Farewell to Nimrod S. Ariav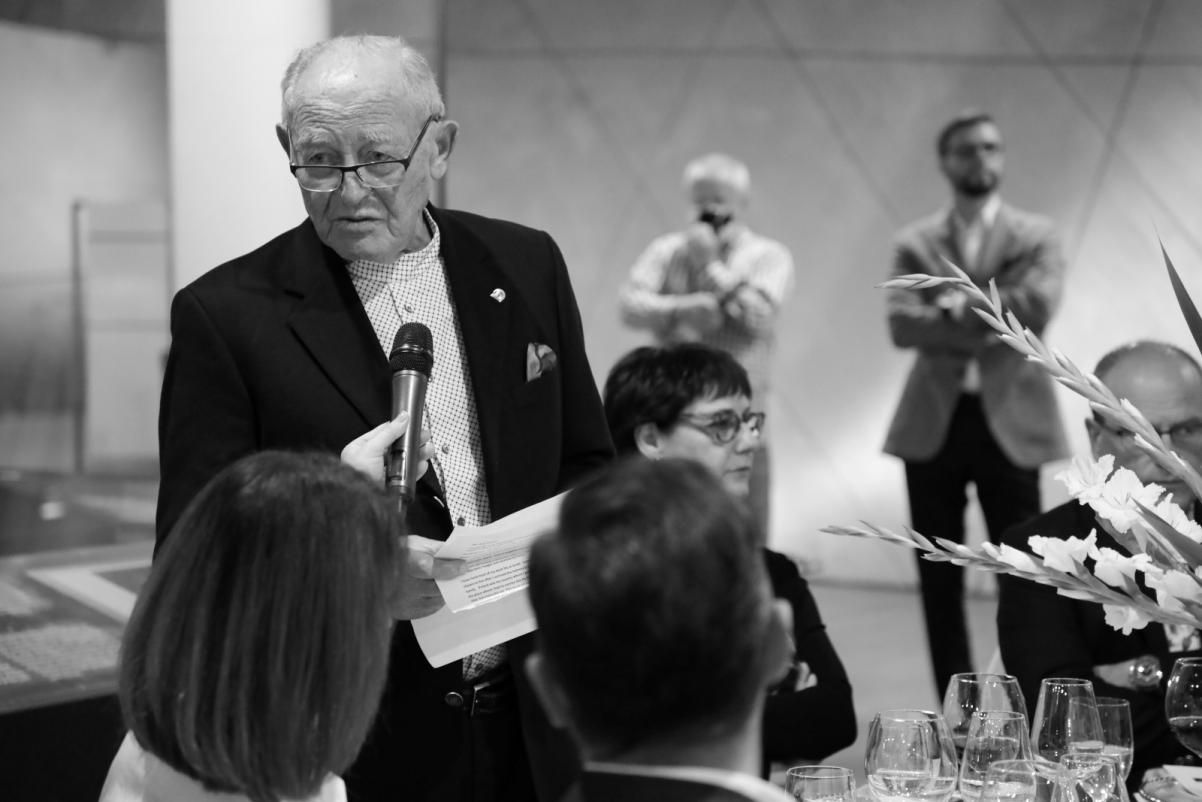 We bid farewell to Nimrod S. Ariav, a Friend and Distinguished Benefactor of POLIN Museum, who died on 3 August in Israel.
For years now, Nimrod S. Ariav and the Odette and Nimrod S. Ariav Foundation have supported POLIN Museum's key activities in the area of education and assistance to local activists who preserve the memory of their towns' former Jewish residents.
We are—and forever will be—most grateful for his support, wisdom and guidance.
Thanks to Nimrod S. Ariav's help, POLIN Museum was able to implement its vital educational program addressed to small towns. Nimrod's knowledge and experience have guided us in our actions. POLIN Museum has lost a true Friend, whose name and contributions we shall never forget.
Zygmunt Stępiński, Director of POLIN Museum