B'nai B'rith Jewish Association conference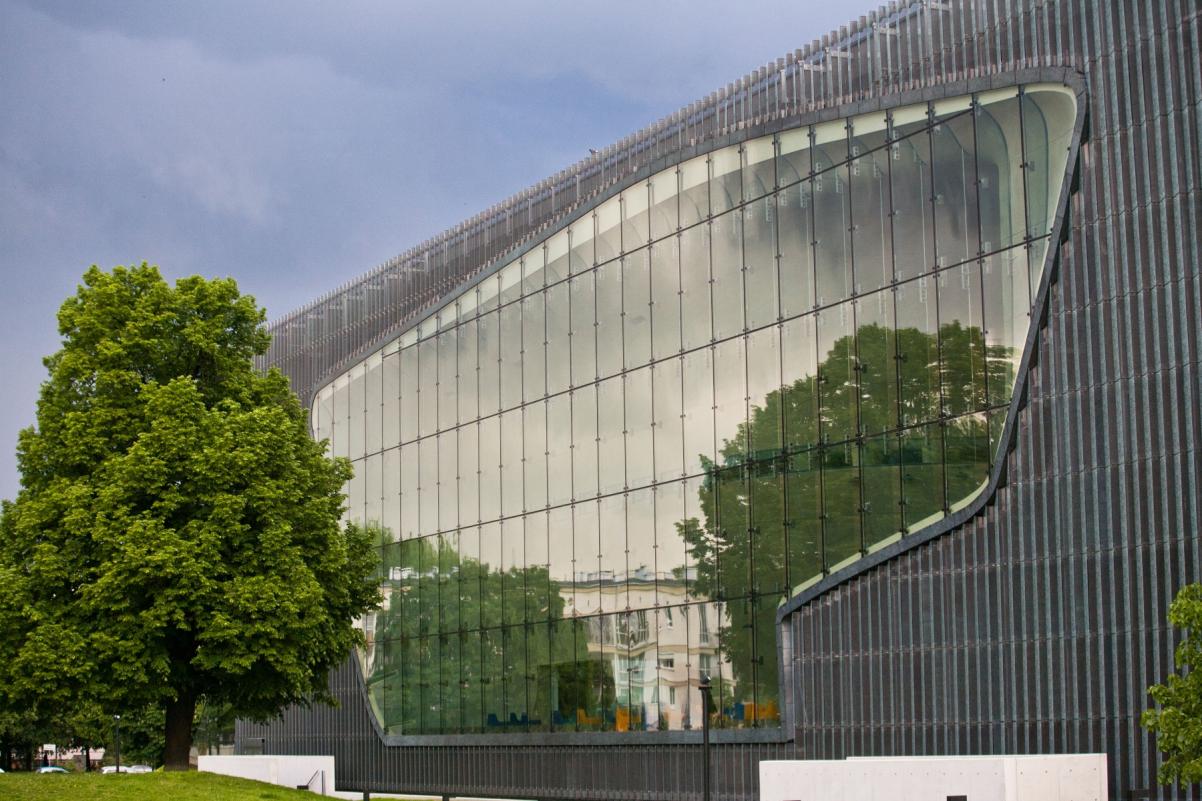 On 27-28 June the international conference "Wasted Lessons of the Holocaust" will be held at the POLIN Museum of the History of Polish Jews. The conference is organized by the Polish Lodge of the B'nai B'rith Jewish Association as part of the celebration of the 100th anniversary of B'nai B'rith in independent Poland.
Speakers include:
Marian Turski,
Edyta Gawron,
Konstanty Gebert,
Jan Grabowski,
Jacek Leociak and others.
The conference will be held under the patronage of the Mayor of Warsaw, Rafał Trzaskowski.