Seminar
Applications accepted until 20.06.2023
The 21st International Summer Seminar in Yiddish Language and Culture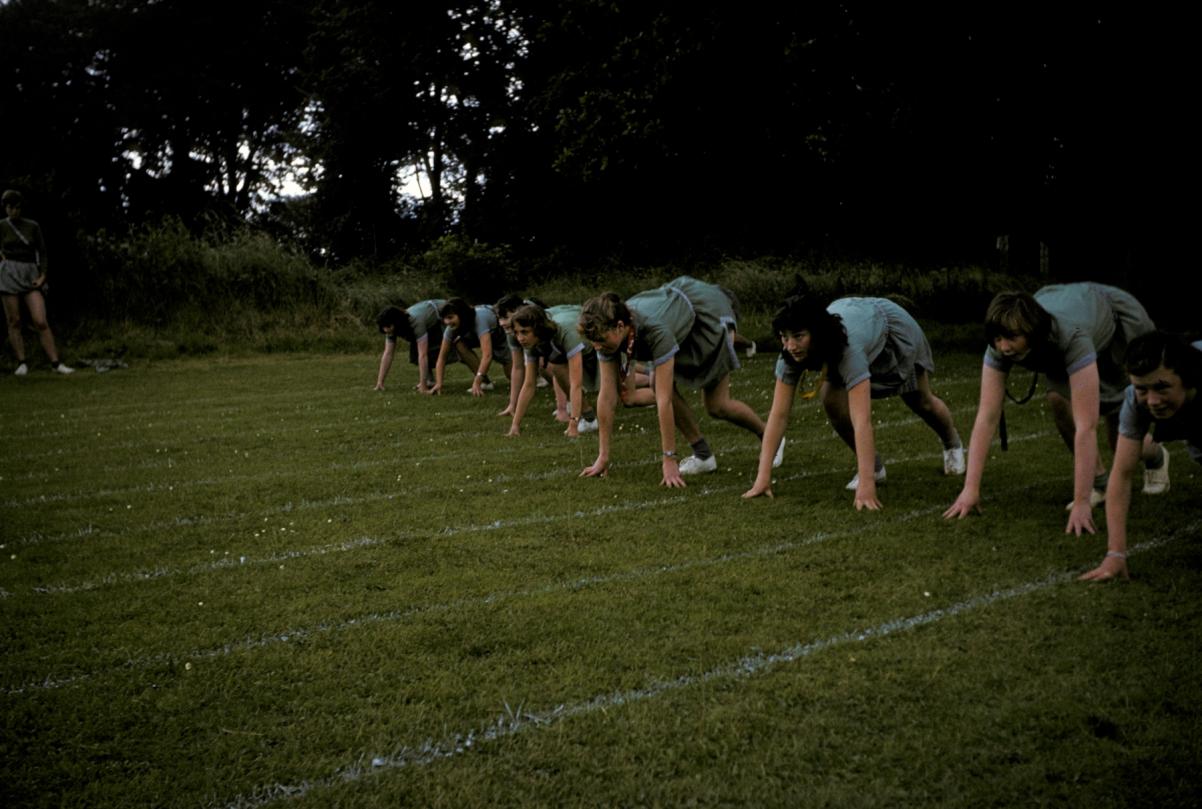 The Shalom Foundation and the Center for Yiddish Culture invites you to the 21st International Summer Seminar in Yiddish Language and Culture. The program lasts for three weeks and includes intensive classes where participants will be able not only to learn Yiddish, but also take part in many interesting activities. This year's theme of the project focuses in on 'physical culture.'
June 26-July 14, 2023
The deadline for submitting applications is 20 June, 2023
Deadline for applying for scholarships: 30 May, 2023
Contact: 

[email protected]
Location
The classes will be held in a hybrid form. On site in Warsaw or from the comfort of your own home, but surrounded by participants from all over the world and under the guidance of top experts. The seminar will once again delve into the extraordinary world of history and tradition associated with the language and culture of Ashkenazi Jews.
Cost
The cost of participation in the full three-week program is 2,000 PLN (Polish Złoty), the discounted price is 1,200 PLN (please contact us via email to concerning eligibility for the discount). It is possible to sign up for the two-week program, or only for individual classes. 
Scholarship information
Students can apply for scholarships by visiting jidyszland.pl/en
Participants can look forward to:
Lectures at four levels – from beginner to advanced.
Lectures on Yiddish language and culture.
Workshops.
Conversation classes featuring Karolina Szymaniak (other activities included).
The Yiddish lectures will be led by recognized and experienced teachers:
Natalia Krynicka
Reyze Turner
Janina Wurbs
Ethel Niborski
Magdalena Kozlowska
Karo Wegner
Philip Schwartz
This project is co-financed by the Jewish Historical Institute Association, and the Ministry of Internal Affairs and Administration.
 
The seminar is held under the patronage of the POLIN Museum of the History of Polish Jews and the Jewish Historical Institute.