Finalist for 2022 POLIN Award: Sądecki [Tsants] Shtetl
image
image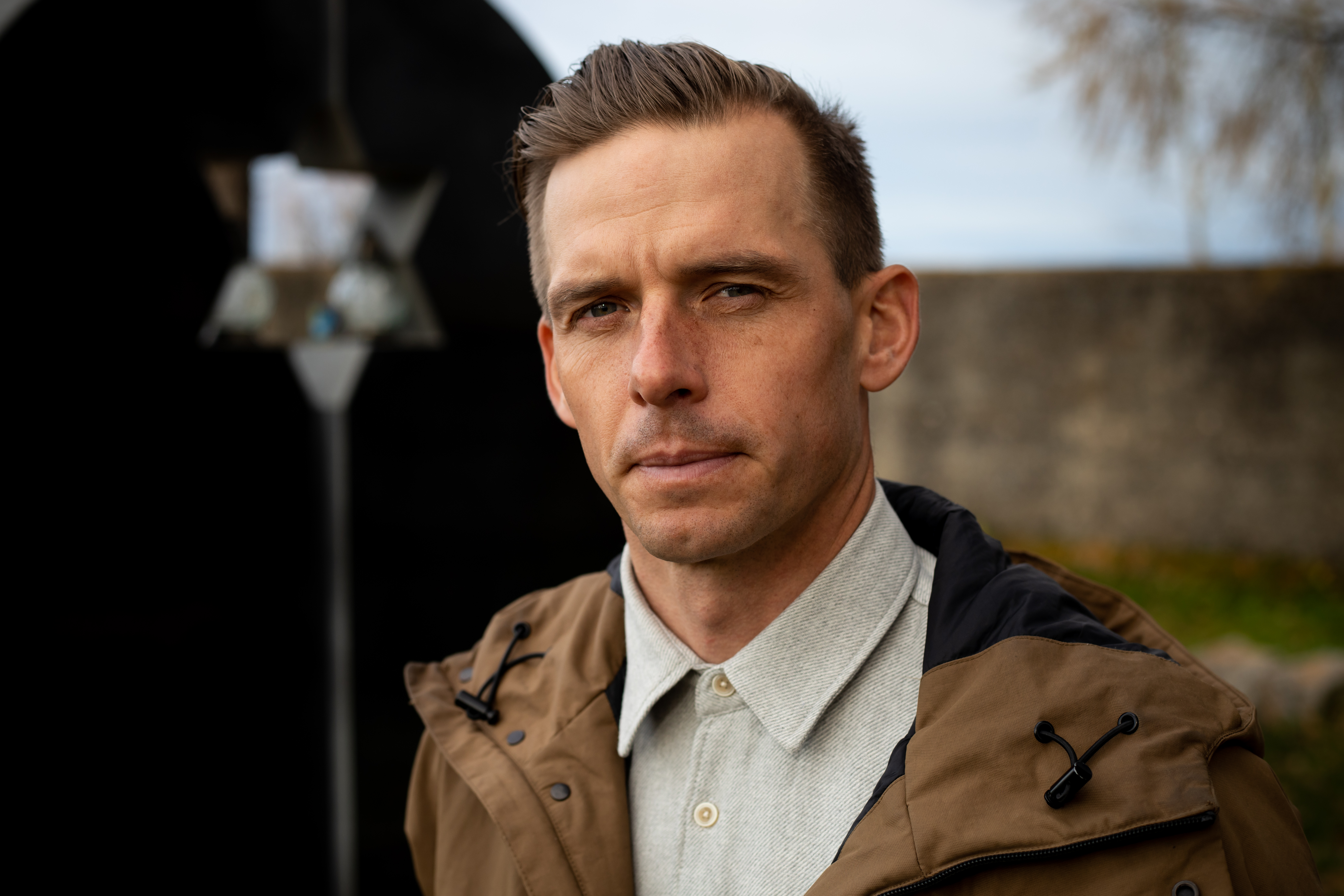 For 11 years now, Sądecki Shtetl has been promoting the idea of Polish-Jewish dialogue and remembrance of the Holocaust victims among the inhabitants of Nowy Sącz and the Sądecki county. It is the only organisation of its kind in the region working on a large scale towards building Polish-Jewish relations, commemorating places connected with the Jewish population and anniversaries, as well as disseminating knowledge about the history of the Jews of Nowy Sącz.
In its activities, the organisation cooperates with Jewish communities in Poland and abroad, with NGOs, local cultural centres, parishes and local authorities. It also carries out educational and commemorative activities.
The Sądecki Shtetl activists are engaged in collecting accounts of the Holocaust survivors and maintaining contact with their descendants scattered around the world. Members of the Shtetl help families find information about their relatives in the surviving archives, creating their own social archive comprising testimonies and keepsakes of both the survivors and the victims. For several years now, they have been recording the memories of elderly residents of Nowy Sącz, especially memories related to the wartime. Currently, the organisation boasts the largest oral history archive in the region. The members of the Sądecki Shtetl also welcome organised groups and individual tourists from Israel, offering guided tours of memorial sites and organisational assistance.
In 2022, together with the Centrum Foundation of the Popiel family and partners, Sądecki Shtetl organised a commemoration of the 80th anniversary of the liquidation of the ghetto in Nowy Sącz. The event's highlight was the opening of a memorial site in the area of the former ghetto—the fruit of the work performed within the People Not Numbers project. In the project, the members of Sądecki Shtetl were responsible for, among other things, preparing a name list of almost 12,000 Holocaust victims from the Nowy Sącz region.