Finalist for 2022 POLIN Award: Michał Szaflarski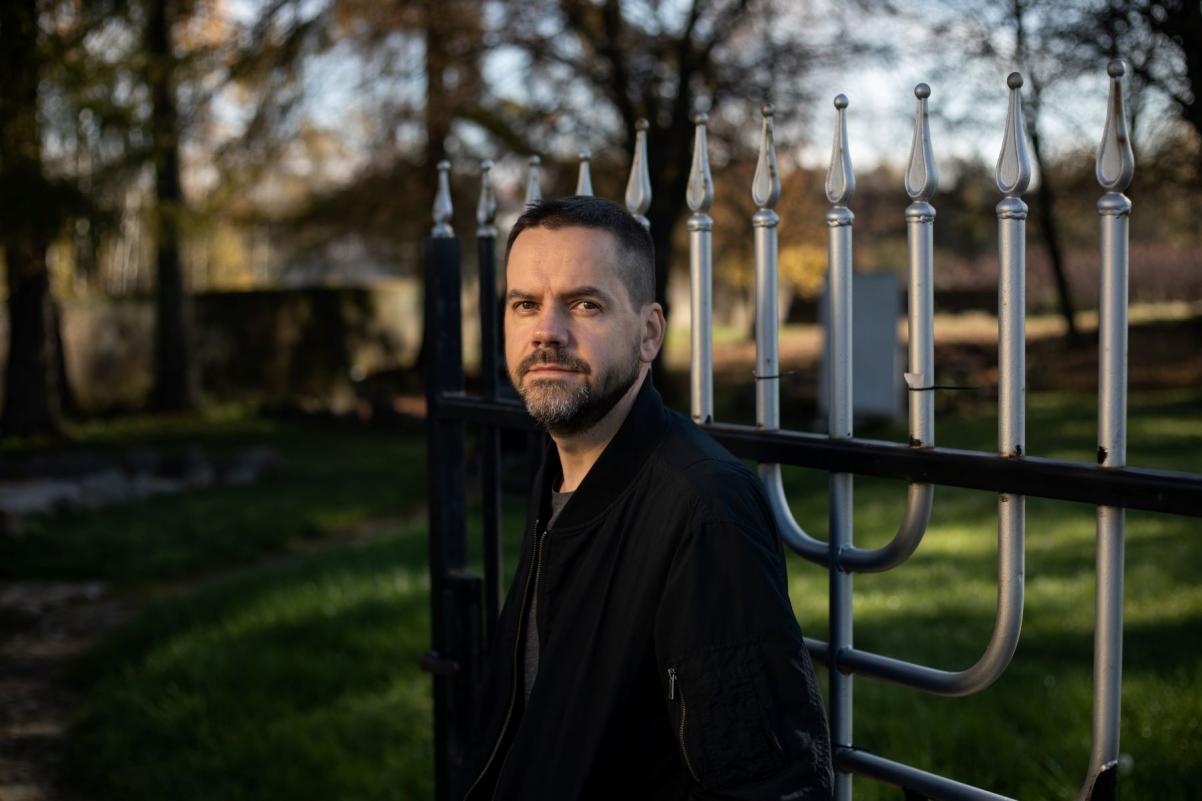 Michał Szaflarski is involved in activities aimed to commemorate the Jews of Czarny Dunajec. A few years ago, he launched a campaign to tidy up the local cemetery.
In 2020, he joined "People, Not Numbers project" run by Dariusz Popiela. A monument to the Holocaust victims from Czarny Dunajec and the vicinity with plaques containing their names was erected in Czarny Dunajec. Today, it is an important site in the memory of the families and descendants of the survivors. The fenced and looked-after cemetery is a vital point in the touristic itinerary—tourists stop here and learn about the tragic history of the Jews of Podhale.
Michał Szaflarski gets in touch with the descendants of Jews who used to reside in the Czarny Dunajec region. In 2022, he co-organised the ceremony held on the 80th anniversary of the annihilation of Jews from Czarny Dunajec and the vicinity with the participation of the descendants. He also engages in collecting and recording the history of Jewish families from the region.