Nominee to 2021 POLIN Award: Marek Chmielewski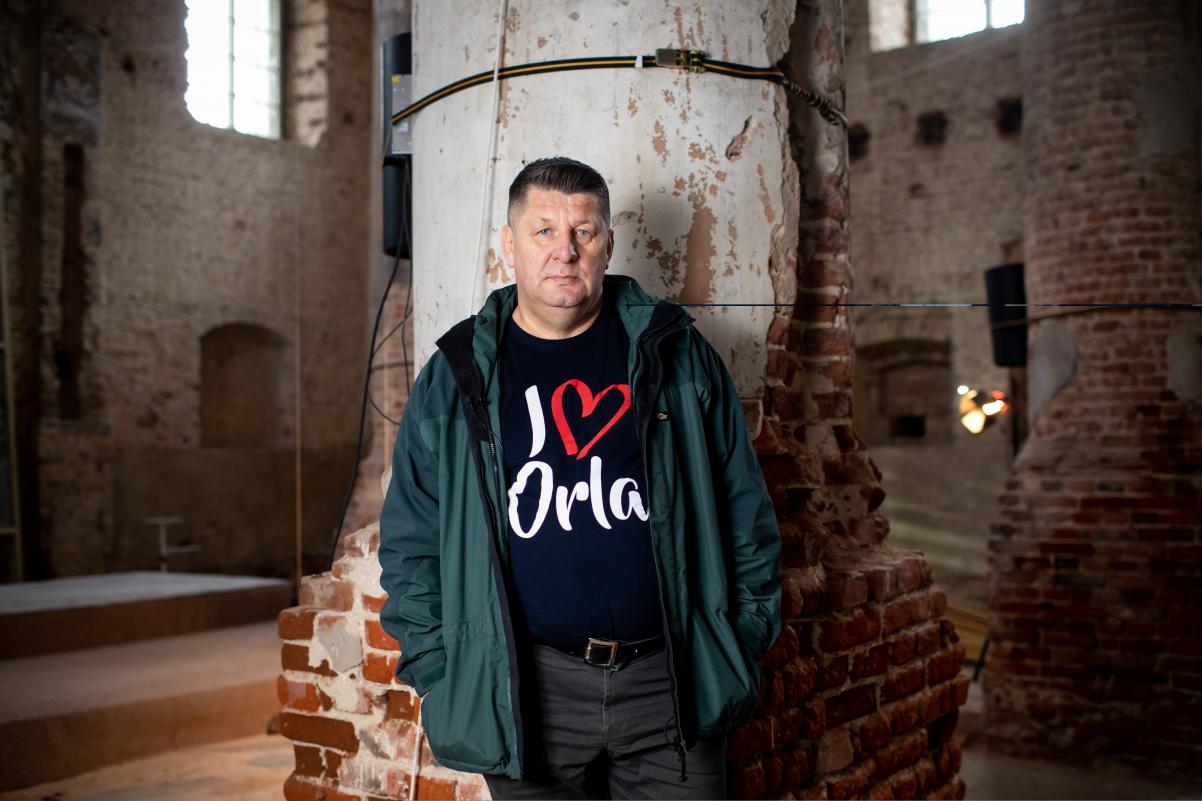 Marek Chmielewski – Orla village administrator, member of the Orla Community Council, dialogue leader who restores the memory of the Jews from Orla.
In cooperation with the Communal Cultural Centre in Orla and local NGOs, Marek undertakes a number of activities to commemorate the Jewish members of the community. He is particularly active in the beautiful synagogue in Orla which now serves as a place where activities aimed at remembrance and dialogue are held: ceremonies, concerts, cultural events, exhibitions, conferences, screenings of contemporary Israeli films and, above all, daily meetings with the residents of Orla.