Nominee to 2021 POLIN Award: Urszula Rybicka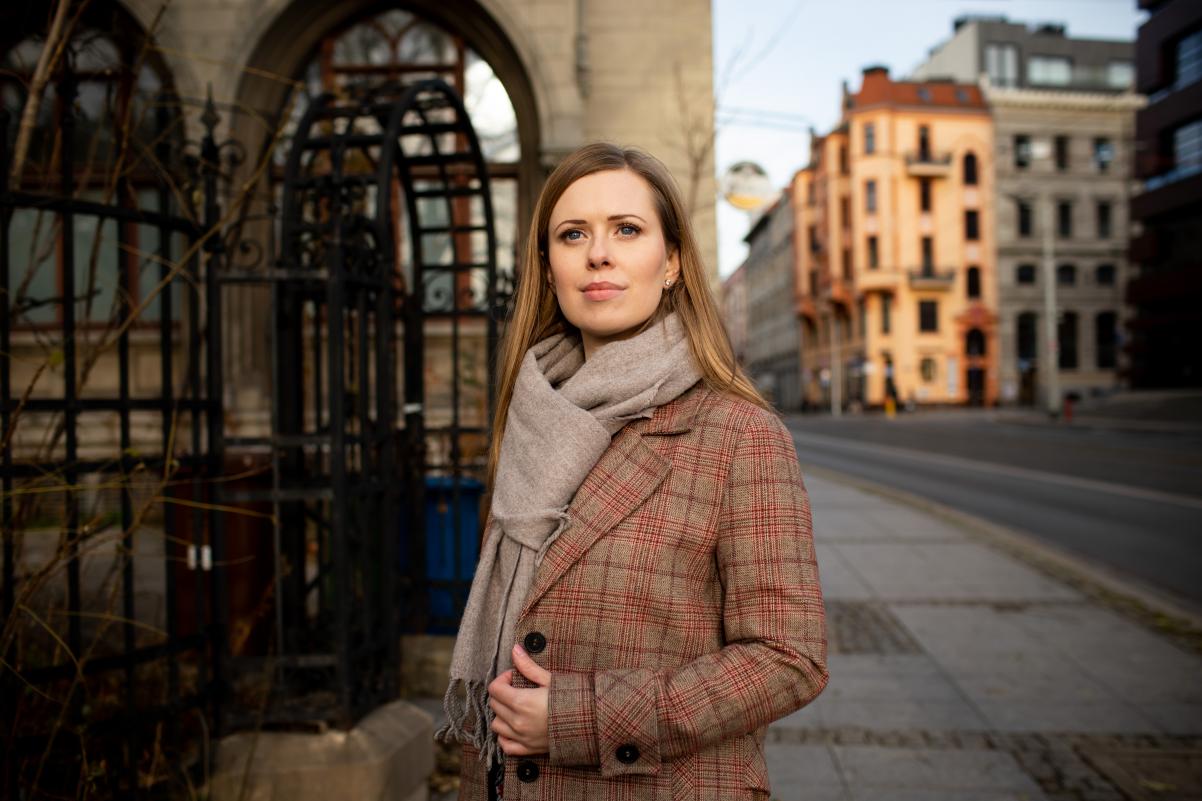 Urszula Rybicka –  journalist, reviewer, educator and president of the Żydoteka Foundation. Urszula acquaints Polish readers with the Jewish culture, focusing mainly on literature.
She publishes in the social media where her posts are followed by over a dozen hundred readers. The Żydoteka Foundation which she initiated is the only Polish portal which presents a comprehensive picture of the Jewish literature. Urszula is also the author of the Jewish Wrocław project which she's been carrying out as part of the Mayor of Wrocław Grant. A premiere of her website dedicated to the capital of Lower Silesia's Jewish identity is scheduled to take place in 2021.