Nominee to 2021 POLIN Award: Józef Gucwa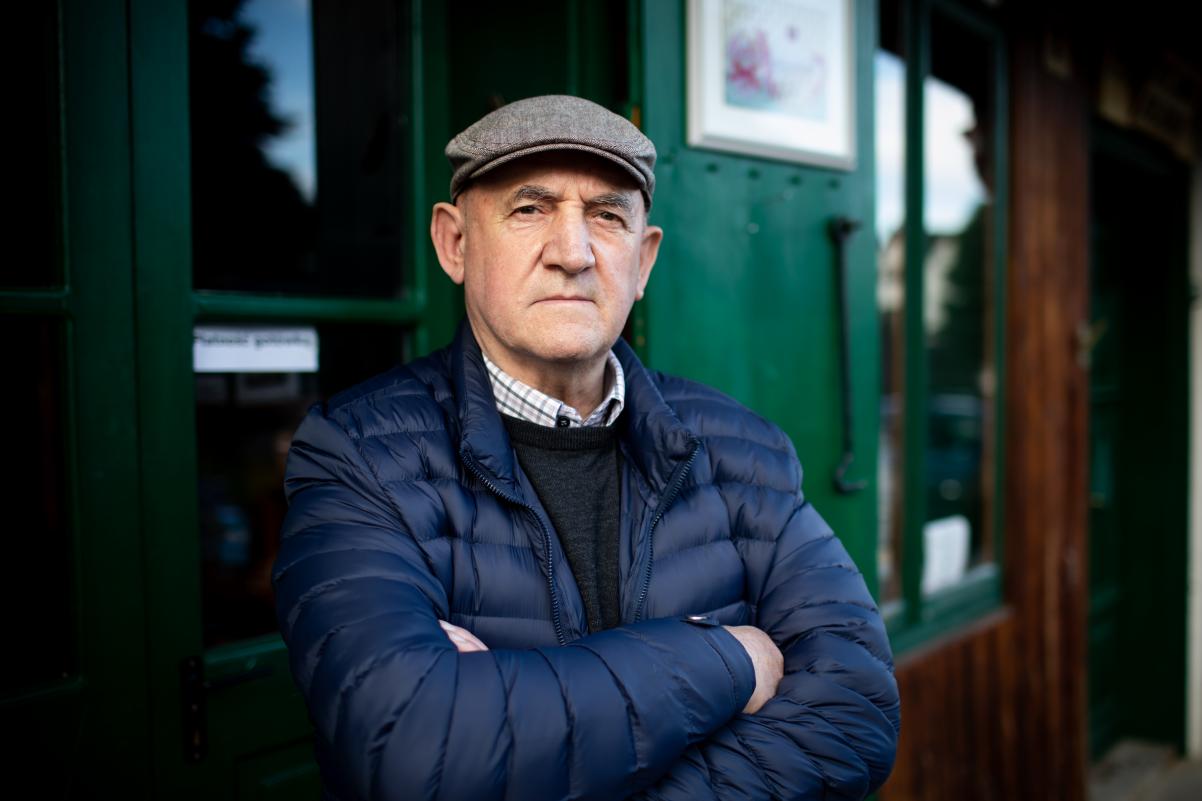 Józef Gucwa – resident of Bobowa and long-time enthusiast of local history.
In 2018, he purchased (using his private funds) a former Jewish building with the idea of creating a Jewish-themed museum there. In 2020, the "Fragments of Memory Landau House" chamber opened in Bobowa at 7 Rynek Street. It is here that this history lover searched for, meticulously renovated, collected and finally made available to the public all the recovered objects, thus recreating the pre-war character of the inn run years ago by Leon Landau's family. Józef Gucwa is constantly expanding his collection of Judaica and objects left behind by the Jews of Bobowa that may reflect their culture and at the same time offer us a peek into their everyday lives.