TISH List for Spotify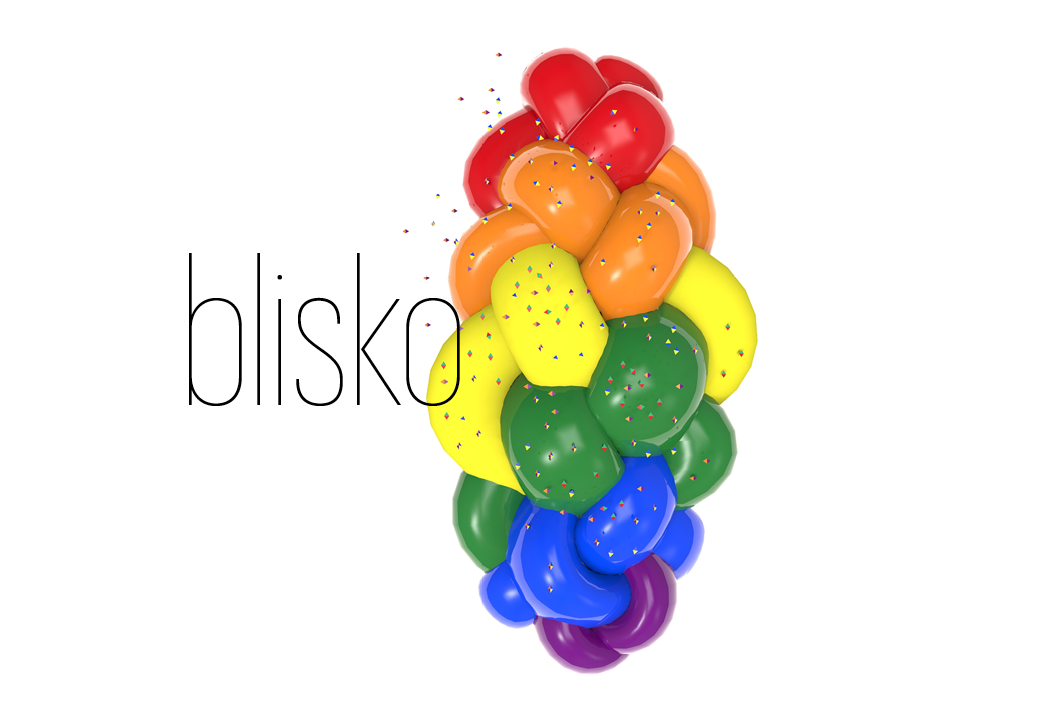 Can a rabbi and a blogger share similar taste in music? Do Italians always listen to Italian music while cooking? What does Director of POLIN Museum listen to while drinking his morning coffee?
We asked people engaged in this year's edition of TISH Festival and people vital to the life of our Museum to tell us what sort of music they like to listen to while cooking or during family celebrations. That is how the TISH List came into being - an eclectic yet thrilling compilation of 40 musical pieces.
Several curious kitchen rituals have been discovered while compiling the TISH List. Basia Starecka, author of a popular blog, always listens to D.I.S.C.O while cleaning after cooking. Director of POLIN Museum told us which songs he used to listen to in the mornings as a young man. Golda Tencer doesn't cook very often but whenever she does, she sings "nigunim", melodic songs with no lyrics intonated, among others, in-between Shabbat meals.
We do hope that listening to the TISH List at home while cooking or eating will draw us all closer together and will brings us much joy. 
Participants in the process of compiling the TISH List:
Yiddish Culture Center

Bob Azzam, "Mustapha"
The Amranim, "Shedemati"
Brigitte Fontaine, "Le nougat"

Alexander Ben Tzvi, Israeli Ambassador

Dire Straits, "Sultan of swing"

Alessia Di Donato, chef

Grace Jones, "Slave to the rythm"
Coldplay, "Yellow"
Fred Bongusto, "Spaghetti pollo insalatina e una tazzina di caffe"

Sabina Francuz, author of culinary books and workshops

Mina, "Amor mio" 
Mina, "Parole, parole" 
Mina, "Citta' vuota"

Gefilteria: Liz Alpern and Jeffrey Yoskowitz

Beyonce, "Countdown"
Lizzo, "Juice"
Janelle Monae, "PYNK"

Barbara Kirshenblatt-Gimblett, Chief Curator of the POLIN core exhibition

Penguin Café, "Telephone And Rubber Band"
Visby Allmänna Sången i Gunnfjauns Kapell, "Fjaugen"
Glenn Gould, J. S. Bach Goldbeg Variations, "BWV 988: Aria"

Agnieszka Kręglicka, restaurant owner and founder of the market at Forteca Kręglickich

Nina Simone, "Don't Let Me Be Misunderstood"
Lou Reed, "Perfect Day"
The Tiger Lillies, "Circus Songs, Souvenirs"

Irene Kronhill Pletka - Deputy Chair of the Board of YIVO Institute for Jewish Research

Frank Sinatra, "Just one of those things"
Chór Aleksandrowa, "Katiusza"
Dooley Wilson, "As Time Goes By"

Marta Saracyn, Jewish Community Center - JCC Warsaw

Dariusz Wójcik & Pojln Klezmer Quartett, "Bulbes"
Bente Kahan, "Kartofl-zup mit shvomen"
Efim Alexandrov, "A kosherу kachke"

Michael Schudrich, Chief Rabbi of Poland

Pachelbel, "Canon in D"
Rabbi Shlomo Carlebach, "The Krakow Nigun"
Crosby, Stills, Nash & Young, "Chicago"

Basia Starecka, journalist and author of the culinary blog "Nakarmiona Starecka"

Taraf de Haidouks, "Dumbala Dumba"
The Smiths, "Meat is Murder"
Ottawan, "D.I.S.C.O"

Zygmunt Stępiński, Director of POLIN Museum

The 5th Dimension, "Let the sunshine in"
Gloria Gaynor, "I will survive"
Frank Sinatra, "My Way"

Gołda Tencer, actress and singer – selected by Natalia Chmielarz, Yiddish Culture Center

Joey Weisenberg & The Hadar Ensemble, "Mozi's Nigun / Ana B'choakh (Kabbalat Shabbat)"
Joey Weisenberg & The Hadar Ensemble, "Sasa Nigun"
Raphael Rogiński, "Gimel 96"

Marcin Wodziński, professor and head of the Jewish Studies Faculty at the University of Wrocław

Philip Glass, "Hymn to the Sun (Akhnaten)"
Krzysztof Komeda (w wykonaniu Leszka Możdżera), "Sleep Safe and Warm"
Tükrös, "Vasvári verbunk és friss"