Pictures from the 2020 Warsaw Ghetto Campaign
image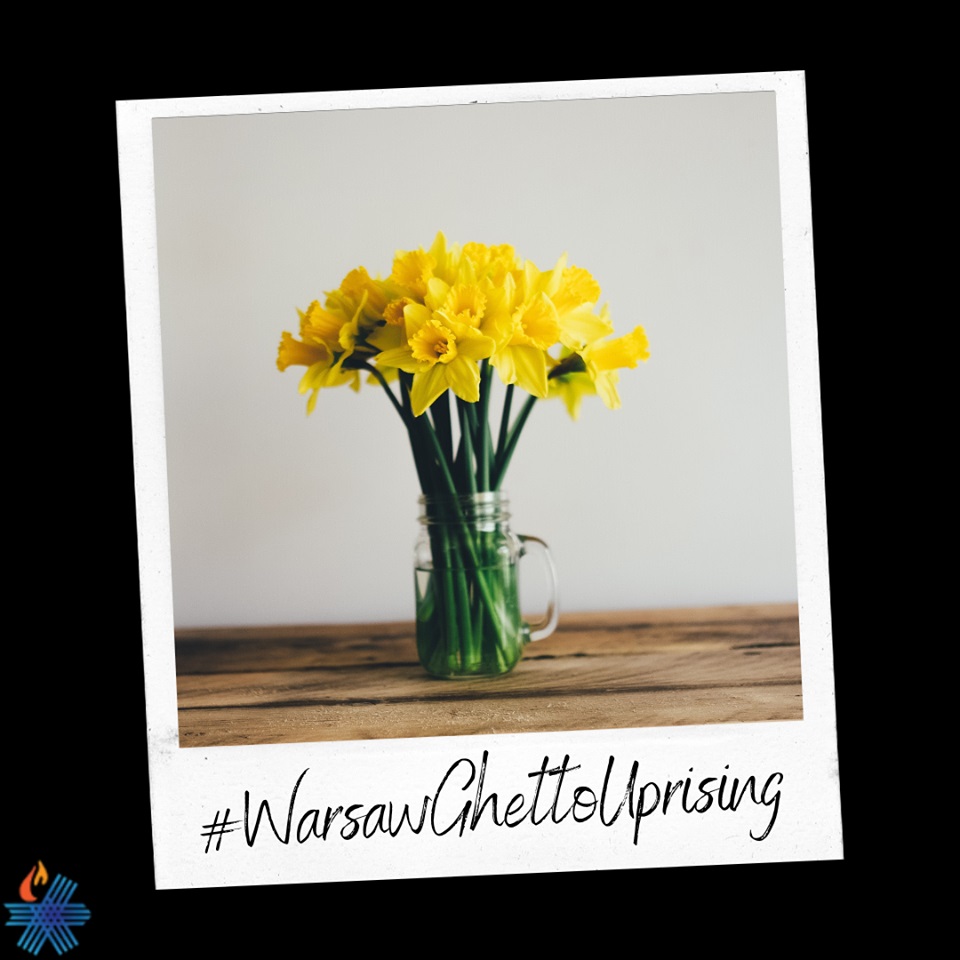 image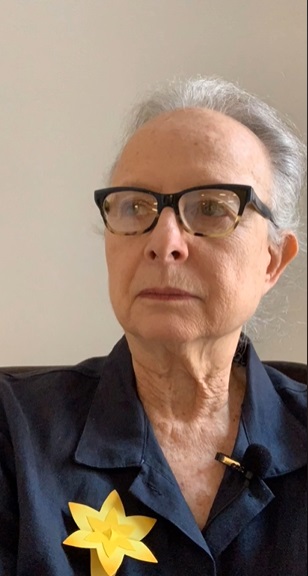 image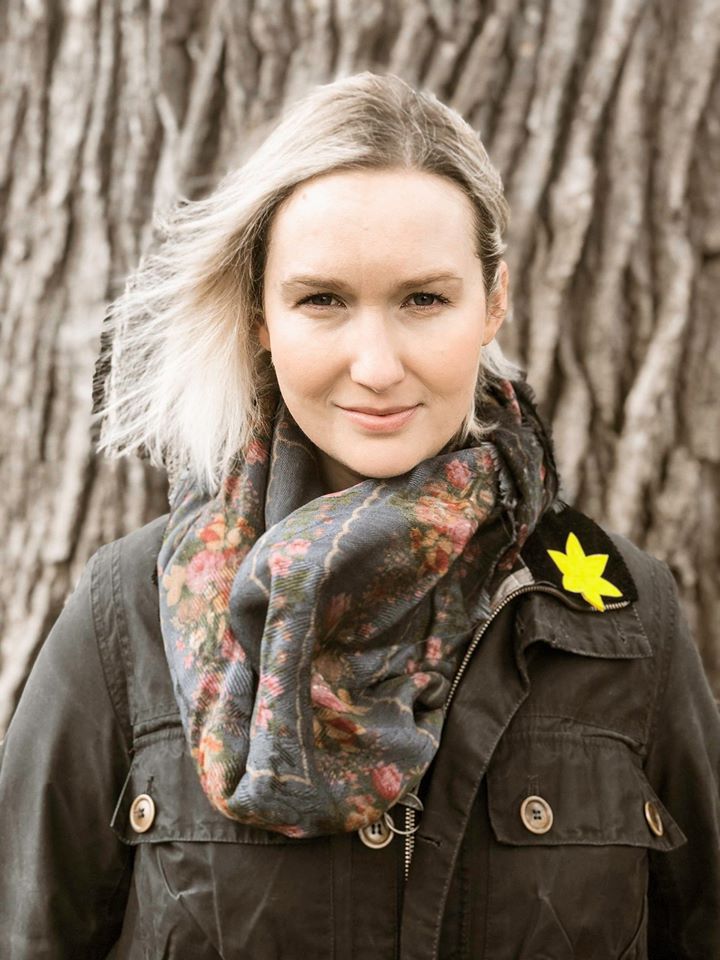 image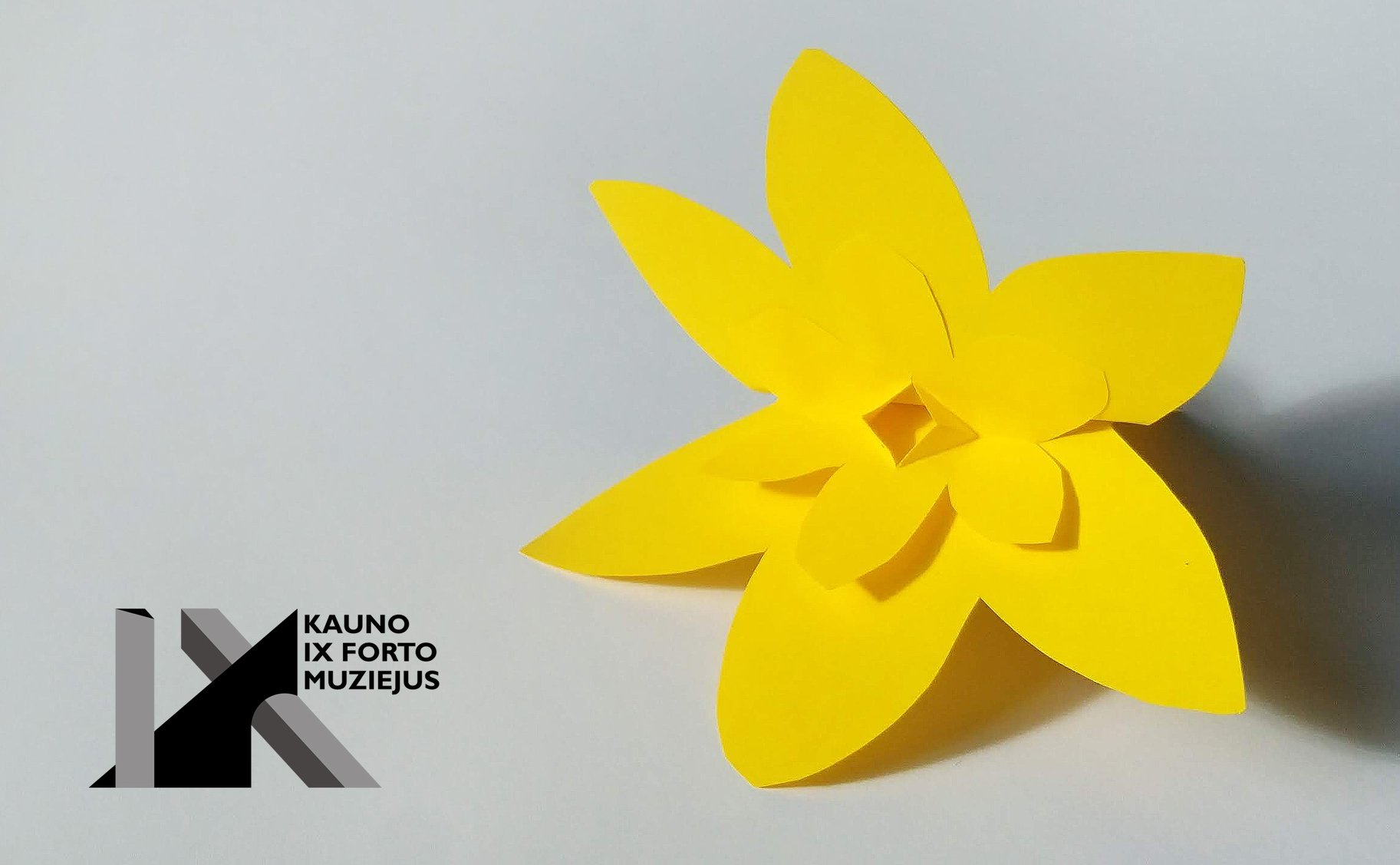 image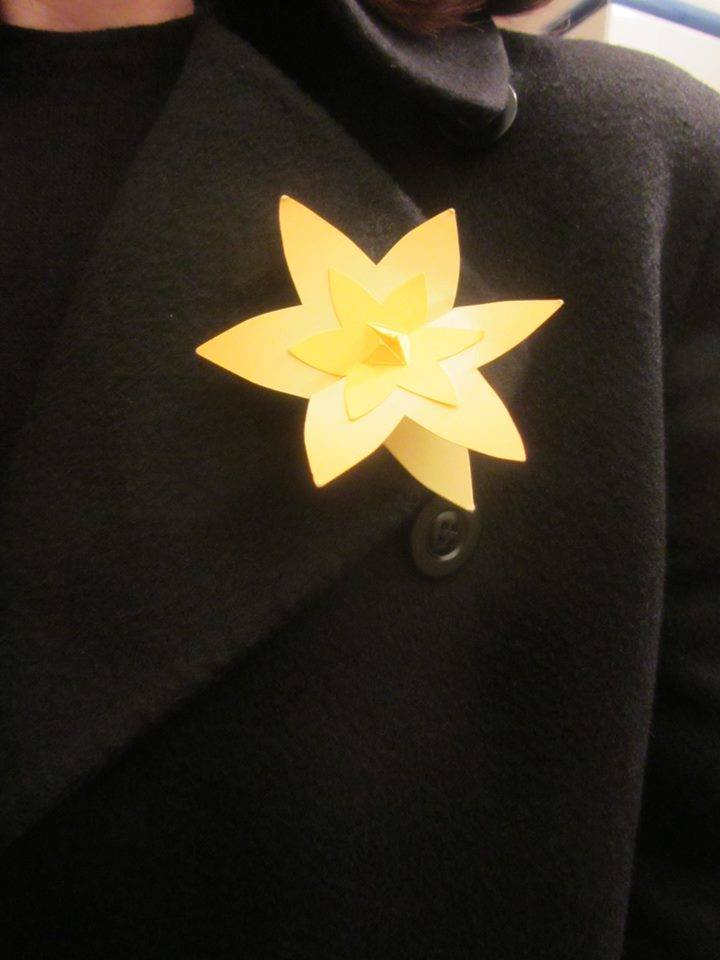 image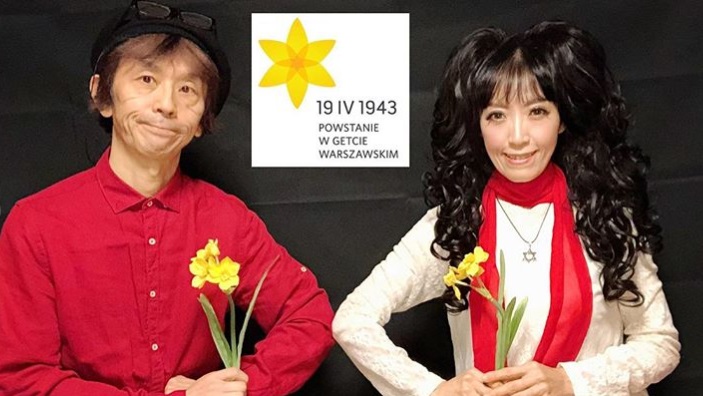 image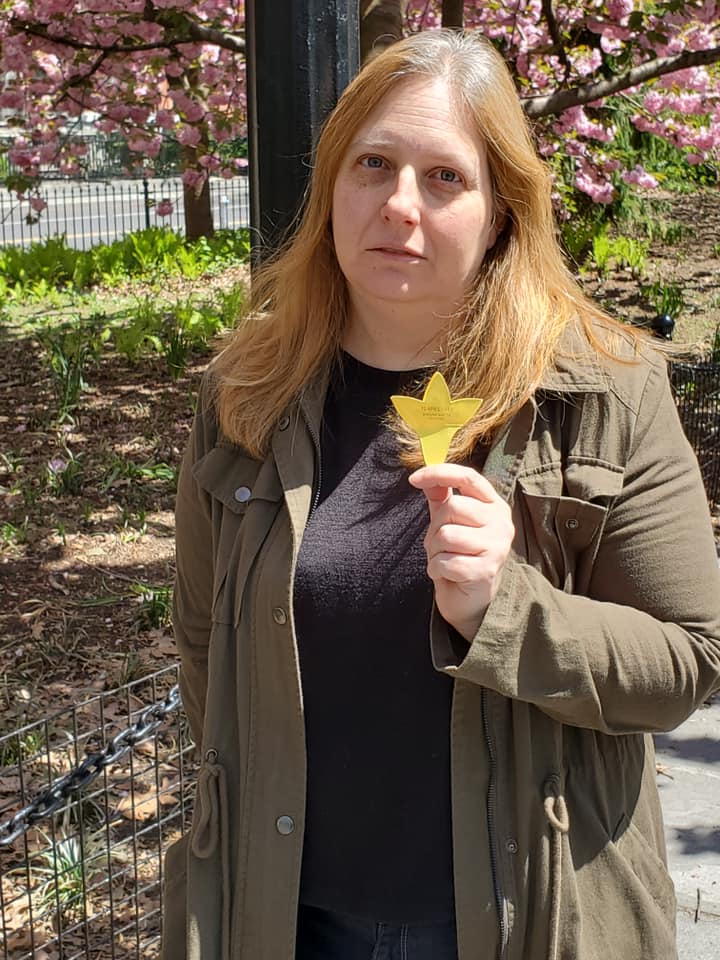 image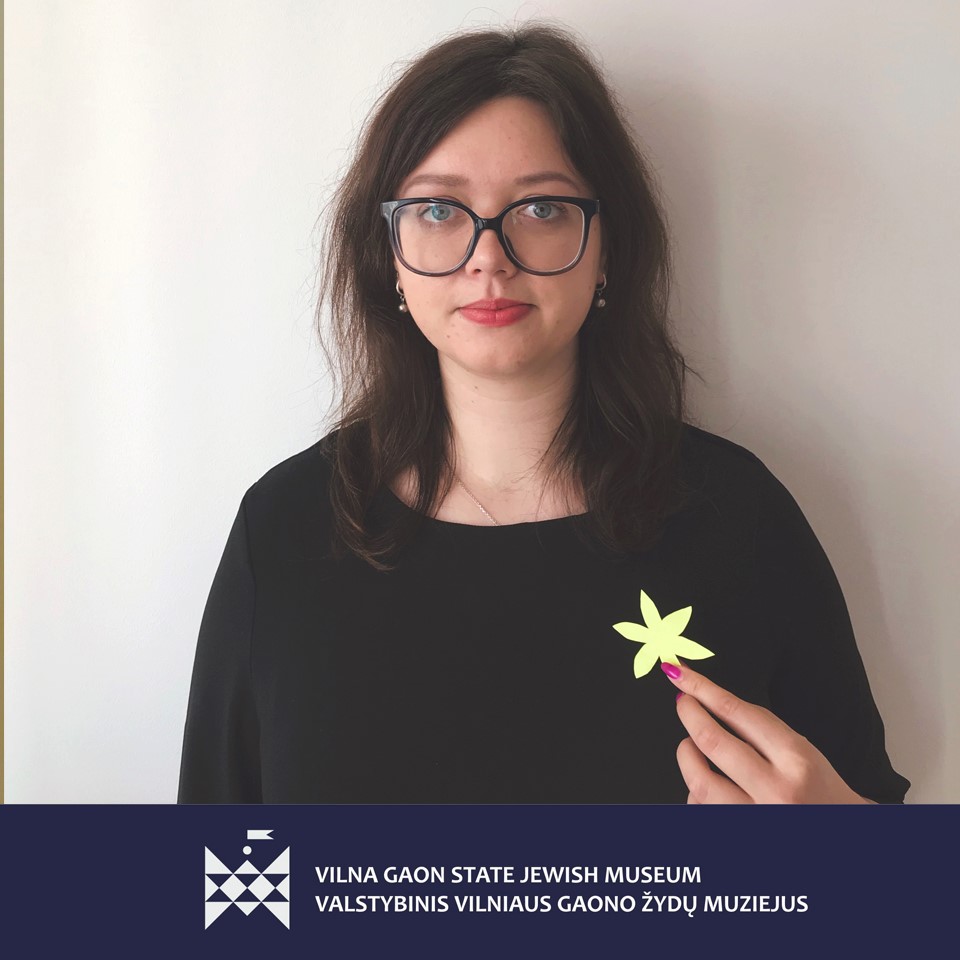 image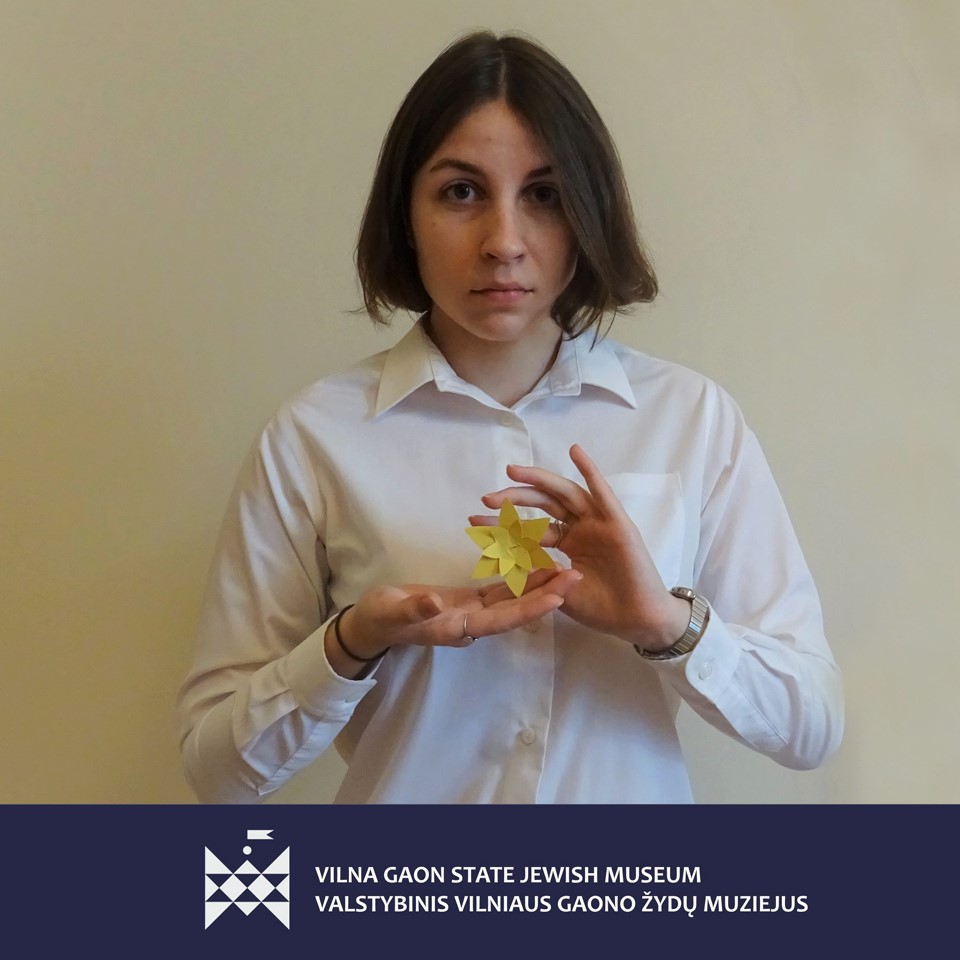 image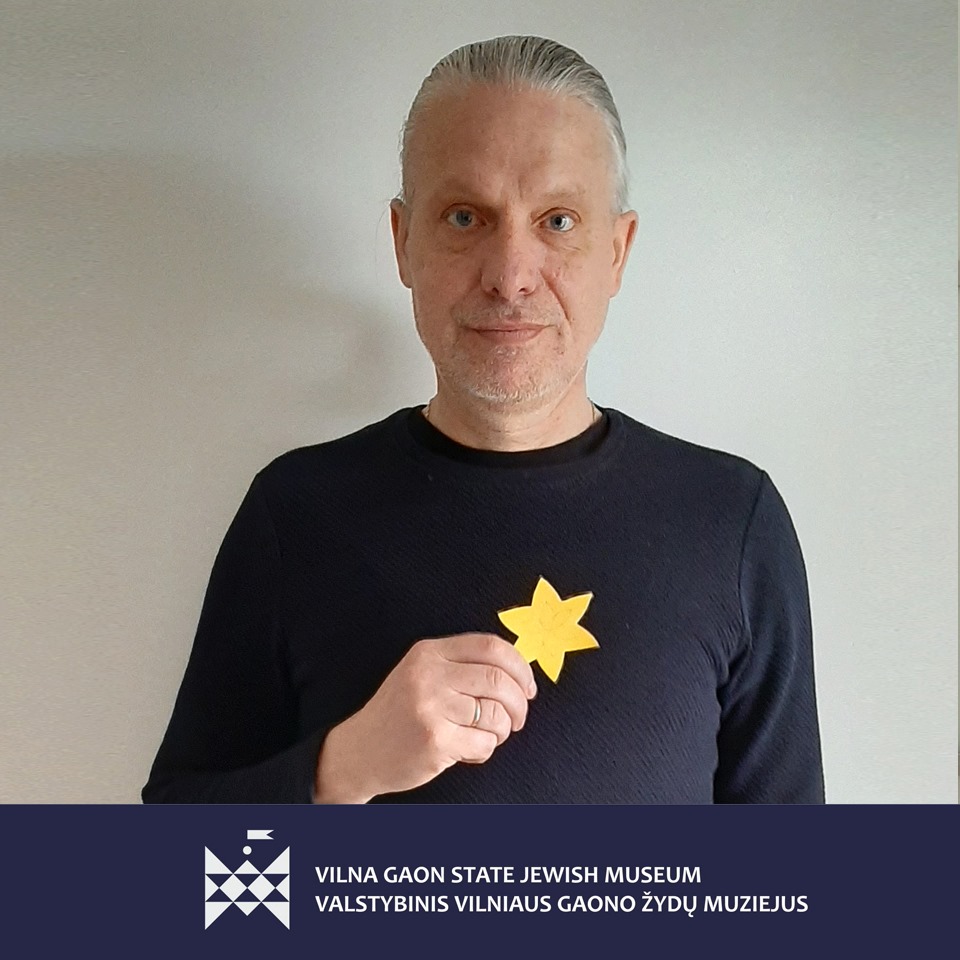 image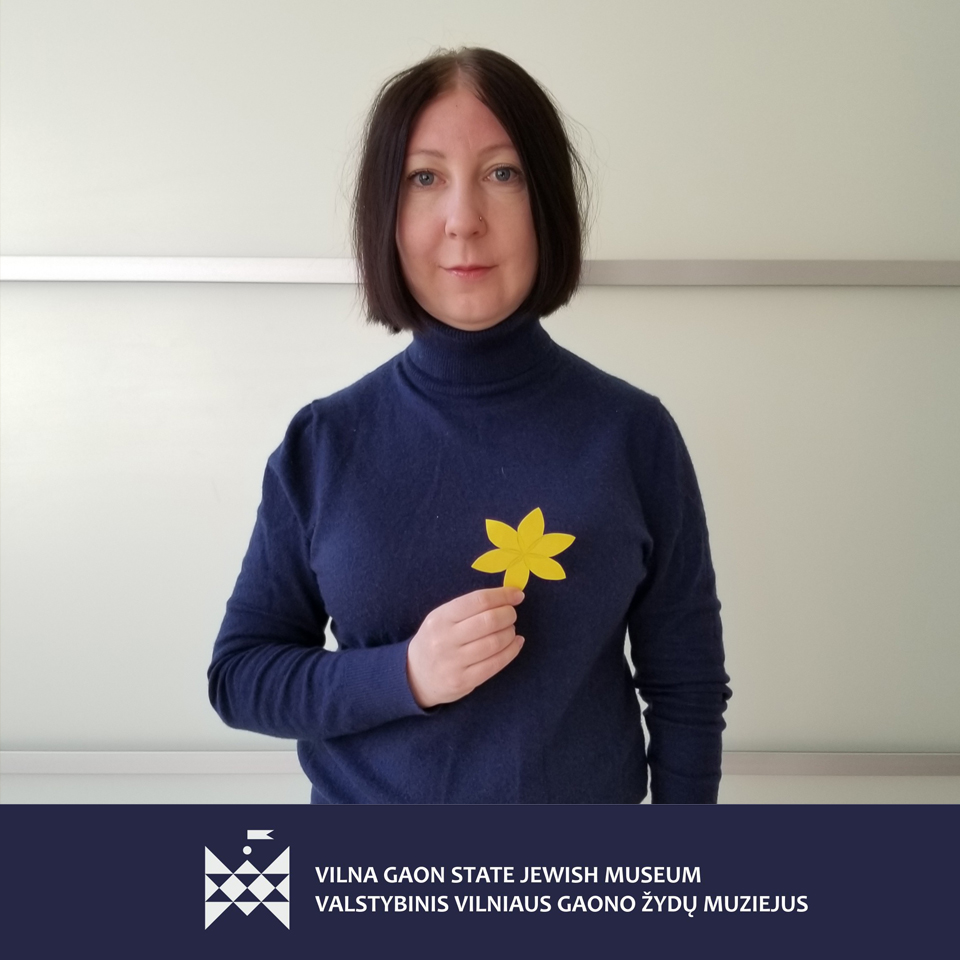 image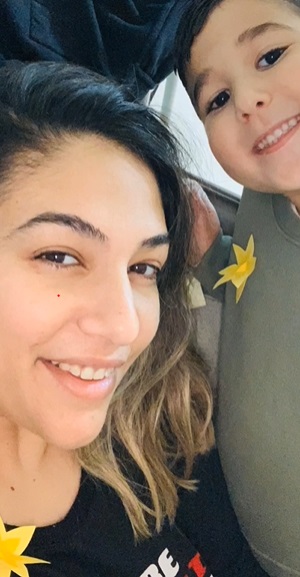 image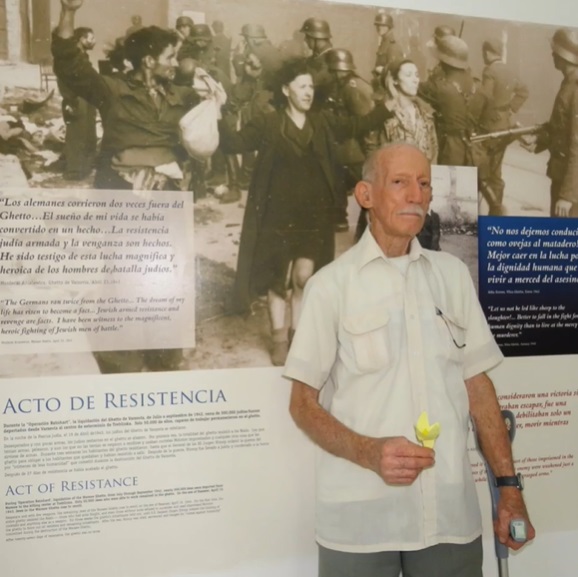 image
image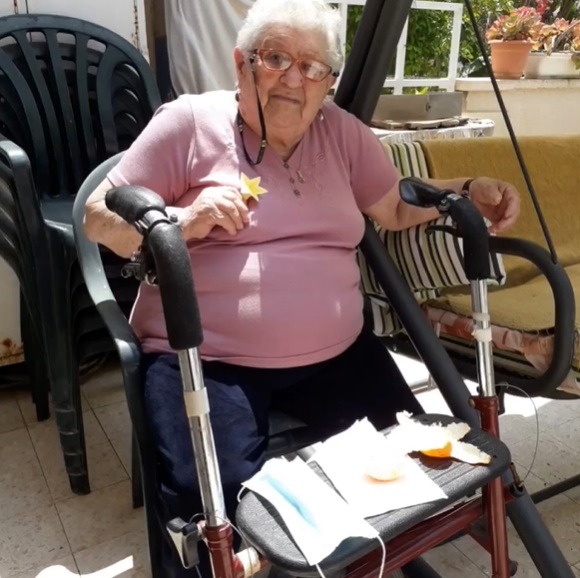 image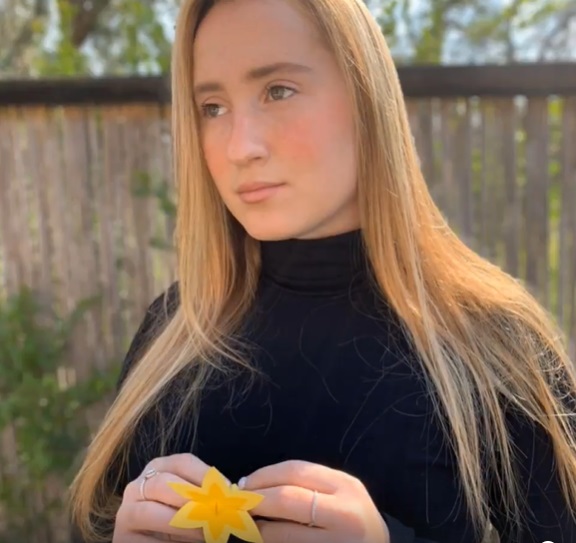 image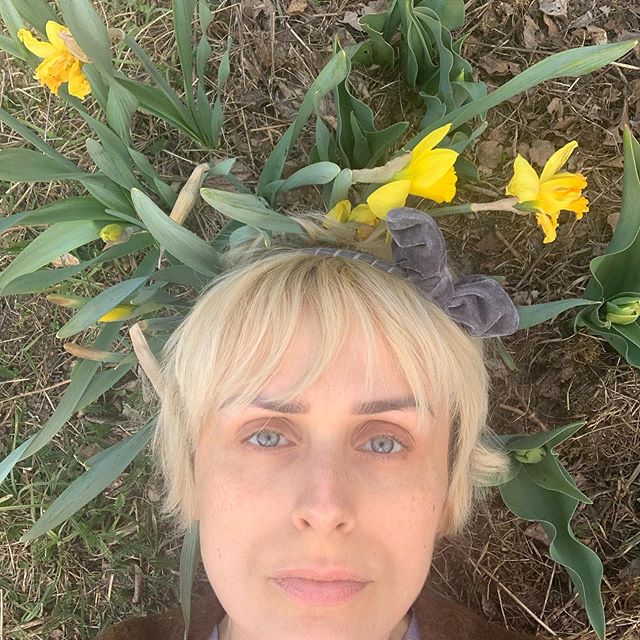 image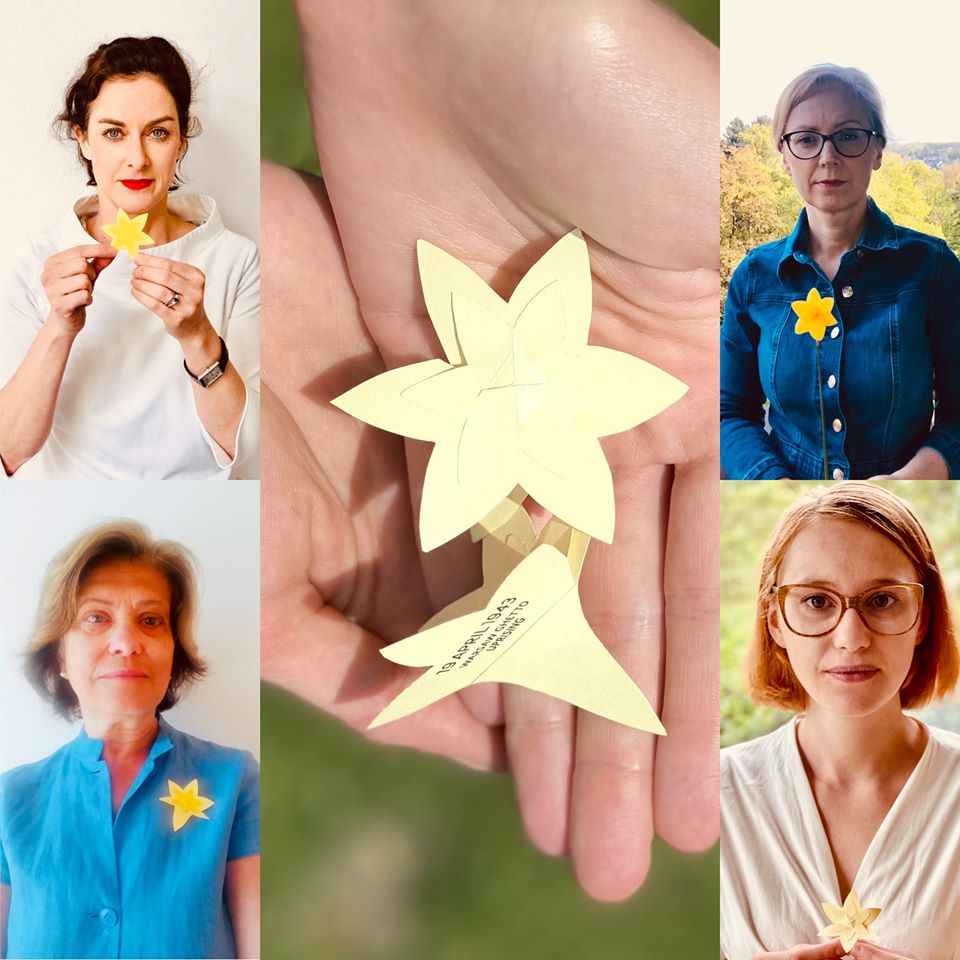 image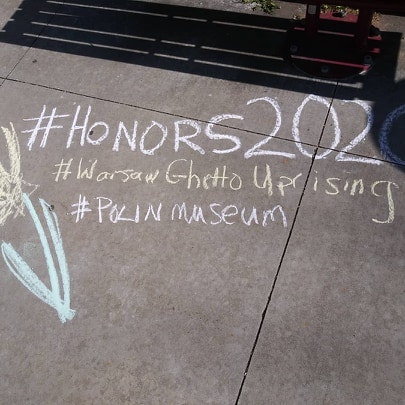 image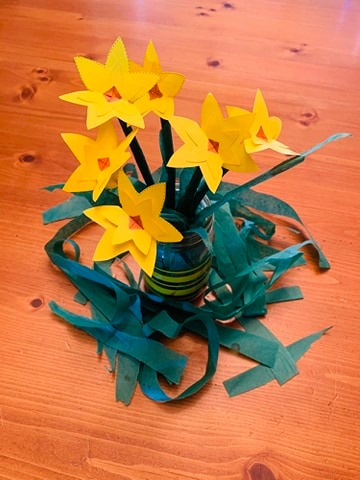 image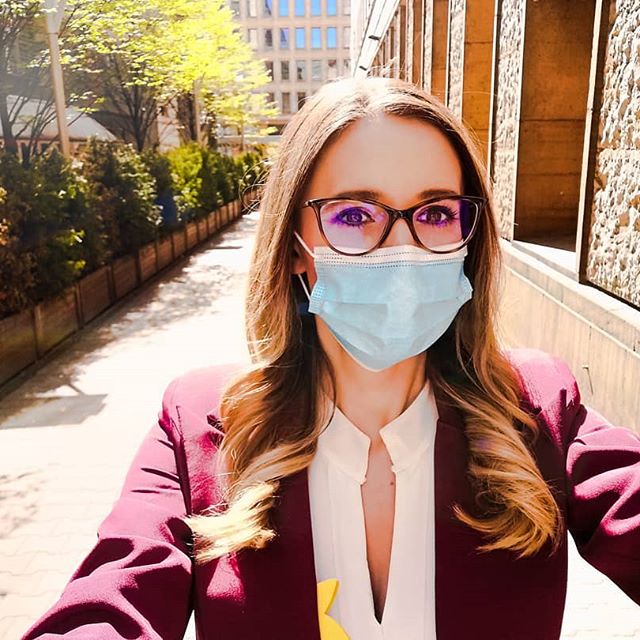 image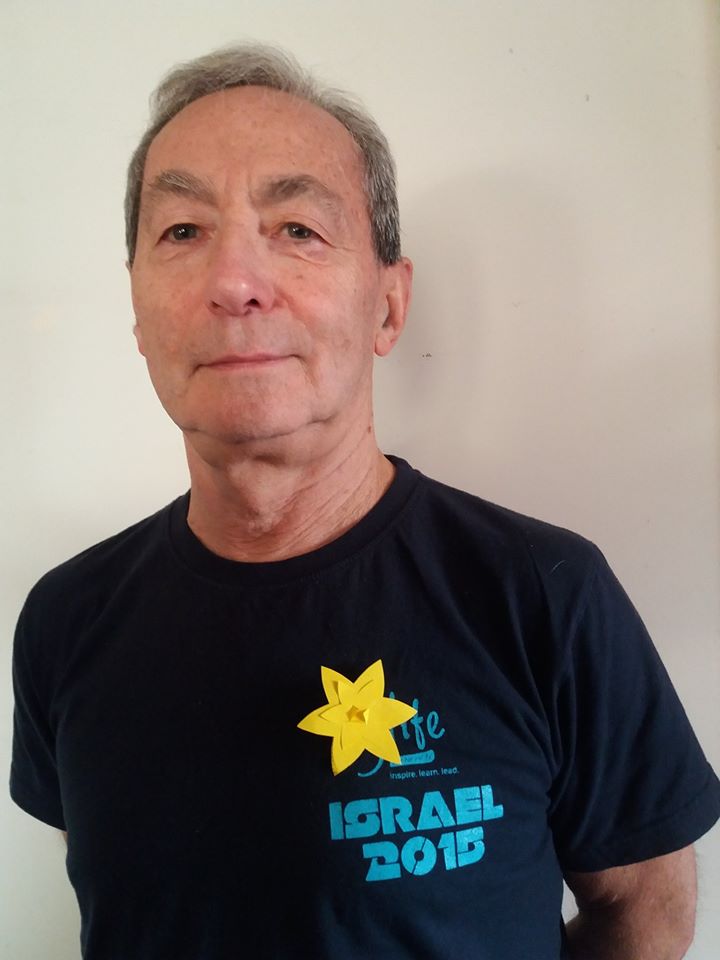 image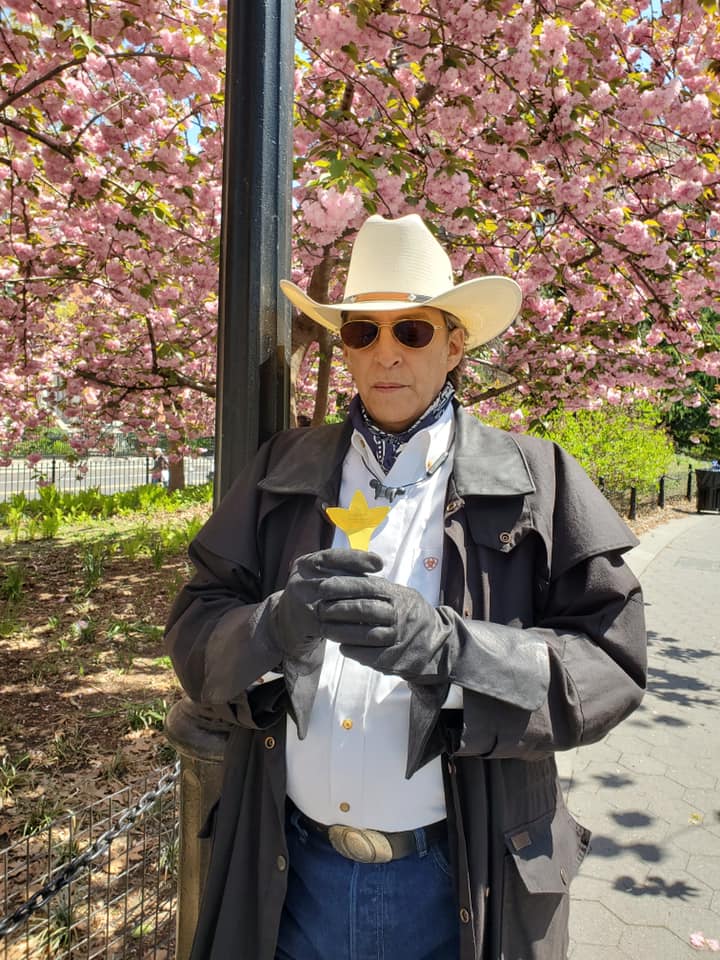 image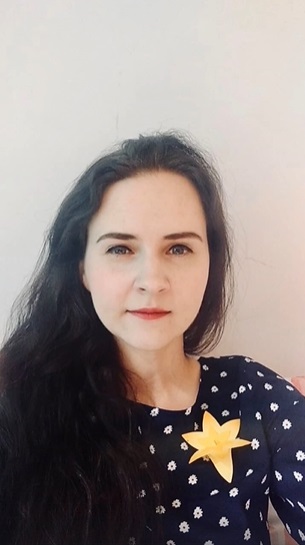 image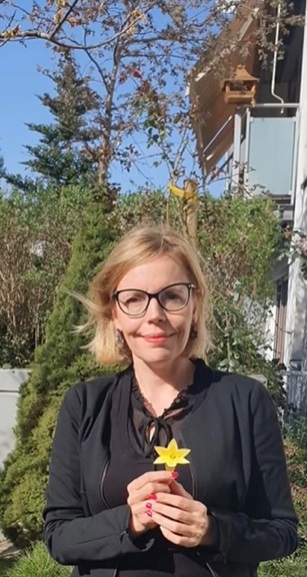 Here are the photos submitted by people from around the world who participated in 2020 campaign.
We encourage you to take a selfie with your own daffodil, and participate online on April 19th.
Use the hashtag #WarsawGhettoUprising when you post your photos, and tag Friends of POLIN to let us know that you are commemorating along with us.