Voices from the Warsaw Ghetto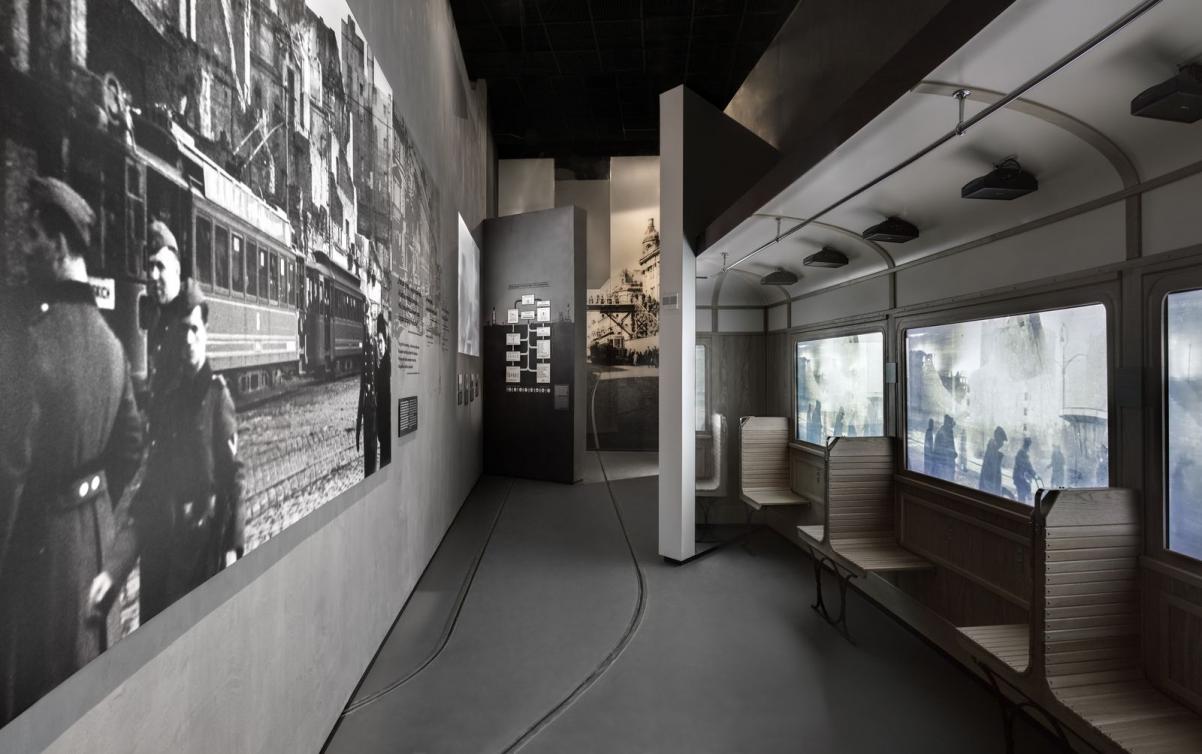 In May, POLIN Museum guides will invite you to their homes. In short film presentations in the "Voices from the Warsaw Ghetto" series, they will share with us the life stories of Rachel Auerbach, Emanuel Ringelblum, Mary Berg and Cywia Lubetkin.
2 - 23 May 2020 (Saturdays), 7.30PM - premieres
online, at POLIN Museum website and on Facebook and You Tube profiles.
They stemmed from different backgrounds and had different life experiences, and yet their eye-witness accounts from the time of war continue to shape the memory of the Holocaust for many generations. 
Rachela Auerbach, a journalist and writer before the war, she ran a soup kitchen for the ghetto residents stricken by famine. She also kept a diary.
Historian Emanuel Ringelblum, considered collecting documents on Jewish life in the ghetto as his mission. Together with a group of associates he created an underground archive of the Warsaw Ghetto.
Zapiski Mary Berg, a teenager living in the ghetto, are a unique testimony of growing up at the time when atrocities and death were omnipresent.
Cywia Lubetkin, a member of the Jewish Combat Organization who fought in both Warsaw uprisings, wrote her memoirs after the war had ended. The Museum of the Ghetto Heroes which she co-created after her move to Israel, along with her testimony given at the 1961 Jerusalem trial of Adolf Eichmann, a Nazi war criminal, preserved the memory of those who, like Cywia, actively engaged in a combat against the Germans.
"Voices from the Warsaw Ghetto" series

www.eeagrants.org, www.norwaygrants.org, www.gov.pl