Madeleine Cohen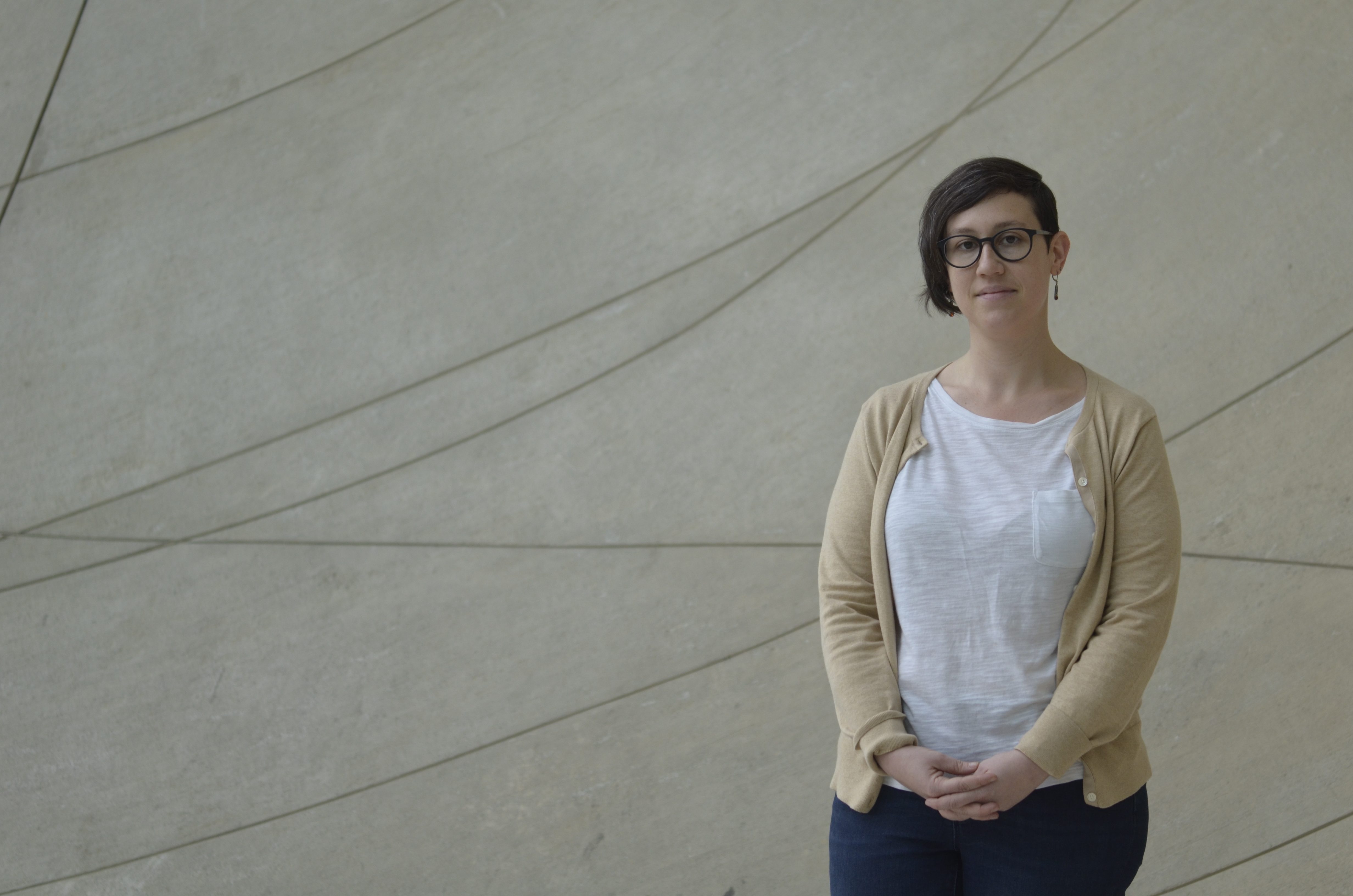 Dr. Madeleine Cohen received her PhD in Comparative Literature with a designated emphasis in Jewish Studies from the University of California, Berkeley in 2016. This year she has been the Preceptor in Yiddish at Harvard University and in the fall she will begin a position as the Director of Translation and Collections Initiatives at the Yiddish Book Center in Amherst, Massachusetts. She is also the Editor-in-Chief of In geveb: A Journal of Yiddish Studies (ingeveb.org). Besides English, Madeleine speaks Yiddish and German and is always looking for opportunities to improve her knowledge of Polish, Hebrew, and French.
Her dissertation is entitled "Here and Now: The Modernist Poetics of Do'ikayt." It explores representations of place in a range of modernist Yiddish literature, adapting the concept of "do'ikayt" (meaning "hereness"), which normally describes political and cultural movements associated with Jewish socialists and Yiddishists, as a poetic term. Against the ideas of Yiddish as a language without territory, Cohen's dissertation explores the deep and complicated relationships to the spaces of Eastern Europe that can be found in modern Yiddish literature, and how those depictions of place relate to the political movements of the time, especially the Jewish Workers Bund in interwar Poland.
During her three-month GEOP Research Fellowship, Cohen will continue the research begun in her dissertation, with two goals: first, to continue investigating use of the term "do'ikayt" in Yiddish political and cultural thought. And second, to research the multi-faceted writer and photographer, Alter Kacyzne. Cohen is working on a translation of Kacyzne's only novel, Shtarke un shvakhe (The Strong and the Weak), about life in Warsaw around the period of the first World War, with co-translator Michael Casper.
Madeleine Cohen will be in residence at POLIN Museum and the Emanuel Ringelblum Jewish Historical Institute from May to August 2018
The GEOP Research Fellowship is offered by POLIN Museum of the History of Polish Jews in cooperation with the Emanuel Ringelblum Jewish Historical Institute within the framework of the Global Education Outreach Program. This program was made possible thanks to the Taube Foundation for Jewish Life & Culture, the William K. Bowes, Jr. Foundation, and the Association of the Jewish Historical Institute of Poland.