Jewish Cultural Heritage Program
image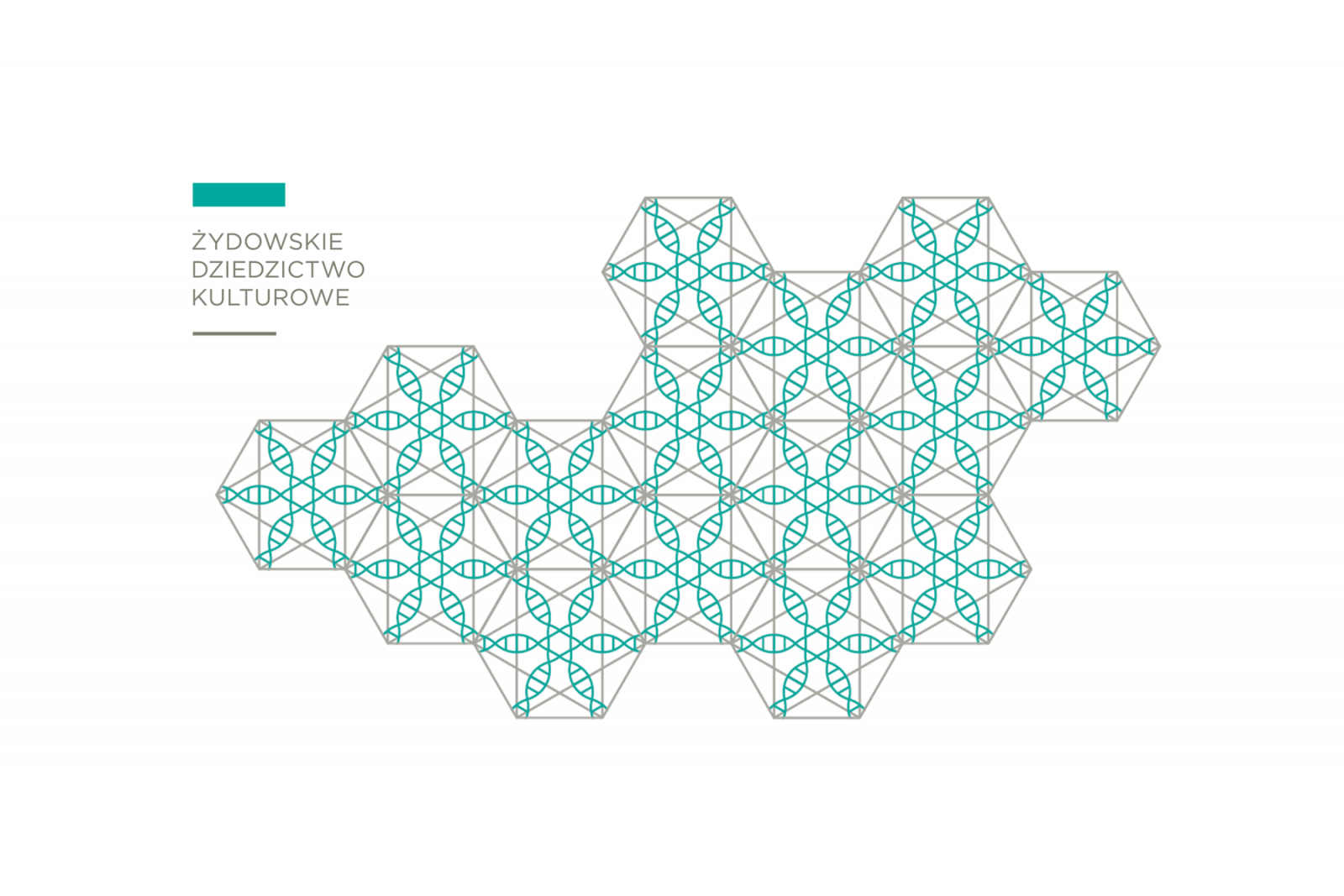 image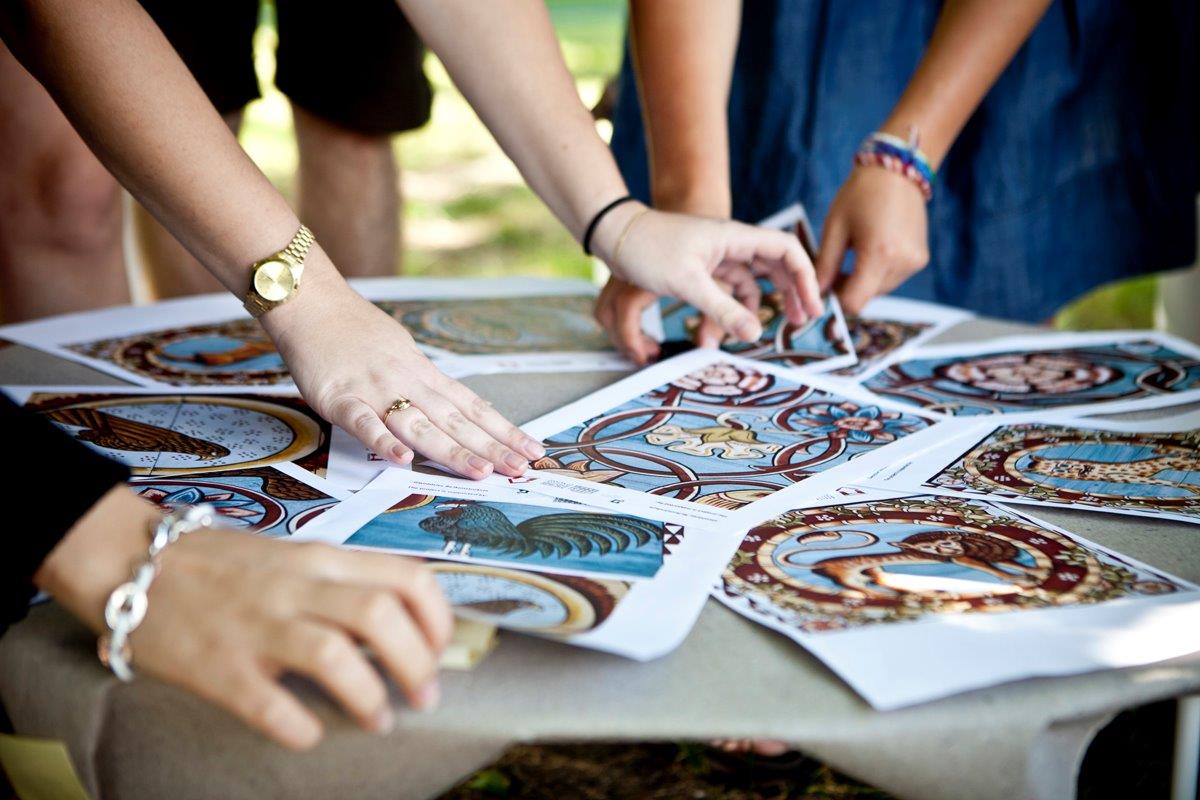 image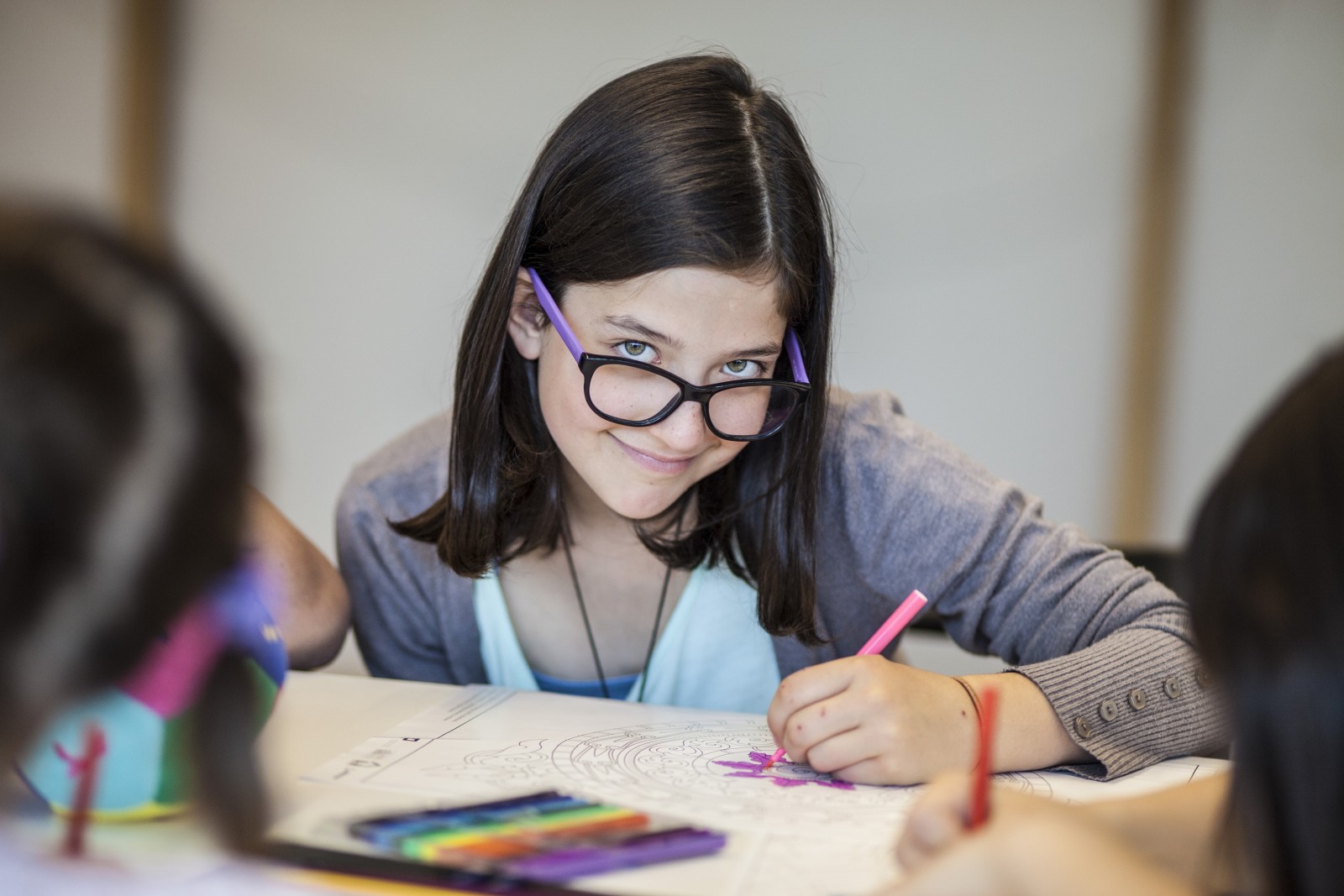 image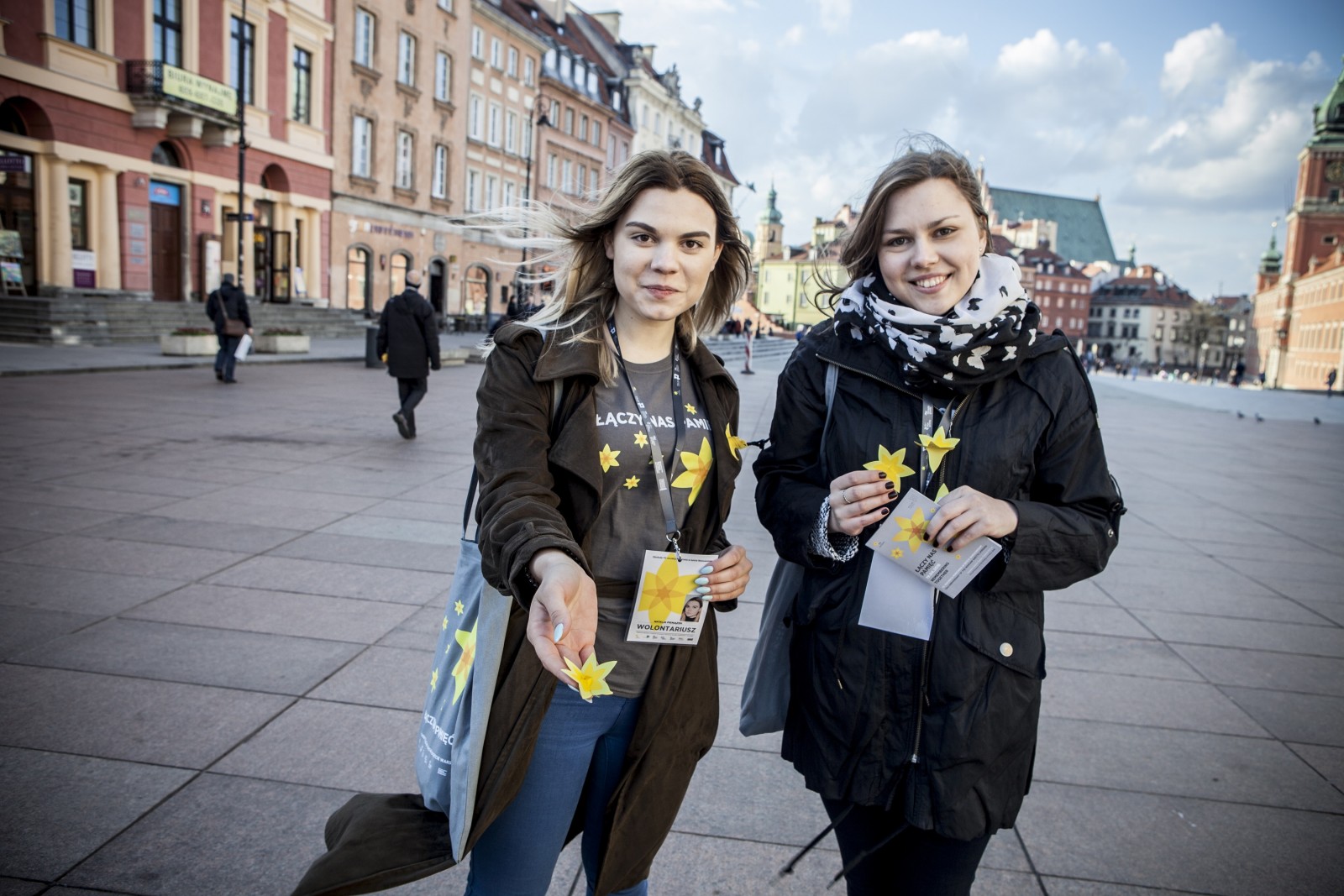 image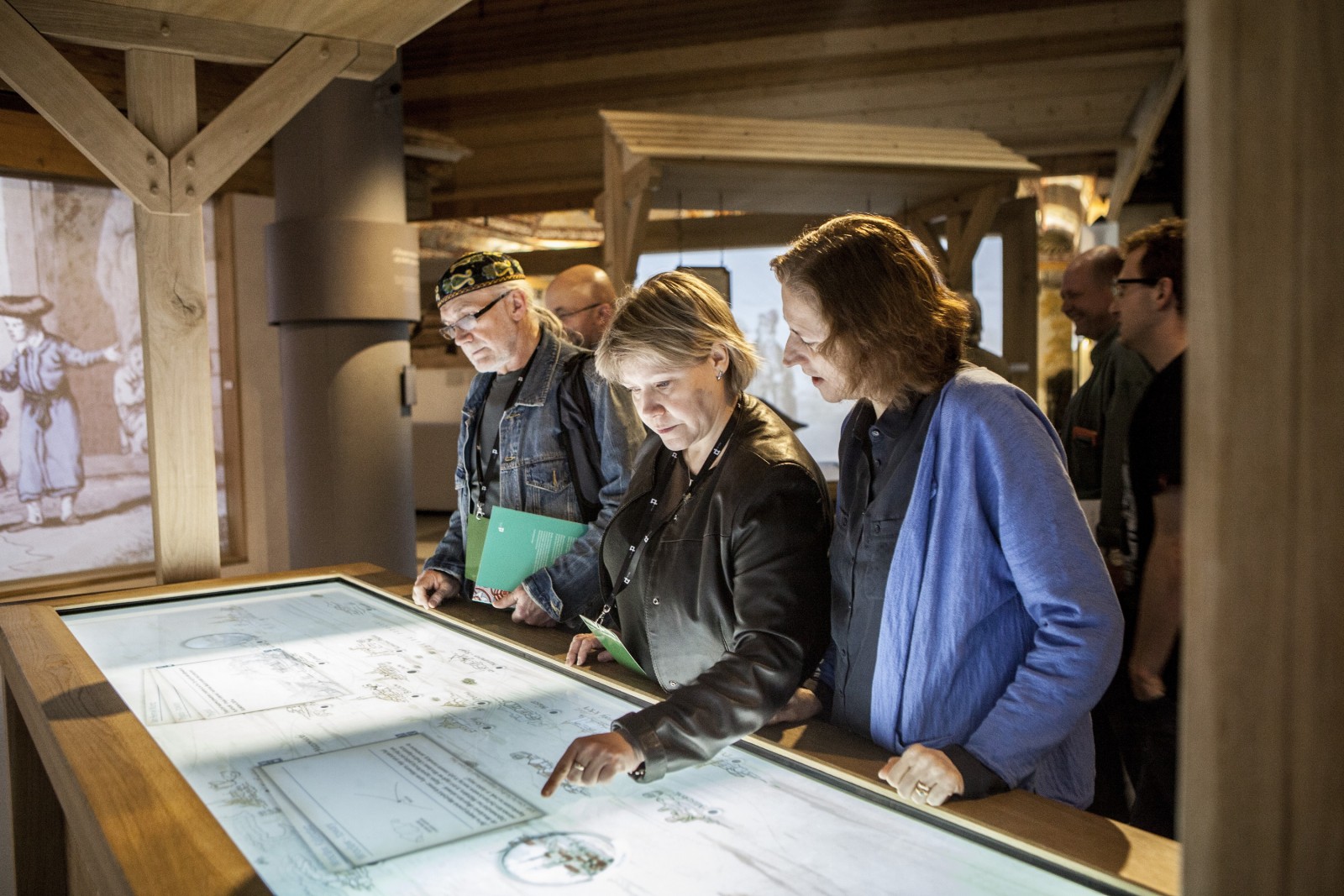 image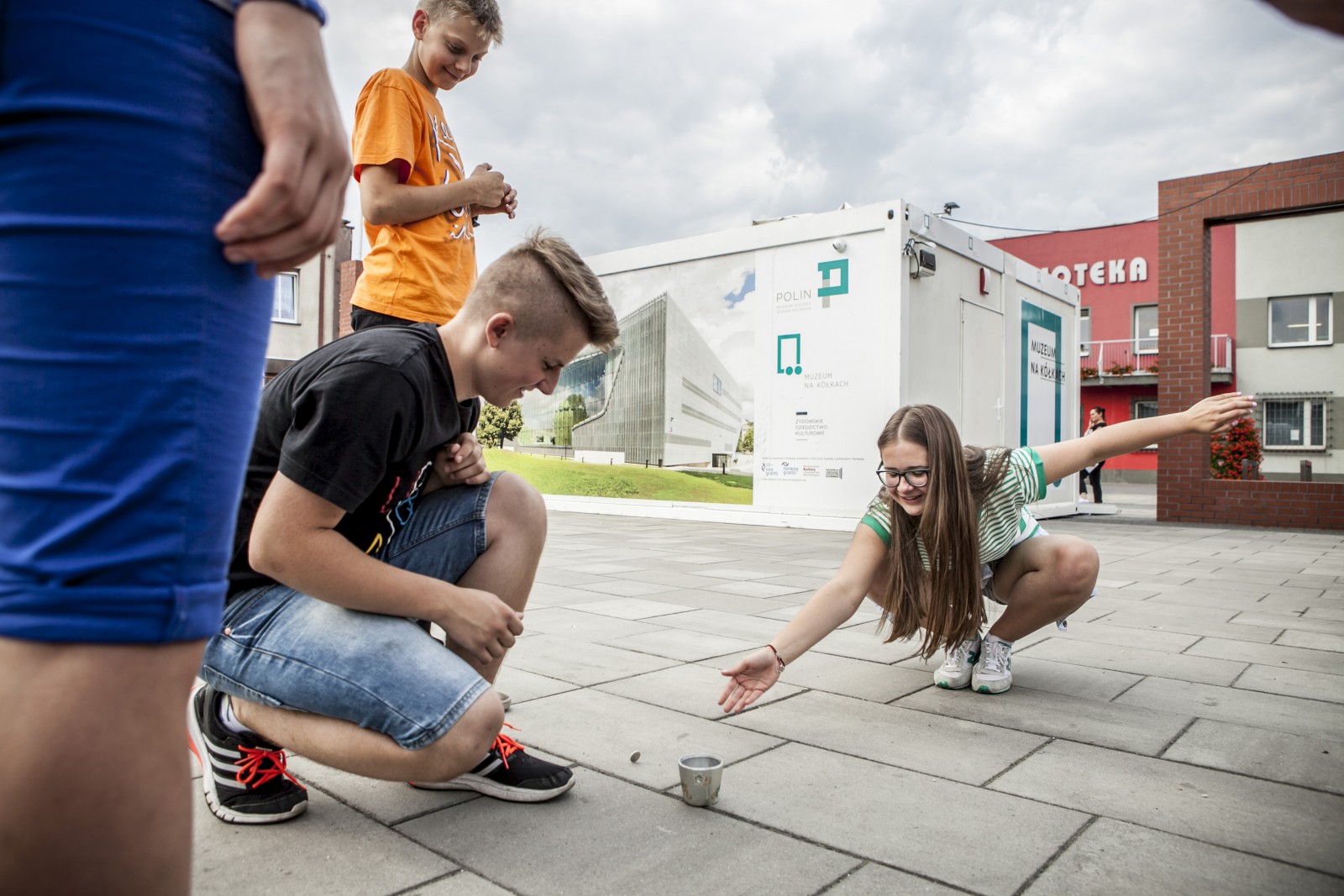 image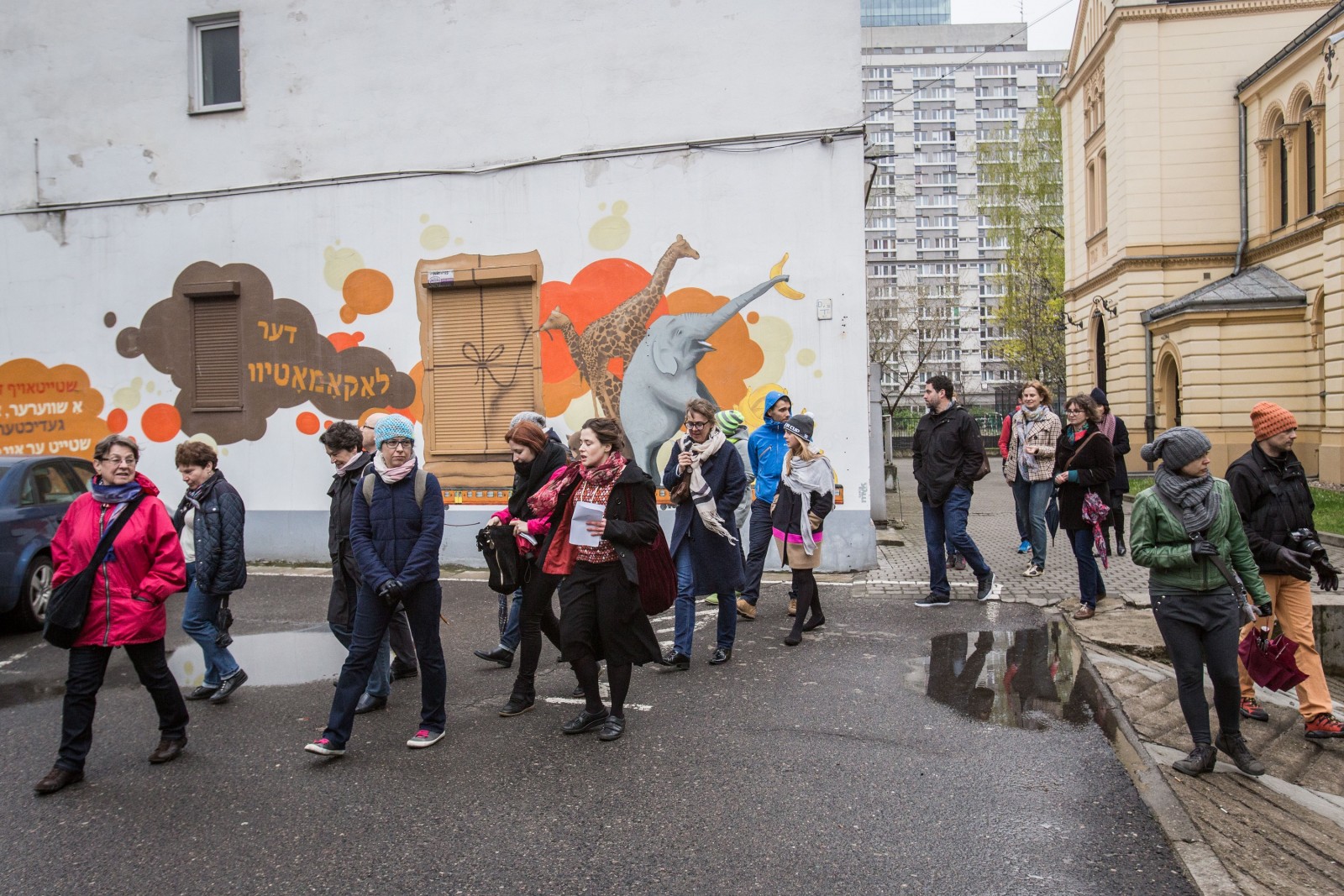 image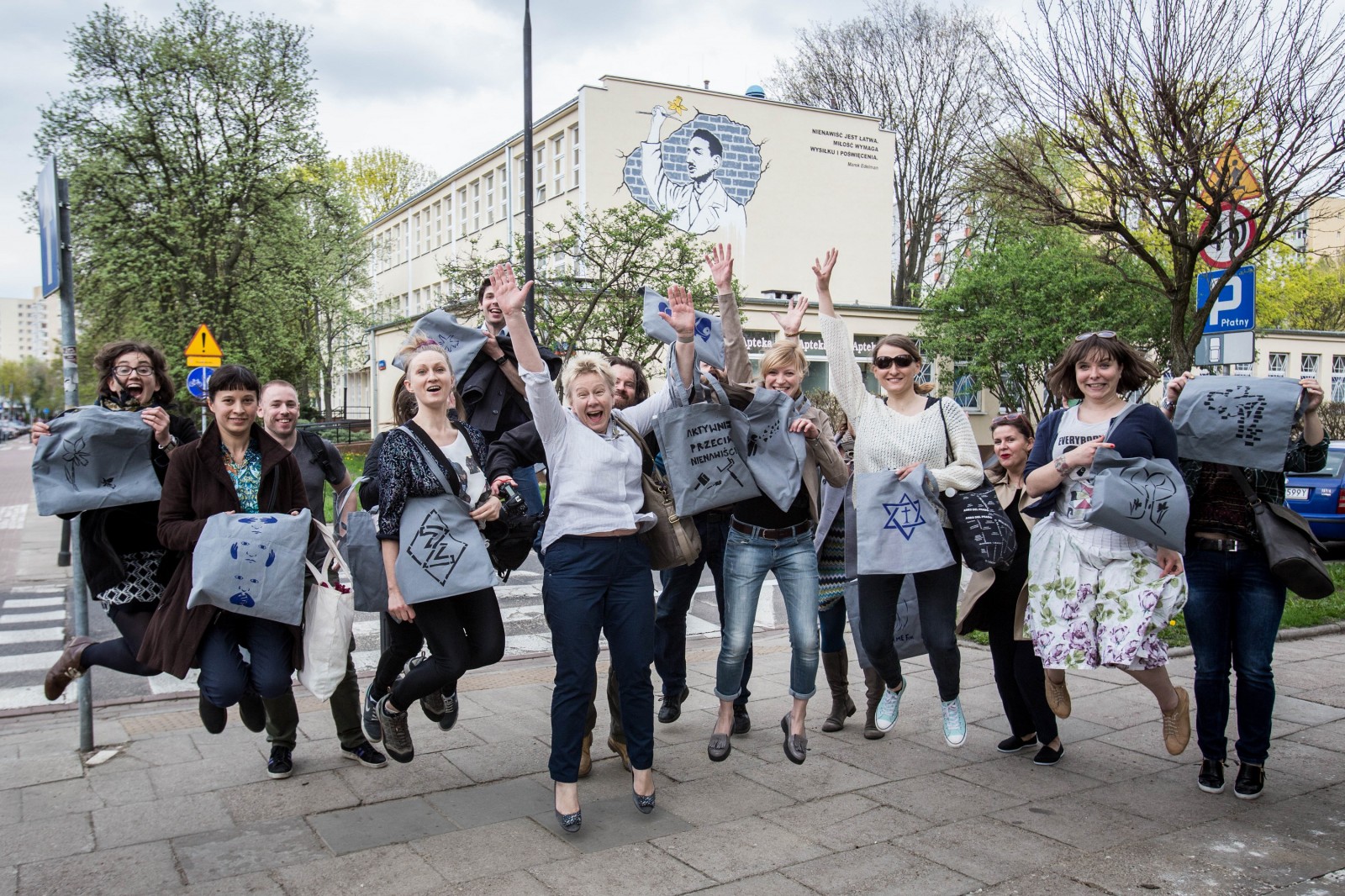 image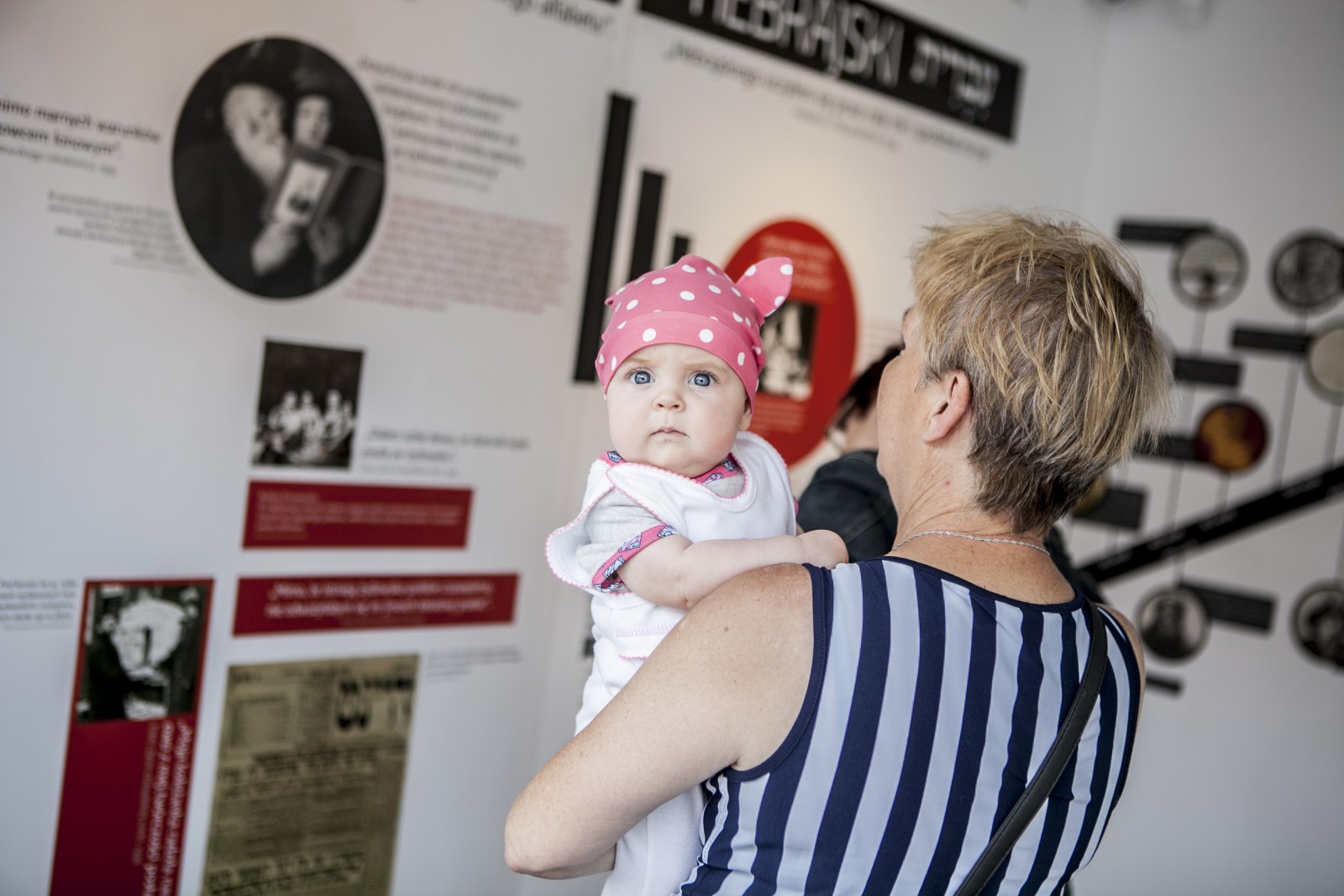 image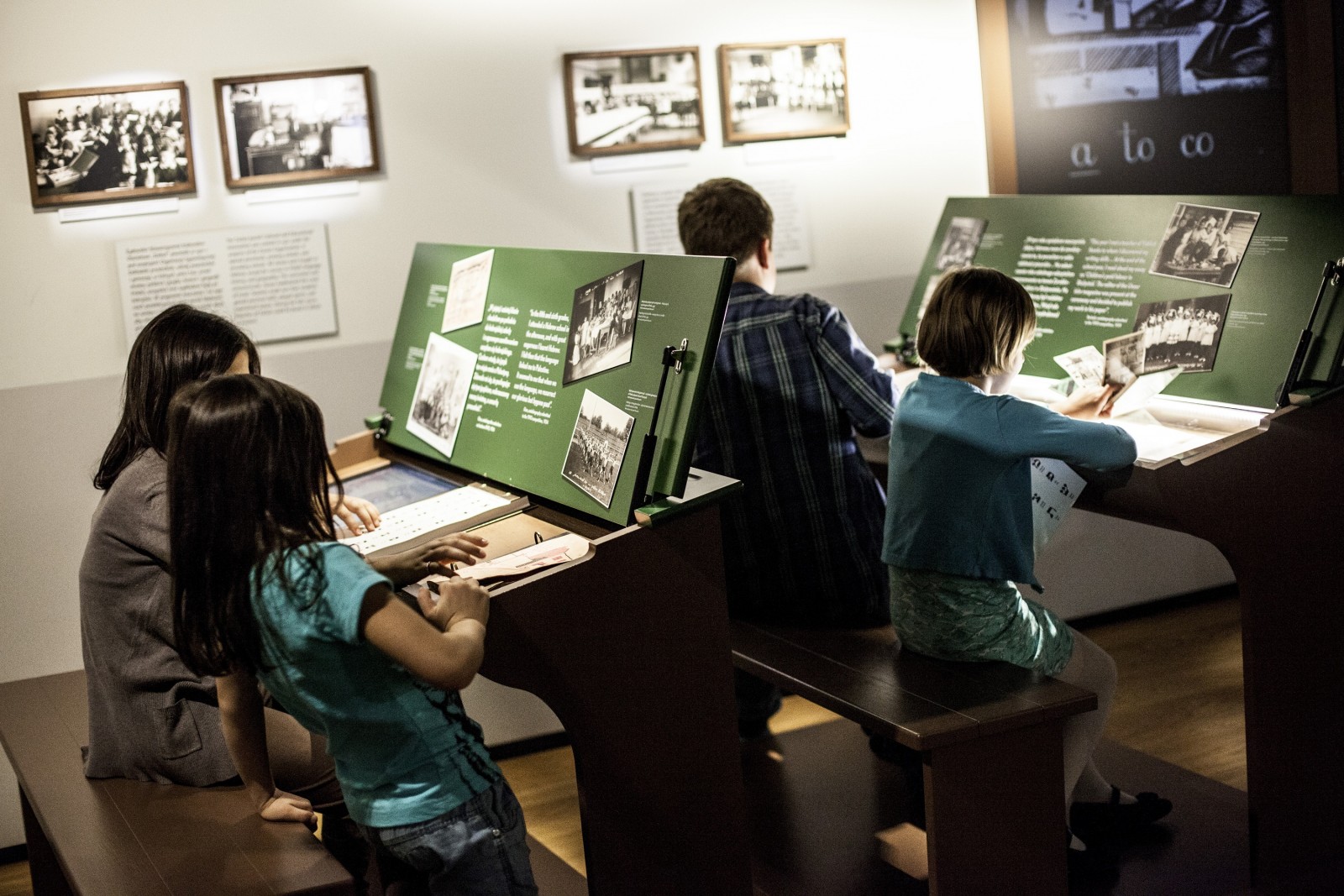 image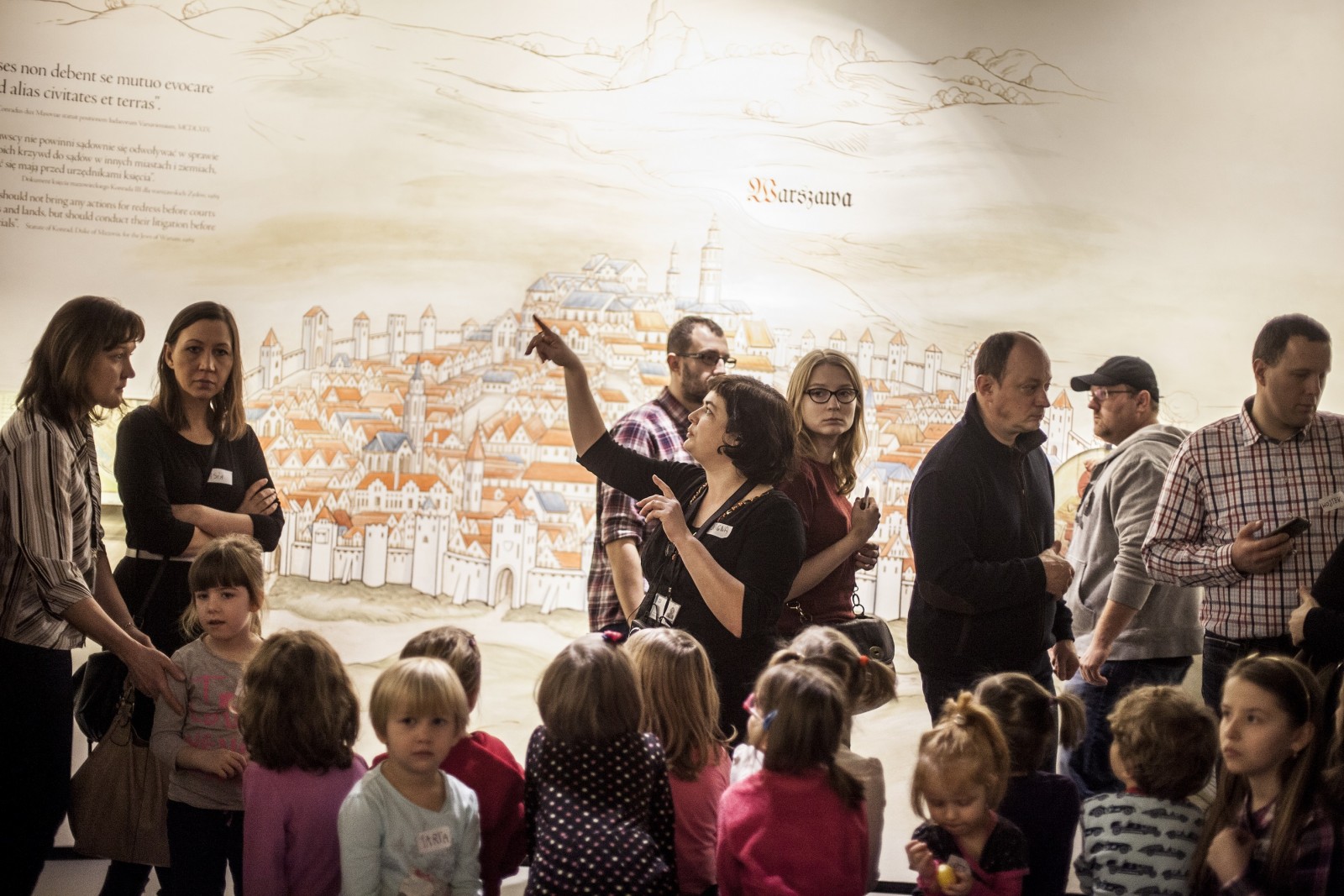 To recover the past and shape the future – this is the educational mission of POLIN Museum of the History of Polish Jews. Our wide array of educational programming is now reaching youth, educators, specialists, and the general public across the globe thanks to a €4.3 million grant from the Norway and EEA Grants.
The grant has been supporting the Jewish Cultural Heritage outreach program from September 2013 until April 2017. The program is being carried out in cooperation with the following Norwegian institutions: the Center for Studies of Holocaust and Religious Minorities, the European Wergeland Center, Falstad Center, and the Jewish museums of Oslo and Trondheim.
The main goals of the program: to recover and transmit the legacy of Polish Jews, to develop educational programs on that basis, and to promote tolerance and prepare young people for life in today's multicultural society. Exposure to the history and culture of Polish and Eastern European Jews is a way to foster mutual understanding and fight xenophobia.
POLIN Museum just won the two top prizes for best museum in Europe in 2016: the prestigious European Museum of the Year Award 2016 and the European Museum Academy Prize. Both juries highlighted POLIN Museum's outstanding educational and outreach programs. Most of these activities are carried out within the Jewish Cultural Heritage program, including the Museum on Wheels travelling exhibition, daily workshops, discussions, and meetings, as well as temporary and Internet exhibitions.
In the first 32 months of the program:
3000 educational activities
435,000 participants
4,600,000 Internet user sessions
The following programs had the greatest impact during this period:
I. Programs for Schools, Teachers, and Local Communities
School programs focus on citizenship education through historical awareness. They include workshops, walking tours, and meetings with Holocaust survivors, as well as videos filmed in the core exhibition – a multimedia narrative experience of the thousand-year history of Polish Jews. All educational activities are free of charge:
2200 workshops for 43,500 school students
2 lessons broadcasted live from the core exhibition to 400,000 students
Educational film about the Warsaw Ghetto Uprising streamed to 100,000 students, 60,000 views on YouTube
School exchange program carried out with Falstad Memorial and Center for Human Rights (ca. 200 students)
POLIN offers teachers professional development programs (seminars, courses, workshops) based on the core exhibition and other resources and develops educational materials in close cooperation with teacher consultants:
A network of Ambassadors: 50 teachers and methodological consultants spearheads and shapes the program
Professional development for about 800 teachers
Publications: on-line and print resources (lesson plans, toolkits, and a textbook)
The Daffodil Campaign is an awareness-raising program aimed at schools and the general public. On April 19, the anniversary of the Warsaw Ghetto Uprising, volunteers distribute informational leaflets and paper daffodils in memory of the Ghetto fighters. Why yellow daffodils? For many years, Marek Edelman, one of the leaders of the Uprising, received yellow daffodils from an anonymous sender. He would lay these flowers at the base of the Monument to the Ghetto Fighters, which now faces POLIN Museum.
In 3 editions of the Campaign:
2250 trained volunteers (most aged 14 to 24)
2200 participating schools and libraries
150,000 distributed paper daffodils
Support from movie stars, TV presenters, and politicians (2500 media mentions)
POLIN Museum's Museum on Wheels, a mobile educational exhibition of the history of  Jewish communities that once lived in the towns it visits, reaches out to local communities with limited access to culture. Jews made up a large proportion of the population of many of these towns before the Holocaust. Local partners of the program are largely responsible for preparing the visit and accompanying educational program.
47 towns (most of them with less than 50,000 inhabitants)
40,000 visitors
380 accompanying events
1100 media mentions
II. Faces of Diversity
Faces of Diversity is a participatory outreach program dedicated to lifelong learning.
Outreach and lifelong learning. Marginalized groups, minorities, immigrants, and people with disabilities participate in lectures, workshops, discussions, and interdisciplinary projects that address prejudice and stereotypes and encourage intercultural dialogue.
Discovering Jewish Warsaw. Local communities in Warsaw explore the Jewish past/presence/absence of a city that was once home to one of the largest Jewish communities in the world through artistic projects, residencies, and exhibitions.
Intercultural education. POLIN Museum consulted international and Polish experts and cooperated with the European Wergeland Center on a series of workshops, an international conference for specialist Interculturalism in Historical Education and a conference Diversity Education – Challenges and Inspirations.
305 events
36,000 participants
III. Online educational platforms
Online platforms document and popularize the history of Polish Jews:
The Virtual Shtetl is the most popular and comprehensive source of knowledge on history of local Jewish communities in Poland and Eastern Europe online. It includes information about synagogues, Jewish cemeteries and tombstones, maps, historical information, and thousands of photographs and films. POLIN Museum and the Jewish Museum Oslo collaborated on a virtual exhibition about the migration of Polish Jews to Norway.
The Polish Righteous is a project to recover the memory of Poles who helped save Jews during World War II, is an online database of testimonies, short videos, stories of rescue , and five award-winning virtual exhibits.
Jewish Warsaw is an educational platform about the past and present of Warsaw's Jewish community. It includes a mobile application and a multimedia comic book for high schools.
4,6 million Internet user sessions
IV. Other projects
Biographies of Things. POLIN Museum bases its projects on interviews with witnesses of history and objects donated to the museum's collection. Biographies of Things, an exhibition and album, featured these gifts and stories from those who gave them. This one way that POLIN Museum helps to make Jewish heritage an integral part of Polish collective memory. The exhibition was visited by 20,000 people.
Oral history project. POLIN Museum and the Norwegian Center for Studies of Holocaust and Religious Minorities have conducted 200 interviews with representatives of religious and national minorities from Poland and Norway and edited 35 educational films based on these interviews.
City of the Doomed: 2 Years in the Warsaw Ghetto consists of memoirs, plays, and poems written during the Holocaust by Jerzy Jurandot and his wife, Stefania Grodzieńska, two well-known writers and satirists of the Polish theatre. POLIN Museum published this book in 2014.
* * *
In addition to continuing most of these projects as part the Jewish Cultural Heritage program, we are planning new initiatives, among them a major international conference Jewish Cultural Heritage in Europe. Projects, Methods, Inspirations. Financing for the program is guaranteed until April 30, 2017.
Supported from the Norway and EEA Grants by Iceland, Liechtenstein and Norway.
www.eeagrants.org, www.norwaygrants.org 
Read more about Jewish Cultural Heritage program