4th edition of the "We Are Together" project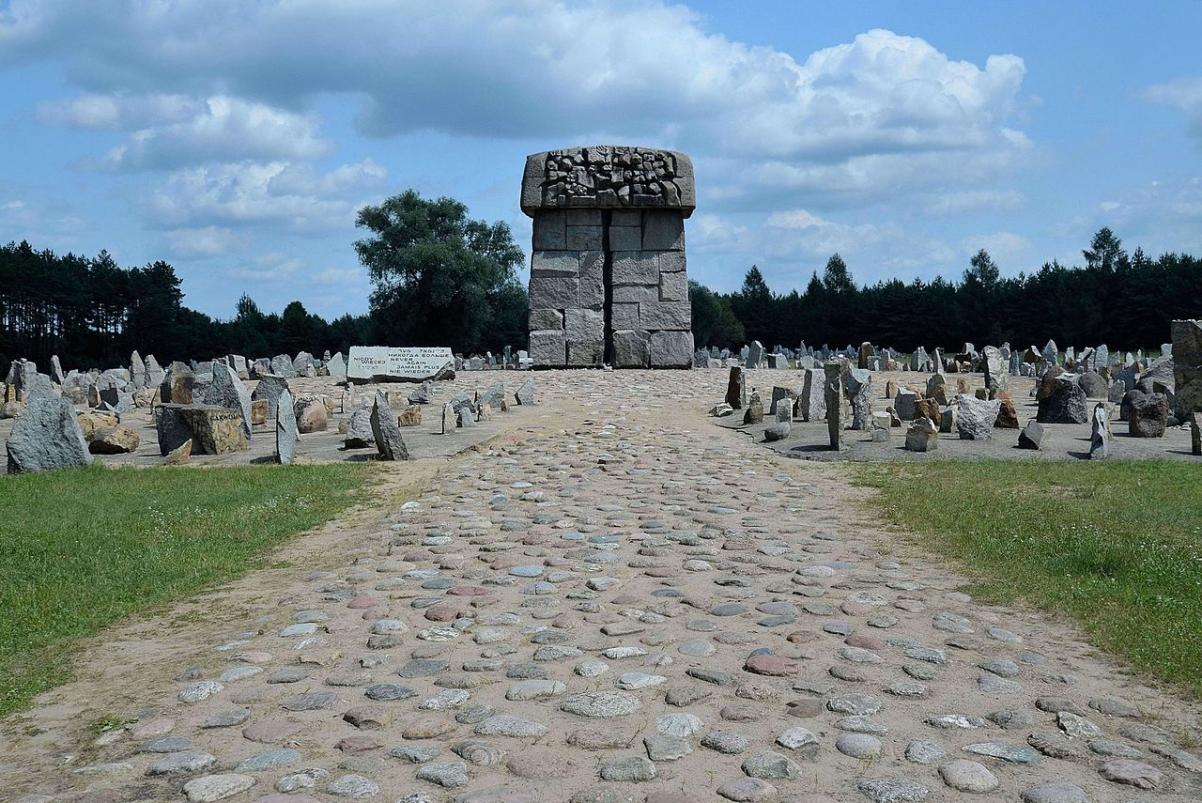 The Museum of the History of Polish Jews announces recruitment for the 4th edition of its project "We Are Together", addressed to high school students. This year's edition as it falls on the 70th anniversary of the prisoners' revolt at the Treblinka death camp and of the liquidation of the camp.
The project involves preliminary, integration and historical workshops.
It will be carried out in two stages:
Stage I (September):
Series of preliminary workshops on the history and culture of Polish Jews and contemporary Israel for high school participants: 25 schools from 20 towns/cities, the American School in Warsaw as well as a youth group form Brest, Belarus. Depending on the decision of the school authorities, the workshops will take place either locally or at the Museum of the History of Polish Jews Educational Center.
Stage II (October 2, place: Kosów Lacki, Małkinia Górna)
Integration and historical workshops for students in Kosów Lacki and Małkinia Górna (run simultaneously in both places). The workshops will be conducted by experienced, trained educators working for the Museum of the History of Polish Jews. Groups will be mixed, with 25 people in each group. The estimated time of one workshop is two hours.
Ceremony at the camp
Led by trained educators, participants will walk the grounds of the former camp and learn in detail about the history of the place and the events connected with it. Polish, American and Belorussian groups will take part.
The ceremony will start at the main monument. Speeches will be made by representatives of Polish and Israeli authorities. Polish and Israeli students will light candles and pay tribute to those murdered at the Treblinka death camp.
Participation in the project is free of charge. The number of participants is limited – each participating school can delegate 20 students. Due to the international nature of the project the workshops on October 2 will be conducted in English. Please take into consideration your students' command of the language. Travel costs will not be reimbursed.
Applications should be sent by September 9 to: [email protected]