Goście w muzeum
10.06.2019
Auschwitz: the Past is Present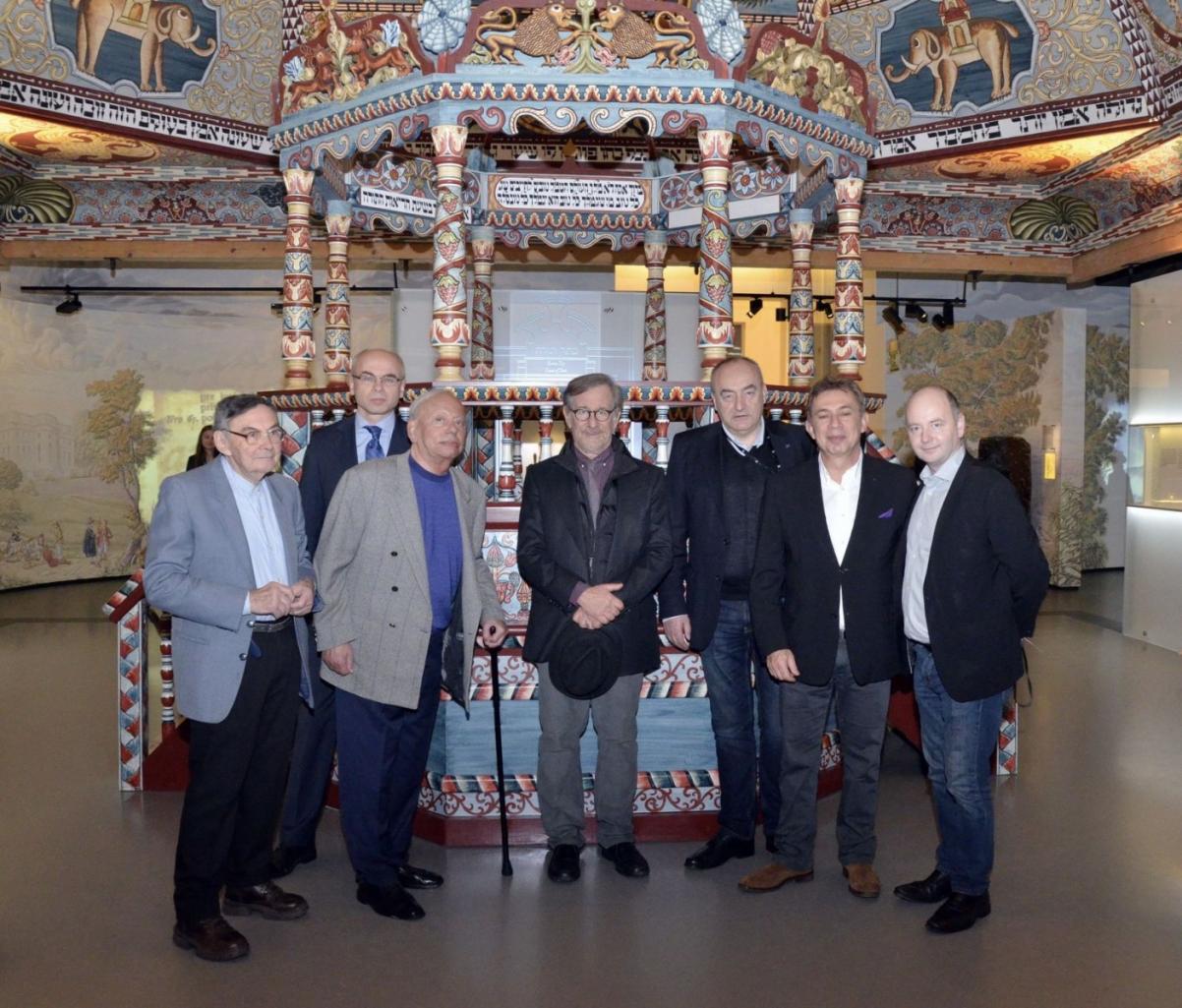 On the 70th anniversary of the liberation of Auschwitz-Birkenau death camp, USC Shoah Foundation organized a series of meetings which were held at POLIN Museum.
On 24-27 January, within the framework of the Auschwitz: The Past is Present campaign, a series of meetings was organized by the USC Shoah Foundation and Discovery Education channel at POLIN Museum in Warsaw and in Krakow, including workshops and presentations.
Workshops devoted to Holocaust survivor and witness testimonies collected by the Foundation were attended educators and students from 12 countries, including the United States and Poland. There were also discussions on how to use video testimonies in educational activities. The event's special guest was Steven Spielberg, founder of USC Shoah Foundation.
The Auschwitz: The Past is Present campaign was organized as the world watched the commemorations of the liberation of the German death camp.
The aim of the program is to increase awareness among the young generation, to commemorate victims of the Holocaust and to build social solidarity.