Artistic residences in the Museum – Applications for 2015
image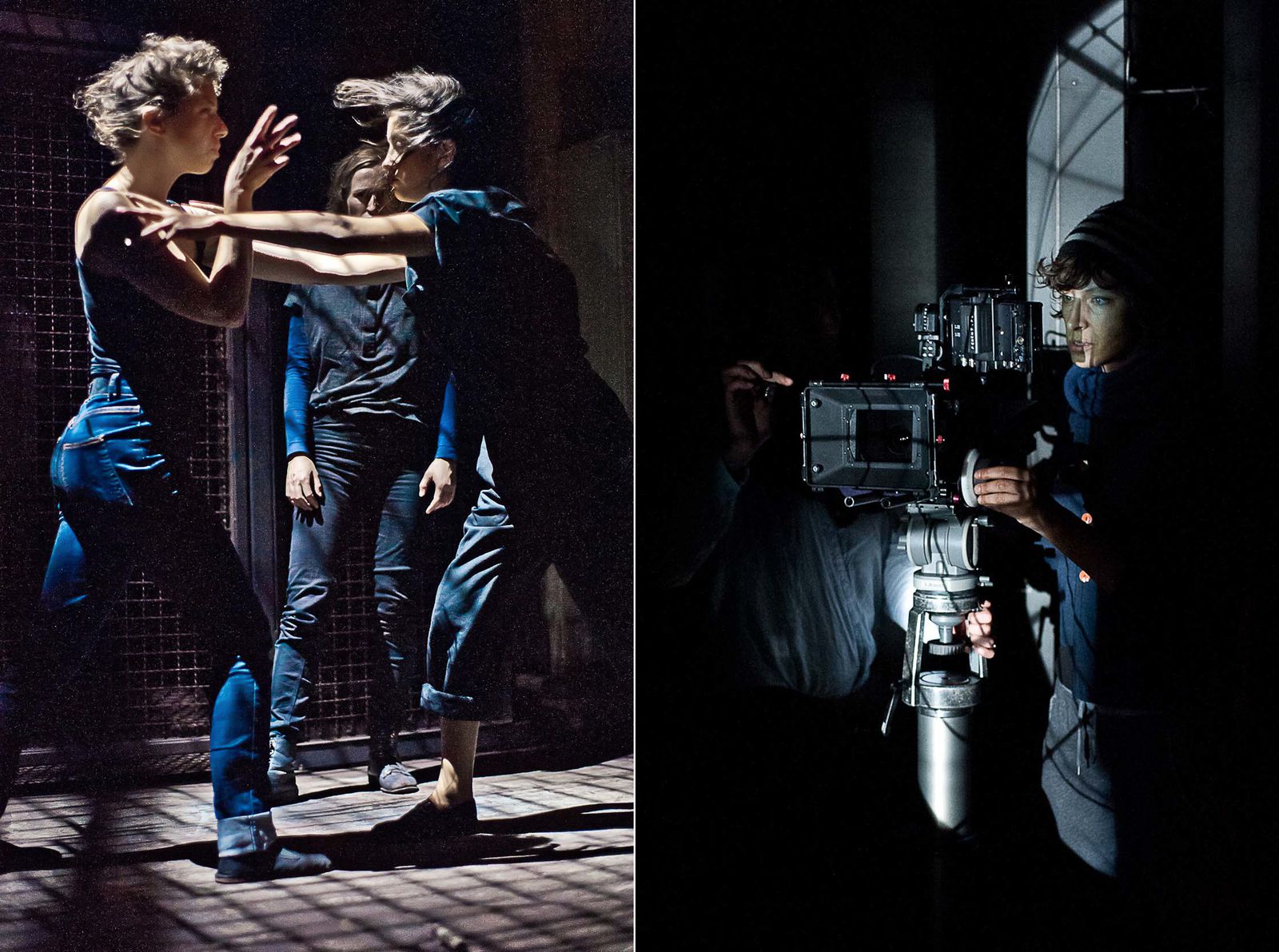 The programme of artistic residences allows the Museum to host Polish and foreign artists whose practice deals with the themes of Jewish heritage and multiculturalism. So far, three-week creative residences under the programme "Open Museum – Education in Action" have involved:
Brazilian performer Luisa Nóbrega;
Dutch filmmaker Eliane Esther Bots;
Polish-Israeli duo, Konrad Smoleński and Noa Shadur;
Czech-Israeli duo, Tamara Moyzes and Shlomi Yaffe.
The artists developed their creative ideas and conducted educational workshops for young people and adults. The projects dealt with history and adopted it as an object of debate, while involving the residents of Warsaw through activating methods.
Till the end of 2014, two more artistic residences will take place with the participation of Jasmine Bakalarz (17 October – 6 November 2014) and Itay Ziv (24 November – 14 December 2014). And now we invite you to join us in the 2015 programme of artistic residences.
The artists participating in the project are provided with reimbursement of travel expenses, lodging and partial board, project material, remuneration, as well as aid and support of the project team.
The applications for residences in 2015 will be accepted until 11 November 2014.
Schedule of Residences:
16 February – 8 March 2015;
27 April – 17 May 2015;
8 – 28 June 2015;
7 – 27 September 2015;
9 – 29 November 2015
>> More information on the residences:
Contact and information: [email protected]
Supported from the Norway and EEA Grants by Iceland, Liechtenstein and Norway

www.eeagrants.org, www.norwaygrants.org
More about "Jewish Cultural Heritage" project