The Museum honored at the Eurobuild Awards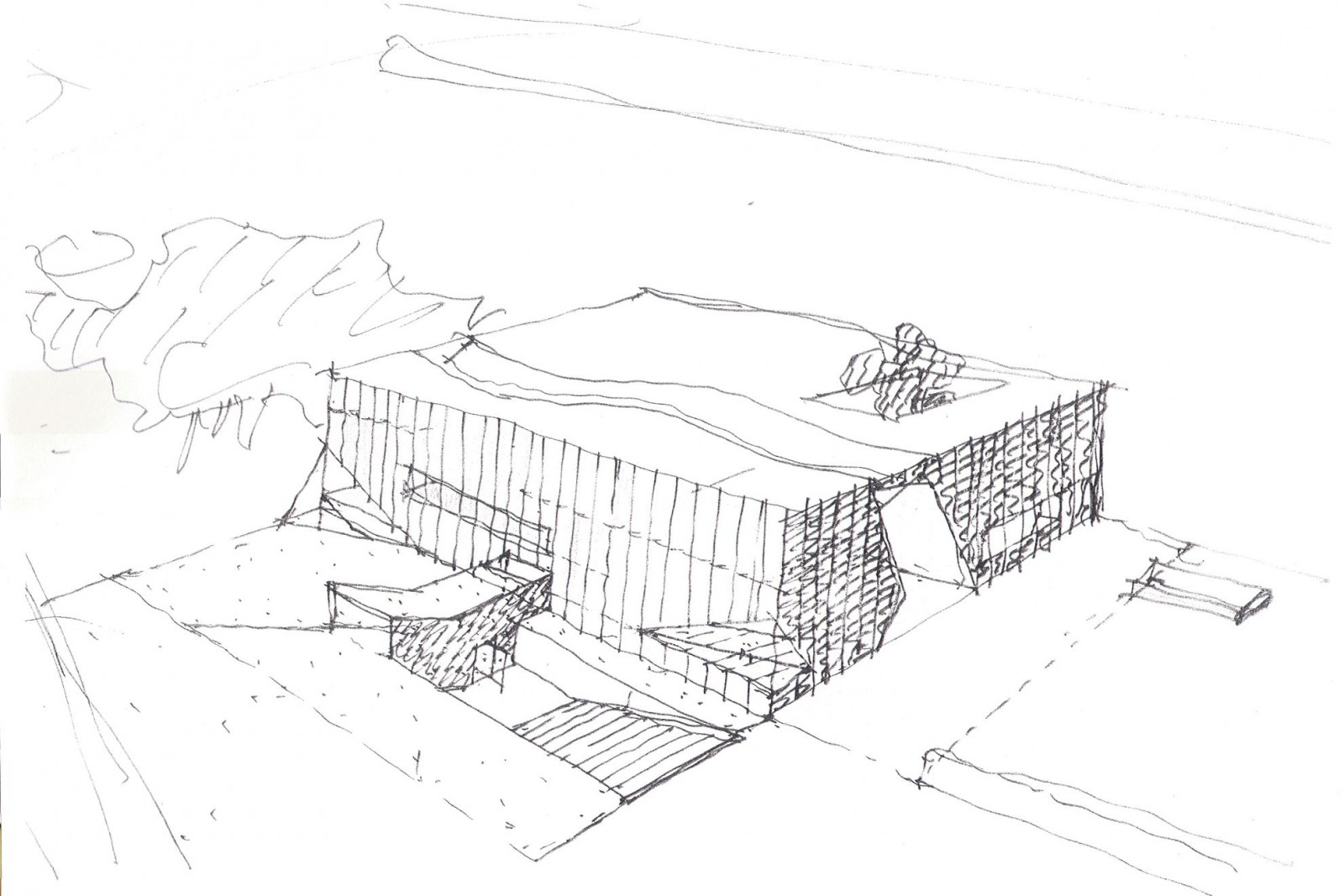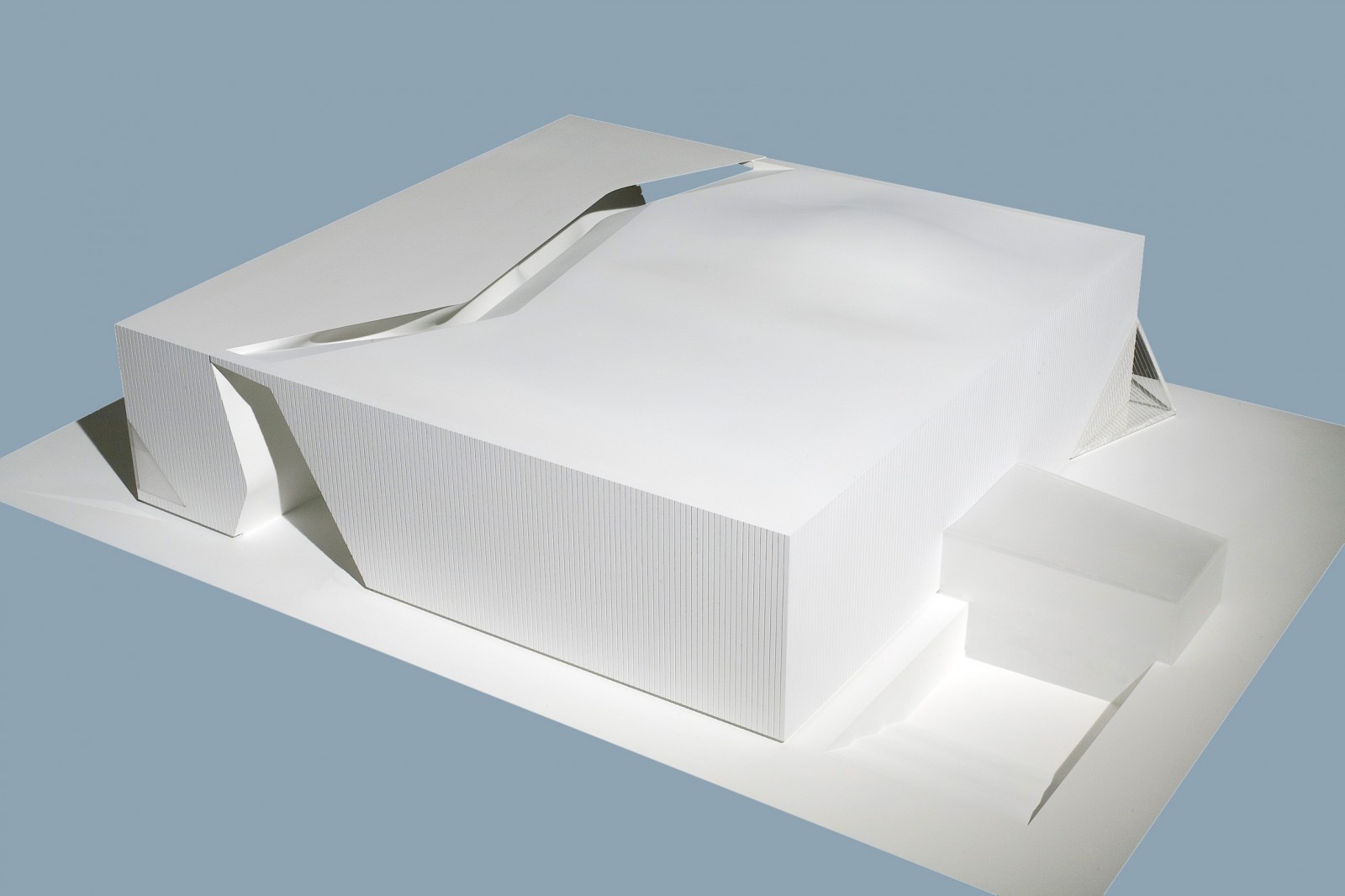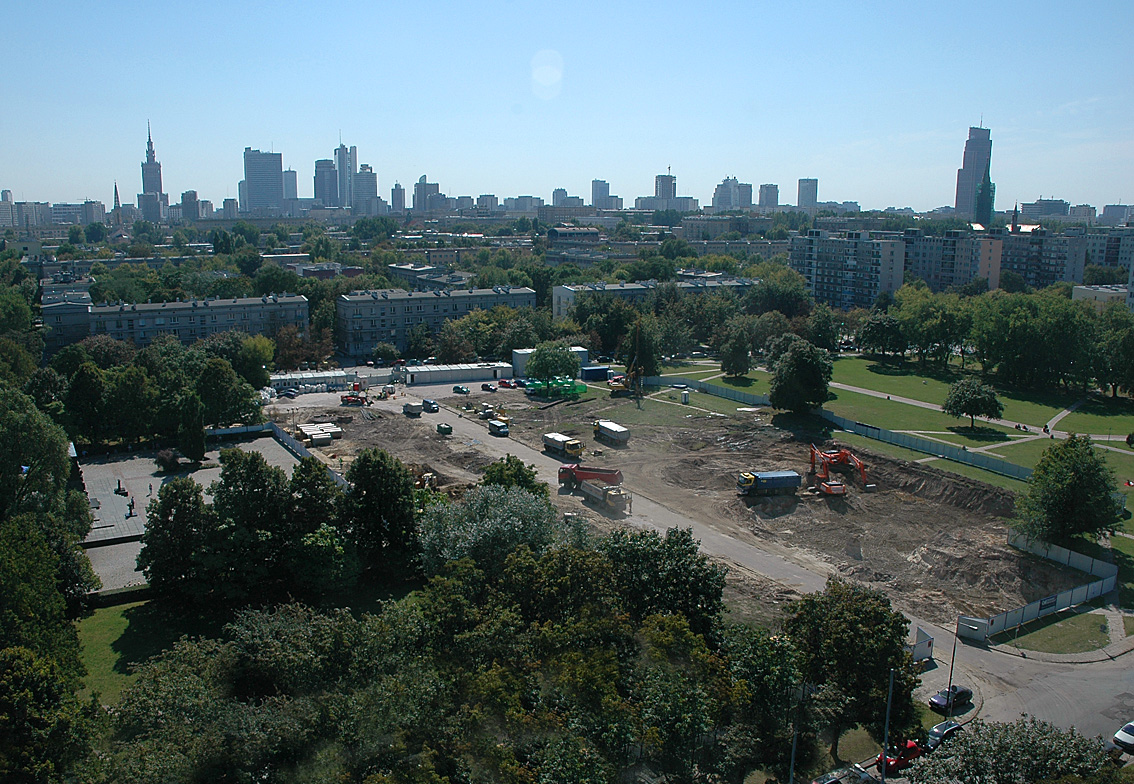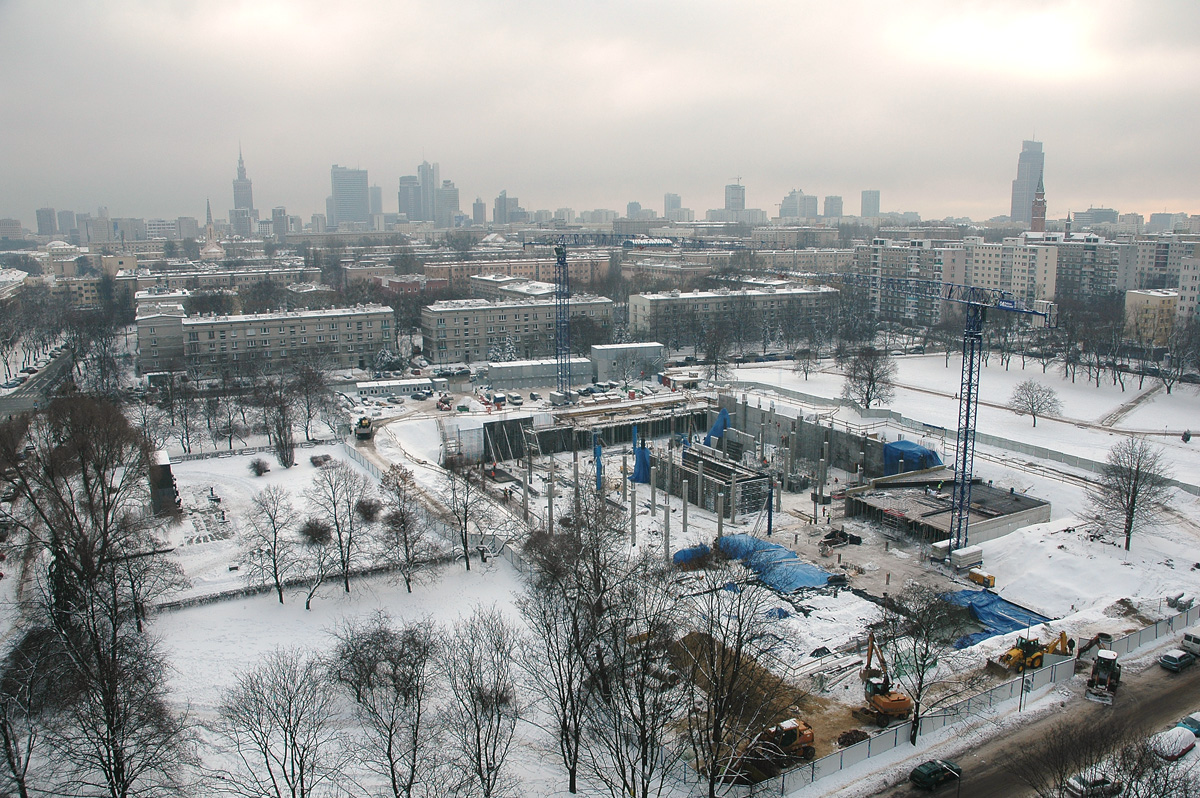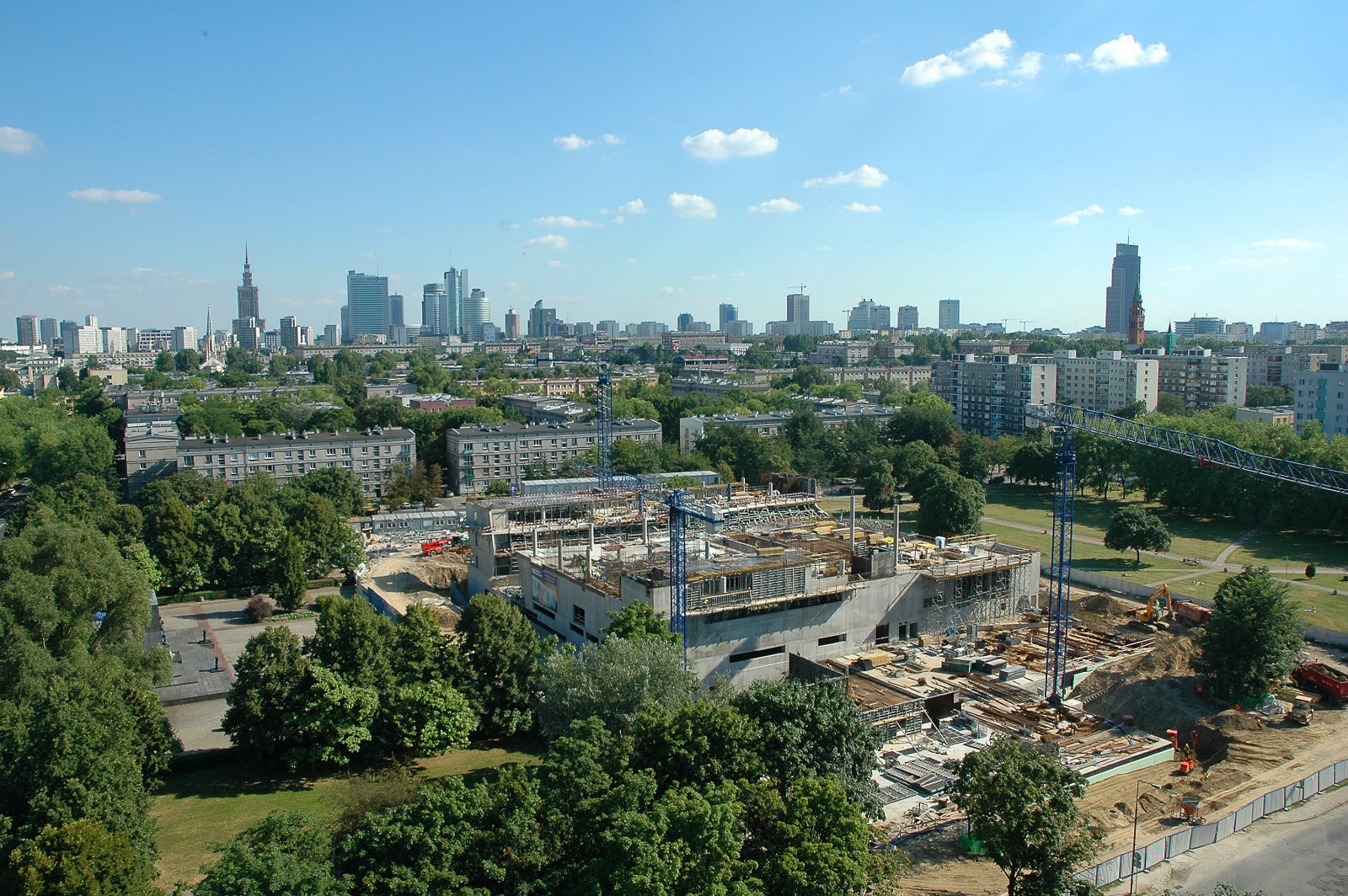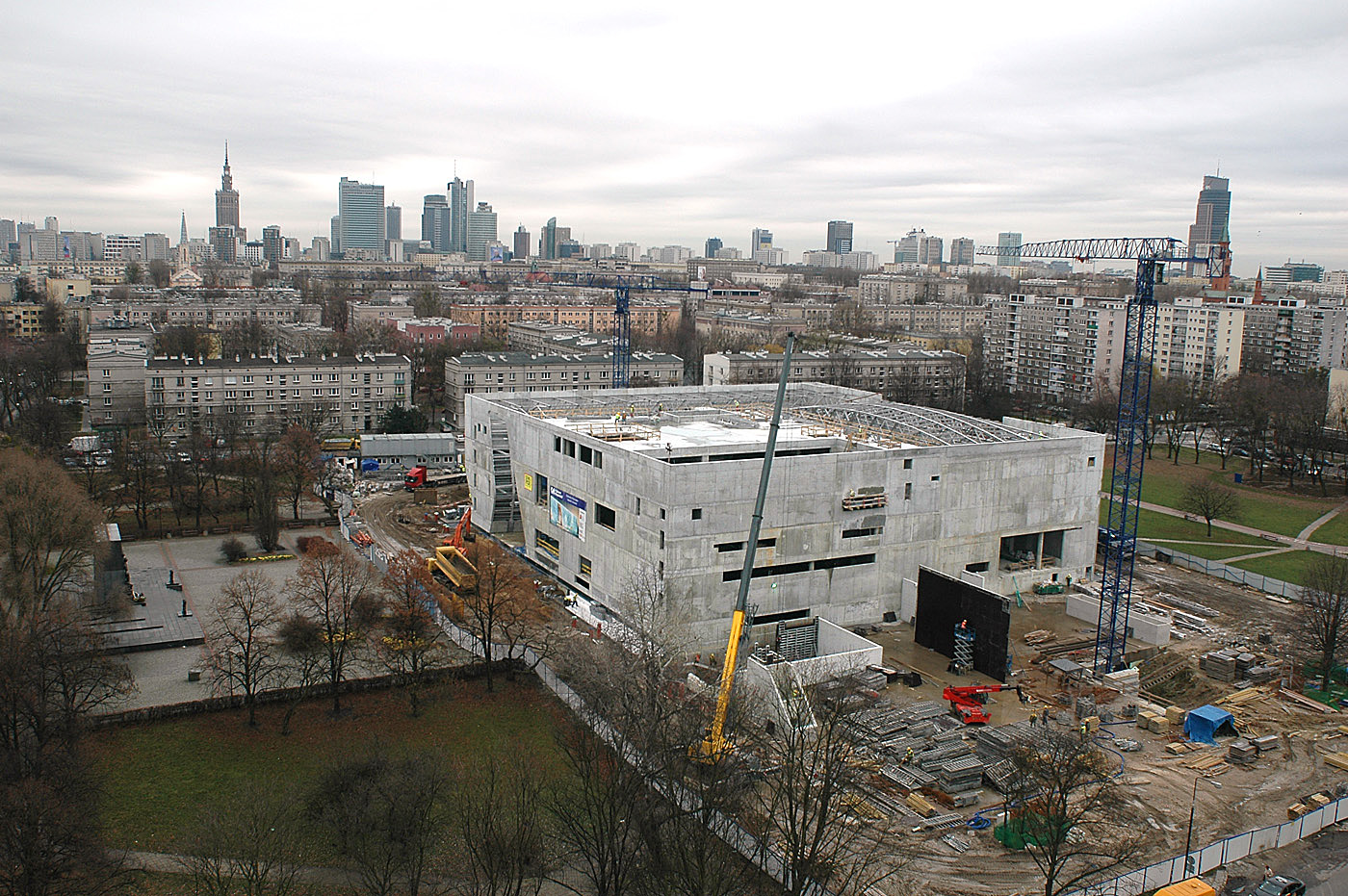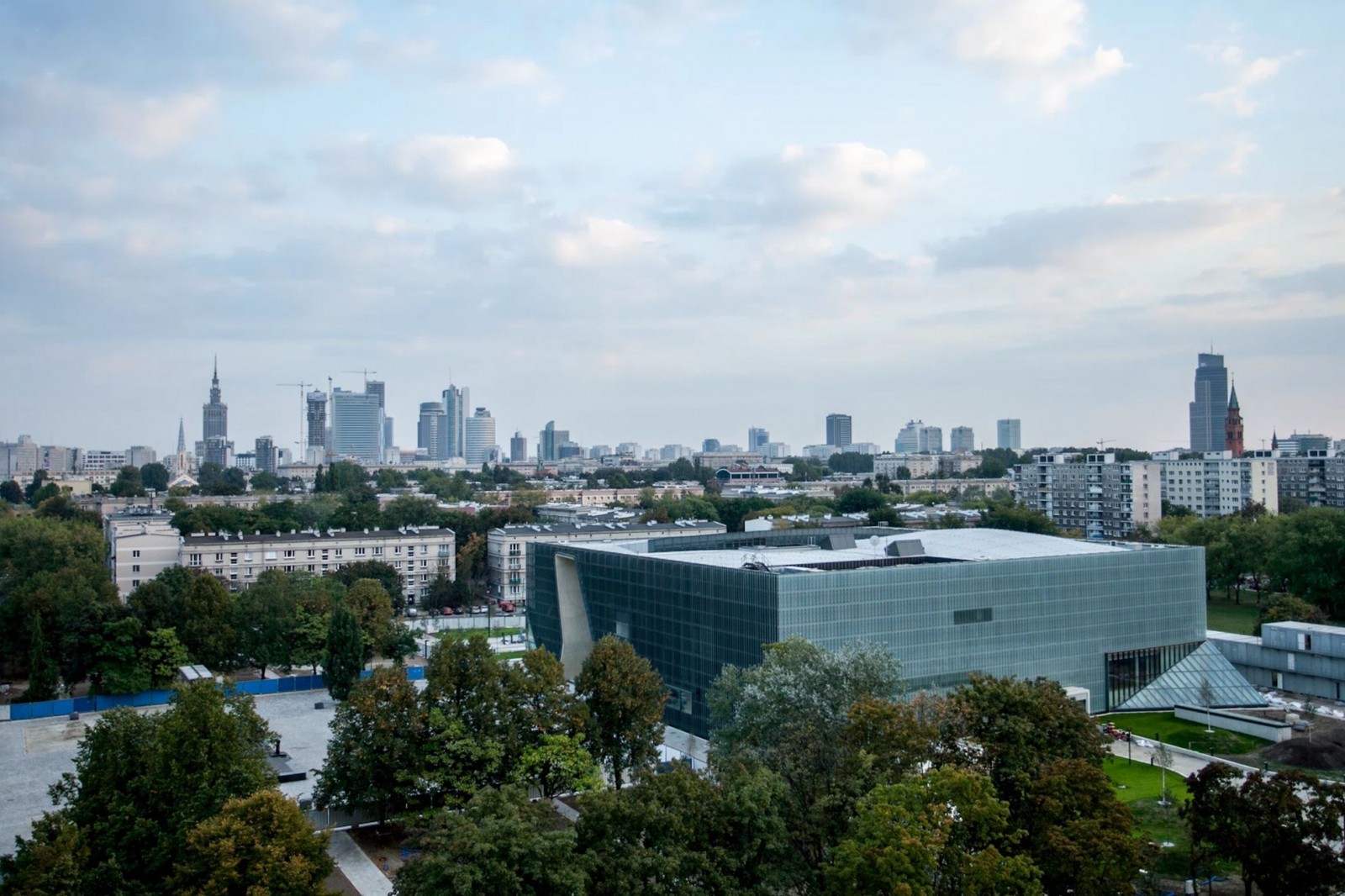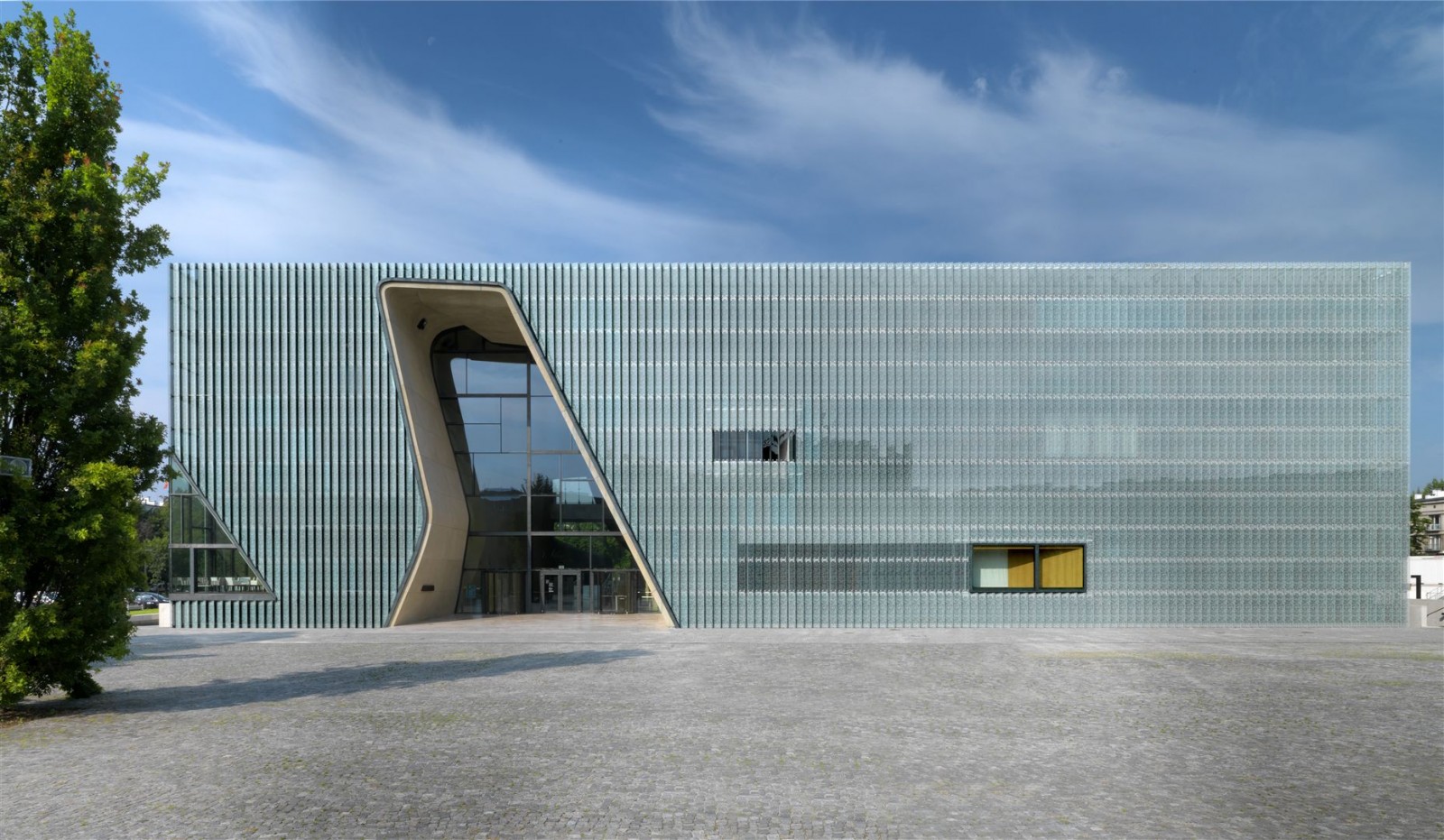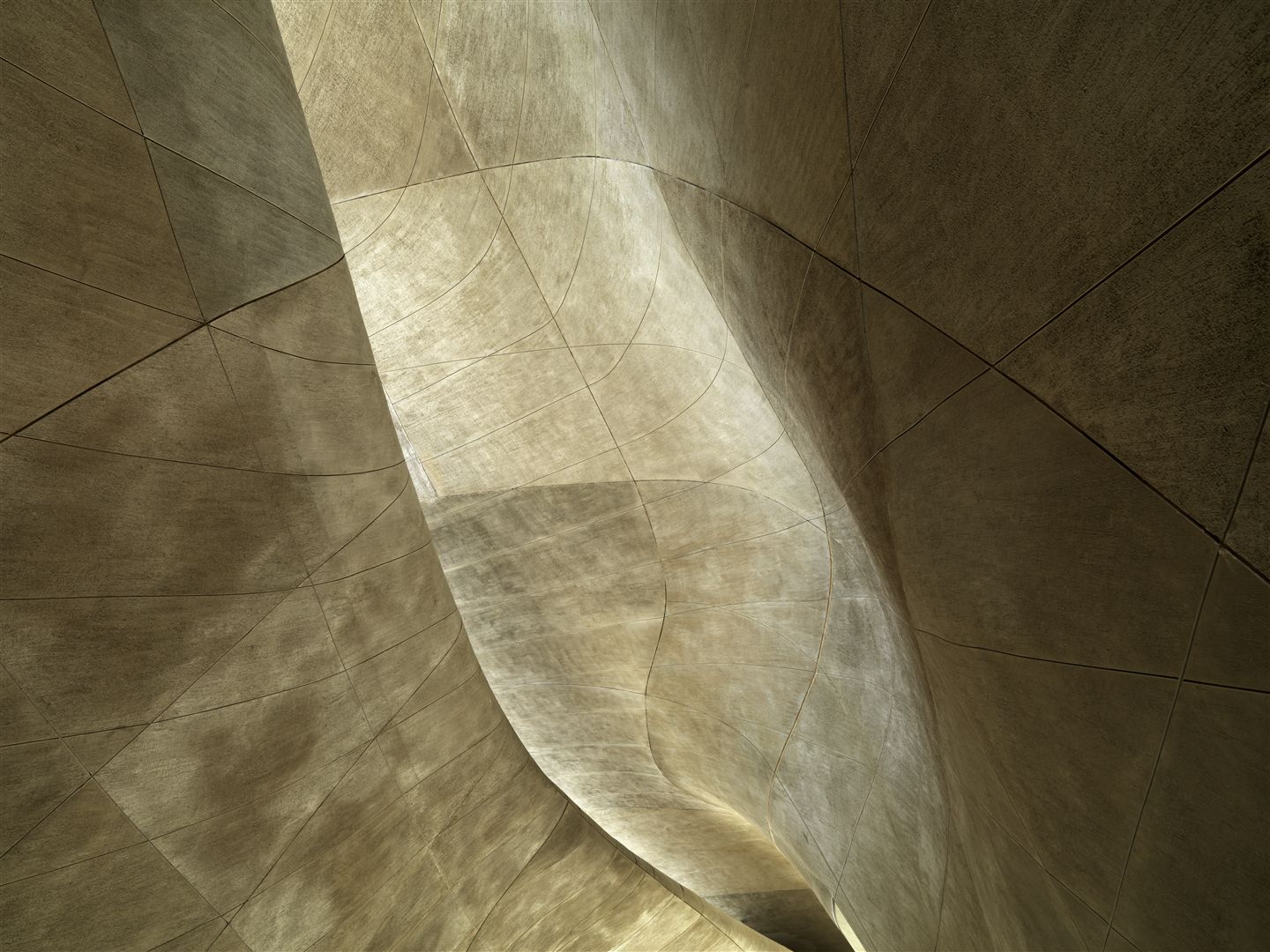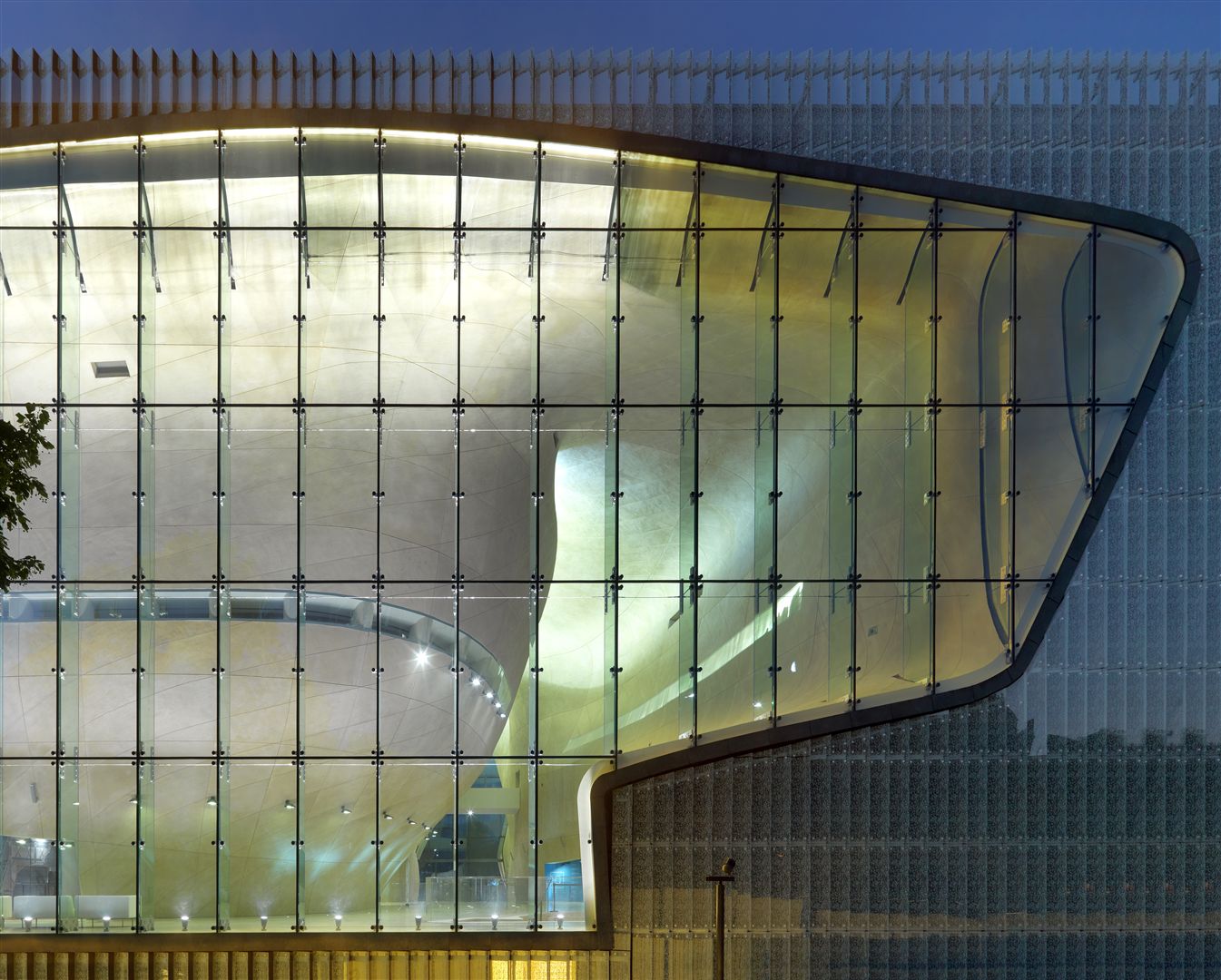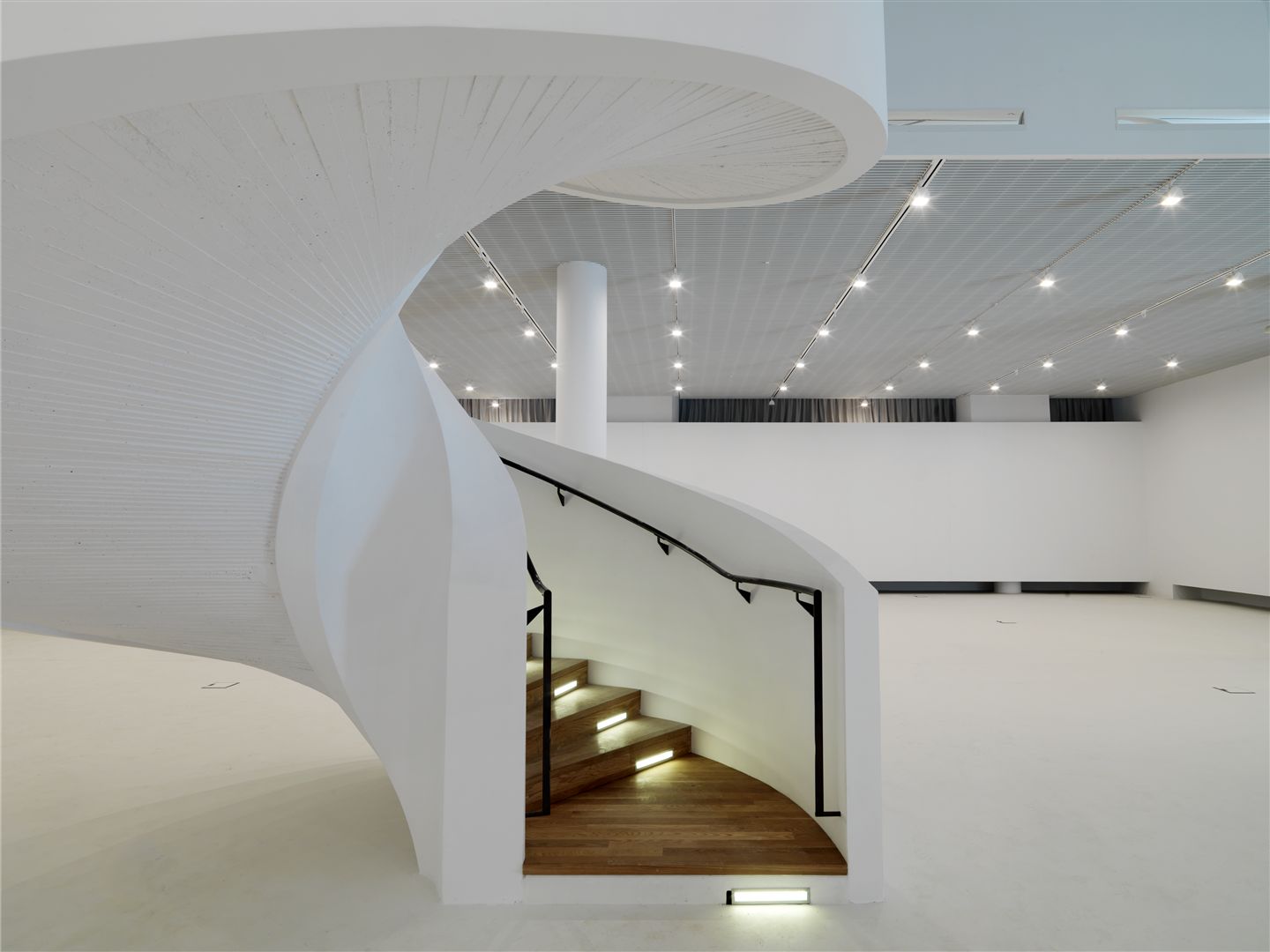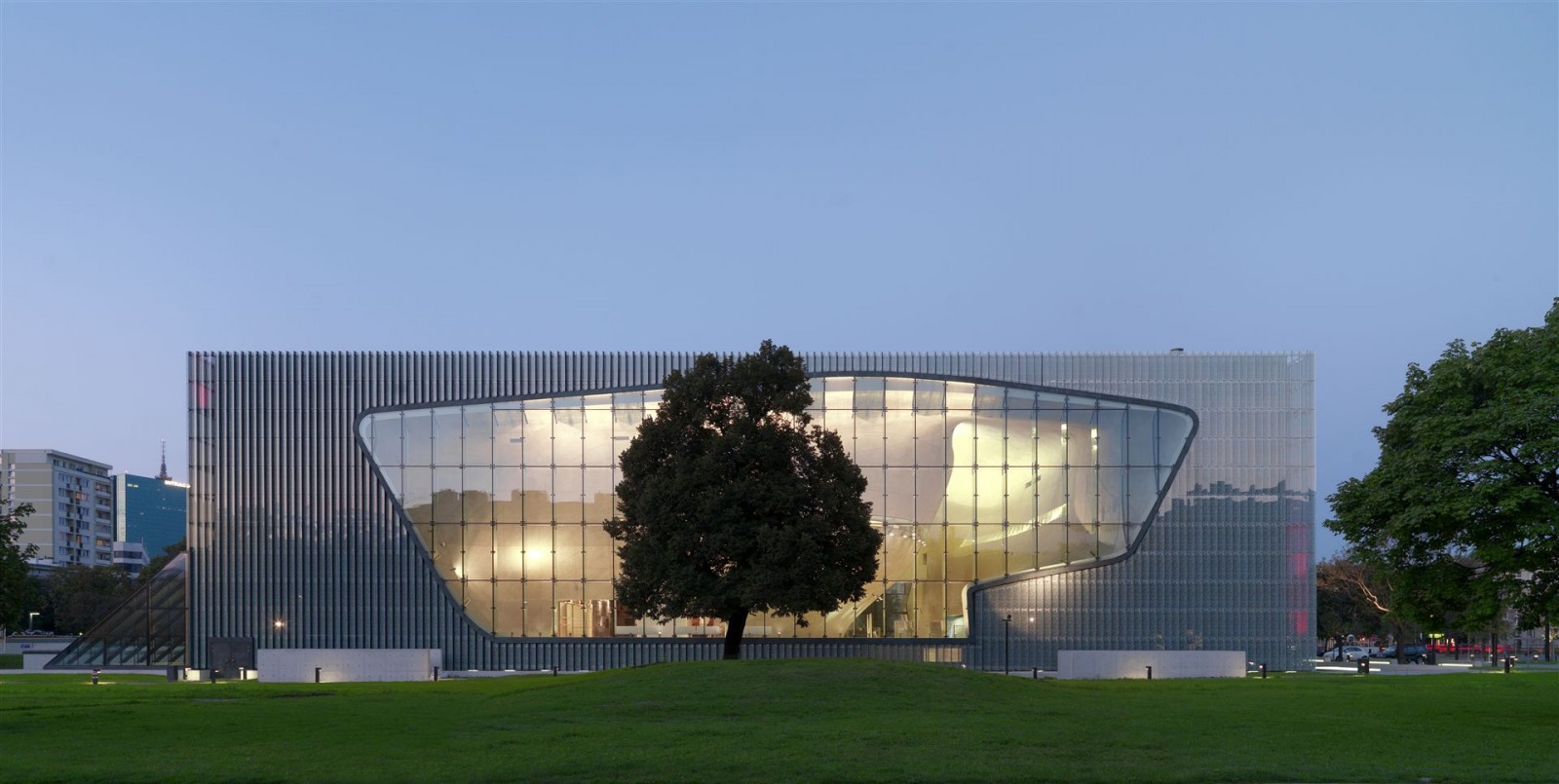 We are extremely pleased to announce that the Museum of the History of Polish Jews has won first prize at the Eurobuild Awards, organized by Eurobuild Central & Eastern Europe magazine, in the Architectural Design of the Year category. The awards were announced during a gala ceremony held at the Hilton Hotel in Warsaw on December 5, 2013.
The award is open to any architectural design for a commercial or municipal project on which construction was finished in 2013. Other nominees in the same category included Plac Unii in Warsaw and the Poznan City Center.
The Museum building is the outcome of an international competition organized in 2005 by the Association of the Jewish Historical Institute of Poland. The work of a Finnish studio, Lahdelma & Mahalmäki Architects, the project was chosen from among over 100 submissions. The incredible, dynamic main hall, and the illuminated open spaces reflect the Museum's motto of being a "museum of life." The innovative design has already won the International Architecture Award in 2008.
We would like to congratulate Rainer Mahlamäki, Chief Architect of the Museum building, and his studio, as well as all those who contributed to the making of the Museum of the History of Polish Jews building.