Vernissage of the "Biographies of Things" exhibition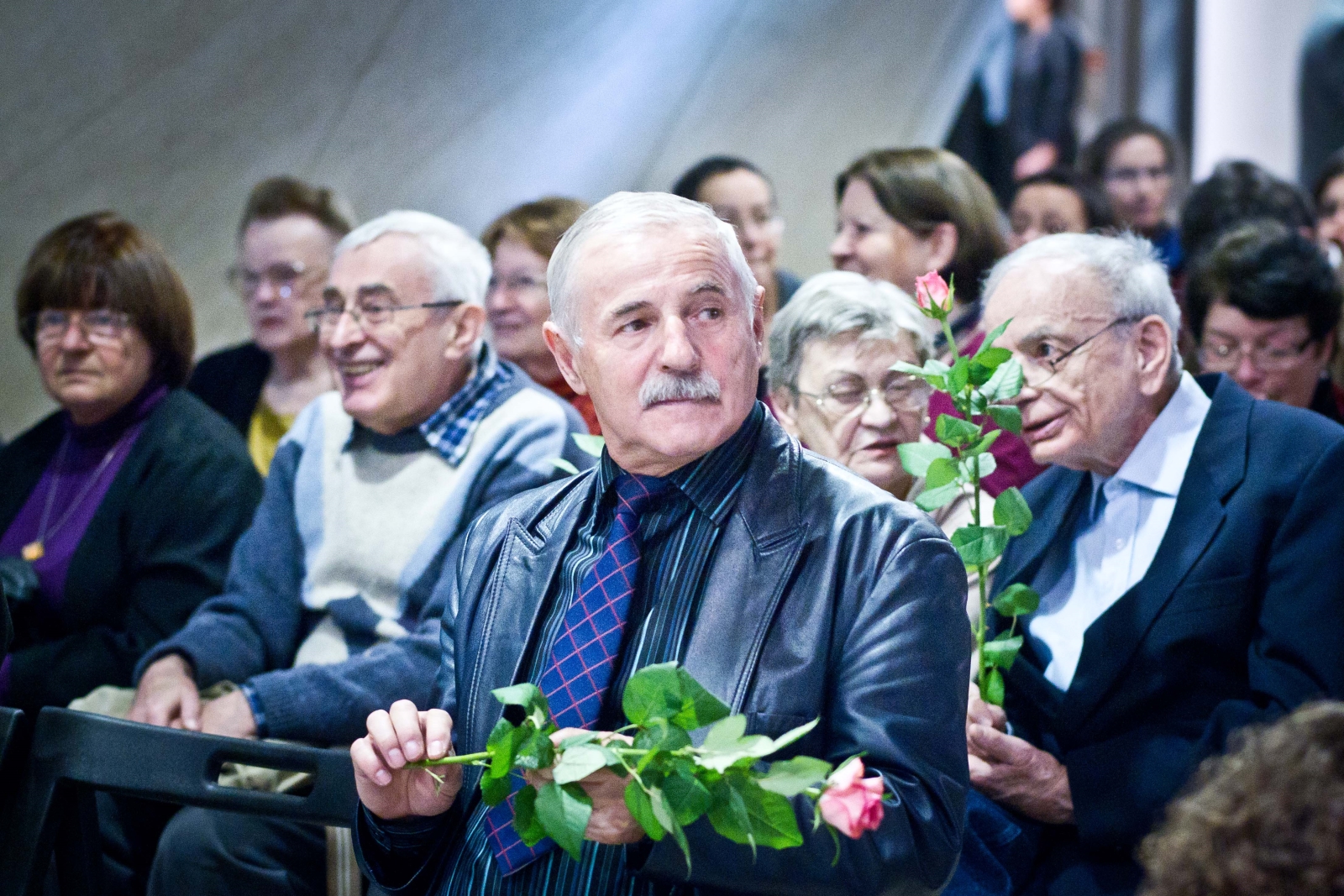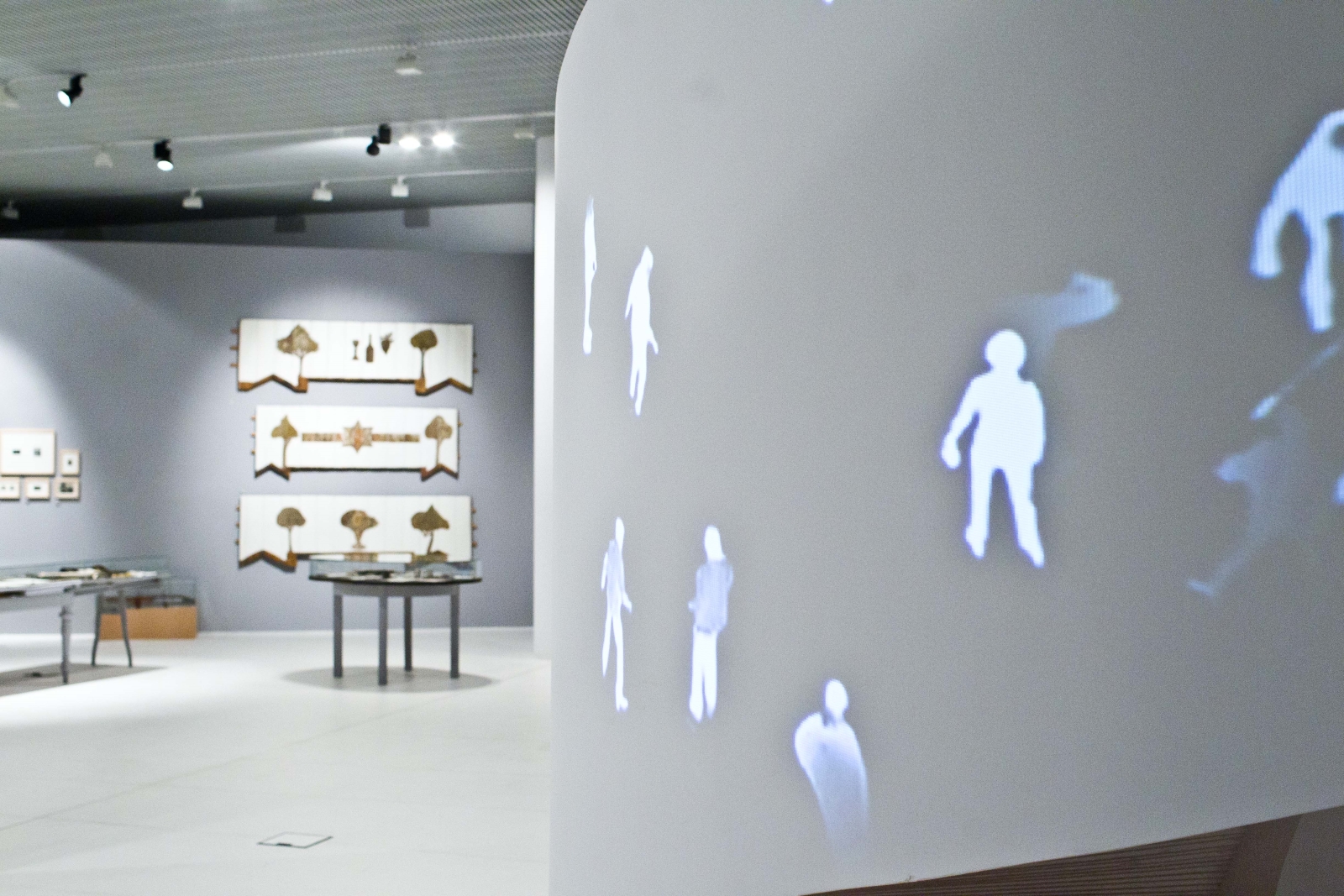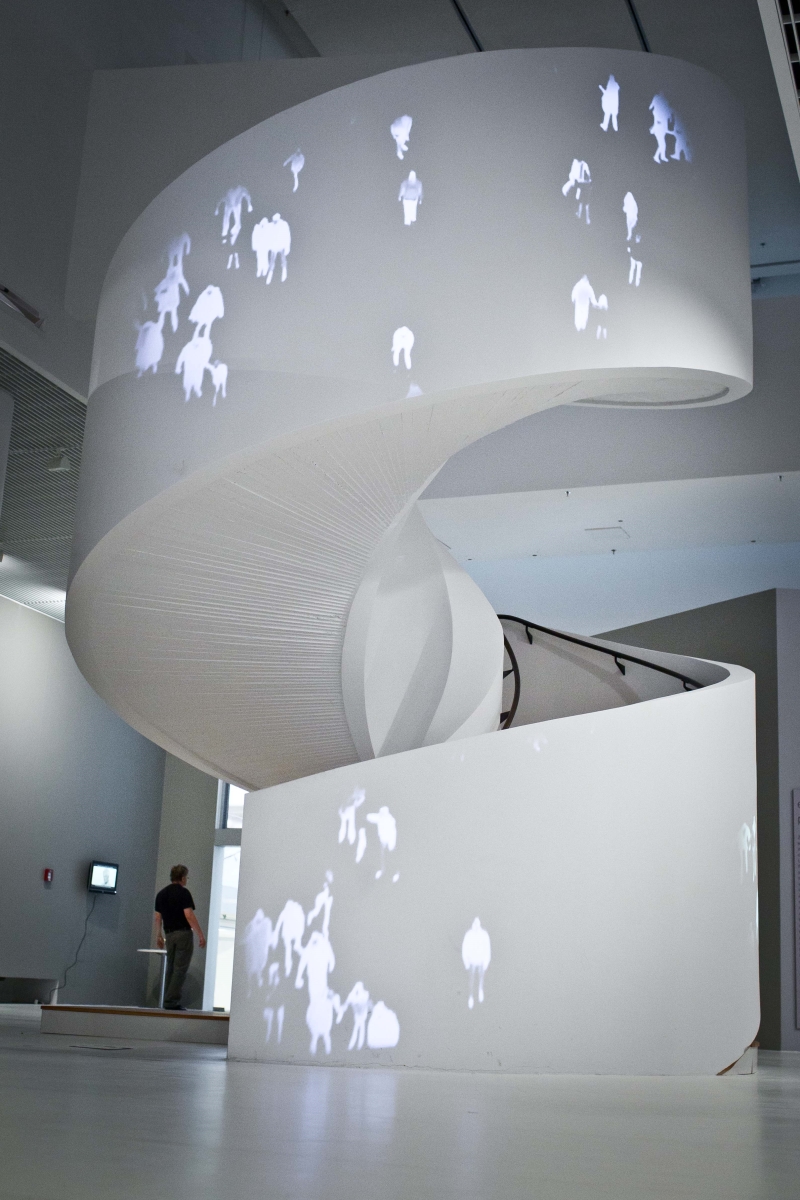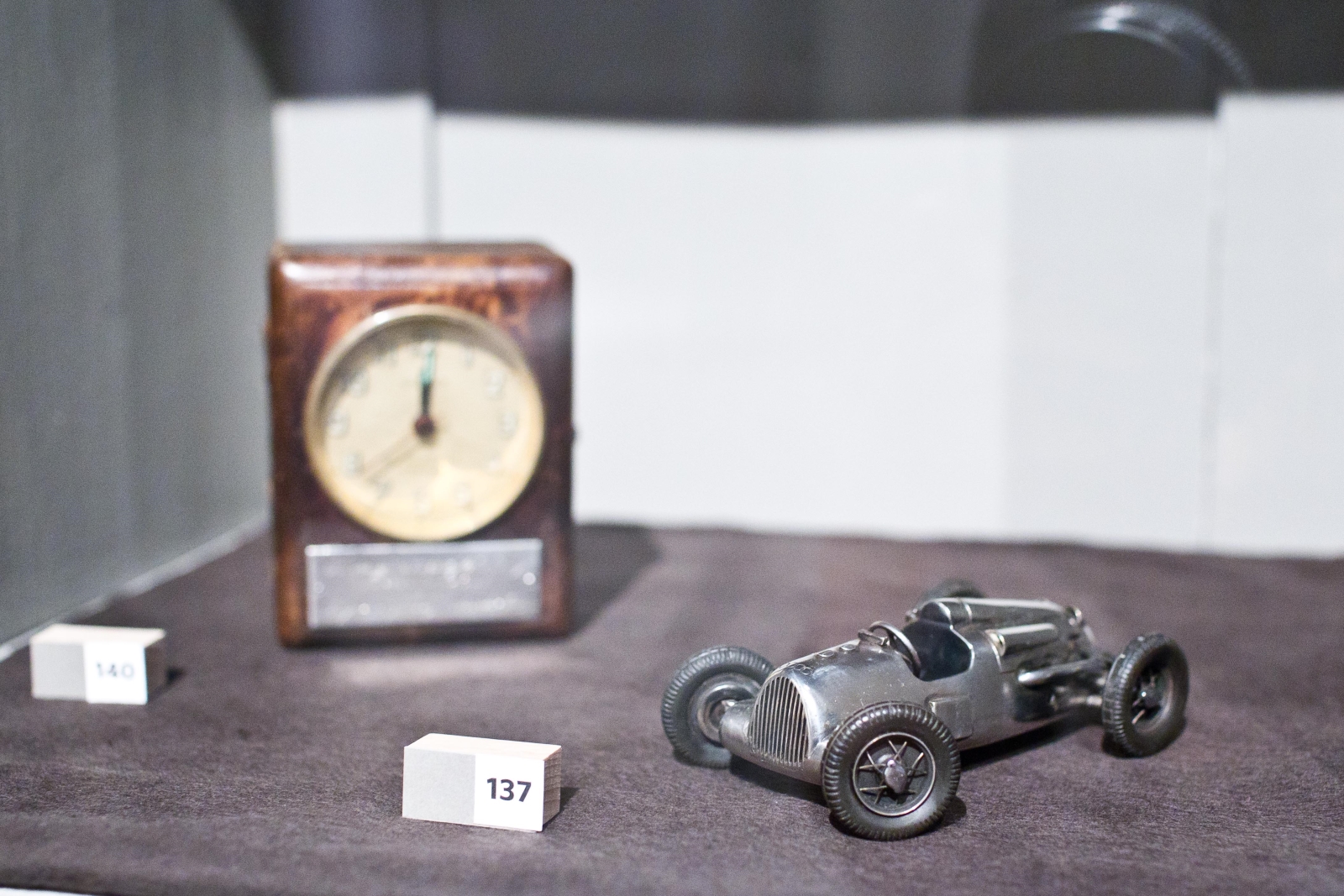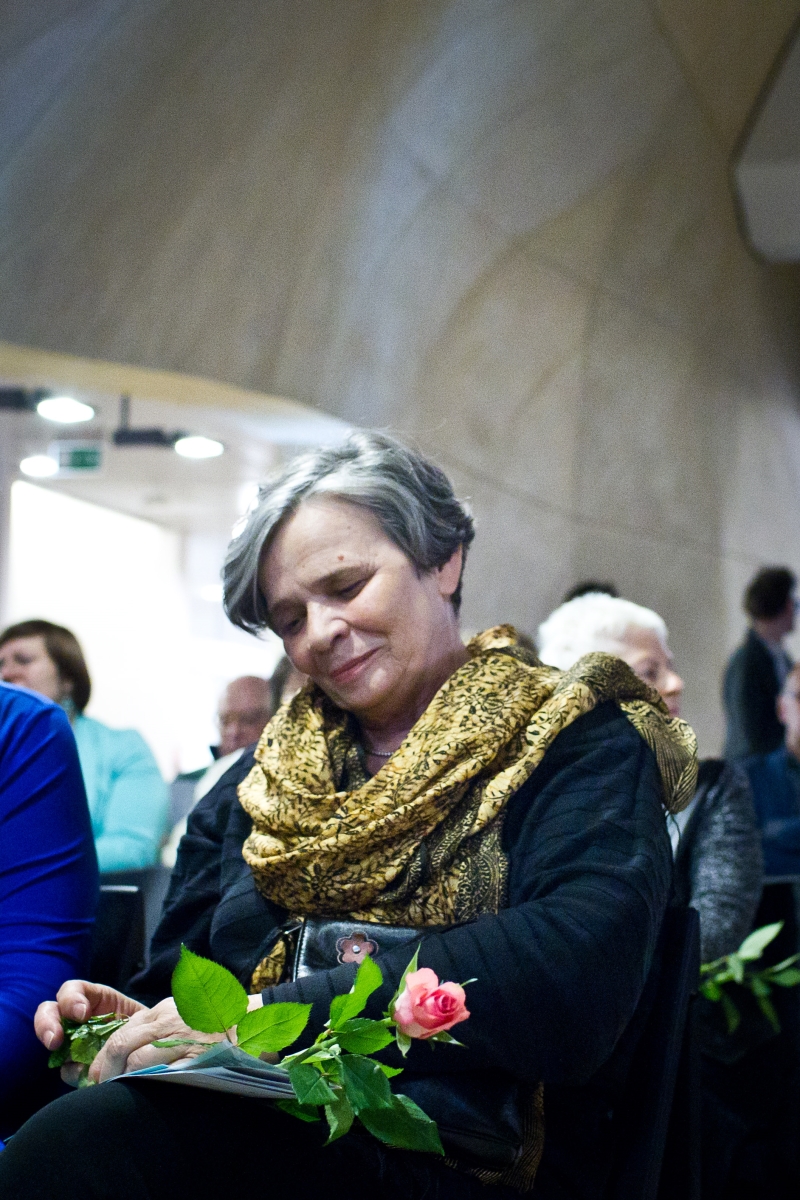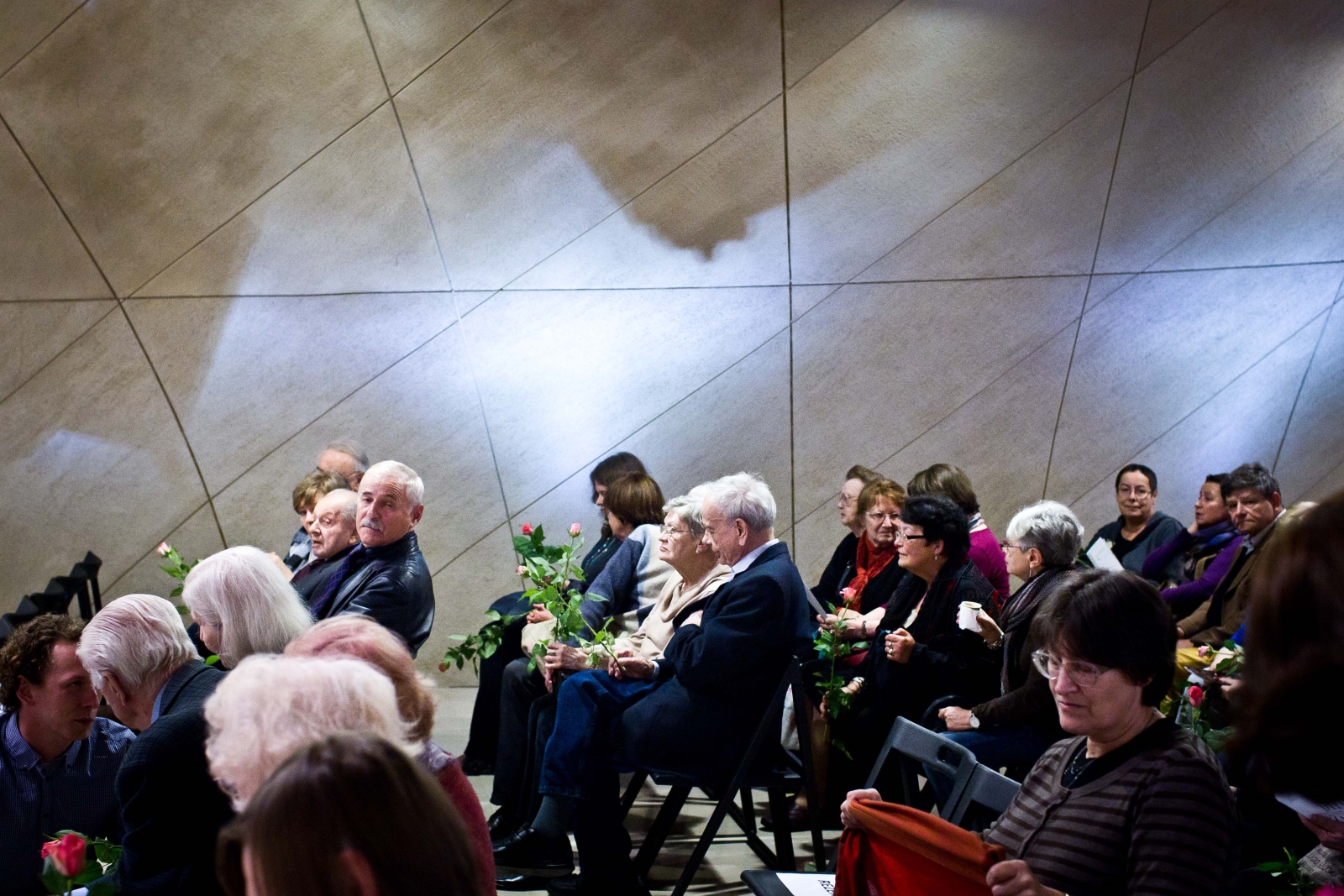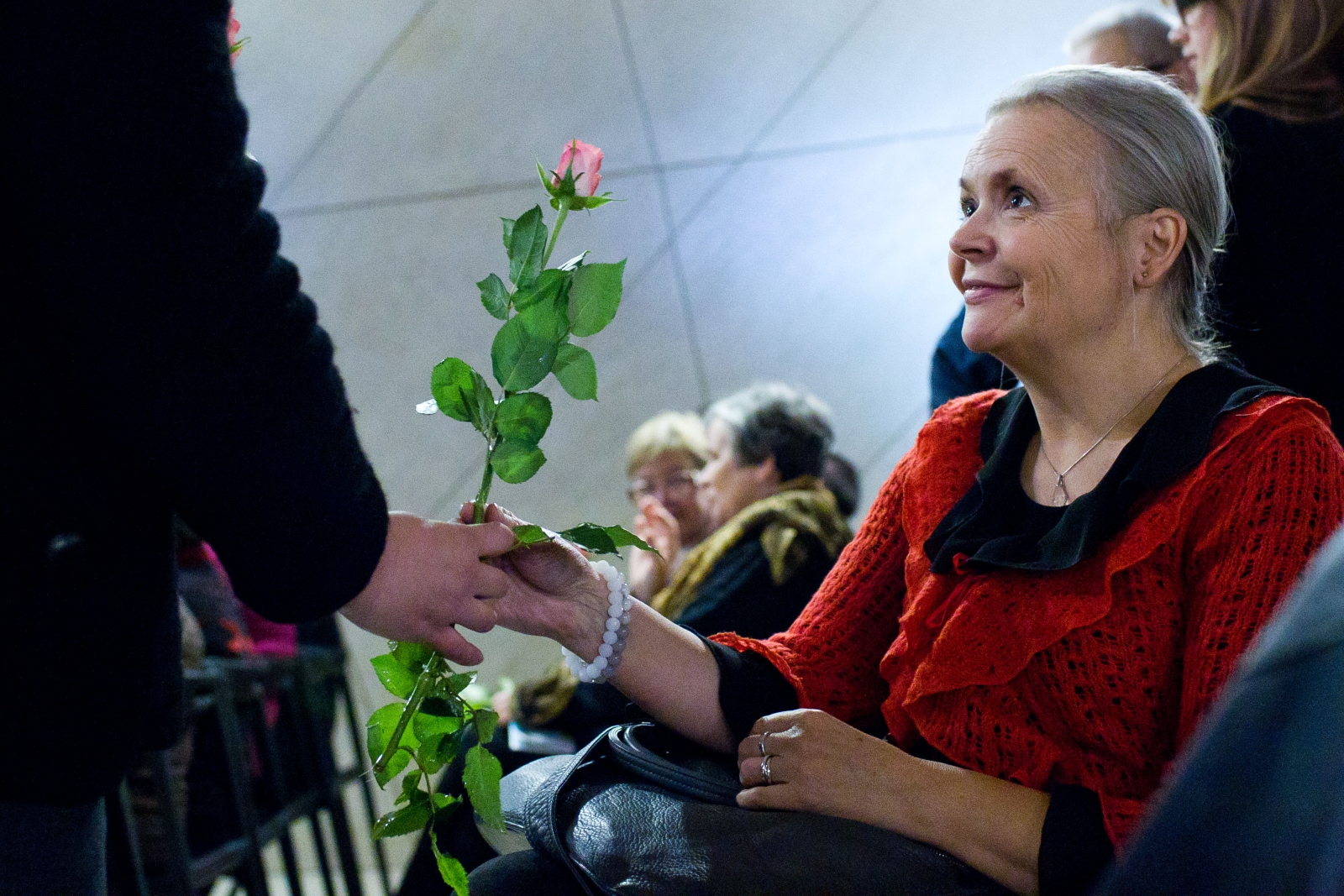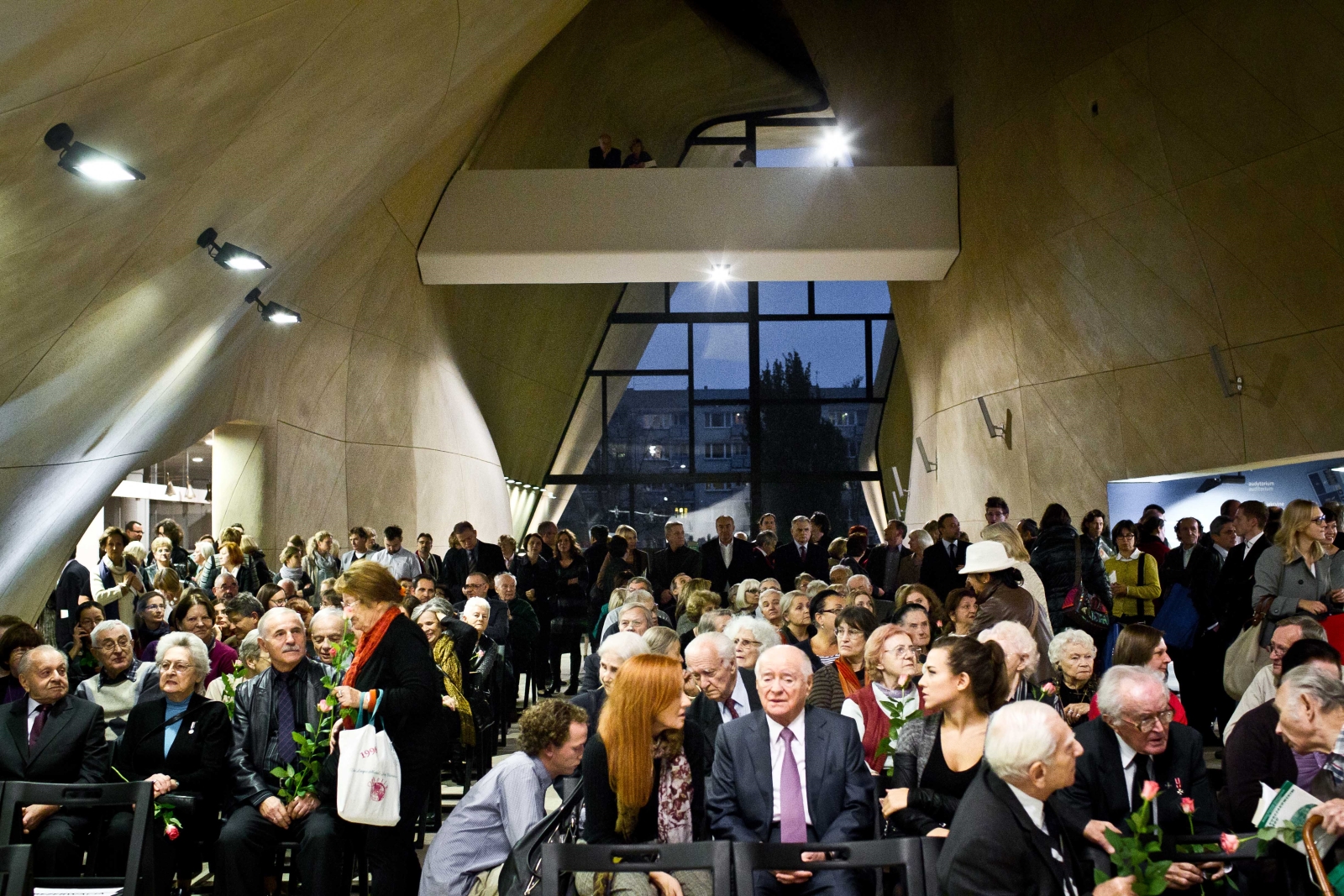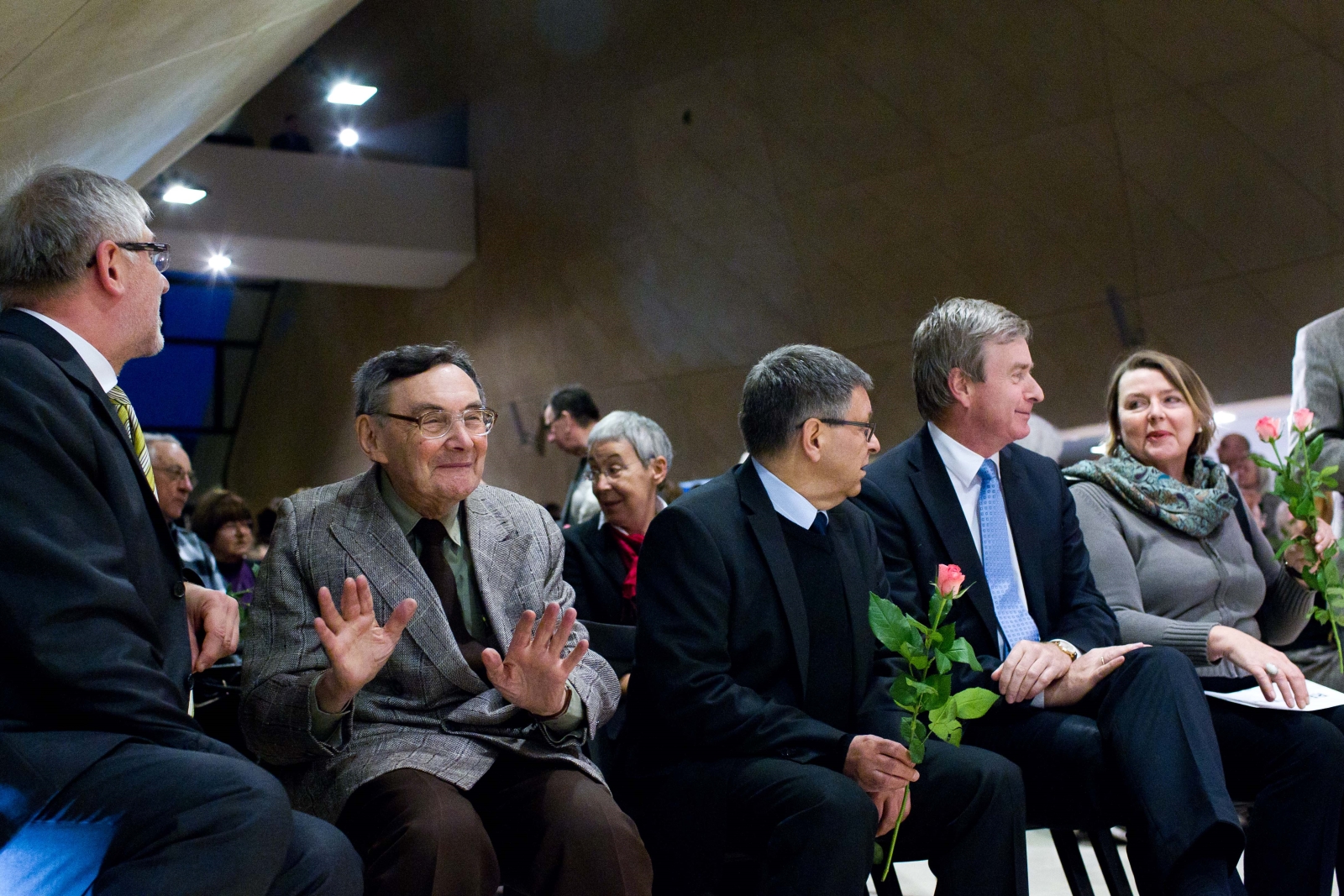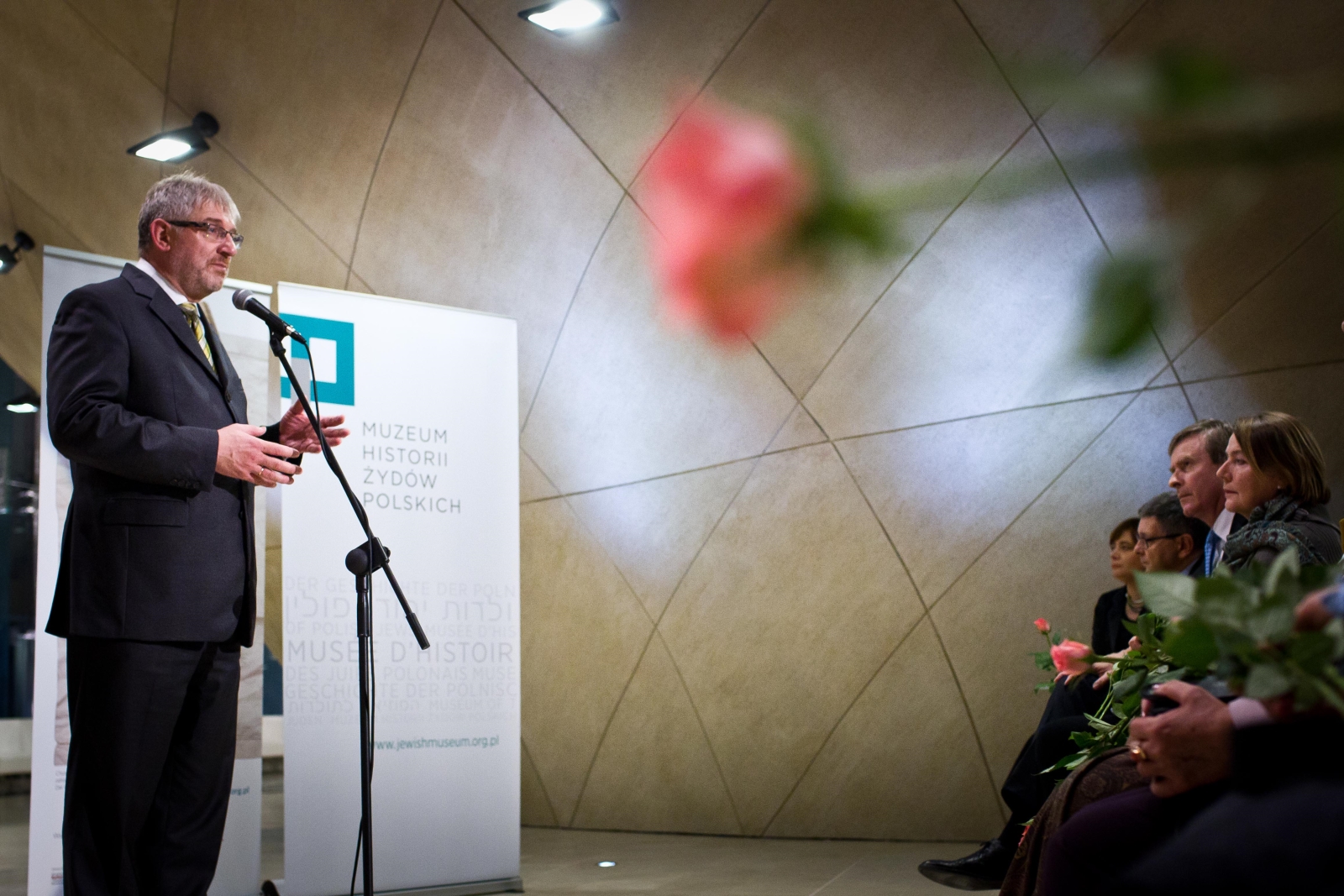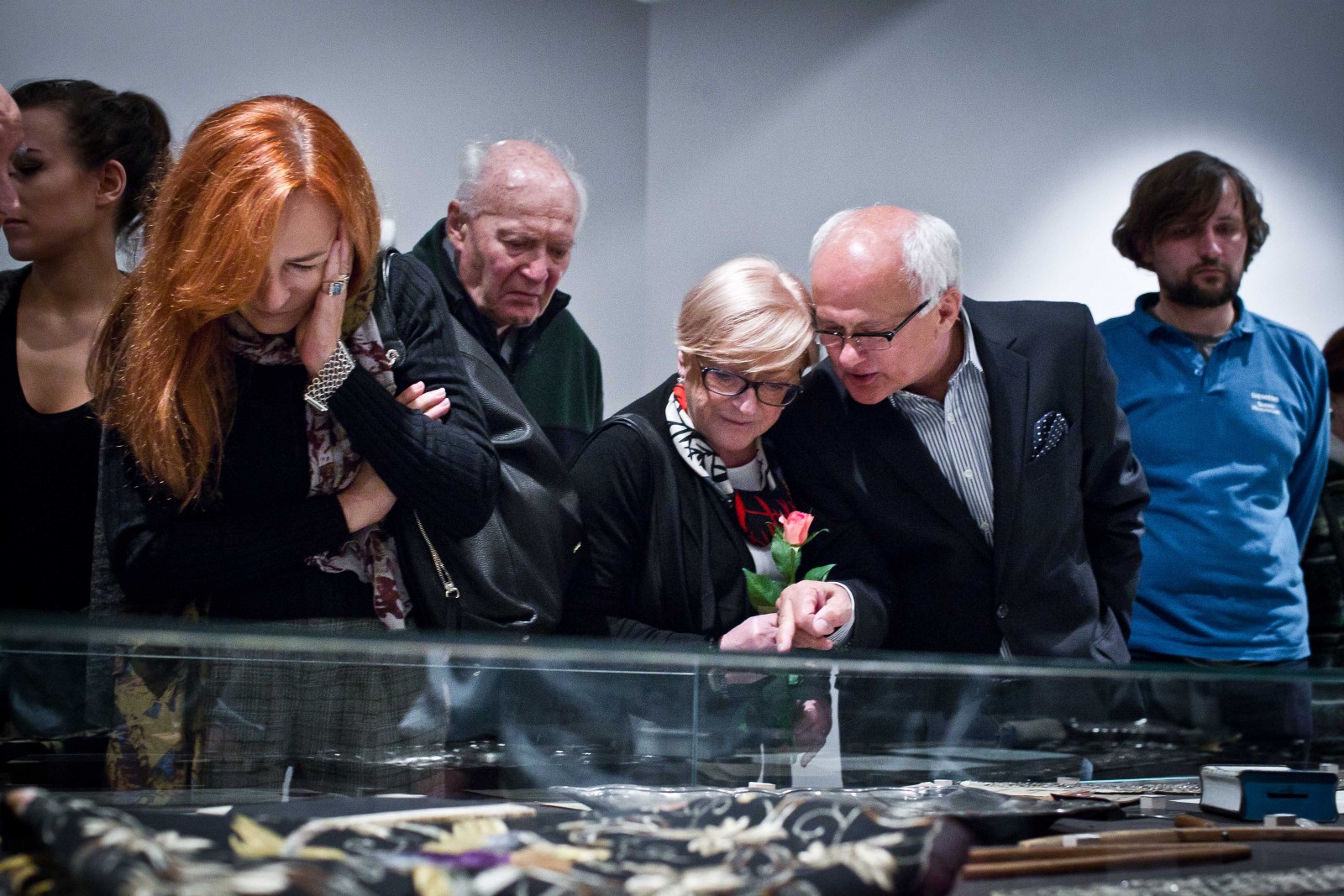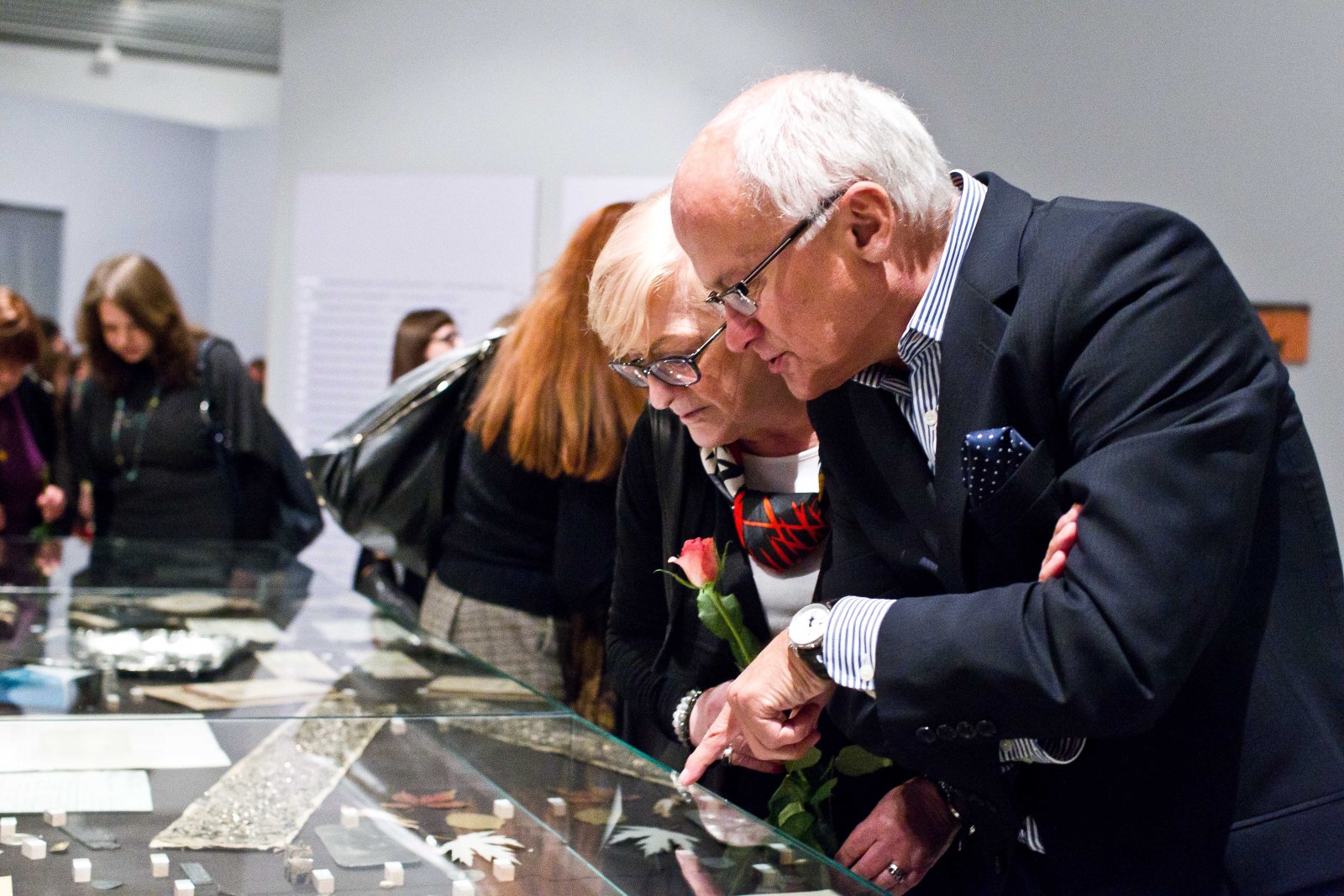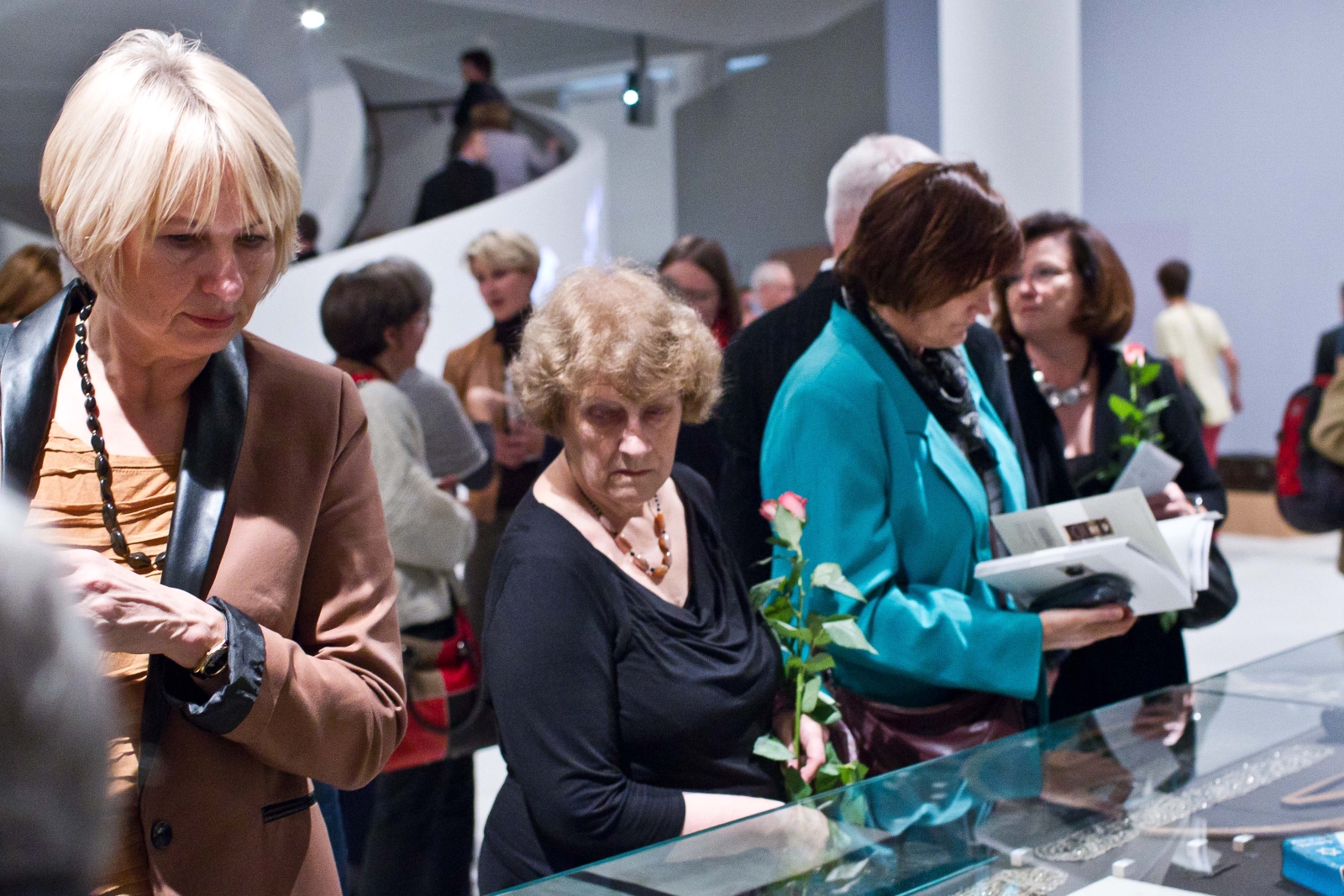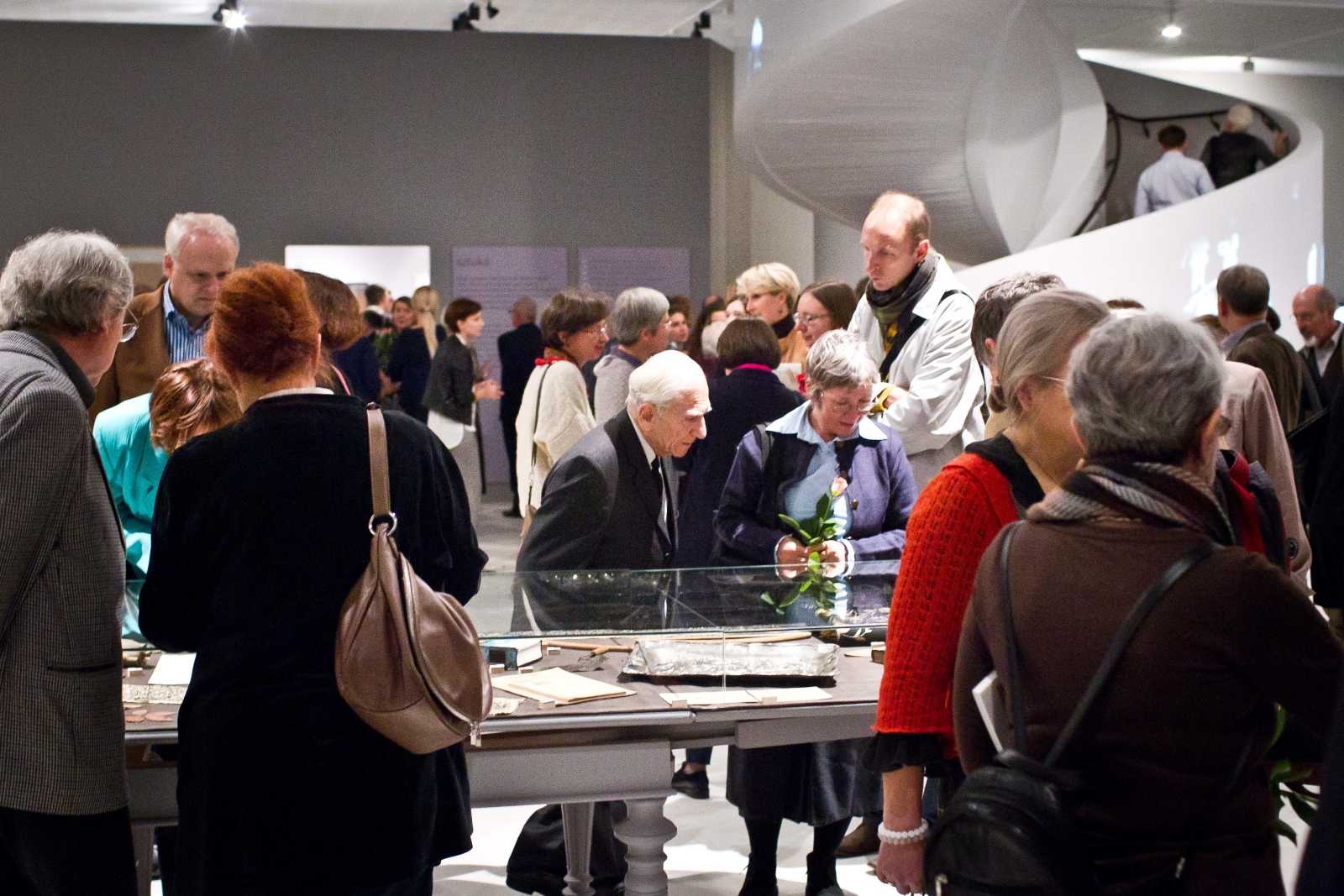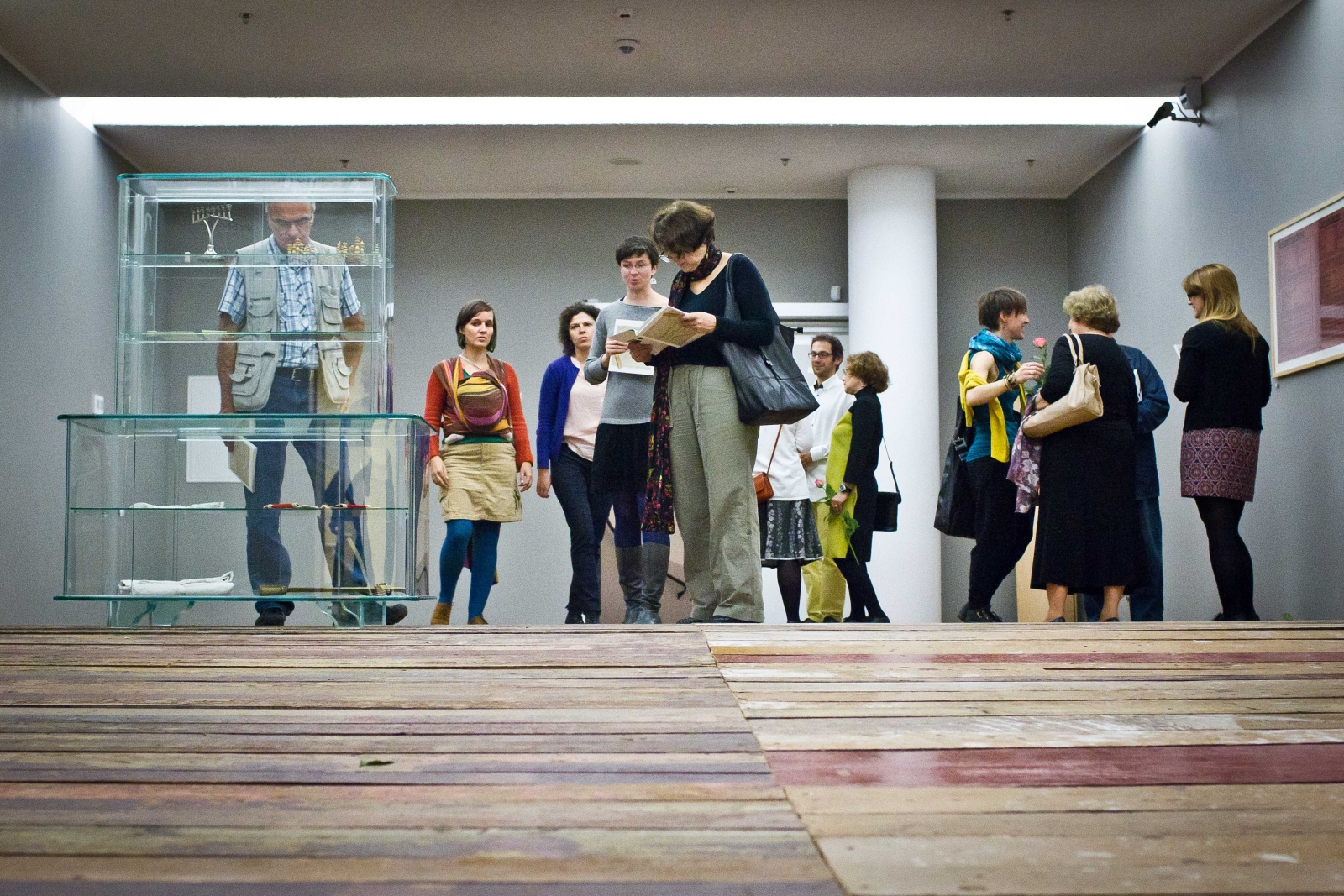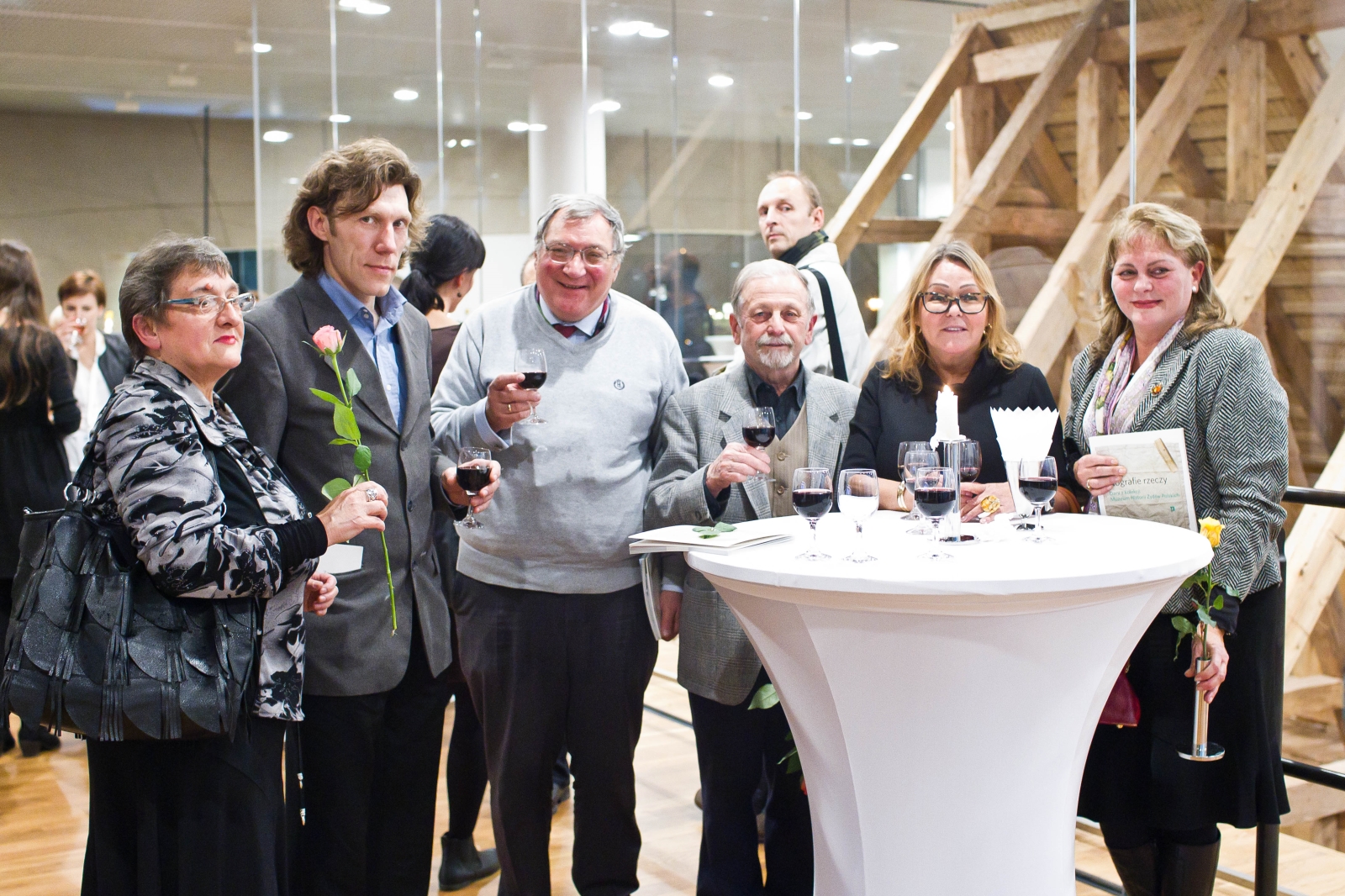 On October 17, 2013, the main hall of the Museum of the History of Polish Jews filled with guests  attending the vernissage of the Museum's new special exhibition Biographies of Things. Gifts in the Collection of the Museum of the History of Polish Jews.
Attendees included representatives of state and city authorities, including the Museum's institutional founders – the Ministry of Culture and National Heritage, the City of Warsaw and the Association of the Jewish Historical Institute of Poland, as well as representatives of diplomatic missions, non-governmental organizations, cultural institutions and the Jewish community.
Donors – the people who had donated precious items or placed their personal mementos as a deposit at the Museum, were our guests of honor that evening. Individuals, who had not only entrusted the Museum with objects, but also with their feelings and personal stories. It is thanks to them that our collection is continually growing, and it is also owing to them that such an extraordinary exhibition could be organized, as Włodzimierz Paszyński, deputy mayor of the City of Warsaw, emphasized several times in his speech. Jacek Olbrycht, director general of the Ministry of Culture and National Heritage, pointed out that through such exhibitions the Museum makes an invaluable contribution to strengthening dialogue and restoring memory, and expressed his satisfaction that the Ministry was taking part in the creation of this institution.
Andrzej Cudak, acting director of the Museum of the History of Polish Jews, described the temporary exhibitions which the Museum is planning to hold before the opening of the Core Exhibition. These will either explore local histories or present the personal fates of individuals.
The exhibition's curators, Judyta Pawlak from the Museum of the History of Polish Jews, and Wojciech Leder from the Academy of Fine Arts in Łódź, briefly outlined the idea of objects telling their own stories as well as that of exhibiting mementos alongside works of contemporary art.
Following the announcement of numerous accompanying events – workshops, meetings, seminars, a conference and a film, the exhibition was opened by the evening's guests. Visiting and discussions went on late into the night. We are curious whether you too will like our new exhibition. You can visit it daily, except Tuesdays, until February 17, 2014.