The Museum has acquired two important artworks – paintings by Artur Nacht-Samborski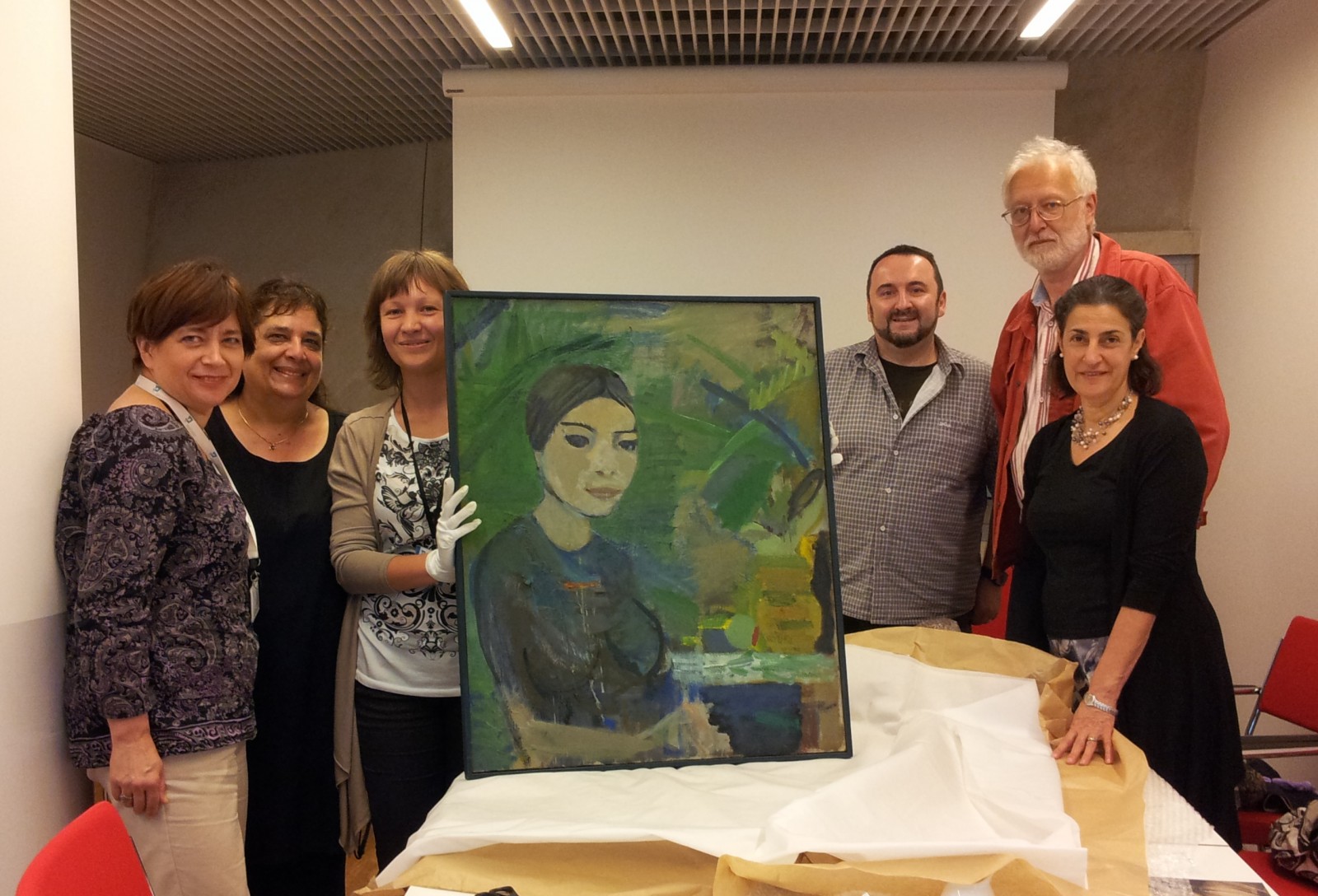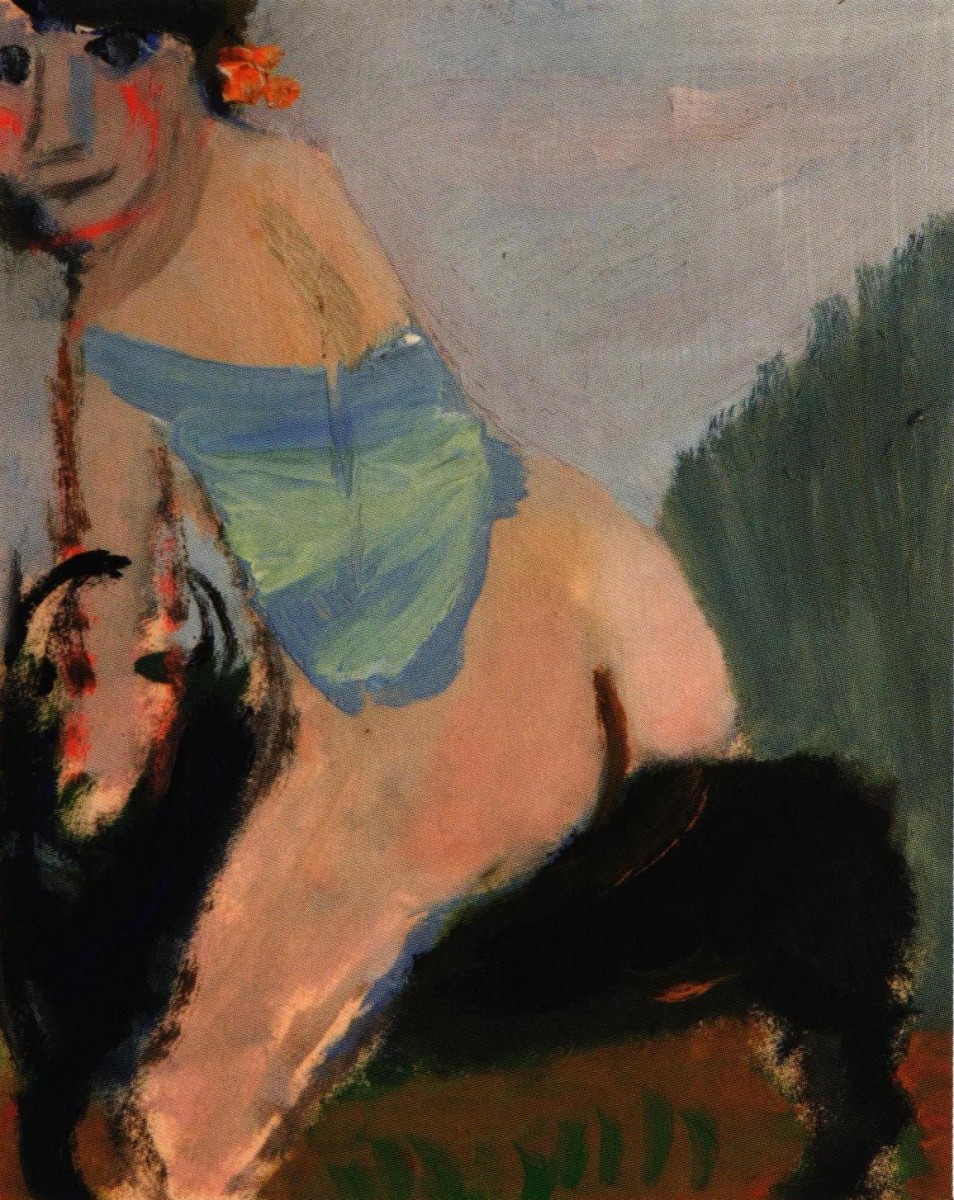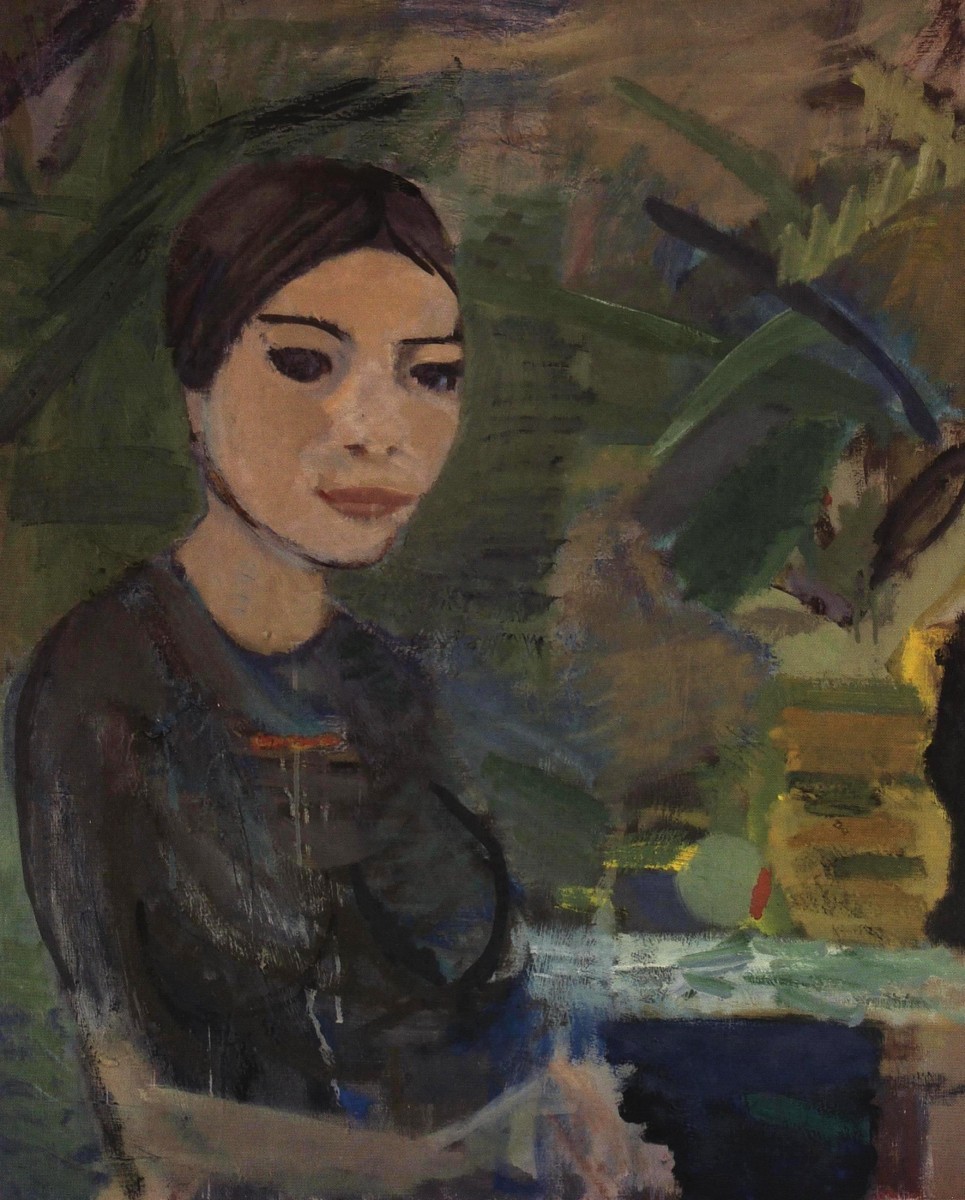 The paintings were donated by relatives of the artist, who died 40 years ago, from Israel – Hanna Sachs and her brother Roman Wachs. They reached the Museum on July 11 through the donors' daughters and the family's plenipotentiary, Aleksander Miklaszewski. It has been agreed that they will be displayed as part of the Main Exhibition in the Street and Postwar galleries.
The Museum plans to organize a monographic exhibition of works by Artur Nacht-Samborski, shedding new light on the life and work of this classic of twentieth-century Polish painting.