The Israeli participants of this year's exchange have been chosen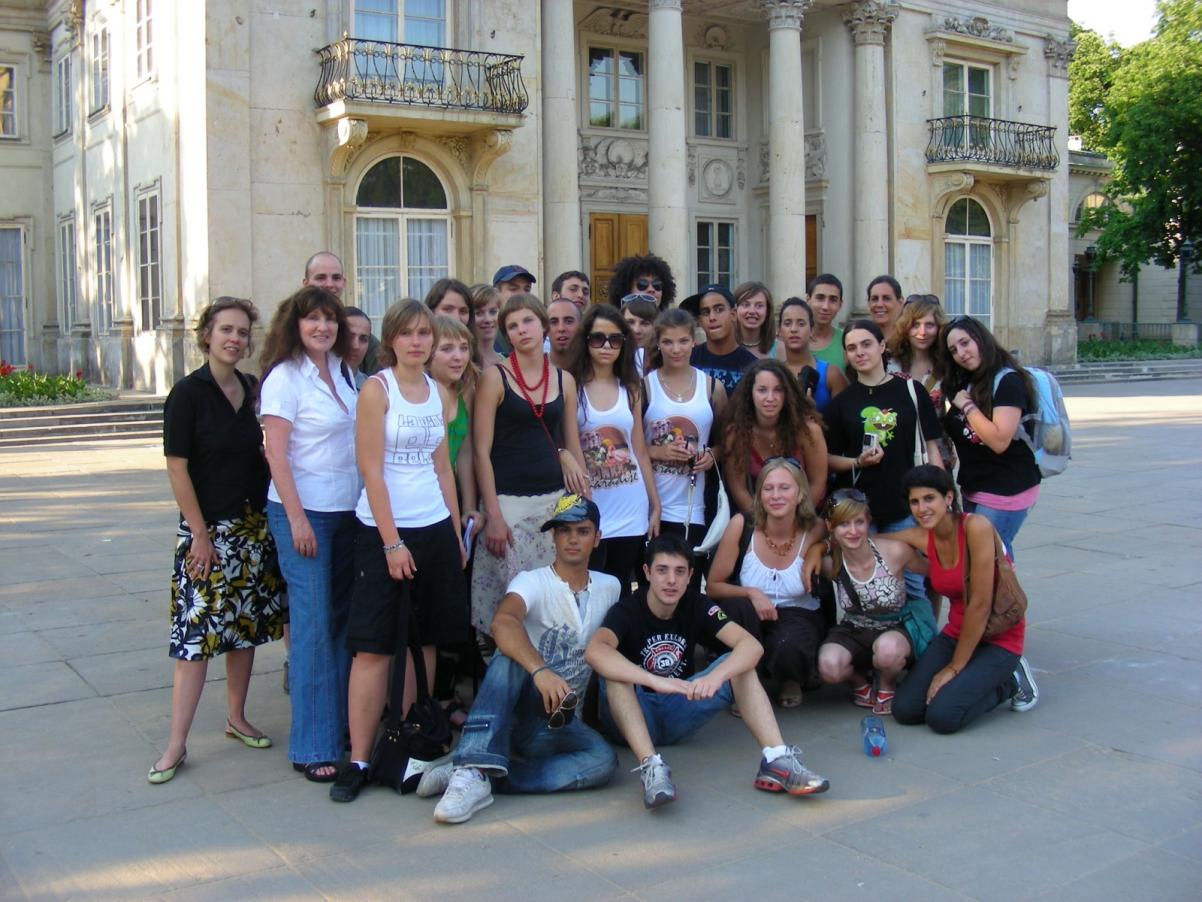 The PIYE Selection Committee has chosen the Israeli participants of this year's exchange.
Committee members:
Dr. Dorit Tanay – Chairperson of the Multidisciplinary Program in the Arts, Tel Aviv University
Prof. Dina Prehalnik – Vice Rector, Tel Aviv University
Tsipy Zeiri – PIYE program coordinator in Israel, Museum of the History of Polish Jews
Hila Graf – representative of last year's group of participants
The following individuals have been selected to take part in the exchange:
Ma'ayan Nidbach
Shira Teller
Ya'ara Koren
Shir-Lee Kimelman
Omri Pollak
Barak Kilshtok
Guy Kempinsky
Reserve candidates:
Ifat Volinitz
Tzlil Ben Haim
Gilad Ma'or
Yuval Milrad
The Polish and Israeli students will meet around August 19 in Warsaw, and will take part in a joint two-week internship at the Museum of the History of Polish Jews. During this time they will help organize Museum events, supporting our promotional and educational efforts. They will also have an opportunity to get to know the institution "behind the scenes" and see how our program offer is developed.
In the fall, Polish students will go to Israel for three months to study at the University of Tel Aviv.
We invite you to keep track of the students' efforts and to take part in the activities they will prepare.
Details to follow on the Museum website and Facebook page.