Museologist recommends: '1000 Year History of Polish Jews'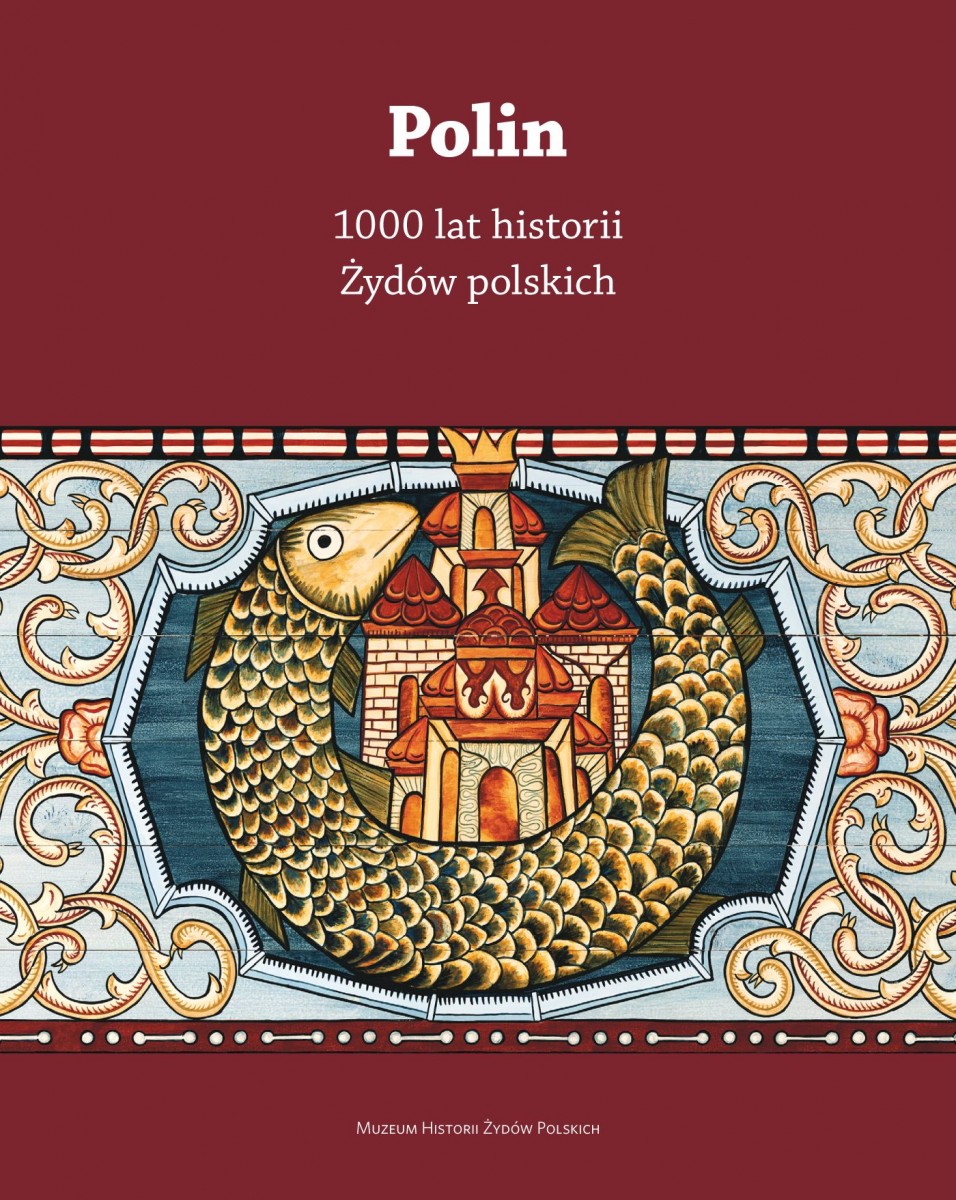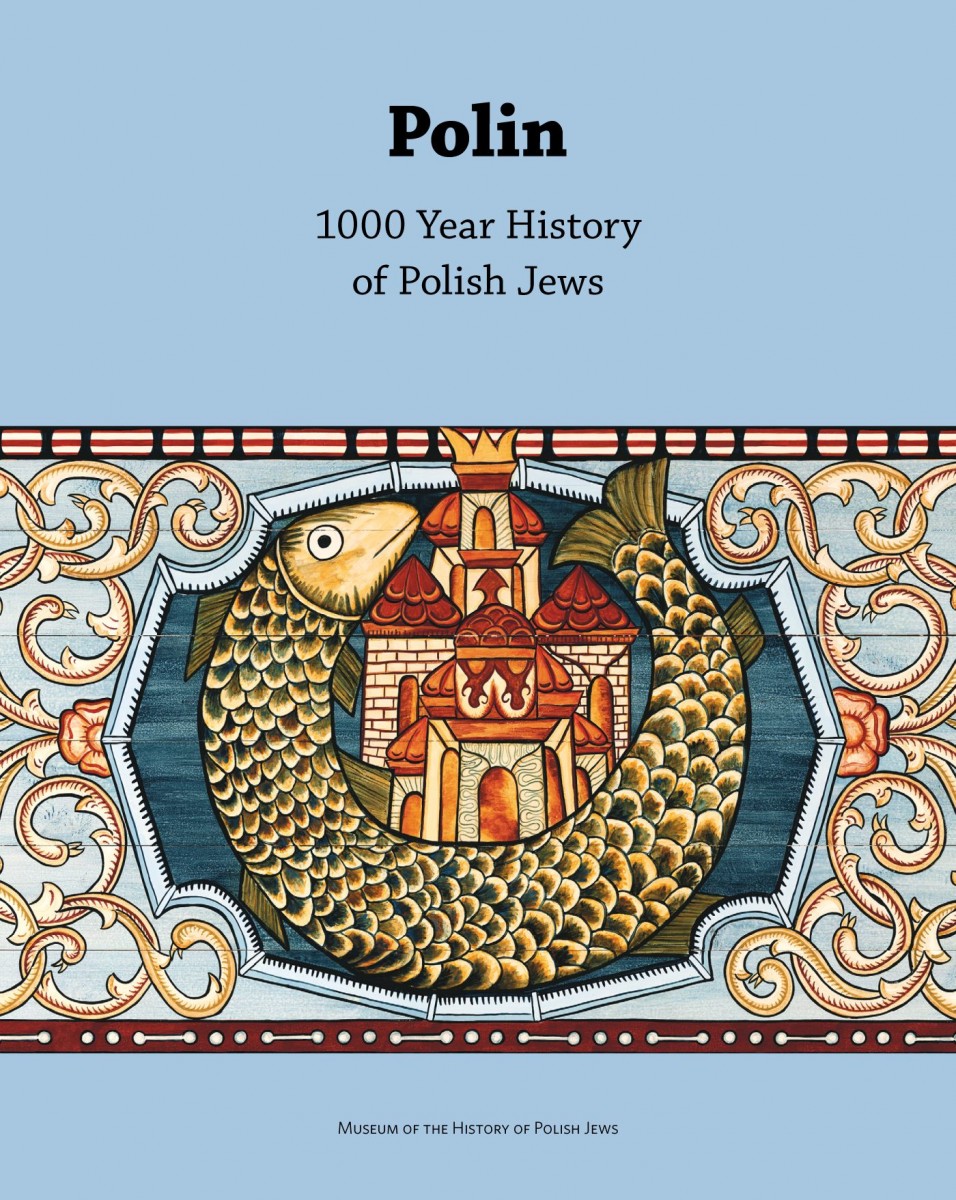 What is an ideal journey like? Perhaps the one we take at our own pace? Taking breaks whenever and wherever we wish? The POLIN Museum core exhibition offers such a journey to its visitors; the accompanying catalog titled 1000-Year History of Polish Jews invites its readers on one, too.
Alas, we cannot invite you to the Museum at the moment. Instead, we do encourage you to combine the joy of touring the exhibition with the intimacy of reading.
The catalog chapters, just like our exhibition galleries, tell the story of the successive periods throughout the millennium of Jewish life in Poland.
The narrative, spun by the leading experts on the subject, is complemented by reproductions of the selected artefacts, as well as photos of the entire exposition. Thus, we travel both in time and in space, and in the company of an excellent guide at that!