Film
Watch until 1.04.2021
Muranów: Body Archive - video
image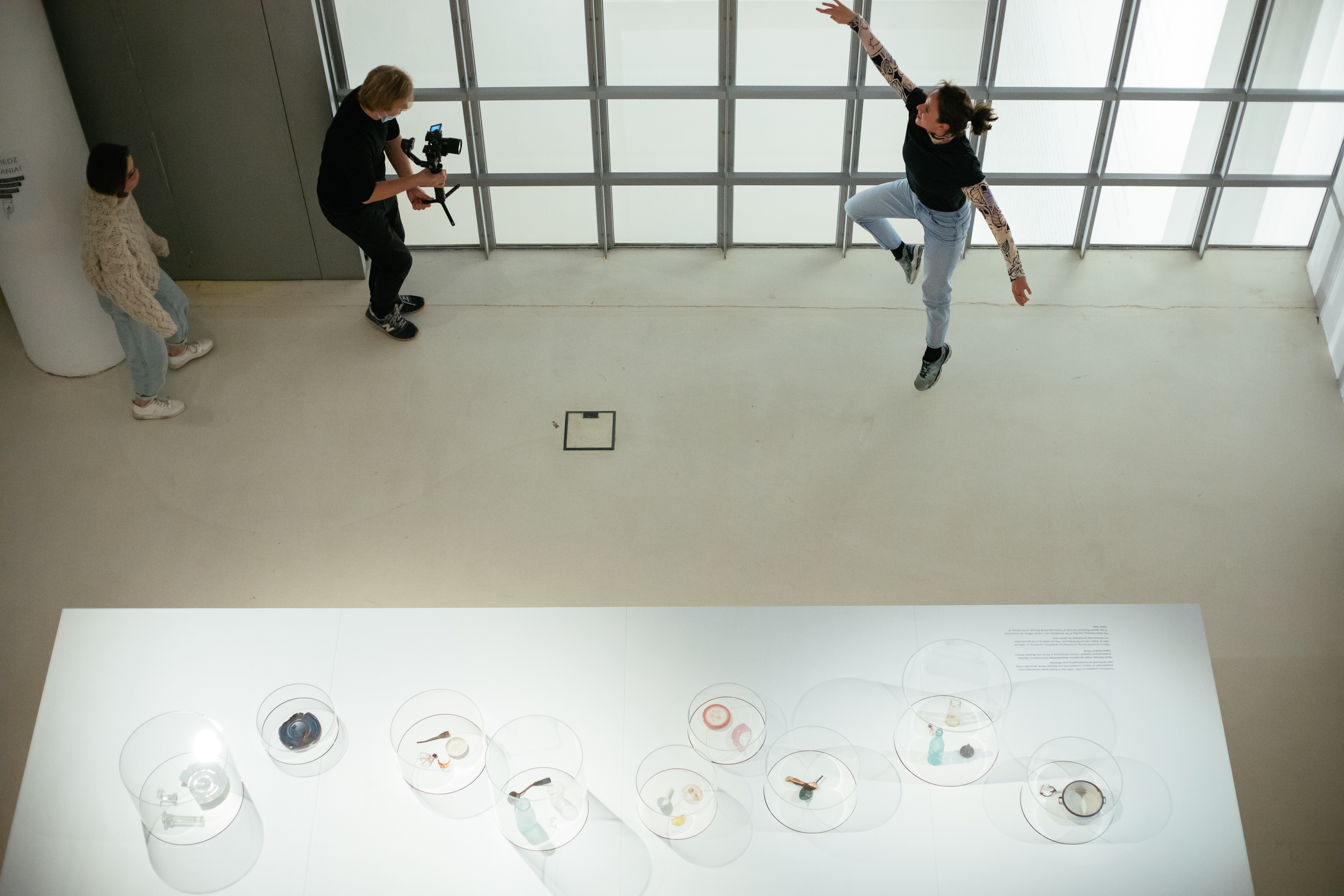 image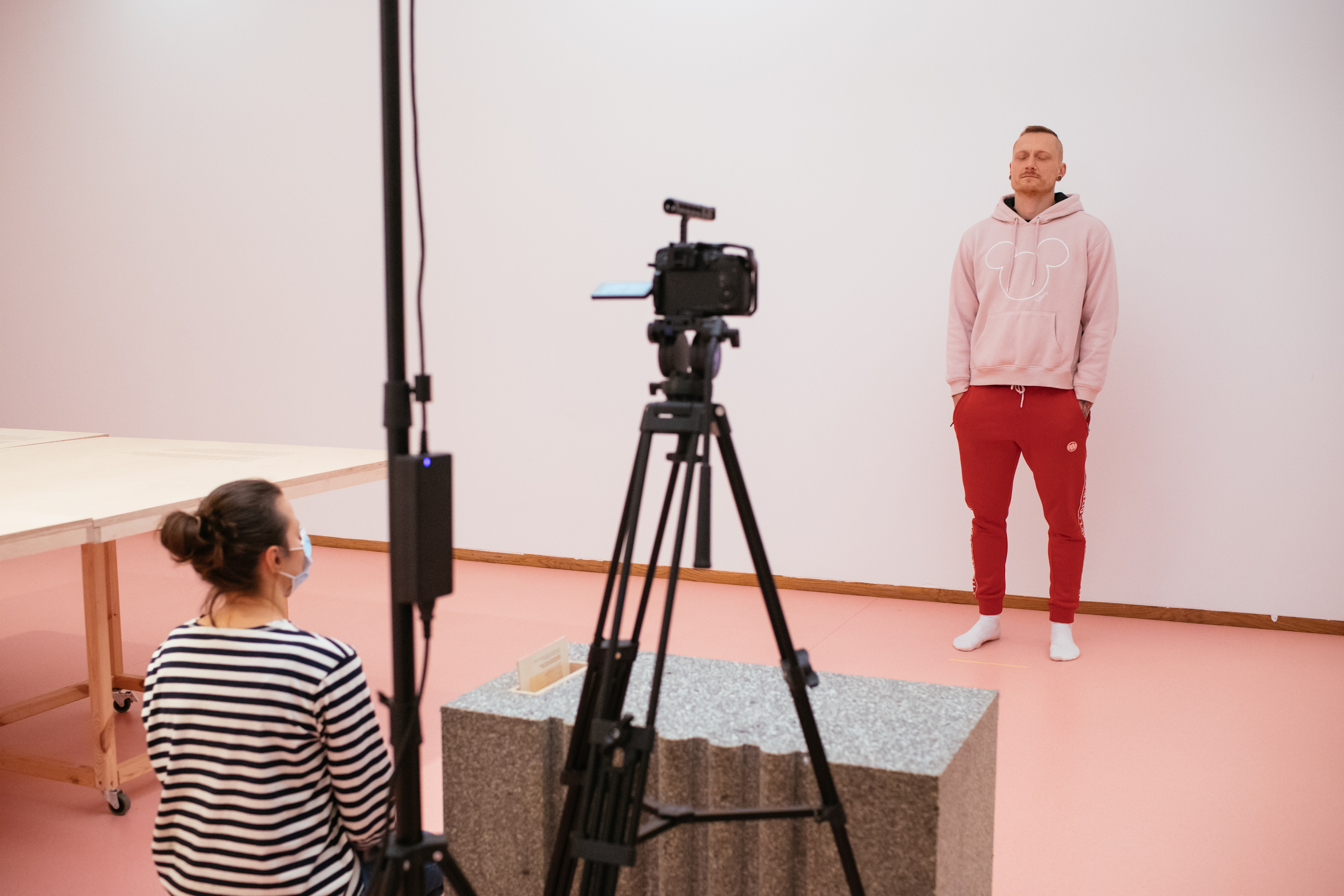 image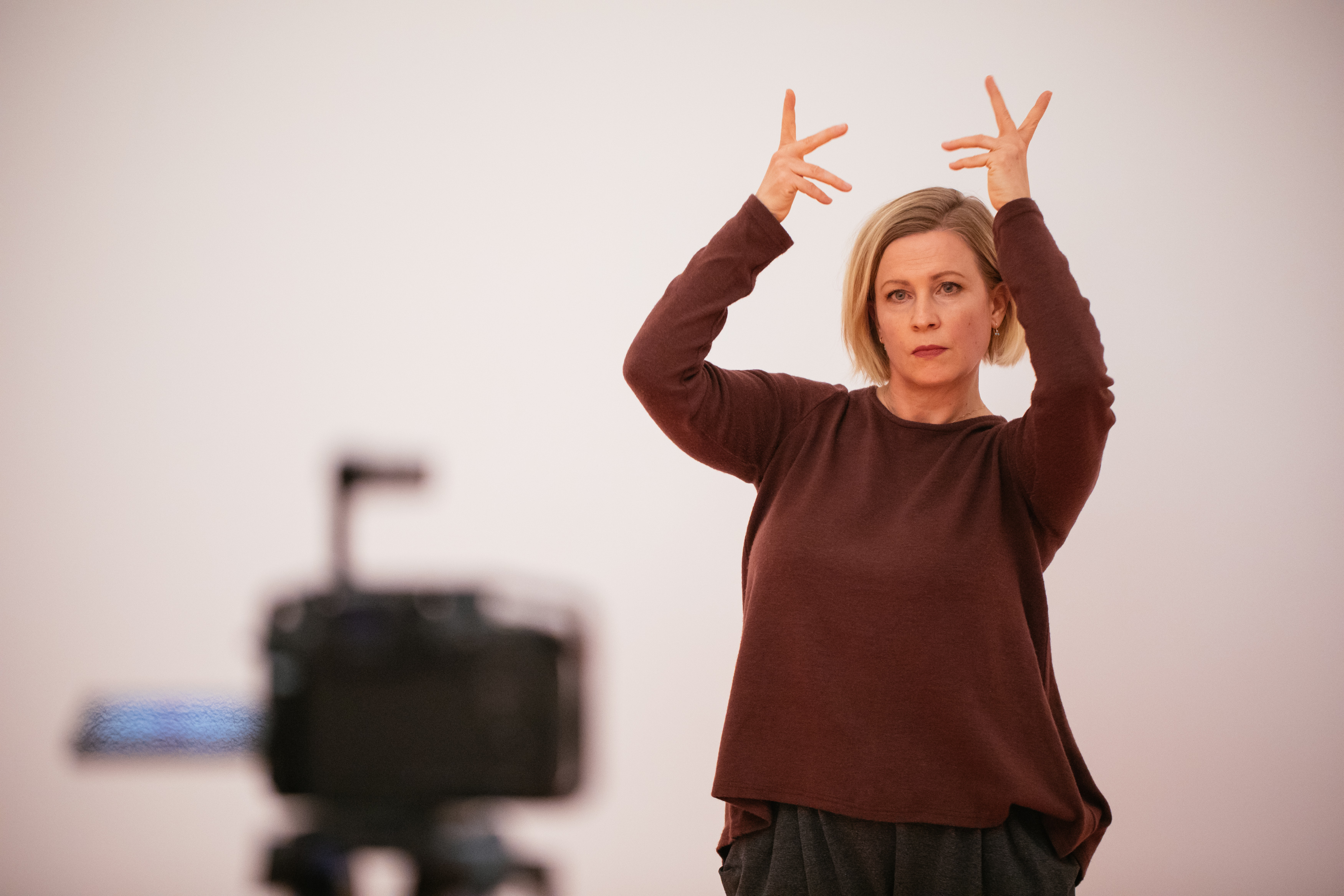 image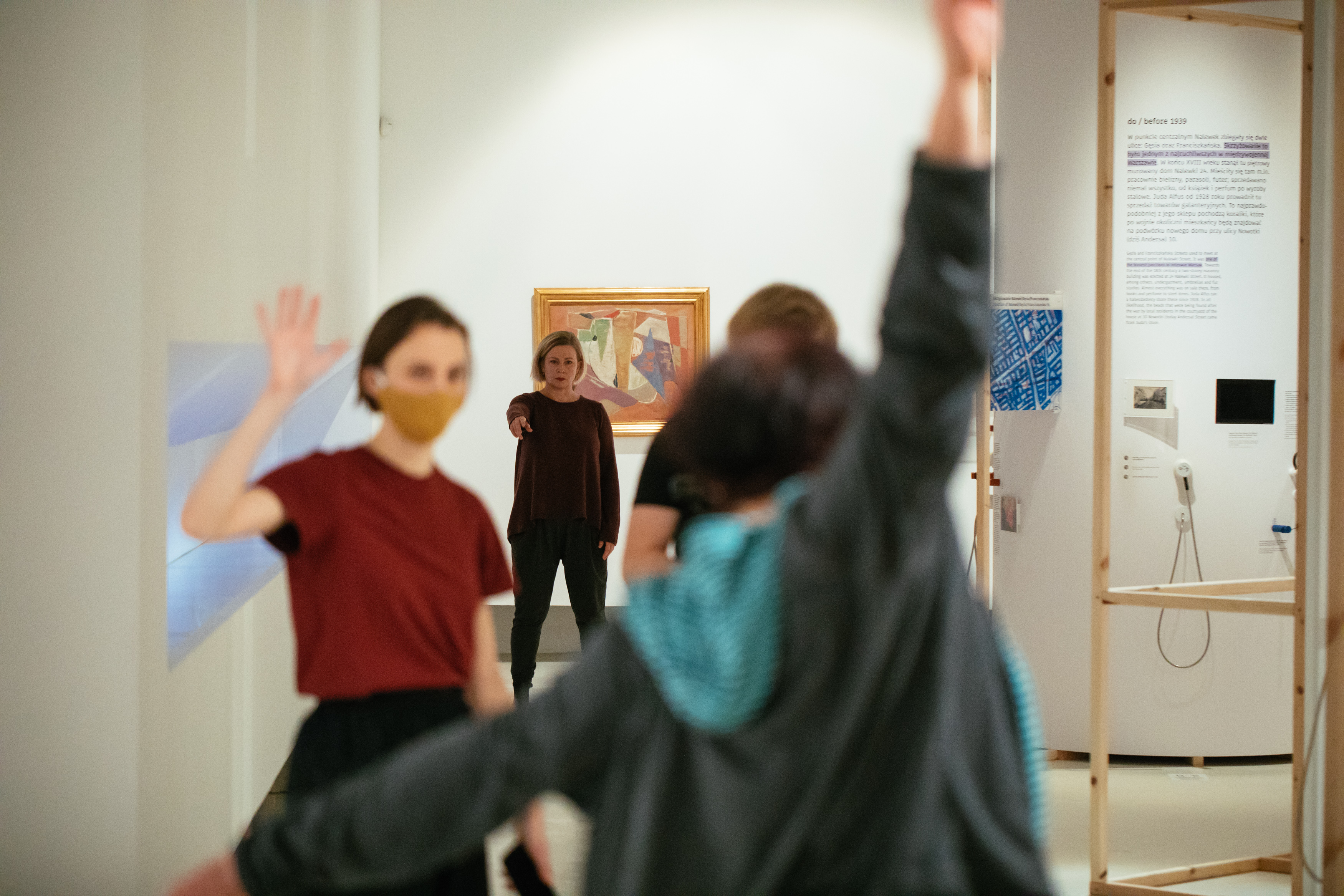 image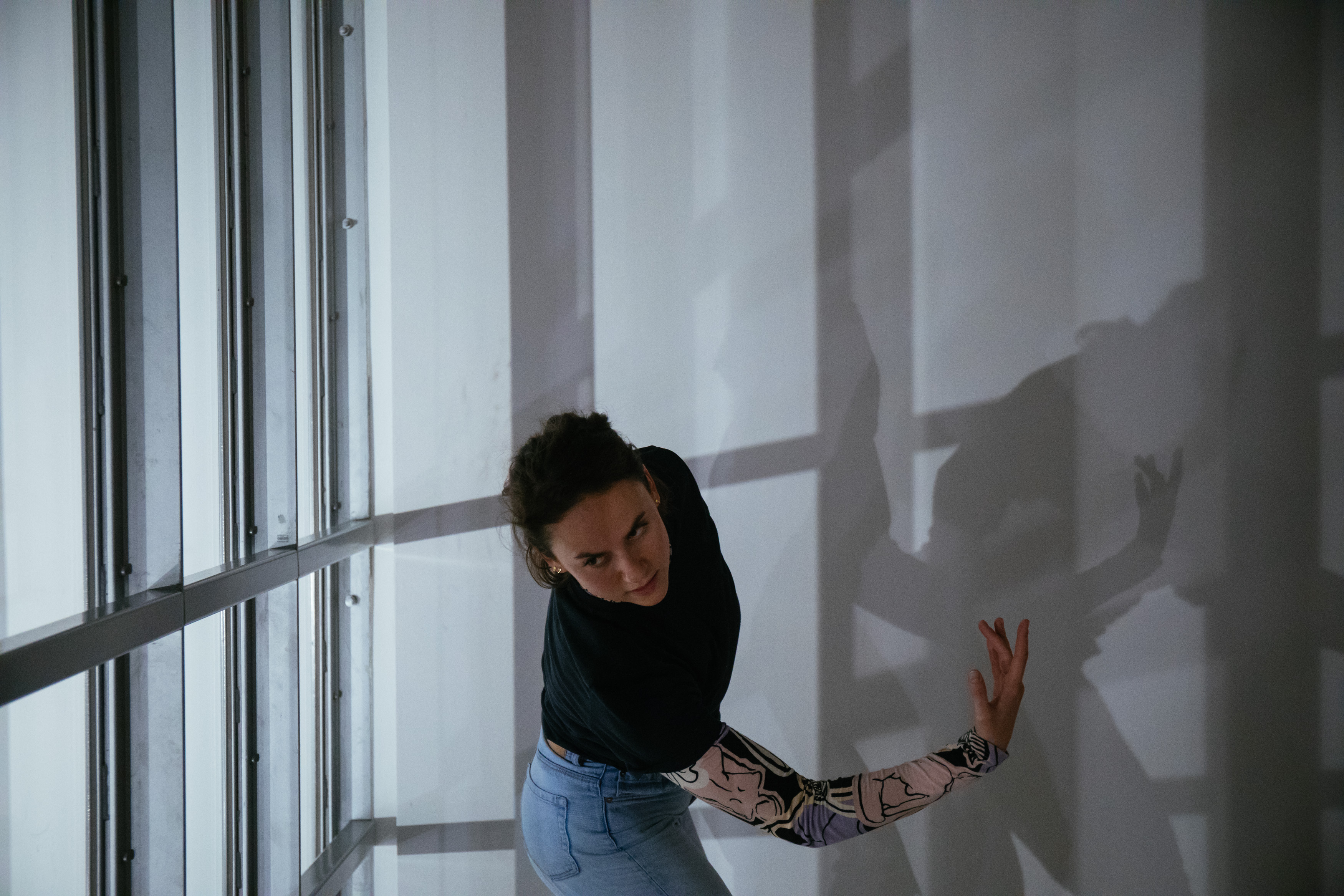 image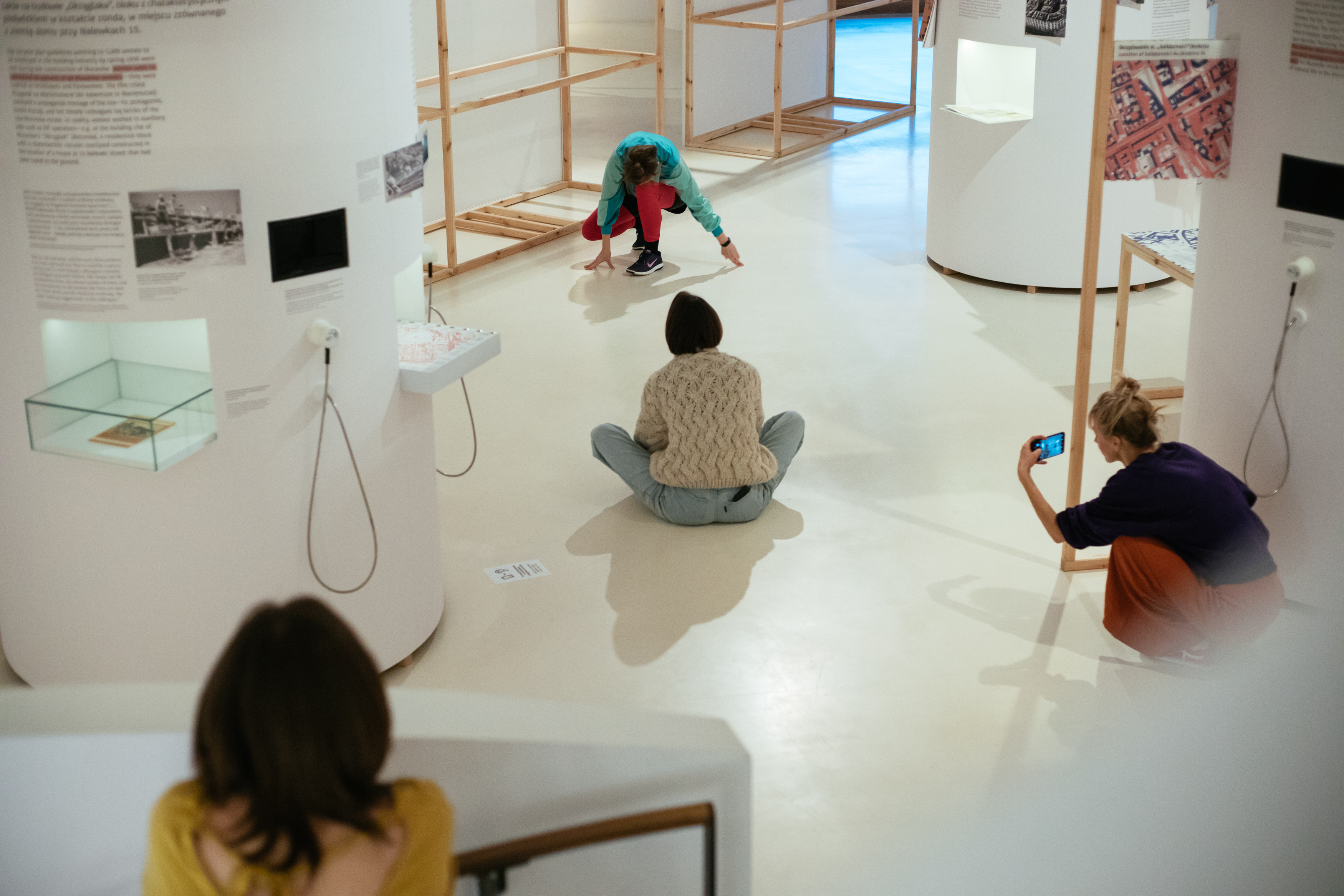 image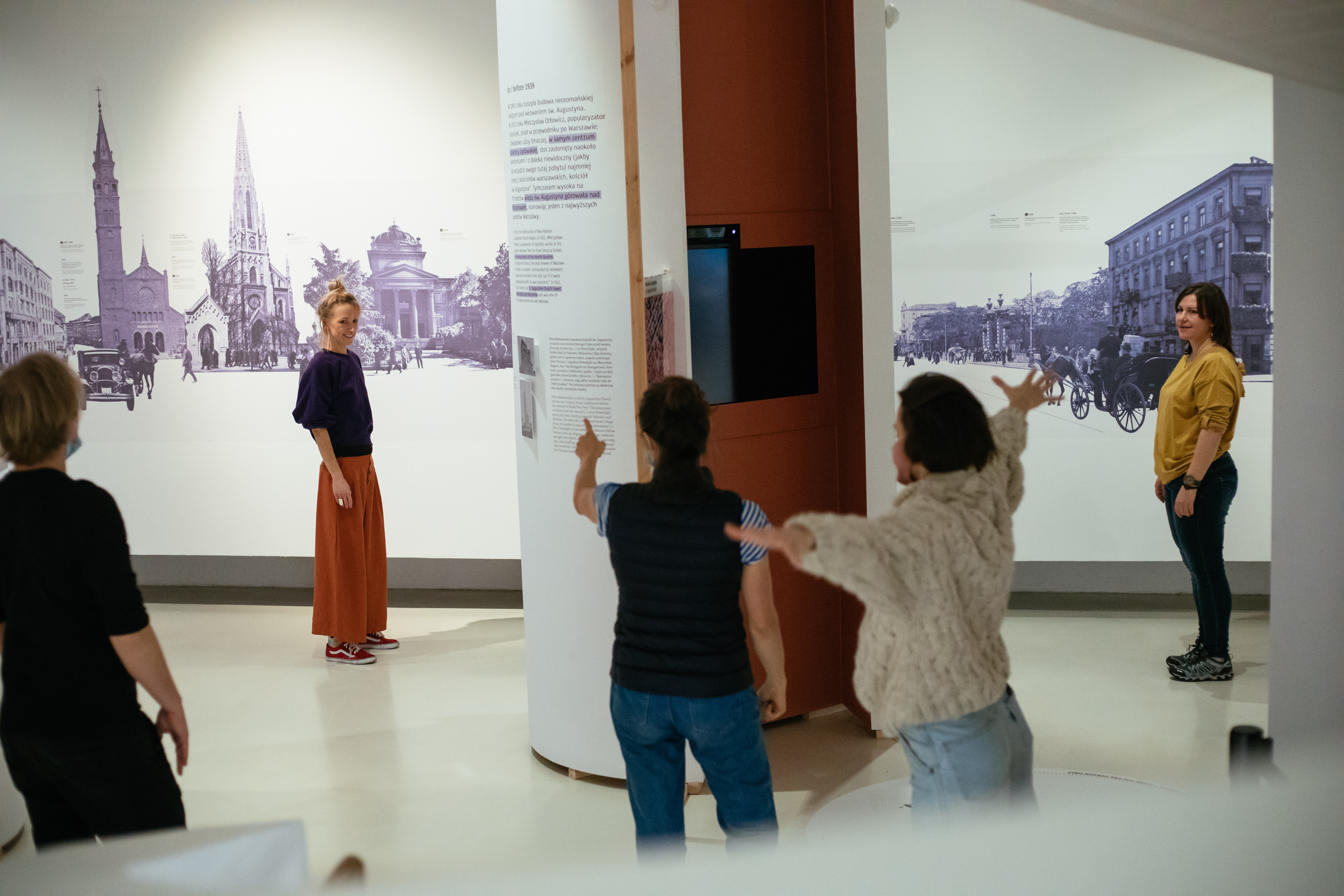 image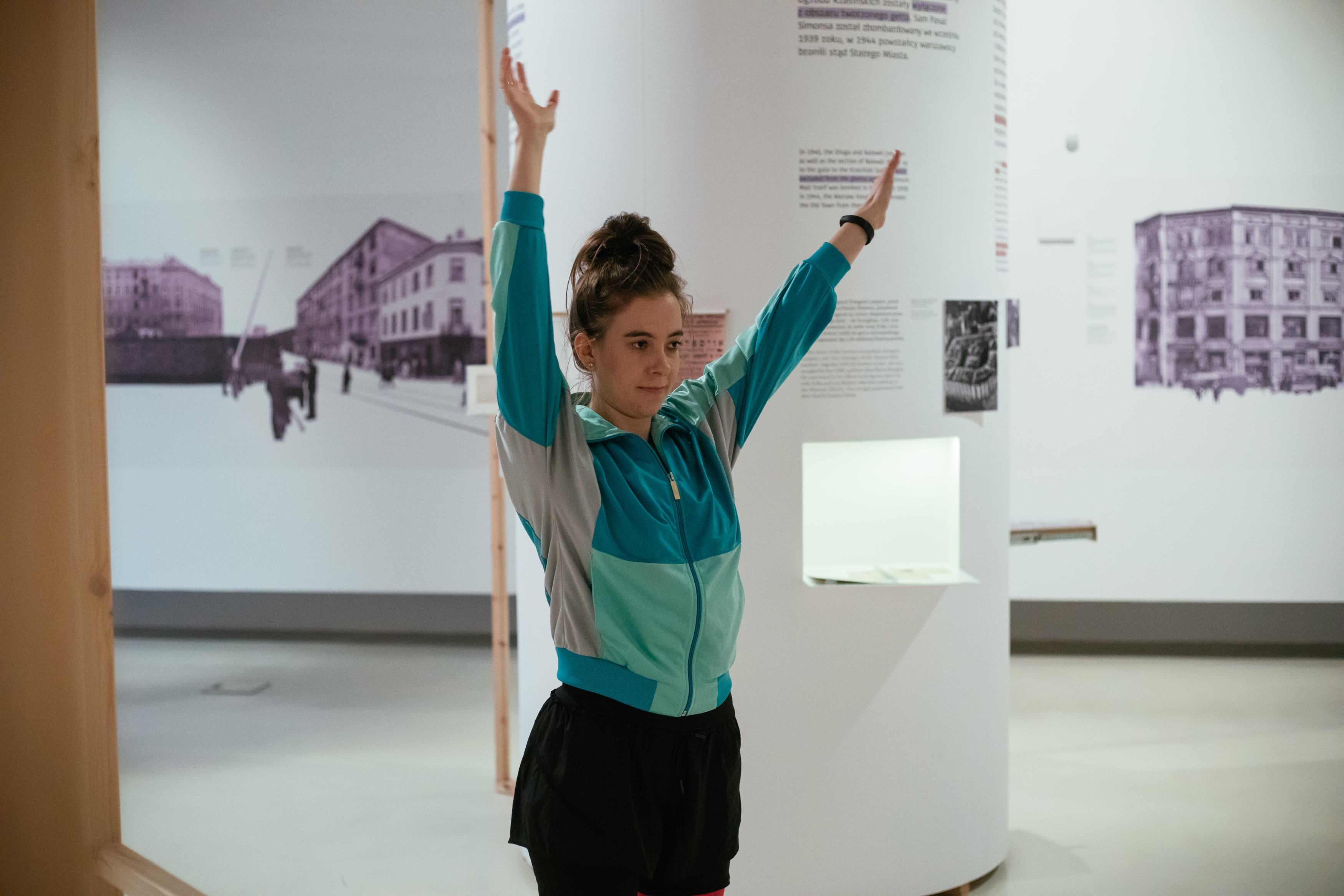 In November and December 2020, during 'deep' lockdown and the closure of cultural institutions, the POLIN Museum invited residents of Muranów and those interested in the history of this housing estate to participate in a cycle of workshops entitled 'Muranów: Body Archive'.
Video premiere: 14 February (Sunday), 3PM
The video will be available until 1 April 2021
The project departed from the traditional understanding of the 'archive' as a collection of material artefacts, in favour of searching for our individual and ancestral experiences and sensory encounters that are recorded somewhere within our bodies as well as our attempts to name them. In the process led by choreographers Weronika Pelczyńska and Magda Fejdasz, we tried to first find an individual story and then create a common story about experiencing a place of such complex history as Muranów.
Due to the lockdown, choreographic workshops were held at the participants' homes via virtual platforms. The participants met on the set of the video which concluded the common process, and which was produced in the temporarily closed Here is Muranów exhibition space.
In the video diptych produced as a result of the common work, the gestures of the performers and fragments of their narratives enter into a dialogue with the exhibition, adding another layer to its meanings and creating a body archive.
Part I of the diptych 'Relay' is based on choreographic studies, which express the experience of Muranów space, explored individually by the participants during the project.
Part II 'Backyard' revolves around gestures and narratives associated with particular places chosen by the participants – Muranów courtyards – and with representations of trees which they would like to see planted there. This video also explores the theme of being seen and presenting oneself during virtual meetings.
Project team:
Concept, choreography: Weronika Pelczyńska, Magda Fejdasz
Filming, editing: Patryk Grochowalski 
Music: Jakub Słomkowski
Content cooperation: Aleksandra Janus
Curator: Ewa Chomicka / POLIN Museum
Production cooperation: Magda Konopka / POLIN Museum
Performers:
Ewa Bakalarska, Monika Czajkowska, Ewa Chomicka, Magda Fejdasz, Aleksandra Grabarz, Aleksandra Kulesza, Justyna Laskowska-Otwinowska, Justyna Orzechowska, Anna Paszek, Maria Pawlak, Weronika Pelczyńska, Marta Polak, Ewa Pytka, Weronika Regosz, Karolina Sawicka, Agnieszka Skiba, Urszula Strych, Monika Szpunar, Jan Taraszkiewicz, Irena Wiesiołek, Anna Wiśniewska, Karolina Wiśniewska, Renata Wołowiec, Łukasz Wójcicki, Magdalena Zaczek.
The event accompanied the 'Here is Muranów' exhibition, on display at the POLIN Museum until 22 March 2021.
Partner of online screening: Centrum Teatru i Tańca w Warszawie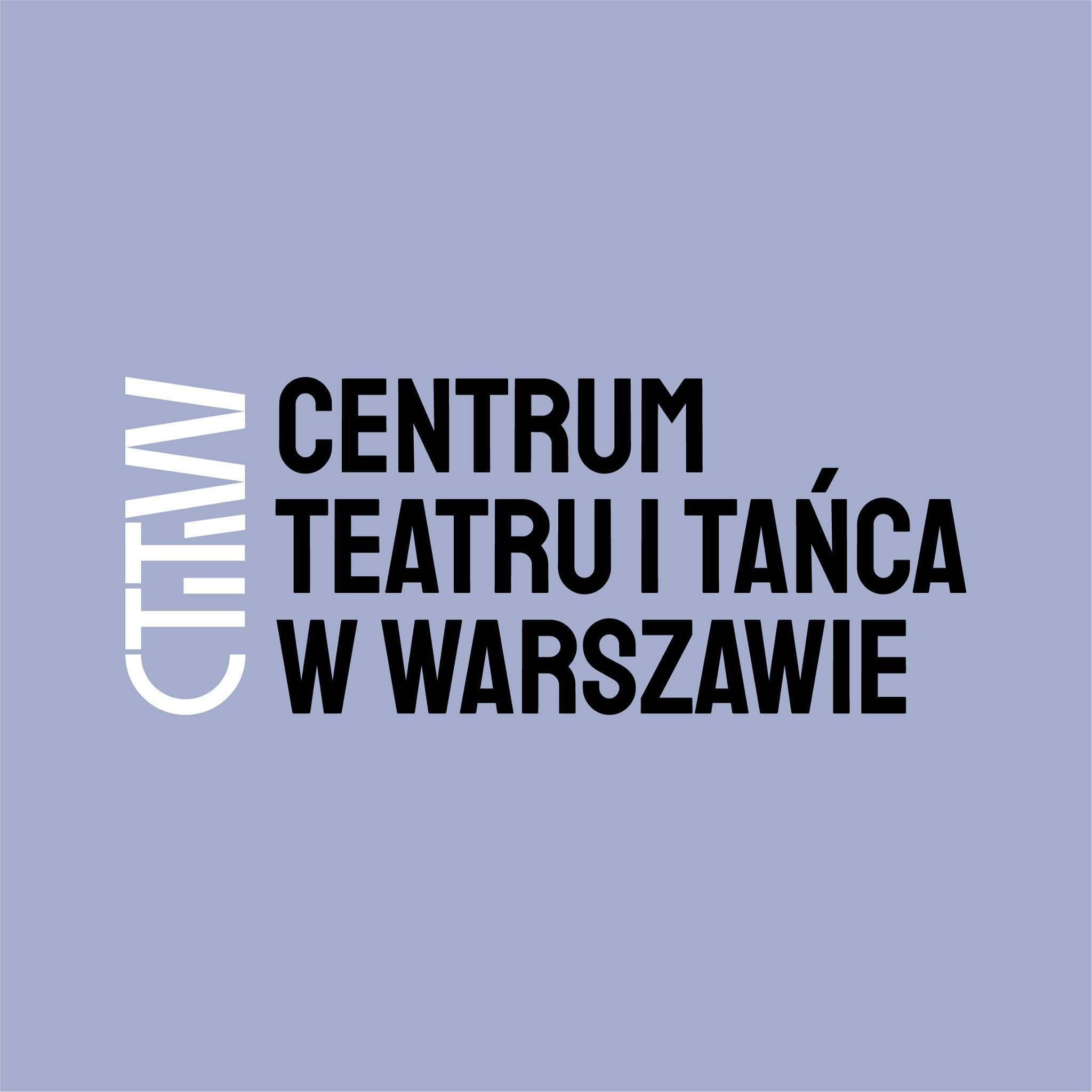 Project is supported by the EEA Grants from Iceland, Liechtenstein and Norway, and by the state budget.