Anniversaries & holidays
19.03.2022
Anniversary of the birthday of Jerzy Jurandot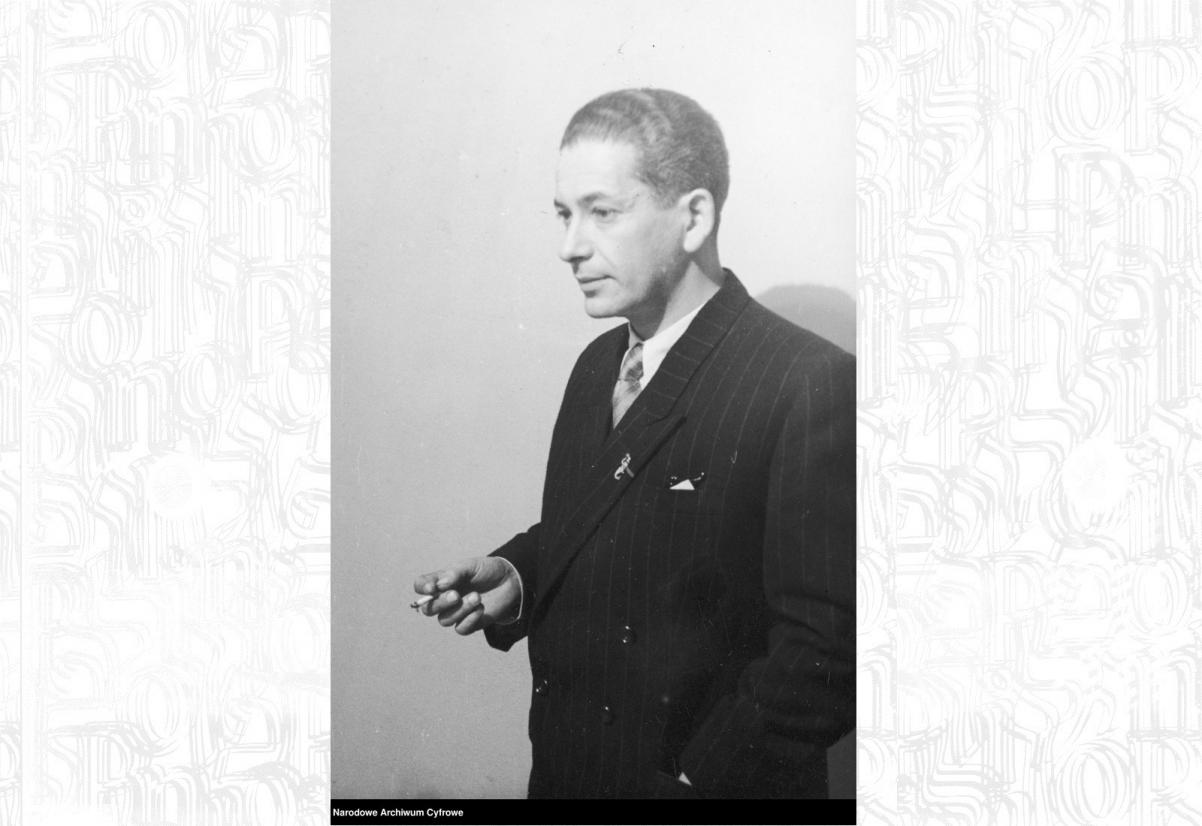 19 March 2022 marks the 111th anniversary of the birthday of Jerzy Jurandot, one of the prime movers behind the cultural life in the Warsaw ghetto, and one of its active participants. To commemorate this date, a collection of his texts and memoirs was published on POLIN Museum's initiative.
Imprisoned in the Warsaw ghetto, Jurandot busied himself with cultural activities which was in a way a manifestation of passive resistance against the criminal policy of the Nazi occupying force. He was the artistic director of the Melody Palace theatre, later the Femina theatre. Jurandot survived the Holocaust; after the war, he worked for the Lublin radio station and then in the theatres in Łódź and Warsaw. He also cooperated with the satirical press. He passed away in Warsaw on 16 August 1979.
Jurandot's life story sheds some light at the mystery of living within the walls of the Warsaw ghetto. The dissonance of cultural life inside the ghetto still calls for detailed research and answers to questions on the circumstances and the task of culture at such a tragic place and time for hundreds of thousands of human beings.
A wonderful letter penned by Jurandot's daughter opens the volume of his texts and memoirs selected by POLIN Museum. It shows perfectly the stigma of the ghetto and the trauma of the Holocaust which continued to accompany the survivors in the postwar era. The memoirs reveal deep tragedy of the people imprisoned in the ghetto and their daily struggle to restore human dignity by getting actively involved in cultural activities.
Jurandot's oeuvre - especially the song lyrics he wrote, such as "Ada to nie wypada" or "Wio koniku" - will forever remain one of the most easily recognisable elements of Polish popular culture.