"What's Cooking?" exhibition with an expert – guides: Magdalena Maślak and Natalia Mętrak-Ruda
image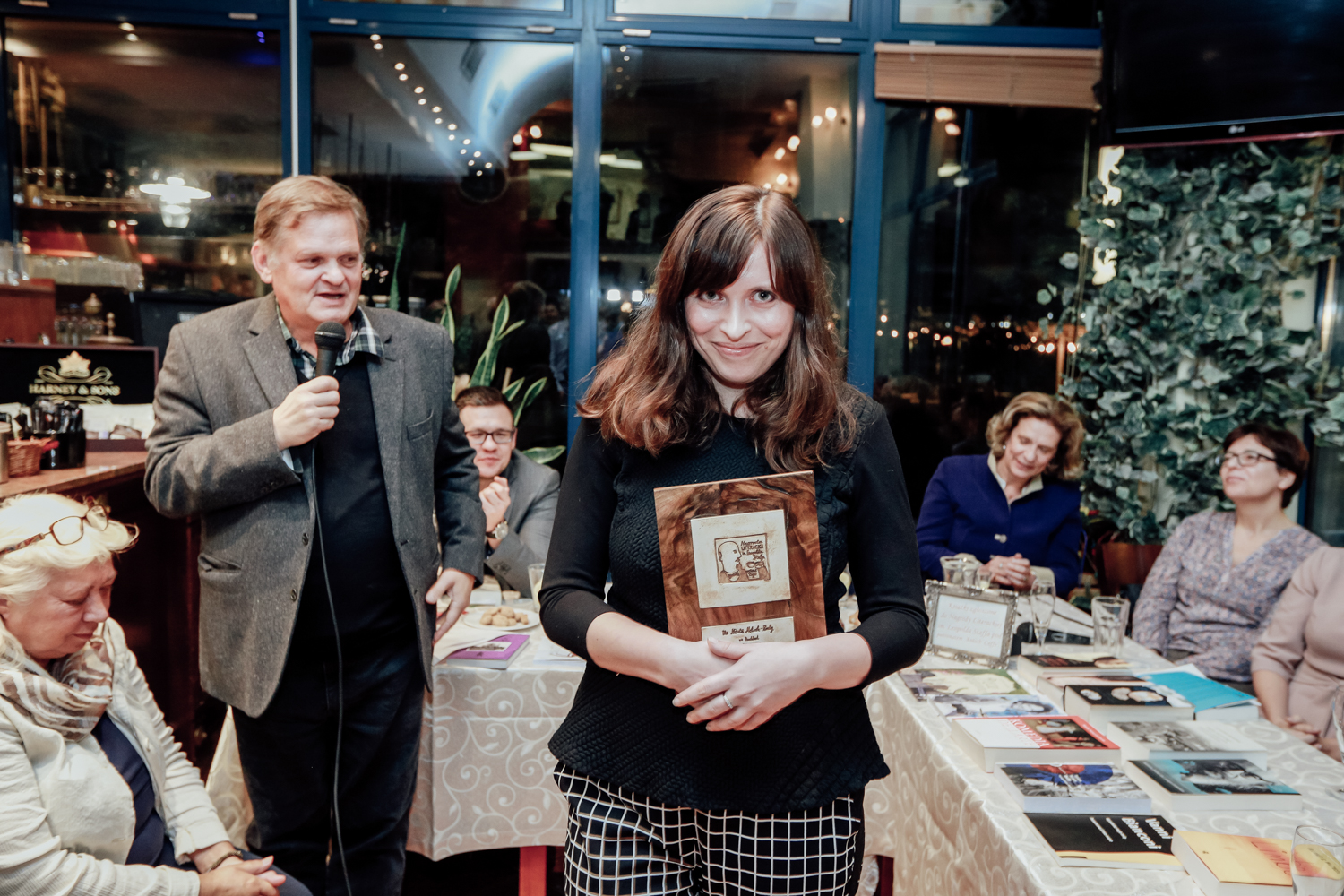 image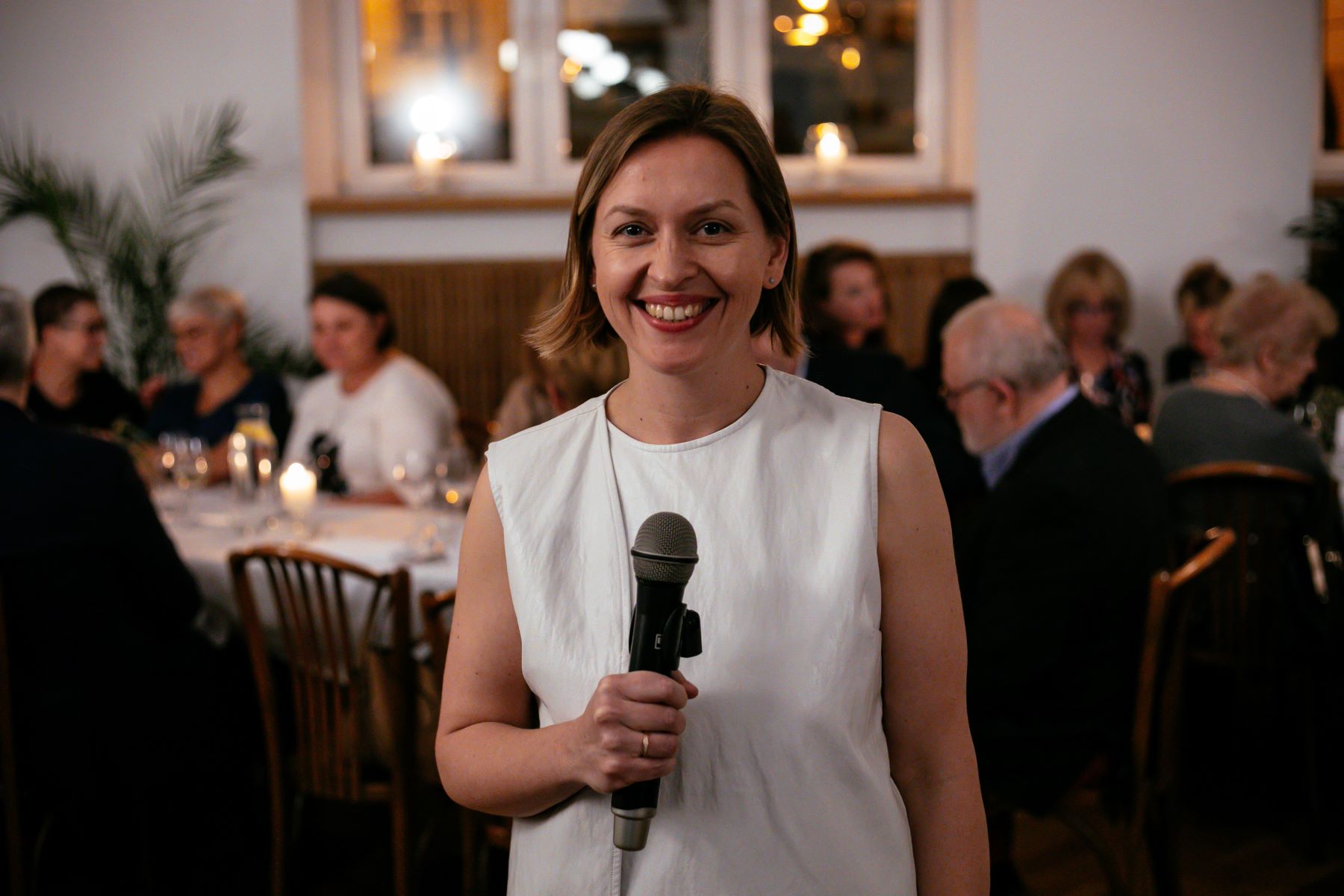 During a guided tour of the "What's Cooking? Jewish Culinary Culture" exhibition with curator Magdalena Maślak and Natalia Mętrak-Ruda – cultural anthropologist and food writer, you will learn how Jewish cuisine influenced American culinary culture.
23 July (Saturday)
Tickets: full-price 50 PLN, special price 40 PLN
Limited number of places
Pastrami sandwich, cream cheese & lox bagel, chicken soup that cures your cold – American-Jewish classics are rooted in Ashkenazi culinary culture. The path from Central Europe to the New World transformed them according to a different geographic context, which is such an essential trait of Jewish cuisine – although kosher rules and some rituals remain intact, the richness and variety of Jewish cuisine is the effect of constant movement. This transatlantic journey will be the main motif of our tour, but apart from the historical contexts we will also discuss Woody Allen's, "Sex and the City" and Meg Ryan's fake orgasm.
Magdalena Maślak – a cultural anthropologist and initiator of the TISH Jewish Food Festival. She has been researching Jewish culinary culture and the connections between Jewish and local cuisines for years. The starting point for her activities is the cultural aspect of food: its history, migrations, evolving traditions and their reflection in everyday practices. At the POLIN Museum she heads the Social Programs Department.
Natalia Mętrak-Ruda – literary translator (English and Italian), cultural anthropologist, food writer. For many years she wrote about Polish cuisine in English for Culture.pl. She writes a food history blog called Przeszłość od kuchni. In the fall of 2022 her book about the history of vegetarianism will be published by Wydawnictwo Poznańskie.