"What's Cooking?" exhibition with an expert in Hebrew – guide: Nili Amit
image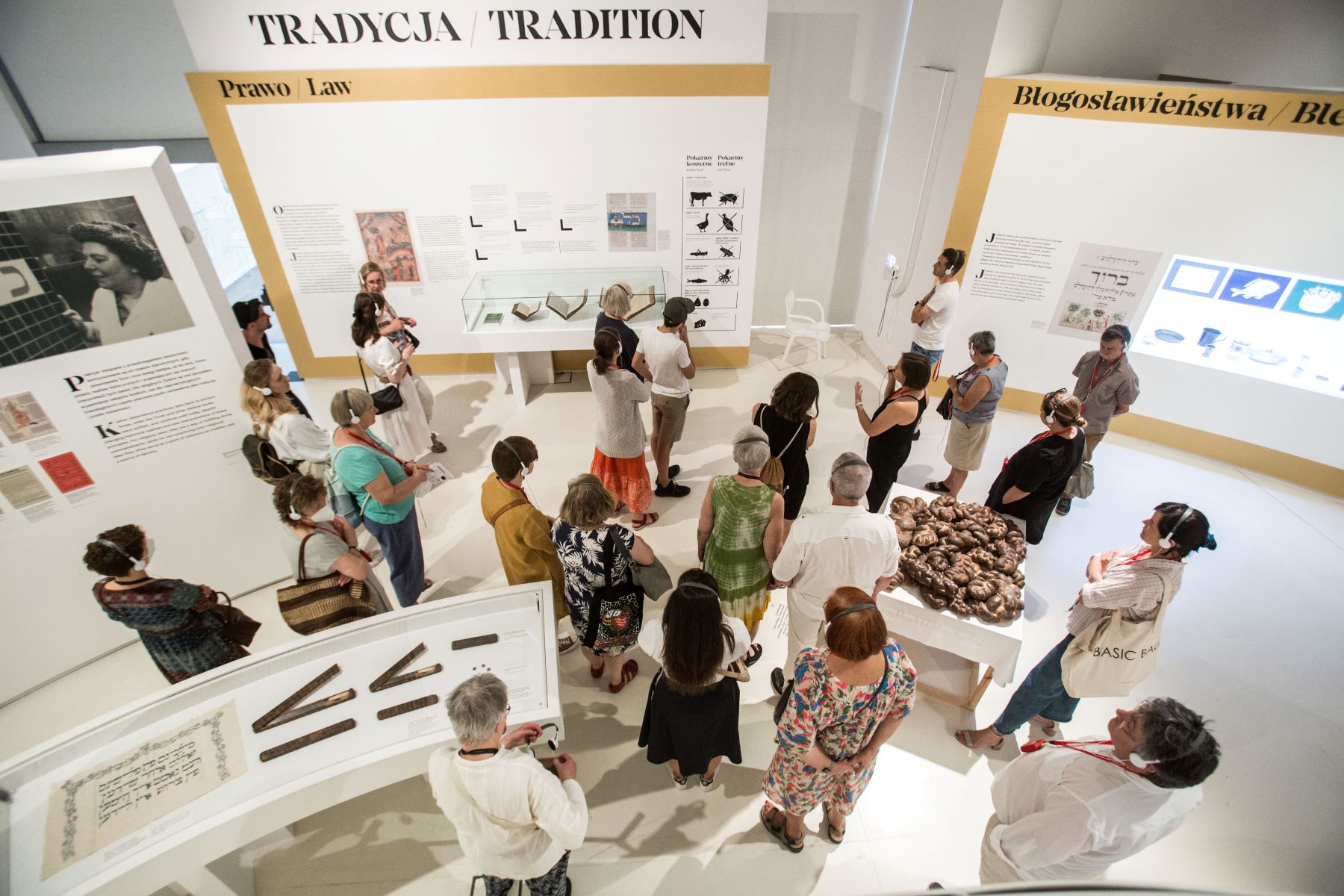 image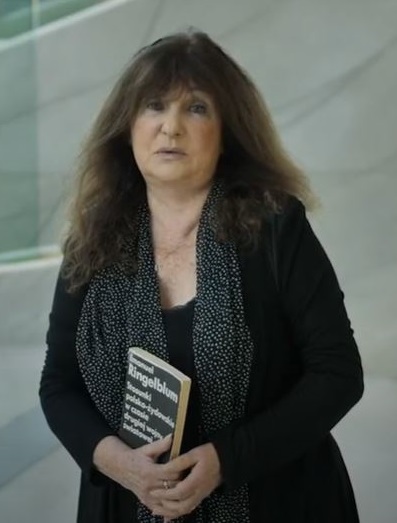 To conduct the August guided tour of the exhibition 'What's Cooking. Jewish Culinary Culture', curator Tamara Sztyma has invited Nili Amit from Israel. From her you will learn many interesting things about Israeli cuisine.
21 August (Sunday), 5.00 PM-6.30 PM – guided tour in Hebrew
Tickets: full price 50 PLN, reduced 40 PLN, BUY A TICKET >>
Number of places limited: 25 persons
You will discover what the approach is to kosher cooking in Israel, both officially and privately, what dishes make up Israeli cuisine and whether cholent is among them. You will also find out which cookbooks are commonly used in Israel, which dishes are eaten in public and which at home, why cafés are so popular in Israel and how this relates to Poland.
Nili Amit – is a graduate of the Hebrew University of Jerusalem. She did her military service on a kibbutz near the coast of the Dead Sea. She worked at Tel Aviv University and conducts classes on Israeli culture at, among others, the Faculty of History of Warsaw University and the Collegium Civitas. At the POLIN Museum she is involved in cooperation with institutions from Israel and organises conferences, educational projects for young people from Poland and Israel, as well as training courses for Israeli guides. She wrote a biography entitled "A miałam być księżniczką z bajki" ("And I was Supposed to be a Fairy-Tale Princess"), part of which is devoted to her experience of living in a kibbutz.