Podcast: On vital matters – an event within the POLIN Reading Room series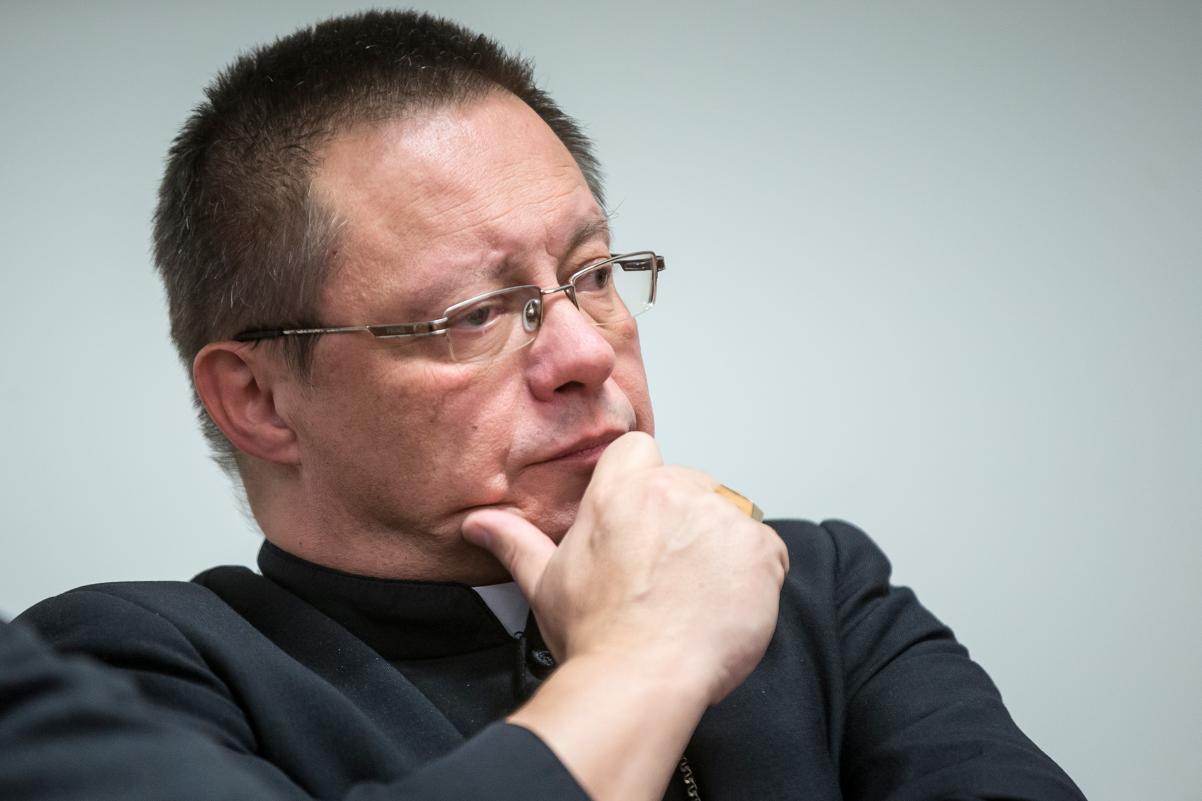 Texts by Archbishop Grzegorz Ryś from the years 2017-2019 touch upon current social issues and may serve as an encouragement to return to seemingly simple things which may however change one's life.
Podcast from the meeting (2.03.2020):
A meeting with someone from the "other side of the barricade", apologies, getting interested in who is alone over holidays. Anna Wacławik-Orpik will talk to the author of the book published by Znak Publishing House.