Unknown Polish-Jewish heritage – a meeting in the POLIN Reading Room series

We will hear a live sample of Anna Jarmusiewicz's conversations with prof. Antony Polonsky, which are included in the book. They discuss various aspects of common heritage, deconstruct stereotypes and historical myths.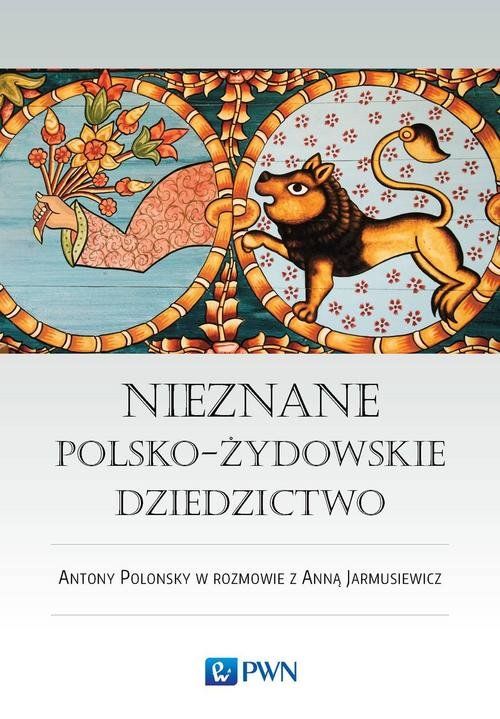 31 January (Wednesday), 6 PM, free admission
The book was published by Wydawnictwo Naukowe PWN.
POLIN Museum is a partner of this publication.