Tour of the temporary exhibition "Estranged. March '68 and Its Aftermath"

We invite you to the monthly guided tours, including the temporary exhibition and the final part of the POLIN core exhibition dedicated to the Polish People's Republic times. 

March - August, 12 PM, language: PL, tickets: PLN 12 / 8 
26 August, SOLD OUT
29 August (6 PM), SOLD OUT
2 September, BUY TICKET >>
We will explain the causes, course and consequences of the March '68 events. We will also look at them from the perspective of the ordinary people experience.
The program Estranged: March '68 and Its Aftermath consists of a series of projects and a temporary exhibition at POLIN Museum. It aims at recalling the memory of the causes, the course and the consequences of the March '68 antisemitic campaign on the 50th anniversary of the events. Follow us on facebook.com >>
| | | | | | |
| --- | --- | --- | --- | --- | --- |
| Organizer |   |   | Patron |   | Co-Organizer |
| | |   | |   | |

Support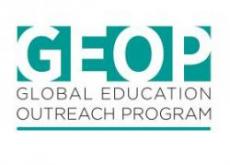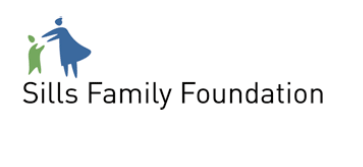 David Goldman & Debbie Bisno with the Fellowships at Auschwitz for the Study of Professional Ethics
Marek & Agnieszka Nowakowscy
Andrzej & Małgorzata Rojek
Jerry Wartski with Family
Paul Goldner & Sandy Soifer
Institutional Patron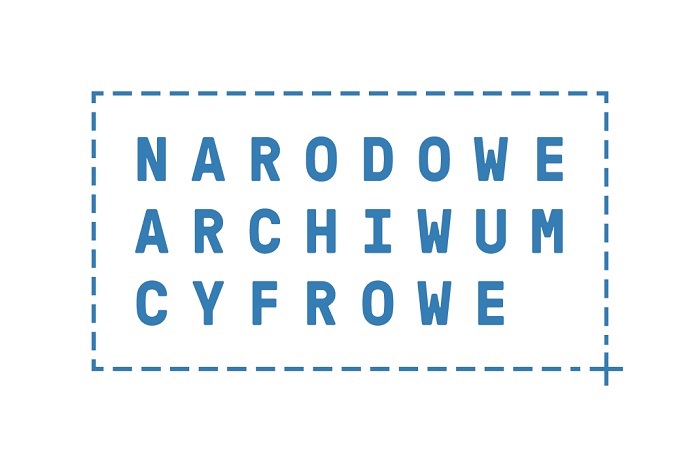 Media Patrons