"Tango in Muranów"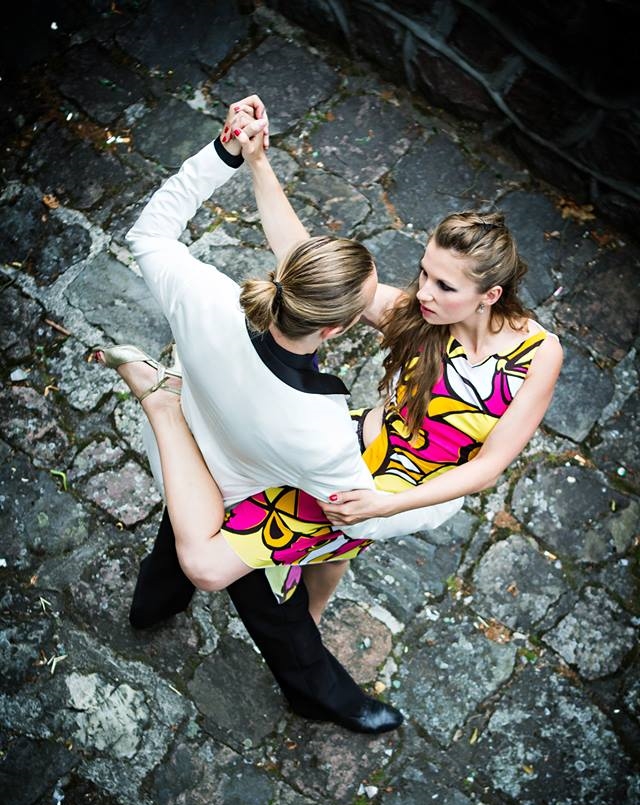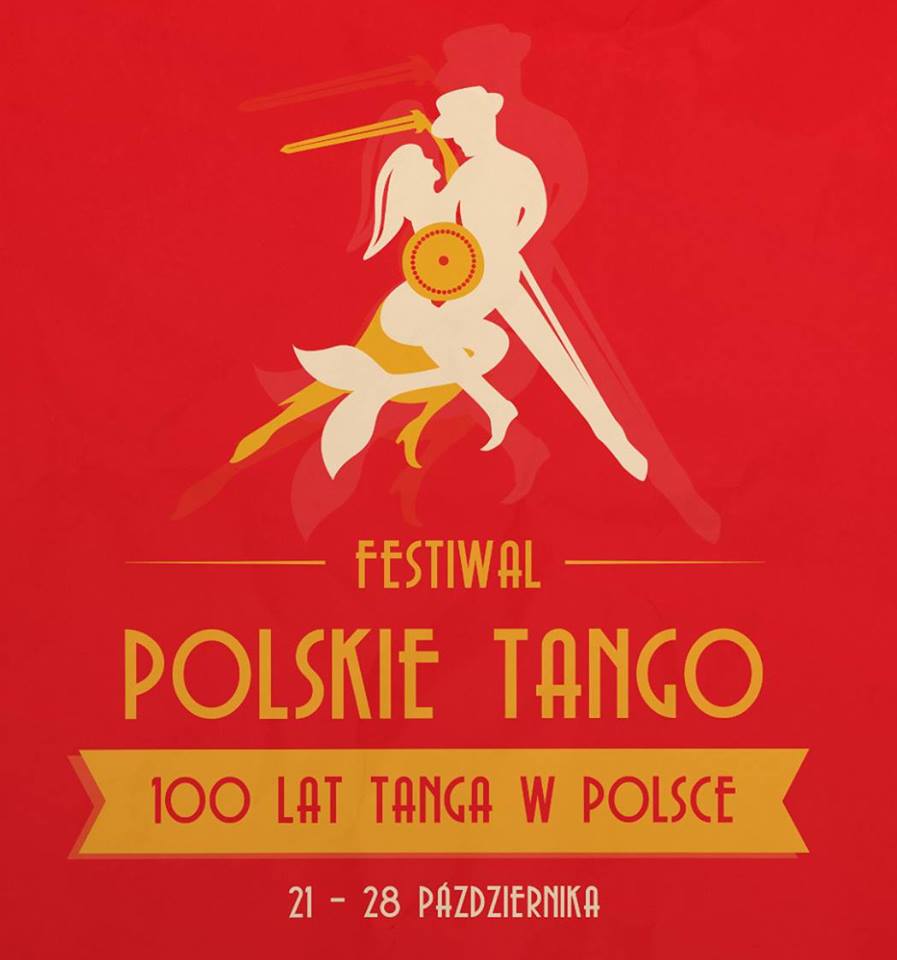 PROGRAM:
18:00 Lecture by Dr. Tamara Sztyma: When Petersburski plays with Gold… Modern popular culture in the interwar period: Polish, Jewish, shared."
Radio, cinema, the gramophone, and the rise of the press, all impacted and transformed daily life in interwar Poland, leaving their imprint on modernity. The flowering of modern Jewish culture and the contribution of assimilated Jews to modern Polish culture will be the subject of a lecture by Dr. Tamara Sztyma, co-author of the interwar gallery of the Museum of the History of Polish Jews Core Exhibition.   
Tamara Sztyma – art historian and curator, working for the Museum of the History of Polish Jews Exhibitions Department.  
19:00-19.45 Tango/milonga workshops.
Tango/milonga workshops open to the public, basic level. Instructors: Sylwia and Cristian Rubin (a Polish – Argentinian pair), representing the Kulturo Foundation – the organizer of the Polish Tango – 100 Years of Tango in Poland Festival.
Reservations (workshops): [email protected]; (+48) 22 47 10 301
20:00-23:00  Dancing party with tango demonstration.
Dance party to the music of Polish, Jewish and Argentinian tangos with live music and more. 
The tango demonstration will be performed by a Warsaw tango couple – Justyna Jędrzejewska and Andrzej Bernaś, who say of themselves: "Dance is our passion and our shared adventure. Our work and leisure. An expression of our personalities and the fulfillment of our dreams."
Admission to all events is free.
Organizers: Polish Tango – 100 Years of Tango in Poland Festival and the Museum of the History of Polish Jews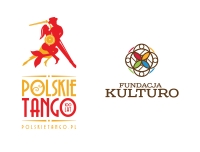 Projekt realizowany dzięki wsparciu Stowarzyszenia Żydowski Instytut Historyczny w Polsce