Remembering Together in Tel Aviv
image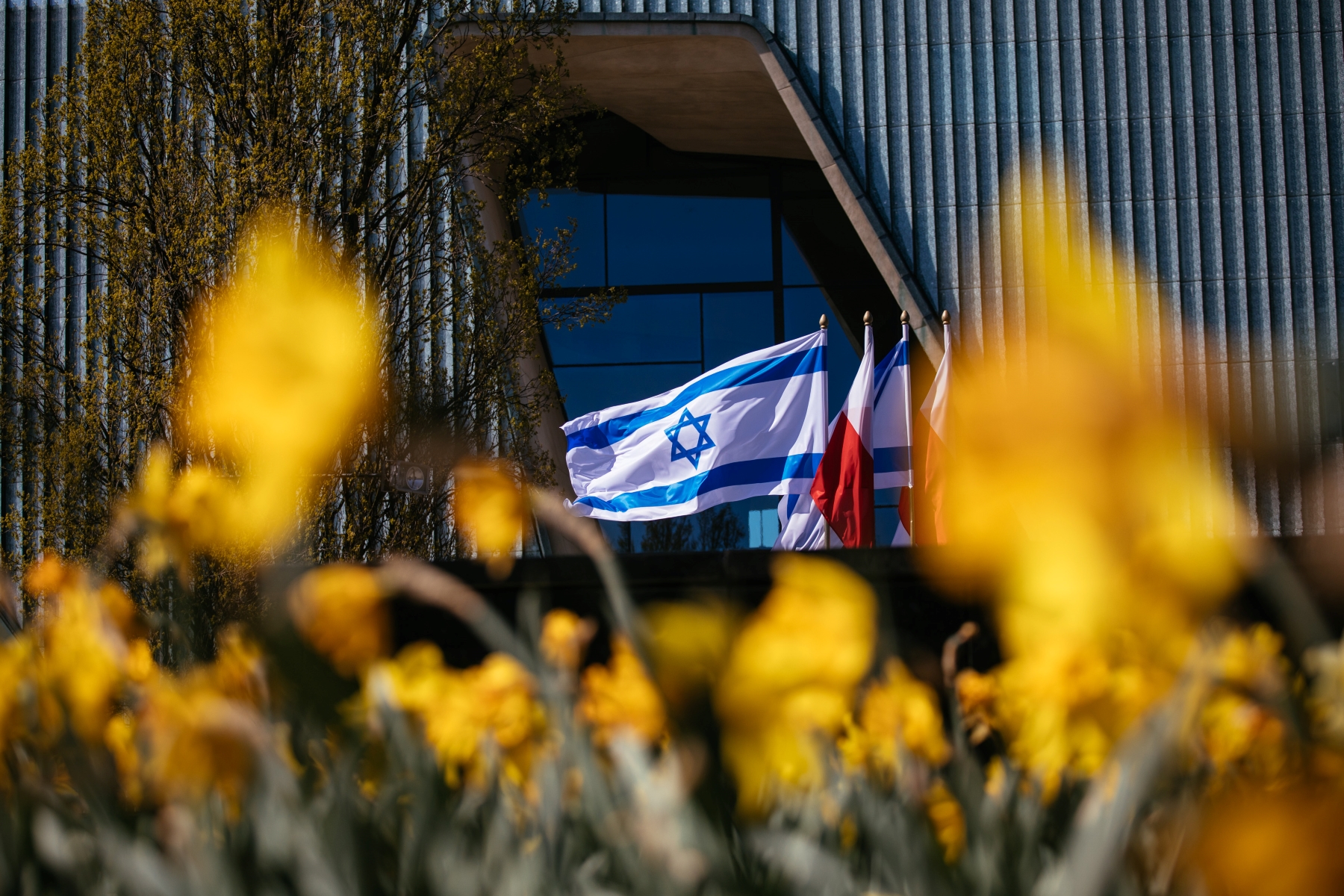 image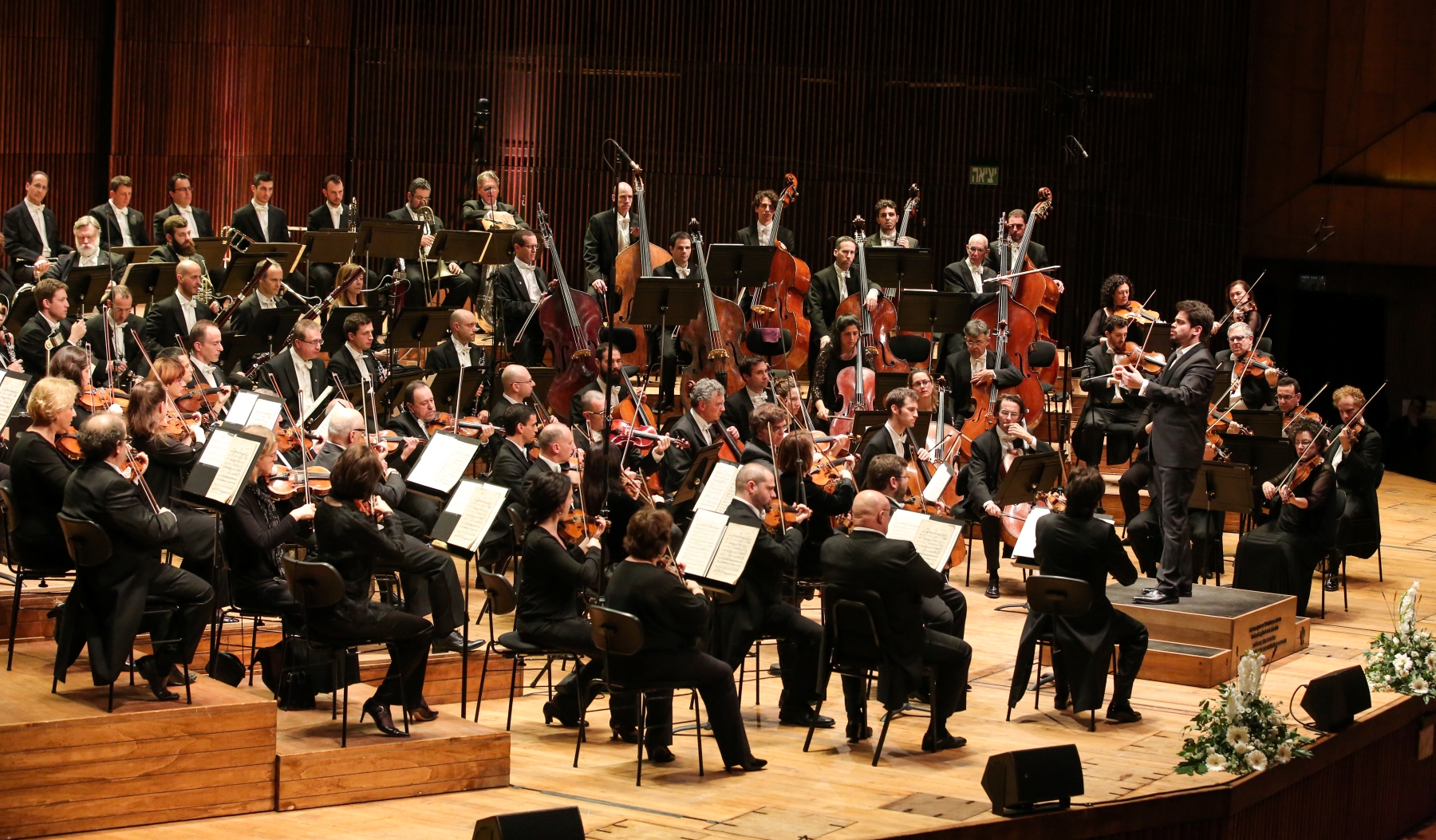 The 1943 Warsaw Ghetto Uprising is one of the most important events in the history of the Shoah. It is also a testament to the determination of the Jewish people to survive and symbol of the universal struggle for dignity. As the 80th anniversary of the Uprising approaches, POLIN Museum of the History of Polish Jews and the Israel Philharmonic Orchestra have come together to commemorate this event and strengthen the resolve to combat antisemitism and xenophobia.
18 April 2023 (Tuesday), 7 PM
Charles Bronfman Auditorium, Tel Aviv – The Lowy Concert Hall
The concert
Concerts entitled "Remembering Together" are organized in Warsaw and Tel Aviv at the same time to symbolically unite in an act of remembrance of the Warsaw Ghetto Uprising. In Tel Aviv, the Israel Philharmonic Orchestra will perform under the baton of Maestro Łukasz Borowicz – an outstanding Polish conductor, dedicated to promoting great albeit often underrepresented works by Jewish composers. This concert will be Łukasz's debut with the IPO.
The concert will open with "Adagietto" from Krzysztof Penderecki's "Paradise Lost" opera. Penderecki is the late Polish icon of twentieth-century century music, author of Seven Gates of Jerusalem symphony which he composed to commemorate the third millennium of the city of Jerusalem in 1996. "Adagietto" will be followed by Mieczysław Weinberg's "Trumpet concerto" with Reinhold Friedrich as a soloist. The concert will end with Ludwig van Beethoven's "Symphony No. 7."
Beethoven was one of the composers whose music was performed by the Jewish Symphonic Orchestra in the Warsaw Ghetto—even though the Nazis didn't allow them to play 'Aryan' music. By playing Beethoven's music, this unique orchestra—made up of Jewish musicians, members of the pre-war Warsaw Philharmonic, the National Opera House and the Polish Radio Orchestra—demonstrated their resistance against the Nazi perpetrators.
The daffodils
We would like to encourage the Israeli audience to join in the commemoration of the 80th anniversary of the outbreak of the Warsaw Ghetto Uprising by a simple gesture: each person attending the concert will wear a paper daffodil. For the past ten years, POLIN Museum has made the yellow daffodil a symbol of the Warsaw Ghetto Uprising. This tradition was inspired by Marek Edelman, one of the Uprising commanders. Each year, on 19 April—the anniversary of the outbreak of the Uprising—Edelman used to receive a bouquet of yellow flowers, often daffodils, from an anonymous person. He would then lay these flowers at the Monument to the Ghetto Heroes. To date, the Museum has distributed more than one million paper daffodils in the streets of Warsaw and in other towns and cities through the participation of libraries, schools, public institutions, and even the European Parliament.
The Warsaw Ghetto Uprising continues to be relevant today, 80 years after the event. This heroic act of defiance against injustice carries an important message for humanity. Let's join together to honour the heroes of the Warsaw Ghetto Uprising with an appeal for peace.
Organizers:
POLIN Museum of the History of Polish Jews
Israel Philharmonic Orchestra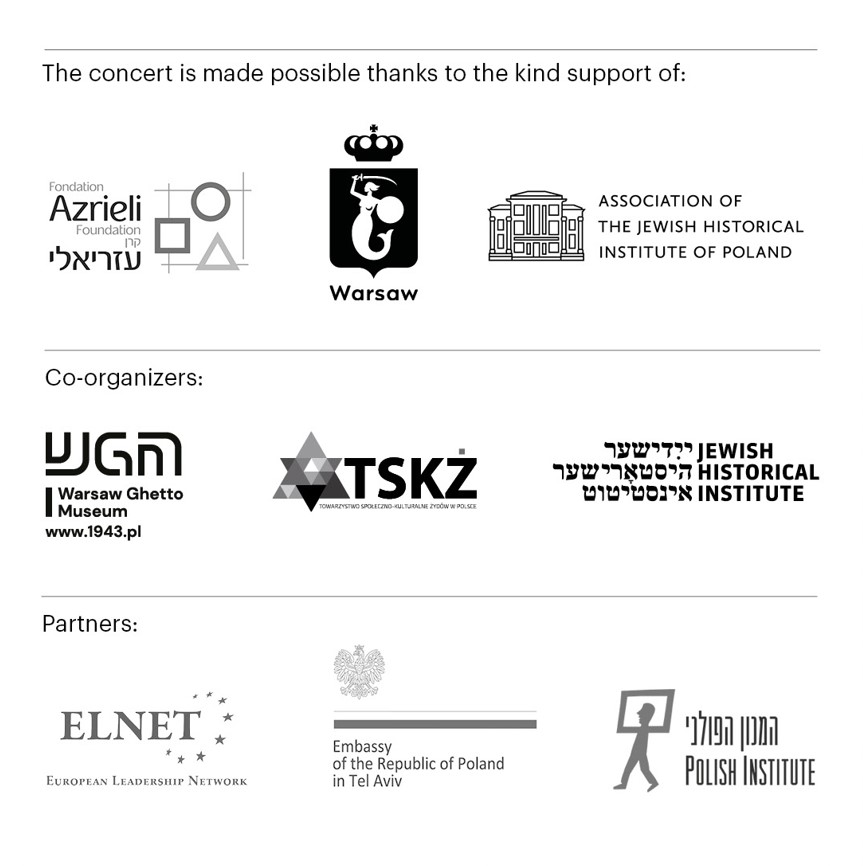 Media partner: