"Polin. Scraps of Memory"
image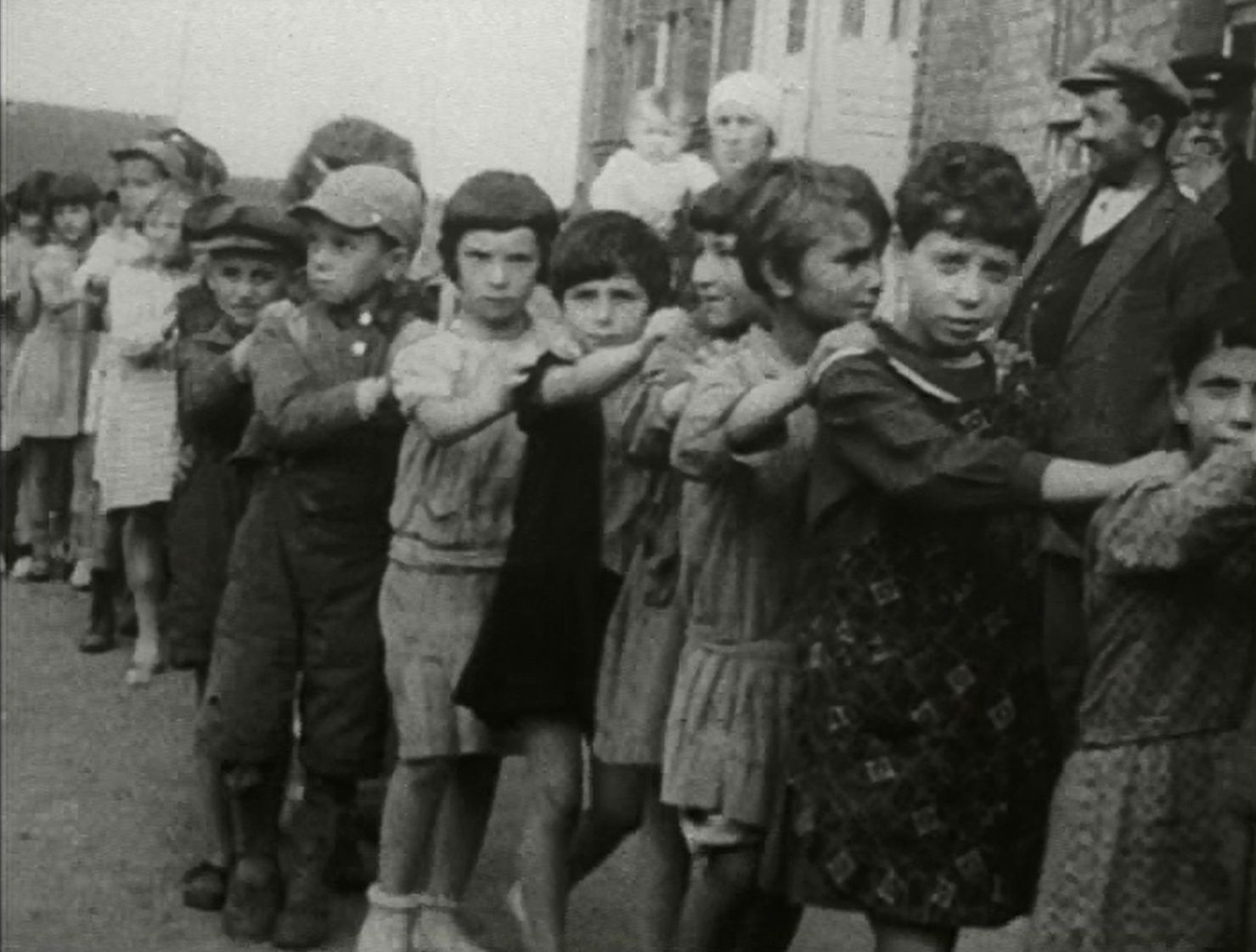 image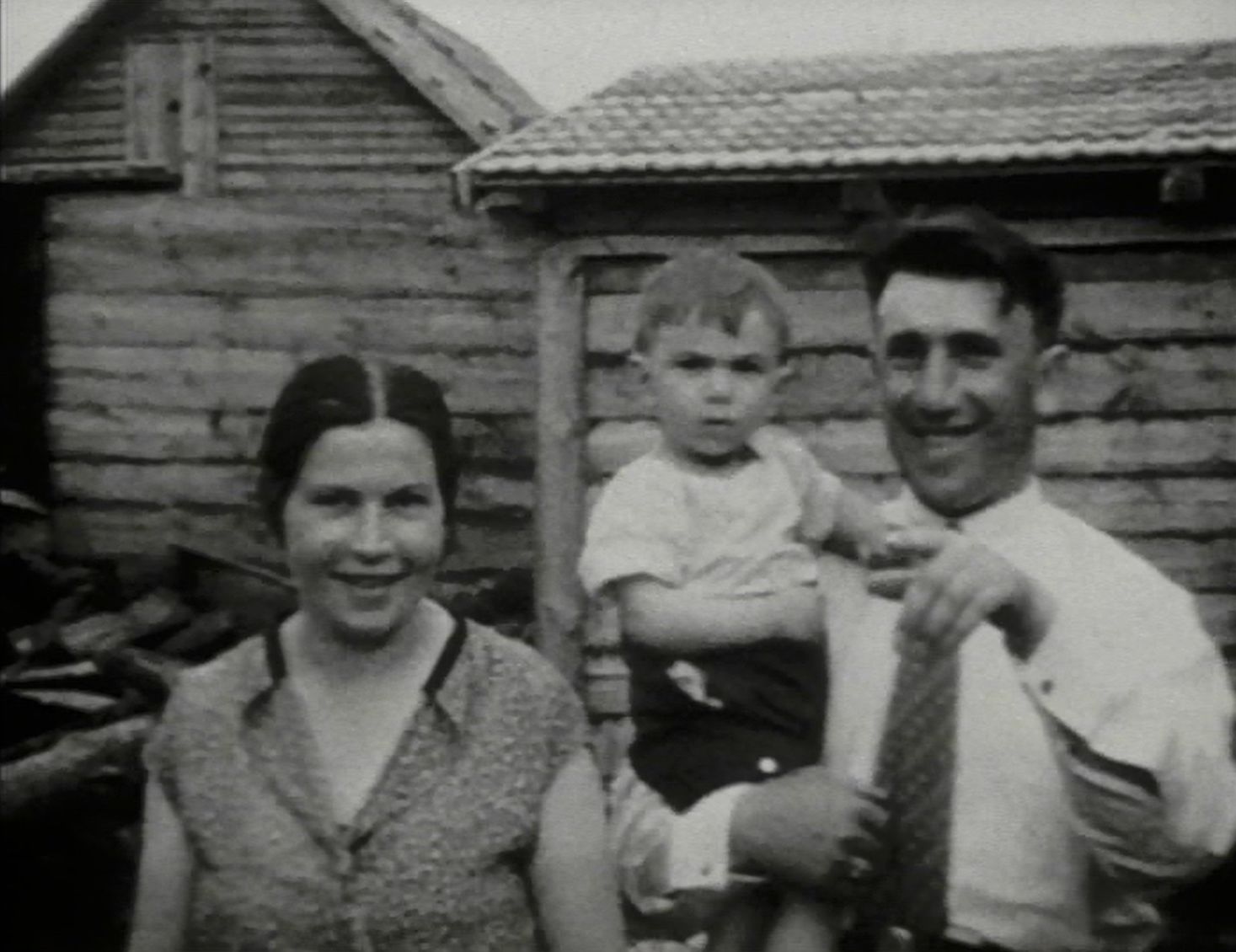 image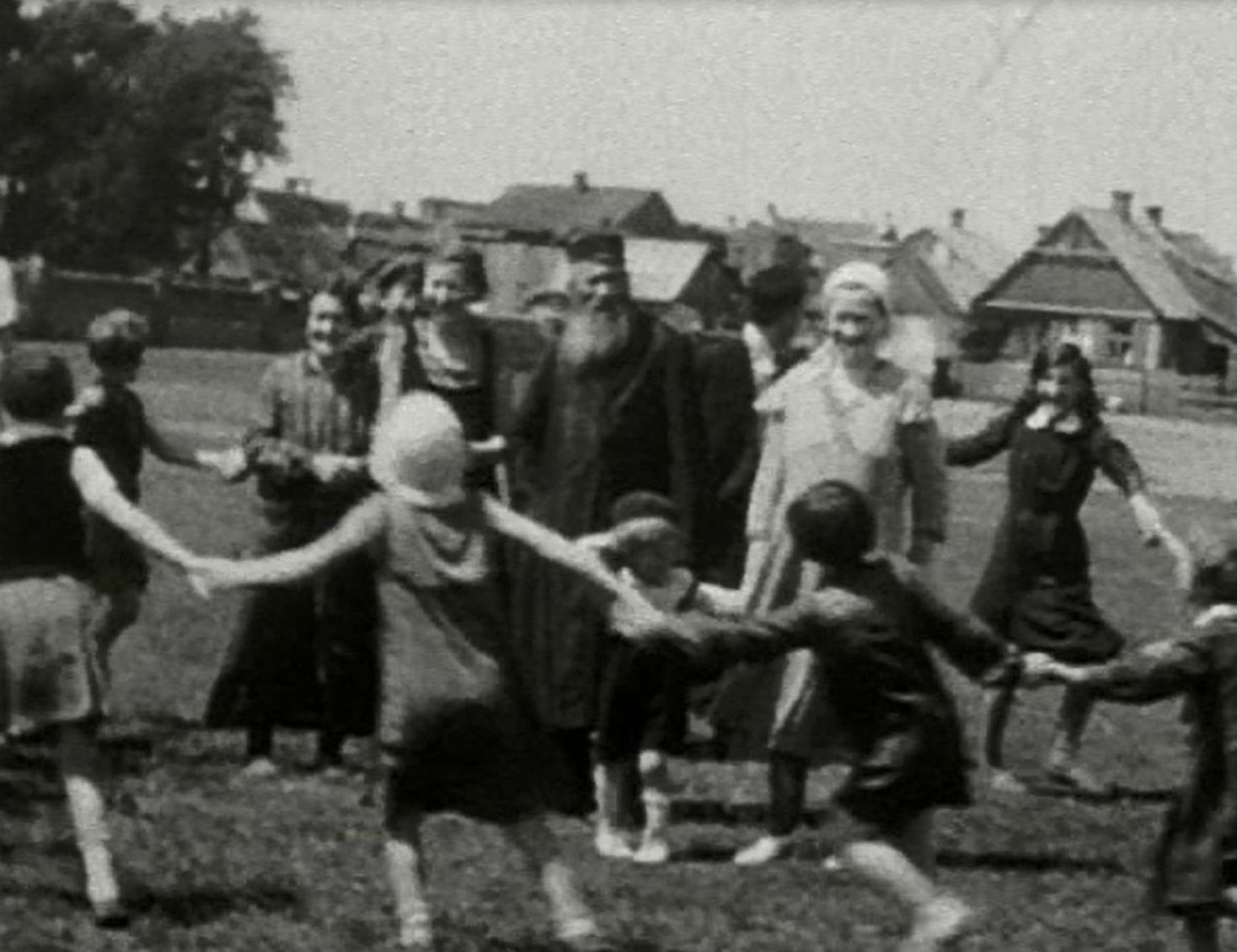 image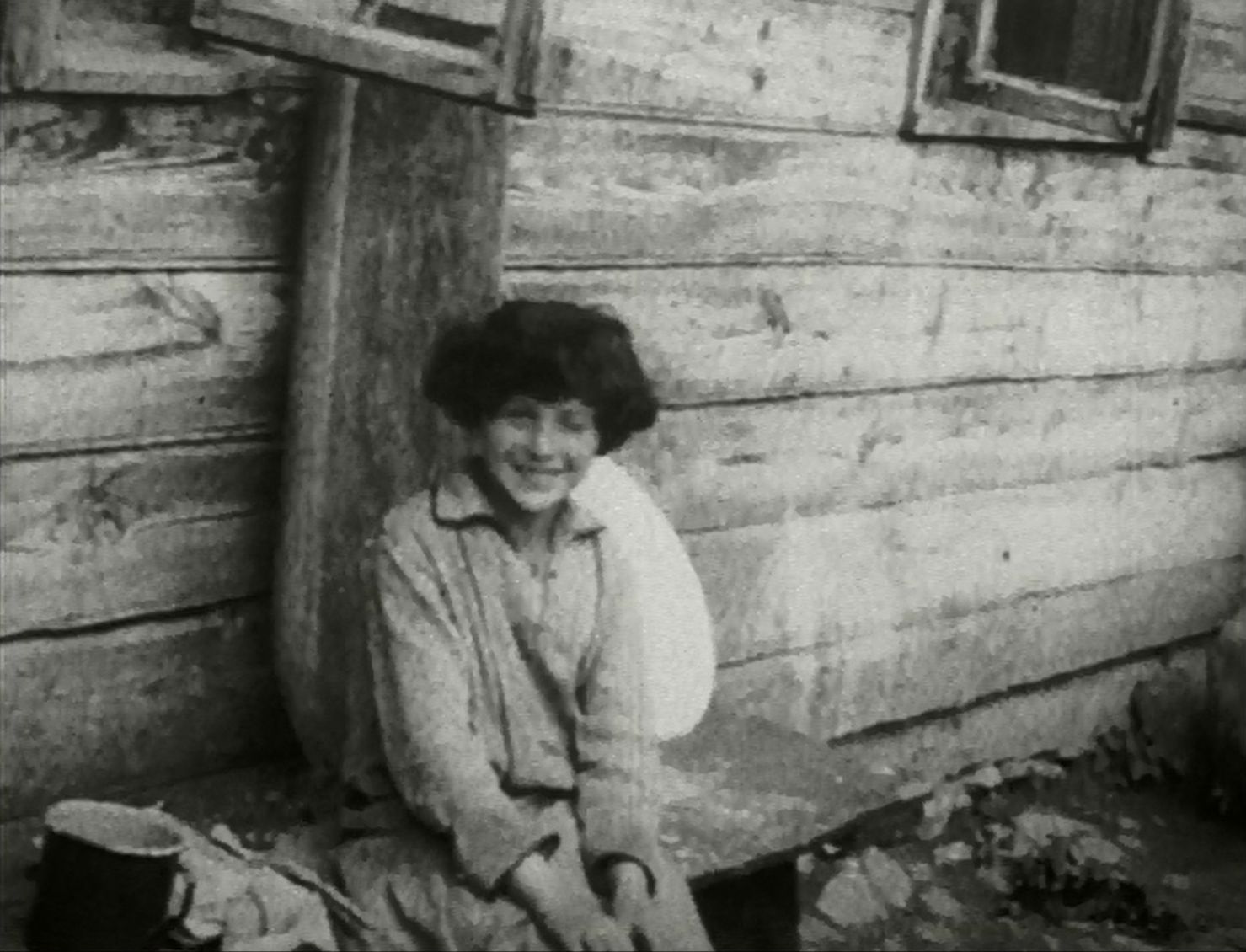 image
Screening of Jolanta Dylewska's important documentary.
The film tells the story of Polish-Jewish coexistence, offering a nostalgic picture of prewar Poland. The thronging life of prewar shtetls, recorded on film, is contrasted with images of "vacant" towns in present-day Poland. The document is largely based on archival film material. The authors of these unique films, made by an amateur, unskilled hand, are Jews who emigrated to the United States, returning to Poland to visit relatives and friends.
"Letters to Afar" – the audiovisual installation by Hungarian artist Peter Forgacs, currently on display at the Museum, is also based on material from the YIVO Institute for Jewish Research – archival films from the 1920s and 30s made by Jewish amateur filmmakers from the United States.
Two types of narrative emerge from this substratum – the first, filmic, talking about nostalgia for a world that is no more, recalling the vibrant Polish-Jewish universe from before the Holocaust; and the second, exposition-oriented, rewriting these "visual postcards", filtering them through modern-day artistic sensitivities, freezing and replaying takes, juxtaposing them with a new sound layer, at the same time carrying a reference – in the language of installation – to home movies and the impressions, emotions they evoke.
The screening will be followed by a meeting with:
Jolanta Dylewska – director of "Polin. Scraps of Memory"
Elżbieta Janicka – literary scholar, visual artist
Tomasz Żukowski – expert on Holocaust literature, Institute of Literary Research, Polish Academy of Sciences
Tamara Sztyma – curator of the "Letters to Afar" exhibition, Exhibitions Department, Museum of the History of Polish Jews
The event accompanies the "Letters to Afar" exhibition on display at the Museum of the History of Polish Jews until September 30, 2013.
Free admission.