Poles or Jews? – book promotion in the POLIN Reading Room series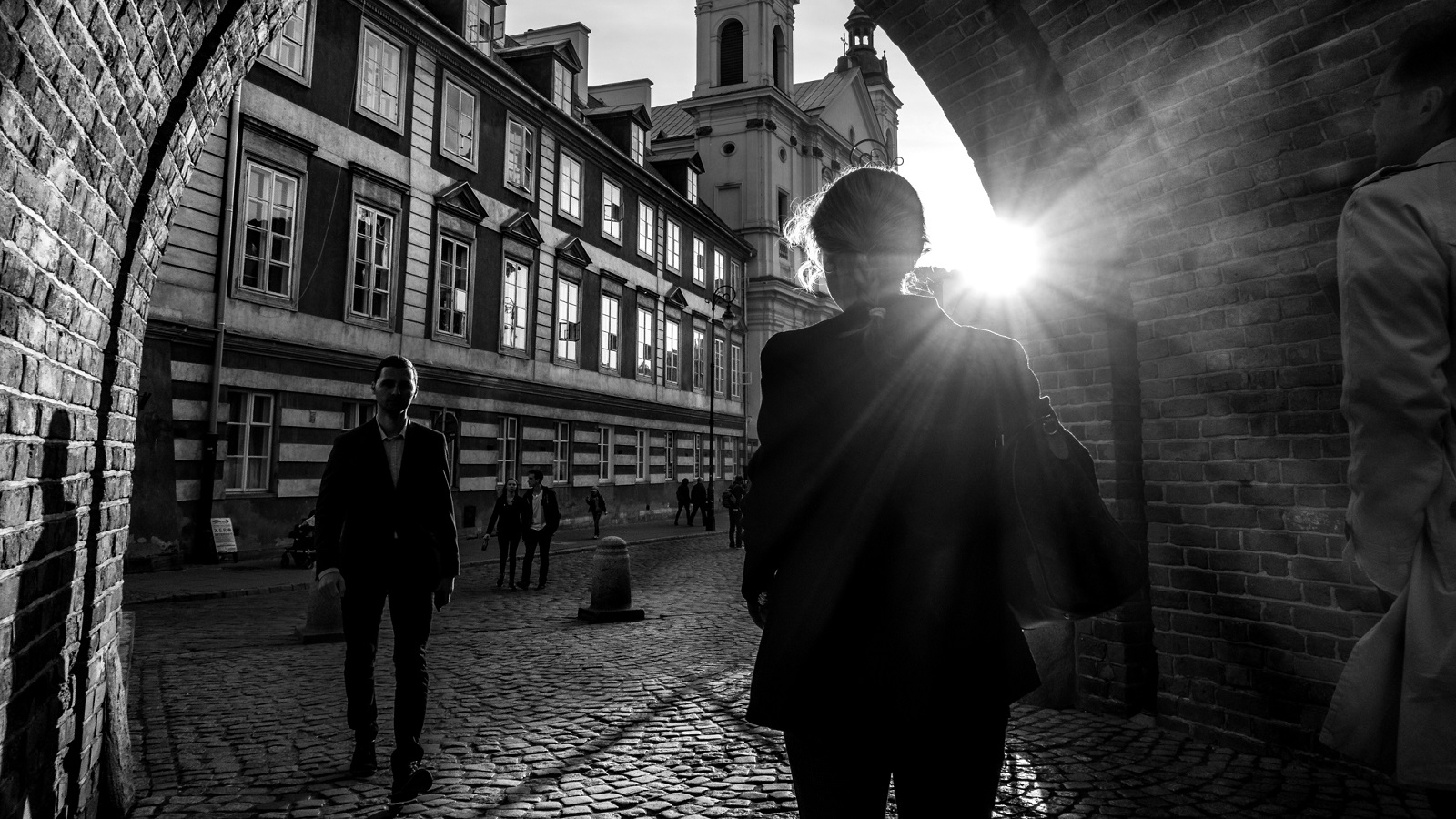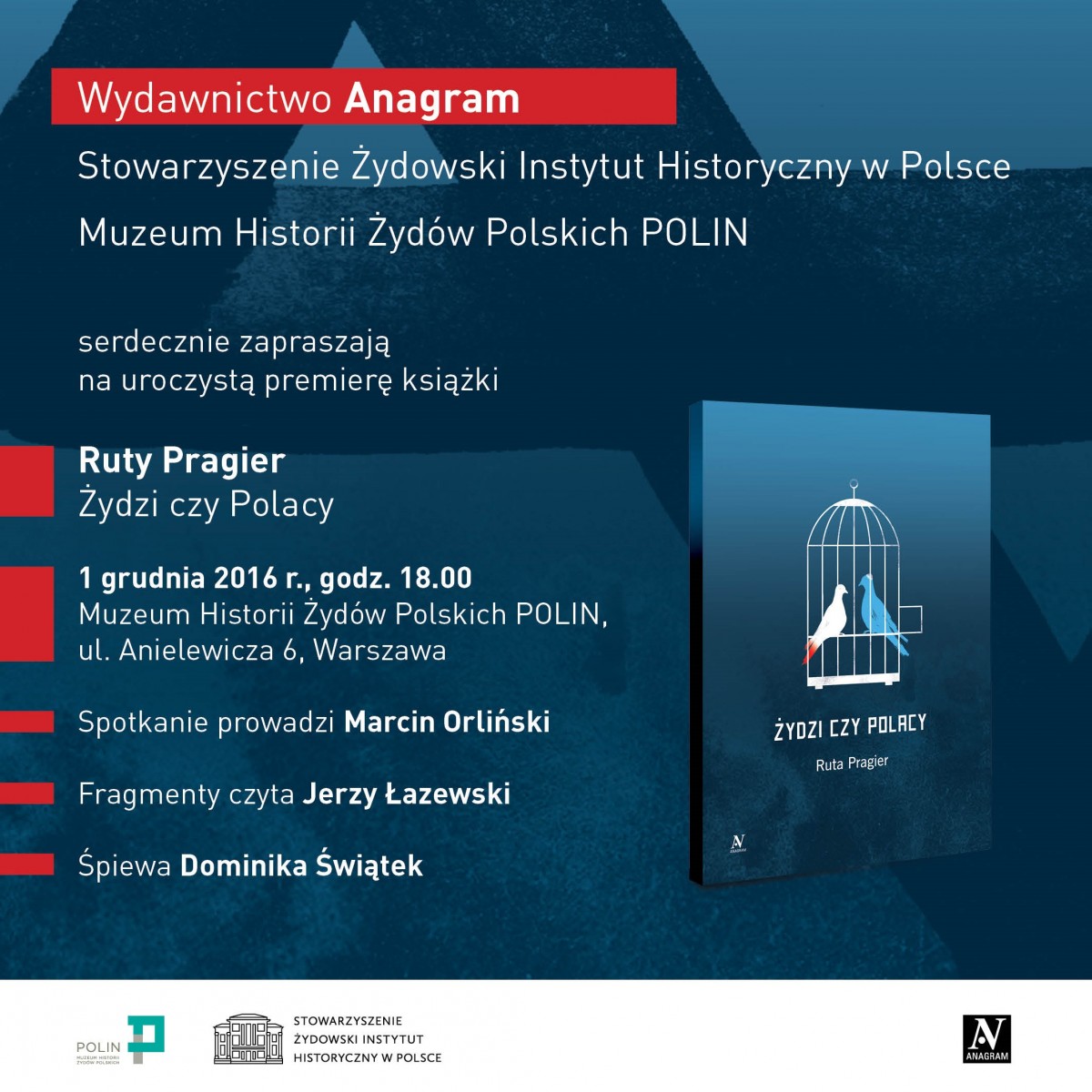 A meeting with Ruta Pragier, a journalist and columnist who, back in the late 1980s and early 1990s, conducted interviews with representatives of three generations of Polish Jews.

Listen to audio report from the meeting (language: Polish) >>
Today, in 2016, she poses the same questions to some of those people, asking what does it mean to be a Jew in Poland and what were the changes in social attitudes over the years?
Organizers: Wydawnictwo ANAGRAM, Stowarzyszenie Żydowski Instytut Historyczny w Polsce oraz Muzeum POLIN