Pogroms and assaults on Jews in post-war Poland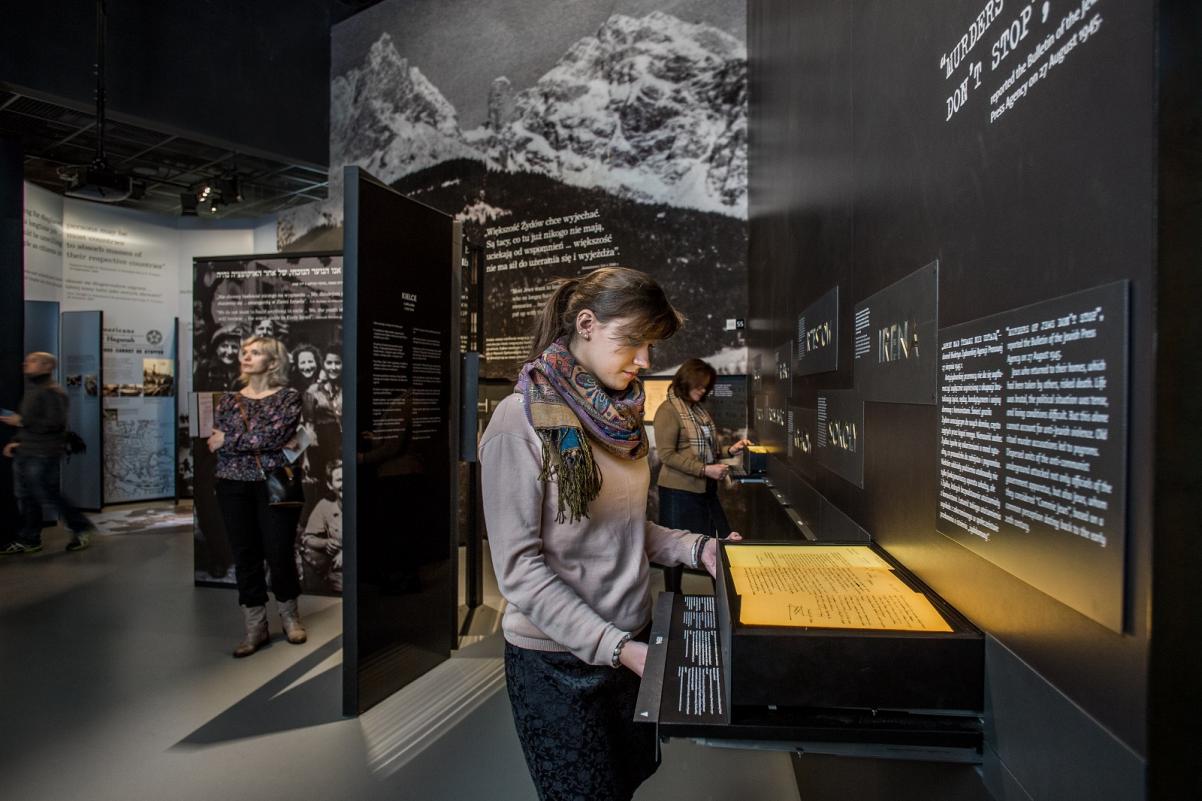 Prof. Marcin Zaremba of the Institute of History at the Warsaw University and the Institute of Political Studies at the Polish Academy of Sciences will analyze the acts of violence against the Jews in the early post-war years. 
6 April, 6 PM, free admission, language: PL
What caused the pogroms in Kielce and Krakow? Did anyone believe in ritual murder in the mid-20th century?
Media patrons

Patron