Płuczki. Poszukiwacze żydowskiego złota — a meeting in the POLIN Reading Room series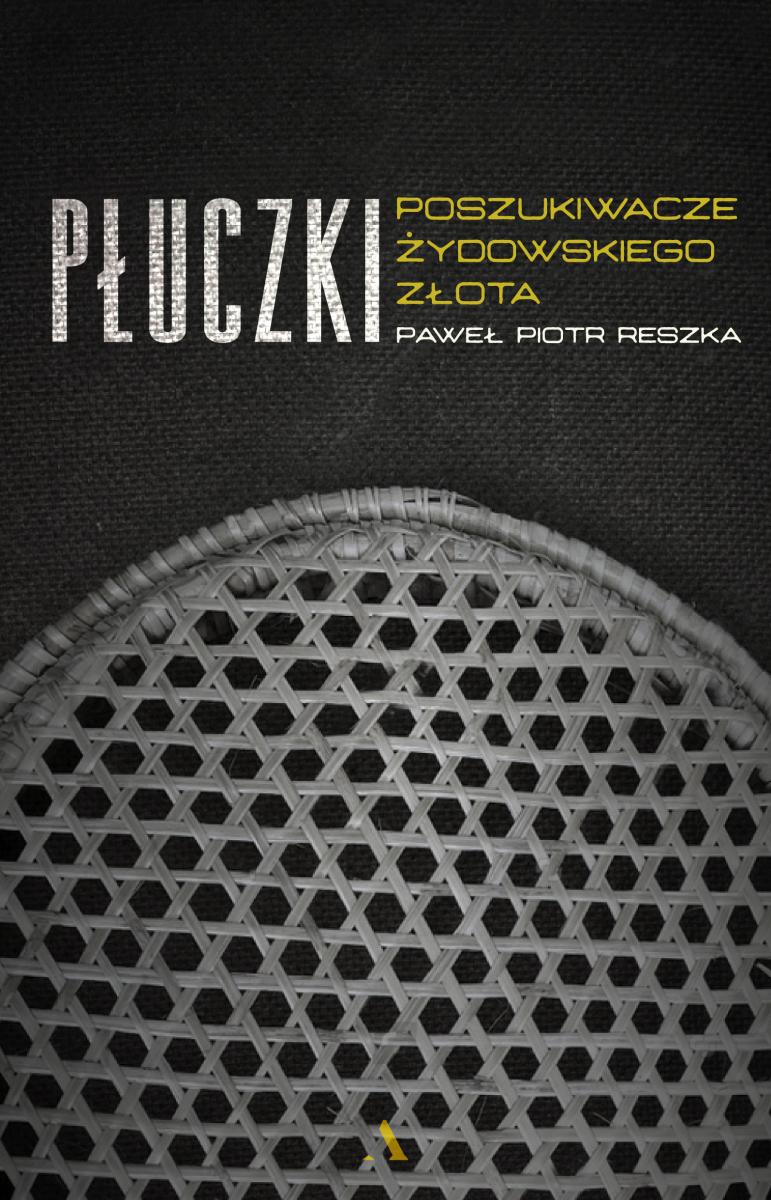 The meeting devoted to the widely known shocking reportage on the gold diggers in the areas of former death camps. Paweł Piotr Reszka, author of the book, will talk to Magdalena Kicińska.
A podcast from the meeting, language: PL, (22.01.2020):
The book was published by the Agora publishing house.