People of the Ball: Football and Jewish identity in Britain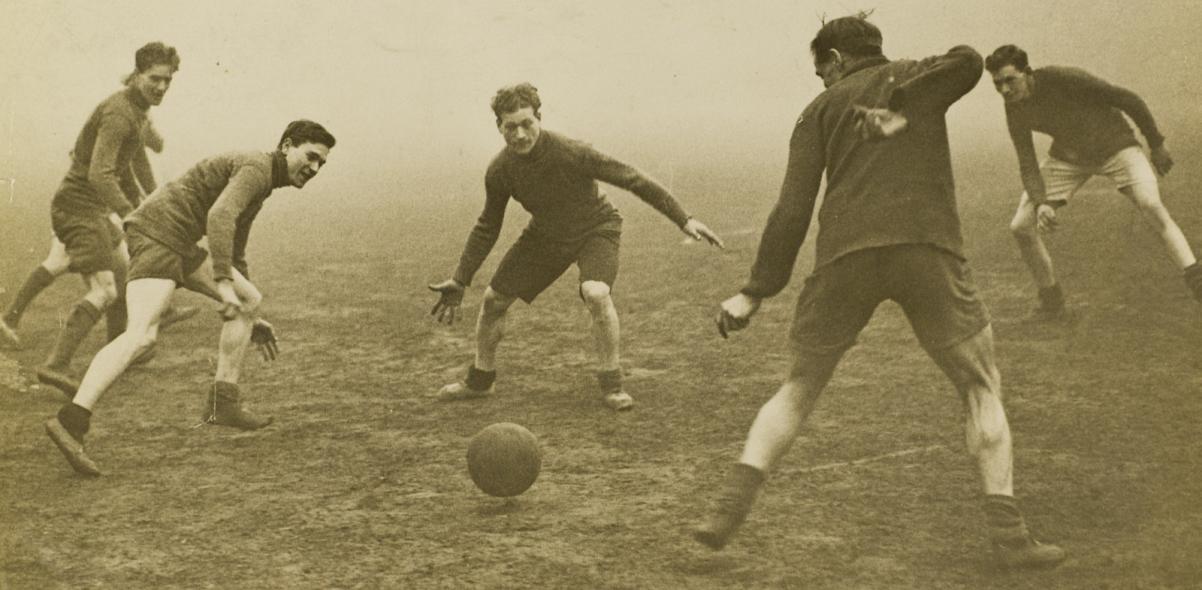 Football is a tribal sport. It engenders a strong sense of belonging that transcends social boundaries. Football unites and by definition, also divides, along many different lines. This lecture will explore the relationship between football and British Jews from a socio-historical perspective, considering what football has given to Jews and what Jews have give to the 'beautiful game', in over a hundred years of history.
The game has played a major role in shaping British-Jewish identity, from its 'anglicising' influence on Central and Eastern European immigrants at the end of the 19th century, through to the present day, where football has been embraced alongside Judaism as another kind of religion.
The lecture will explore the tribal dimension of football, and the unbreakable bonds that Jews across the UK have formed with different teams, considering how and why some of the major English clubs have become known as 'Jewish'. British football has been a meeting point of different identities and cultures, despite ongoing controversy surrounding antisemitism in and out of the football stadium.
Joanne Rosenthal is Curator of Exhibitions and Projects at Jewish Museum London. She curated the Museum's exhibition 'Four Four Jew: Football, Fans and Faith' which explored the subject of Jews and football in Britain and ran from October 2013 to February 2014. A failed football player, and fan of Manchester United, she sits on the board of the Association of European Jewish Museums.
December 7, 6.00 PM, admission free