Opening of the 20th anniversary of the Warsaw Jewish Film Festival – "Edge of Light"
image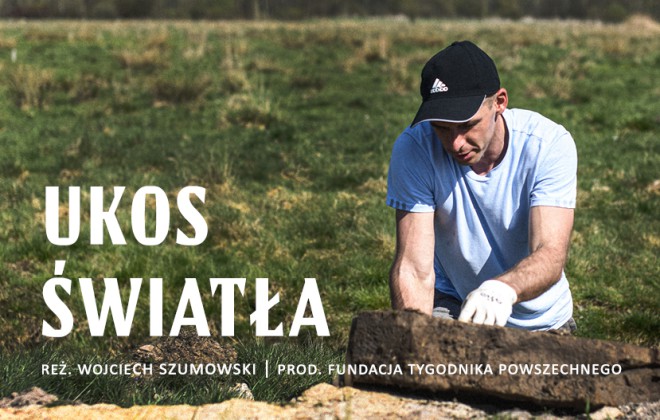 image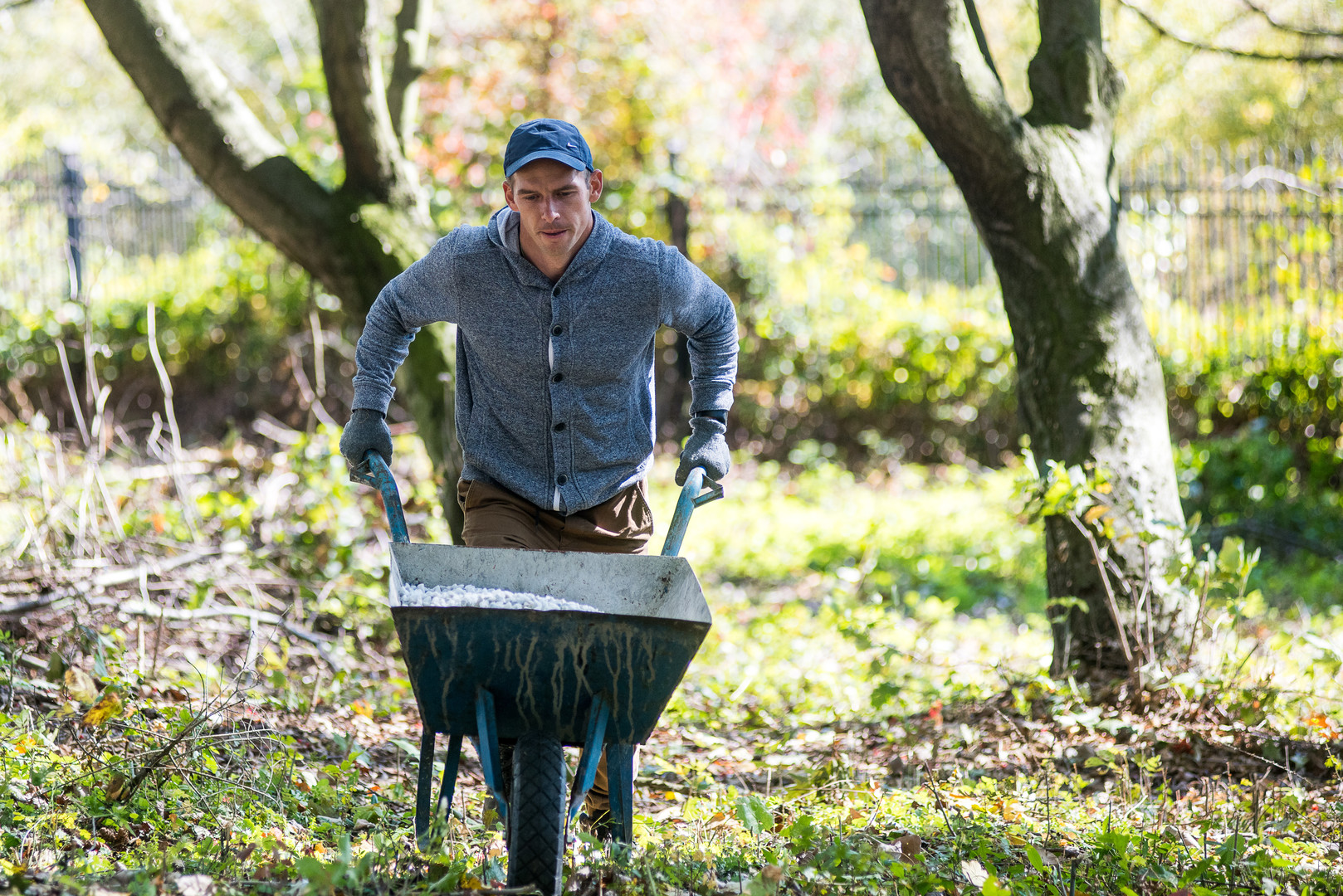 image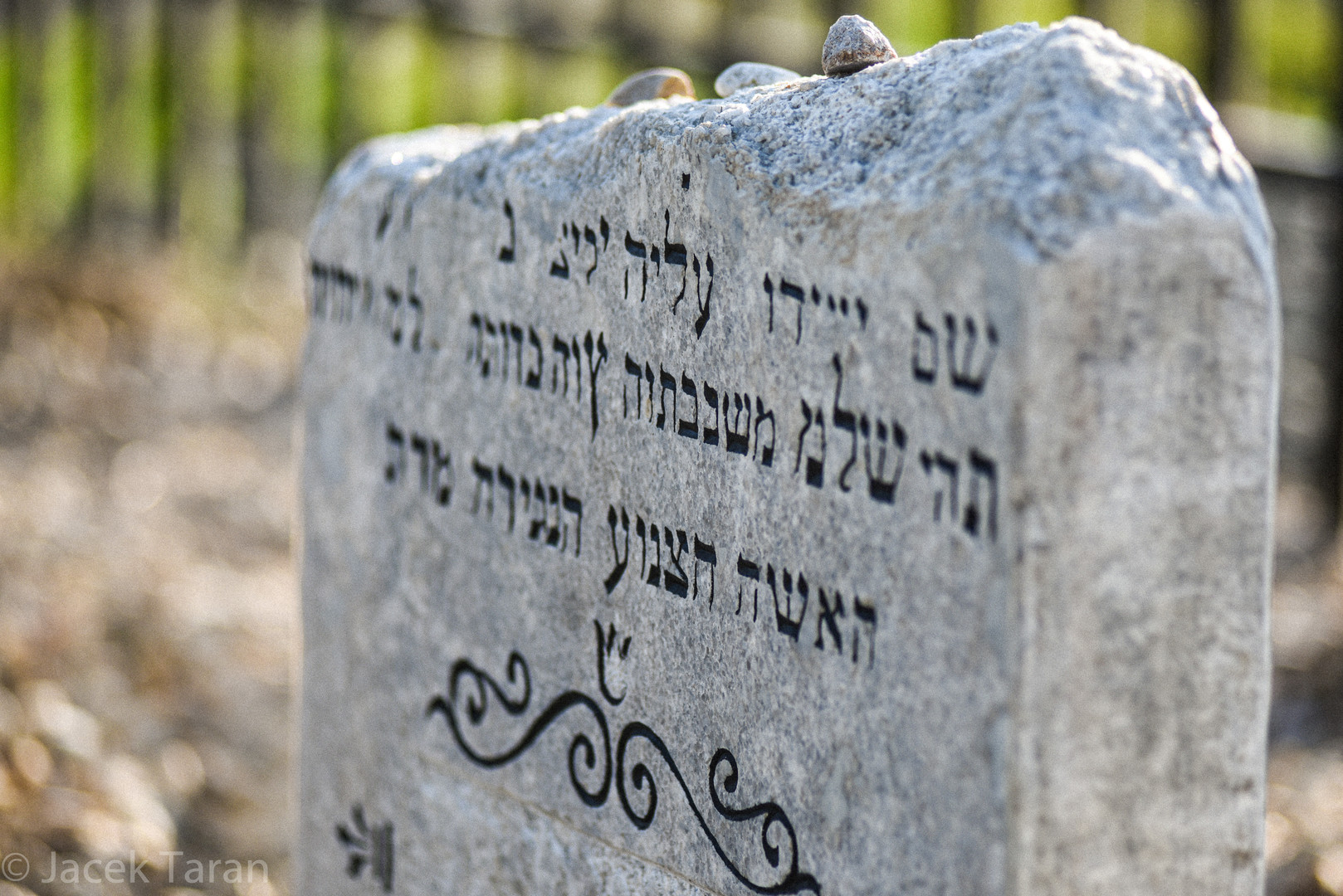 image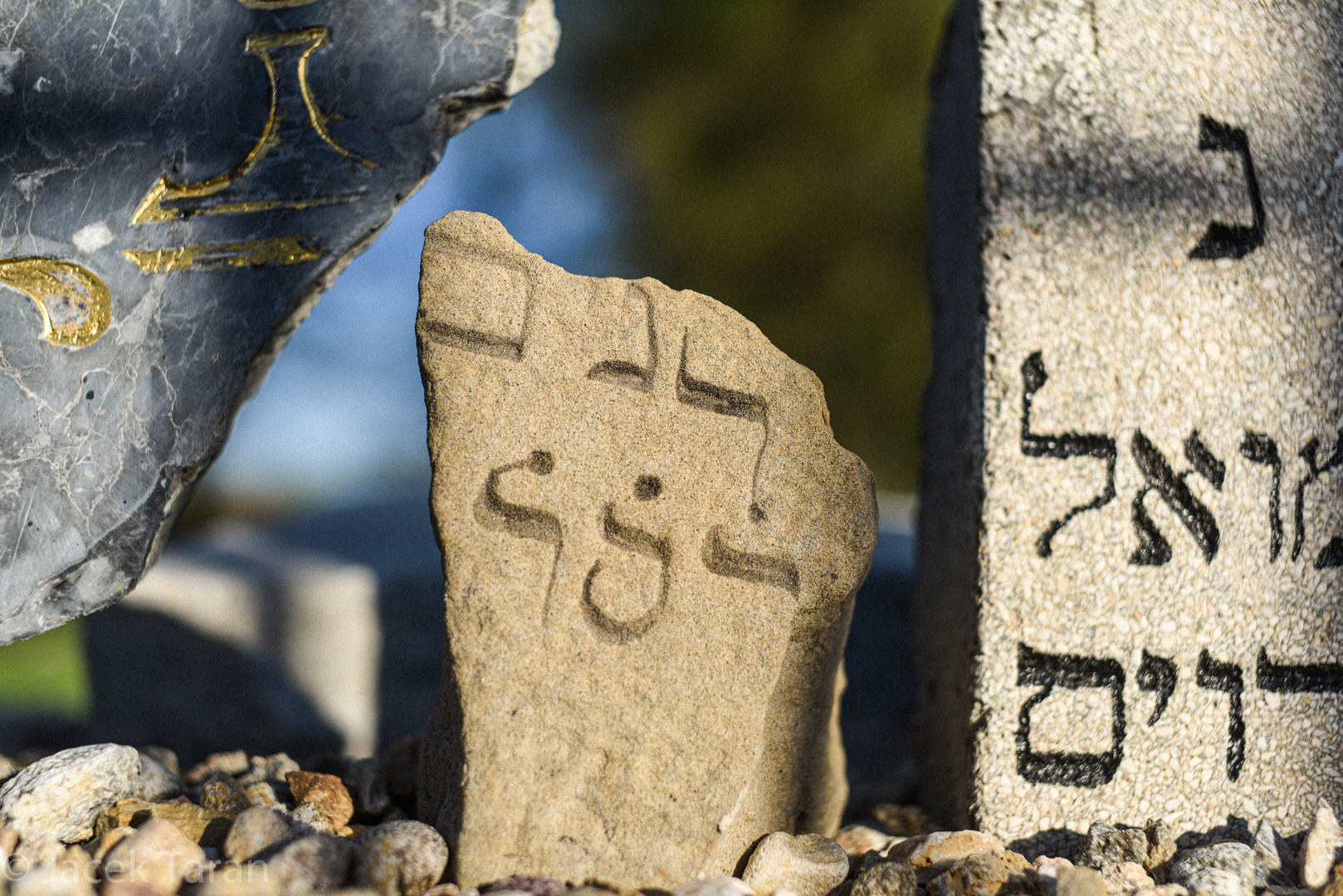 This year the 20th anniversary of the Warsaw Jewish Film Festival opens with a documentary by Wojciech Szumowski, titled "Edge of Light". The film tells the story of Polish athlete, Dariusz Popiela, who has been restoring the memory of Jews in Poland by visiting their former neighbors, and saving the Jewish cemetery in the village of Czarny Dunajec in Podhale.
Monday, 14 November 2022 at 8:00 PM CET – Warsaw's premiere.
Tickets: 25 PLN, available at the cash desks at POLIN Museum or online, BUY A TICKET >>
After the screening, stay for a meet and greet with a glass of wine. Hear from those involved with the creation of the film.
"Edge of Light", Director Wojciech Szumowski, 2021, Poland, 73 min, documentary
Description of the documentary: The film shares the story of Dariusz Popiela, a Polish athlete who works together with a group of young people. Deeply touched by the atrocities done to the Jews by Nazis during the Holocaust, they work together in old forgotten Jewish cemeteries to restore them. By recovering old matzevots, Popiela brings back memories of Shoah victims. Each name recovered from the stones helps to show victims as individual people, instead of a nameless group.
Additional information:
Age-group: 16+.
Language: Polish (original).
Subtitles: English.
Type: 2D.
Sound: 5.1.
Awards, festivals: Kraków Film Festival 2022 – competition.