Memorial Book of Jews from Bielsko Podlaskie – a meeting in the POLIN Reading Room series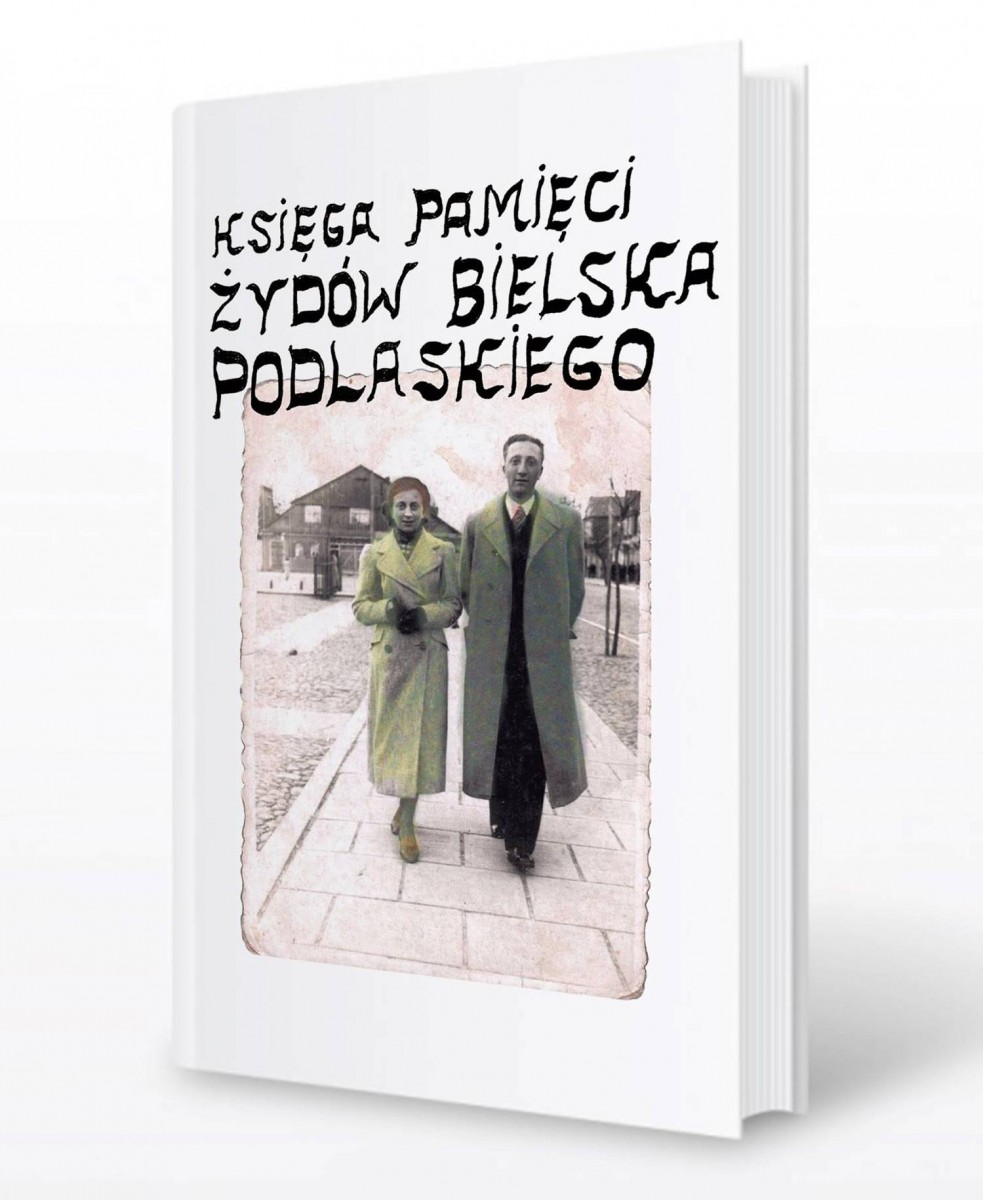 We present the largest of Jewish Memorial Books published in Polish. Authors of Memorial Books wished to preserve the images of Jewish life prior to WW2, and to tell the tale of the Holocaust.

26 November (Monday), 6 PM, free admission
Meeting participants include: Prof. Monika Adamczyk-Garbowska (UMSC), Małgorzata Lipska (UW), Wojciech Konończuk (OSW). Chair: Dr Renata Piątkowska (Muzeum POLIN). The book is published by Muzeum Małej Ojczyzny Association in Studziwody.