Lecture
5.12.2021 - online
Long, long time ago, Polish cinema was Polish-Jewish cinema…
image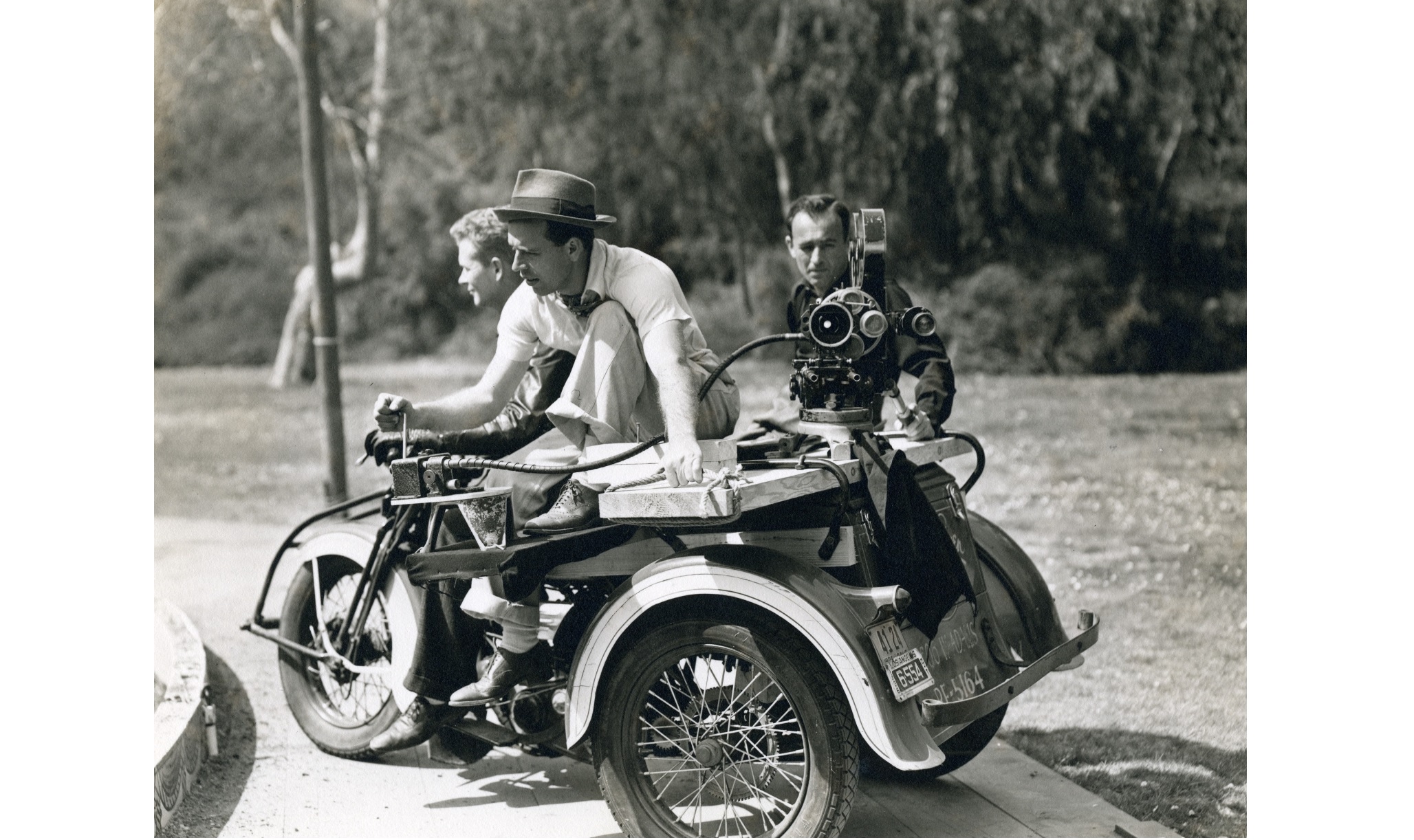 image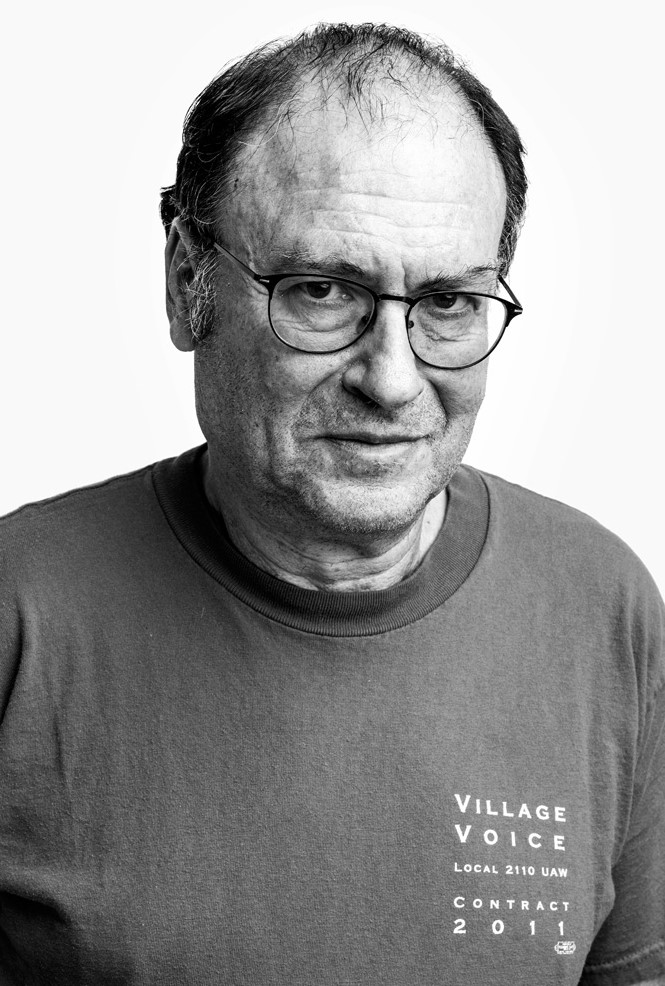 image
What is the special relationship that exists between Jews and movies – or should we say between some Jews and certain movies – and what social forces might inform this relationship? Join Jim Hoberman's lecture and find answer to these questions.
Live in English: Sunday 5 December, 2:00PM EST / 11:00AM PDT / 8:00PM CET / 9:00PM Israel.
Free. No registration required.
Polish Jews were demonstrably crucial to the development of Polish cinema even more than they were instrumental in the creation of Hollywood. Indeed, the two most internationally acclaimed Polish movies of the 1930s were not only largely produced by Polish Jews but made in the Yiddish language. Polish Jews continued to contribute to Polish film culture after World War II, albeit in greatly diminished numbers. Yet only belatedly did Polish Jewish characters appear on Poland's movie screens.
Jim Hoberman is an author, film critic, and university professor, as well as a native New Yorker (whose grandmother was born in Poland). His books include "Bridge of Light: Yiddish Cinema Between Two Worlds", "The Red Atlantis: Communist Culture in the Absence of Communism", and (with Jeffrey Shandler) "Entertaining America: Jews, Movies and Broadcasting". For 33 years he was a film critic at the "Village Voice". He currently writes for "Artforum", "the New York Review of Books", and "Tablet", among other publications, and teaches a seminar in documentary activism at Columbia University.
Michał Oleszczyk is a script consultant and lecturer at the Faculty of "Artes Liberales", University of Warsaw. In 2014-16 he was the artistic director of the Polish Film Festival in Gdynia. He is also the author of the podcast "SpoilerMaster". As a literary manager he cooperates with Canal+ ("Writers. Series for a short time", "The Office PL", "Planet of singles. Eight Stories" among others). He is a Co-writer of the film "Wszystkie nasze strachy" ("Fears", 2021) directed by Łukasz Ronduda and Łukasz Gutt. He regularly contributes to RogerEbert.com; Winner of the Krzysztof Mętrak Award (2005) and the Polish Film Institute Award (2012).
The lecture is organized within the Global Education Outreach Program.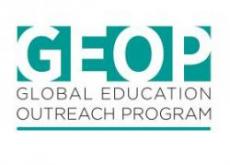 This program was made possible thanks to Taube Philanthropies, the William K. Bowes, Jr. Foundation, and the Association of the Jewish Historical Institute of Poland.