The Living Space of the Warsaw Jews in the 18th Century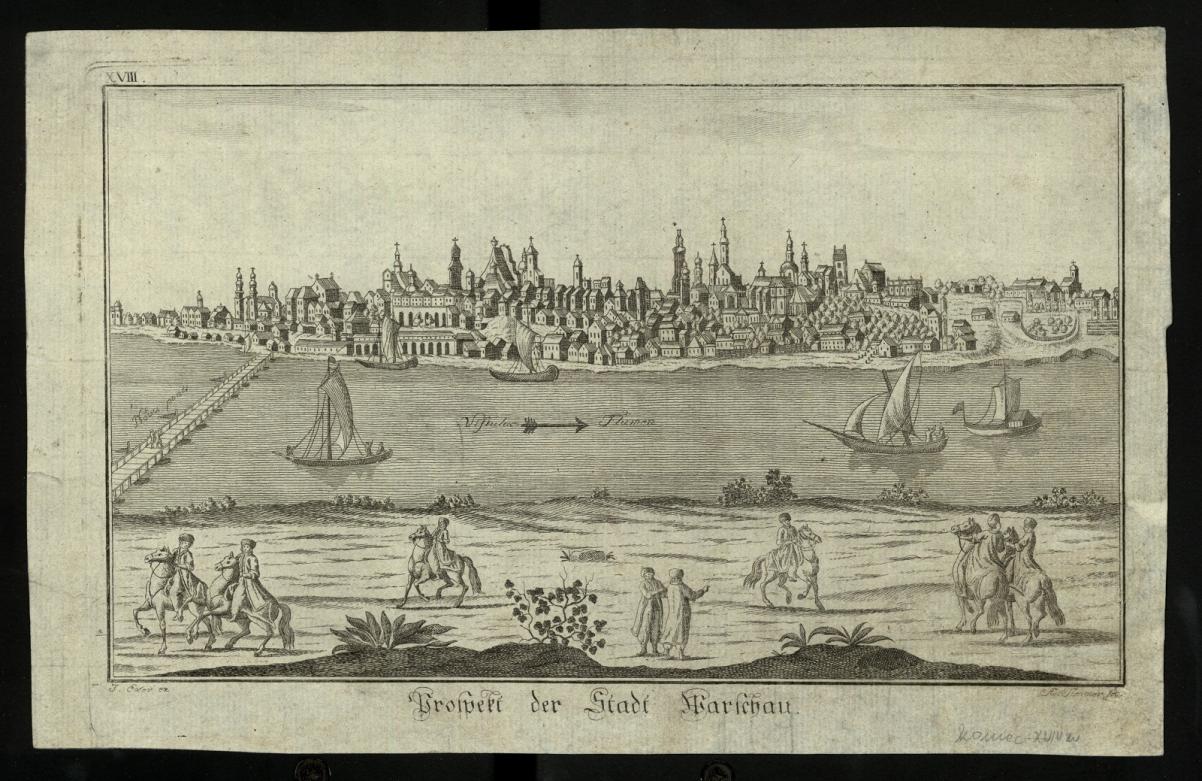 In the second half of the 18th century, many Jews from all around the Polish-Lithuanian Commonwealth have settled in Warsaw.

Hanna Węgrzynek, Ph.D., a historian working at the POLIN Museum, will explain where they lived and what did they do. The lecture accompanies the publication of the second volume of The History of Polish Jews – Sources, entitled The Register of Jewish Citizens, Prepared in January 1778 in Warsaw.
An introductory speech will be given by Professor Anna Michałowska-Mycielska (Historical Institute of the University of Warsaw), the editor of the series.
21 November, 7 PM, free admission, language: PL