Listen to Body – a conscious movement workshop
image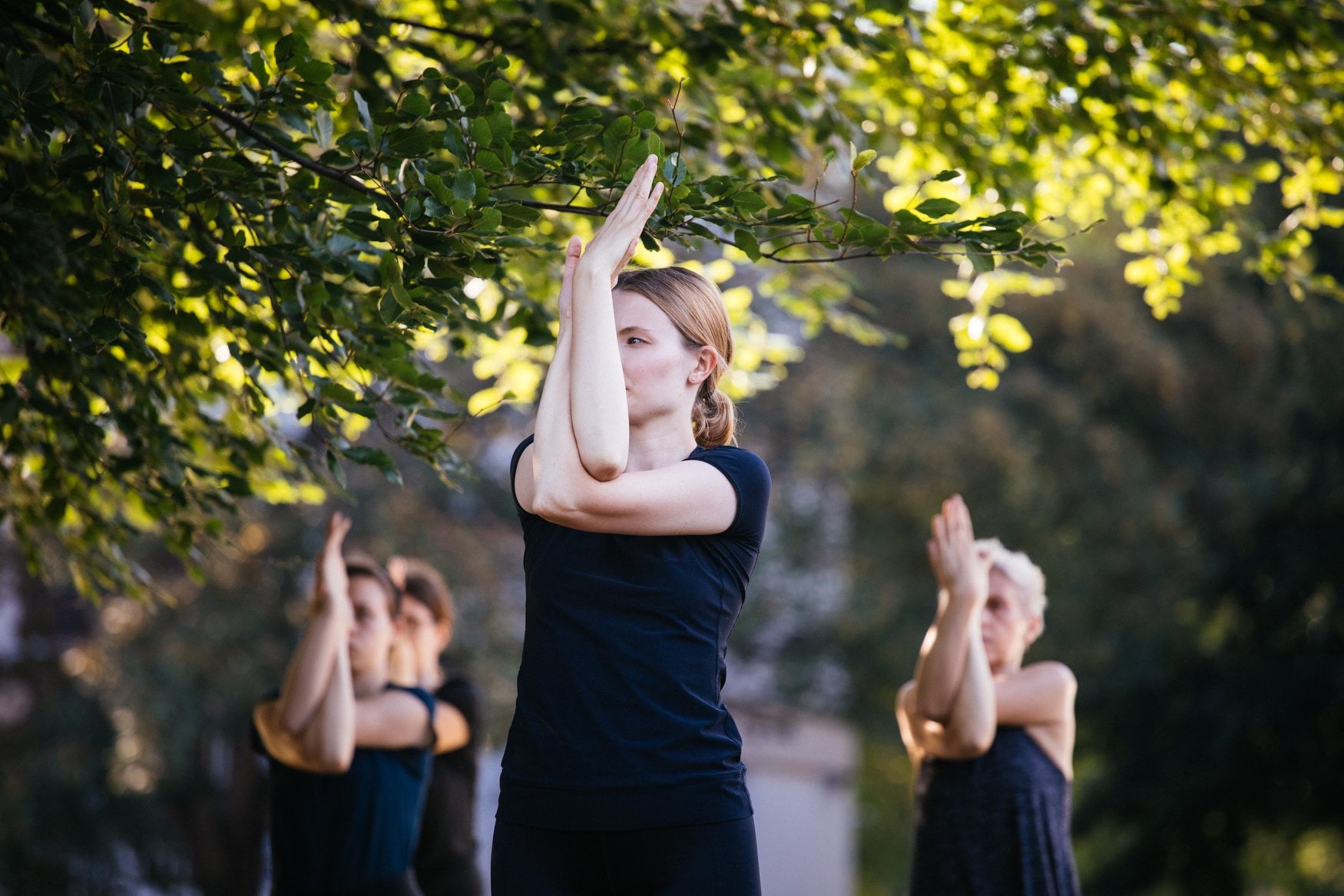 image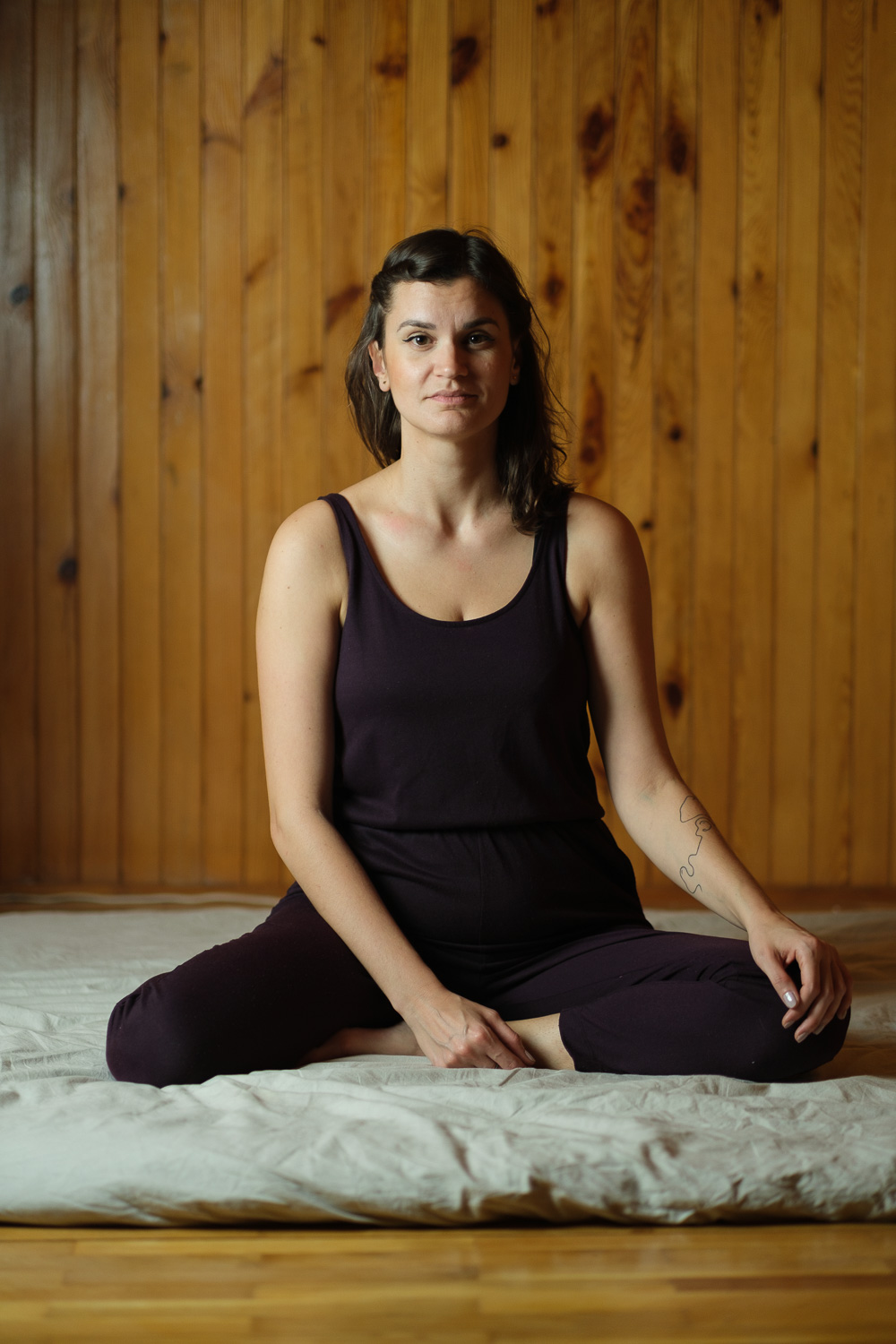 Take a rest and look after yourself at a workshop dedicated to conscious movement. "POLIN on the Meadow" invites residents of Warsaw, and residents of Muranów in particular, to join the outdoor movement classes which will help you look after your bodies and your minds.
Every Tuesday – from 28 June till 30 August, 5 PM-6 PM
Free admission
Venue: "POLIN on the Meadow" (green square in front of POLIN Museum, from the side of Lewartowskiego Street)

In case of bad weather workshop will take place in Culinary Studio "U Fani"
For centuries, people were convinced that body and mind were separate, if not opposite, entities. Today we do know that these two are in fact interconnected vessels—together, they determine our well-being. During our weekly outdoor classes, by combining the techniques of conscious movement, mindful meditation and self-massage, we will look after ourselves in a comprehensive way. Take a deep breath on the Meadow and find a minute to take a break from your usual daily rush.
We invite all to participate in the classes, regardless of the level. Just wear a comfortable sport outfit and bring a yoga mat or a blanket. 
Aleksandra Antoniuk –  practitioner of movement and mindfulness, theatre educator, cultural activist. As Listen to Body, she runs movement workshops, organises retreats, and practices contemporary Thai massage. She also practices contact improvisation and meditation in the Mindfulness Based Living Course style, thus engaging in what she is truly keen on—both movement and stillness