Illustration exhibition "Create Creatures" The Adventures of Sindbad the Seafarer
image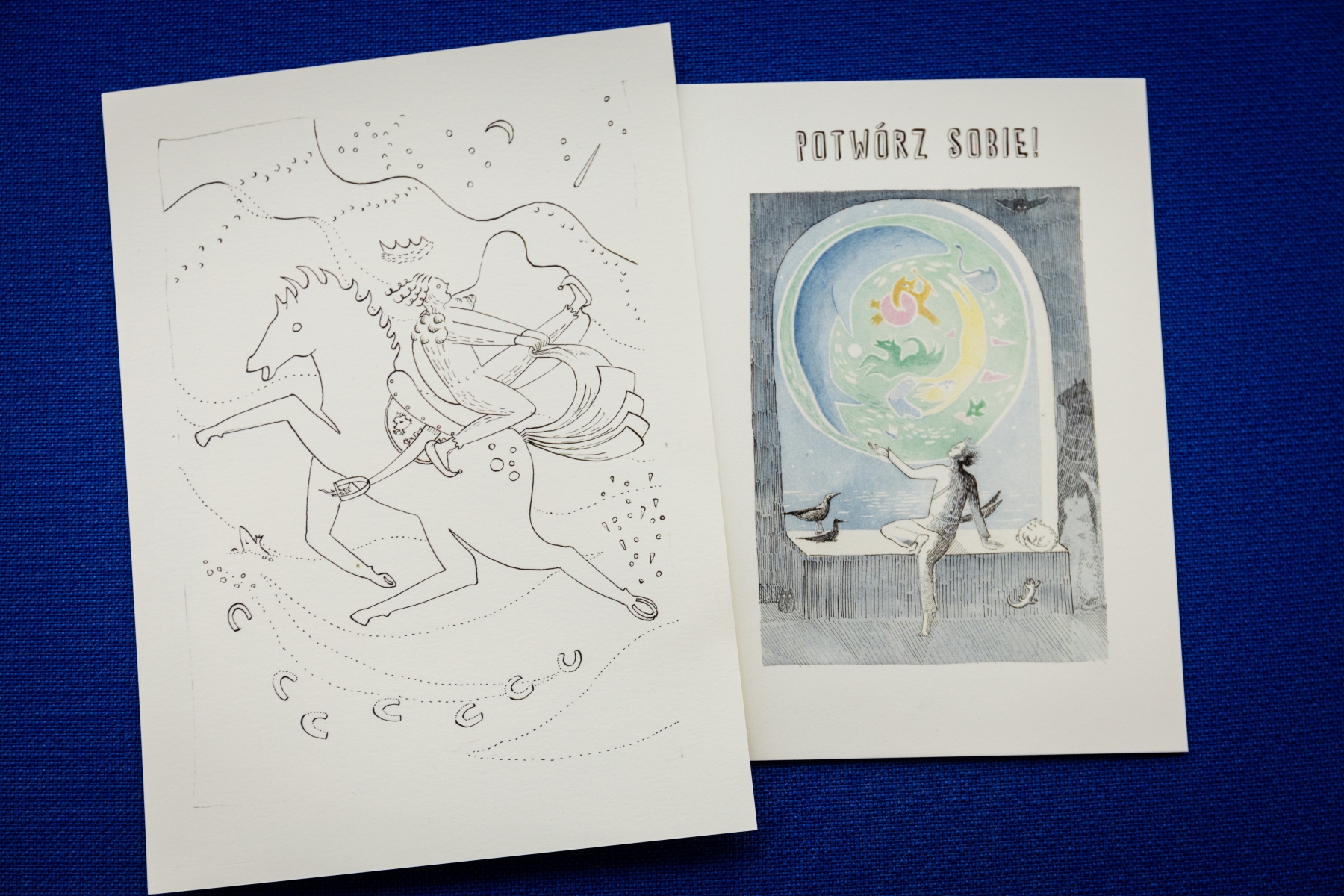 image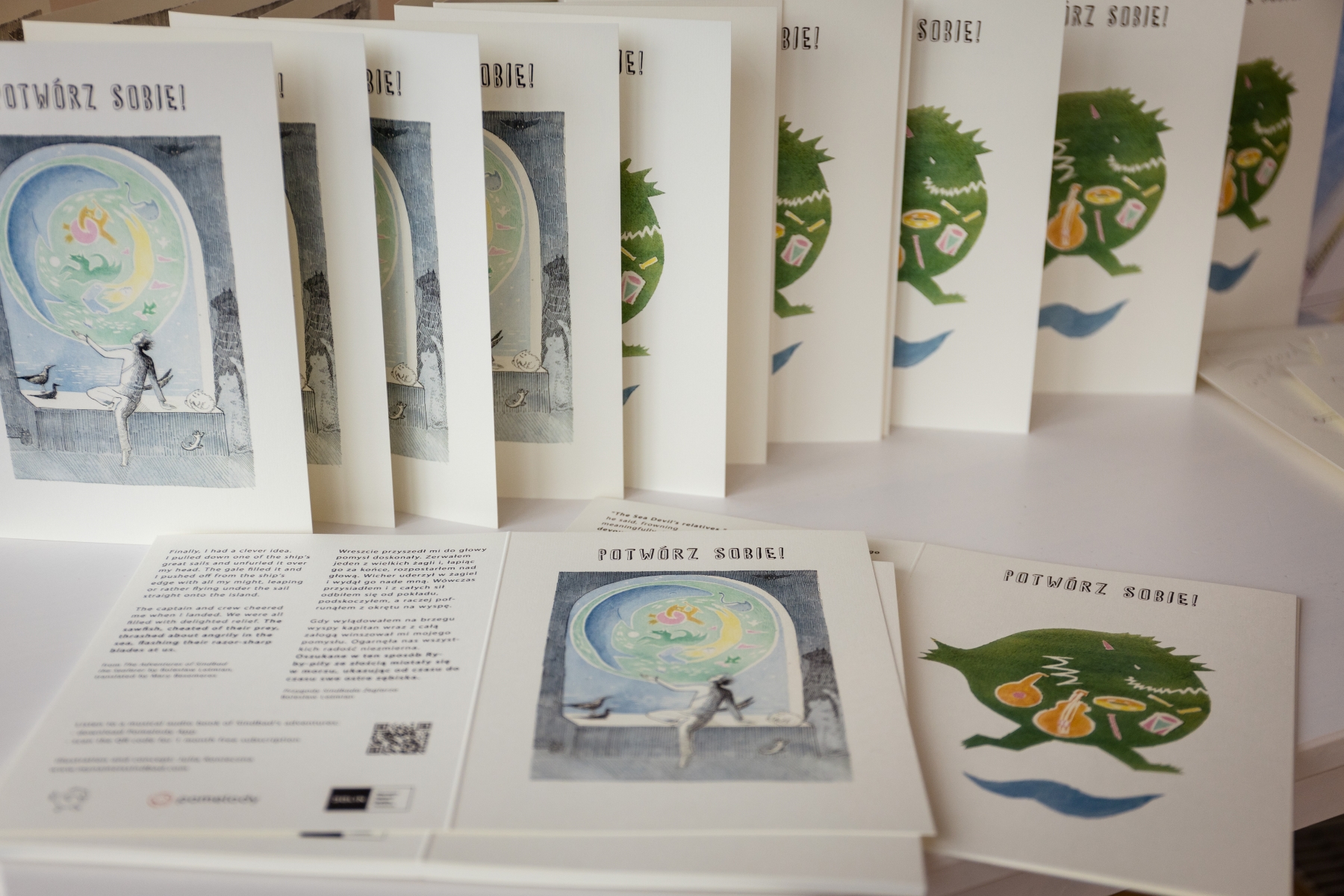 image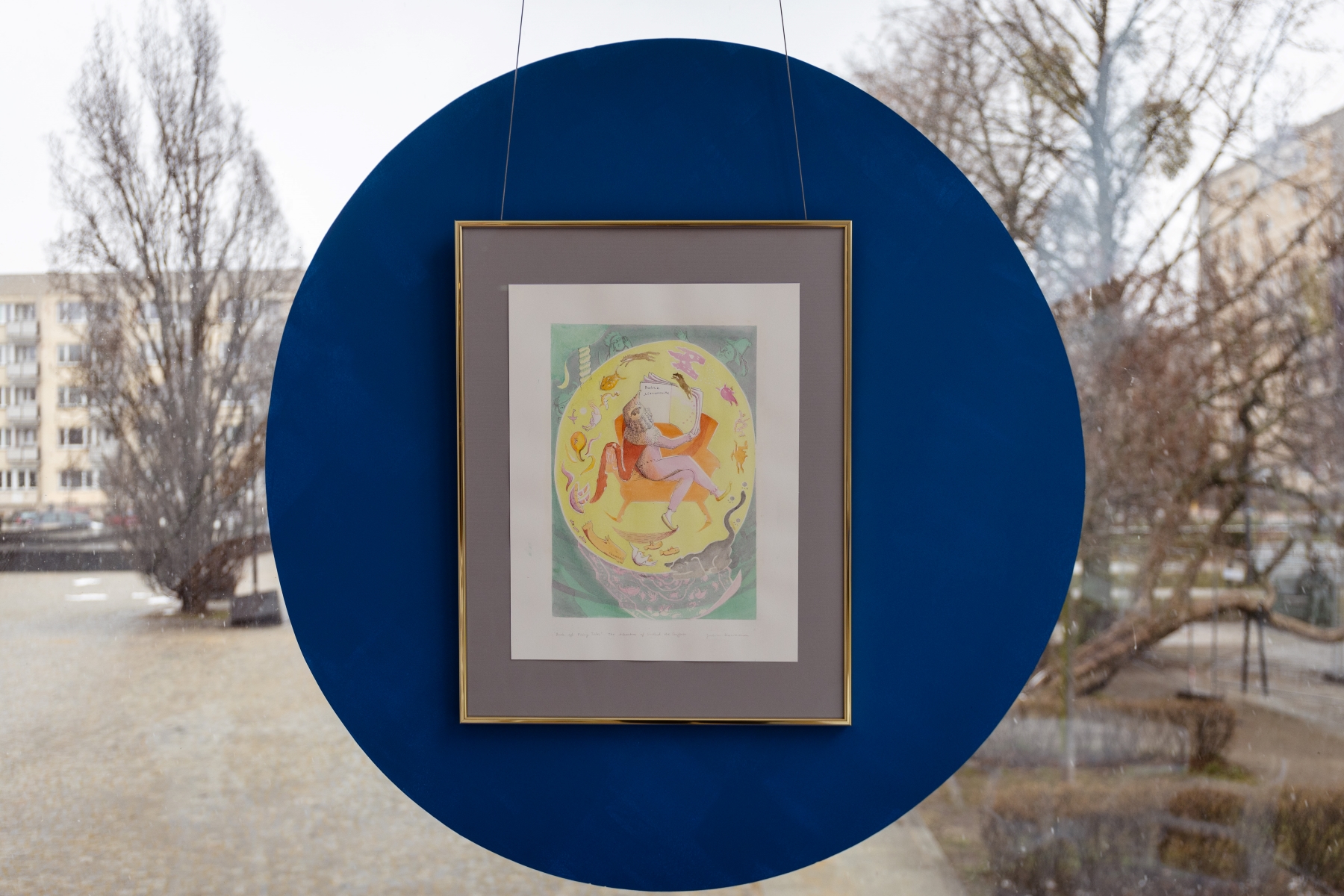 image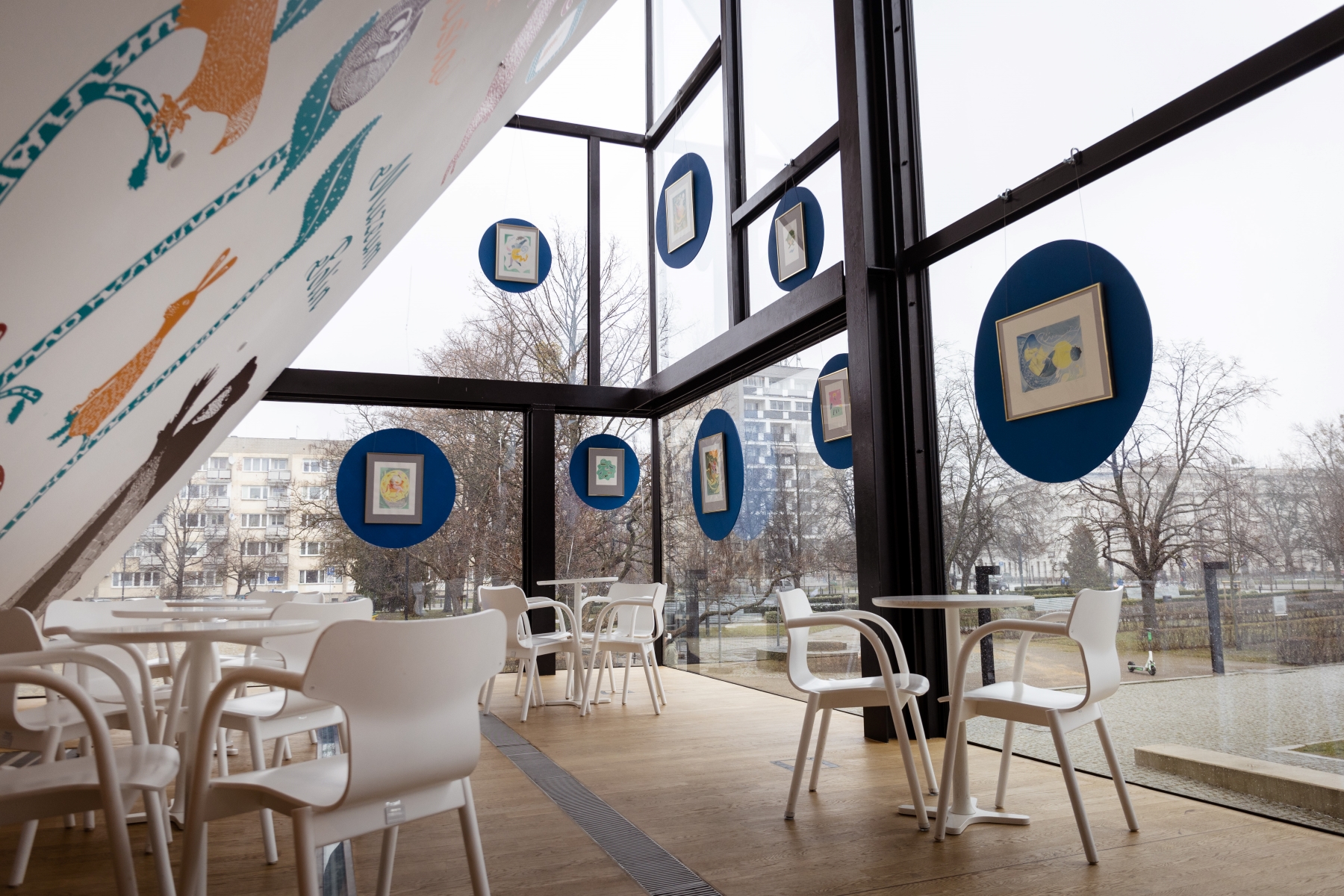 image
image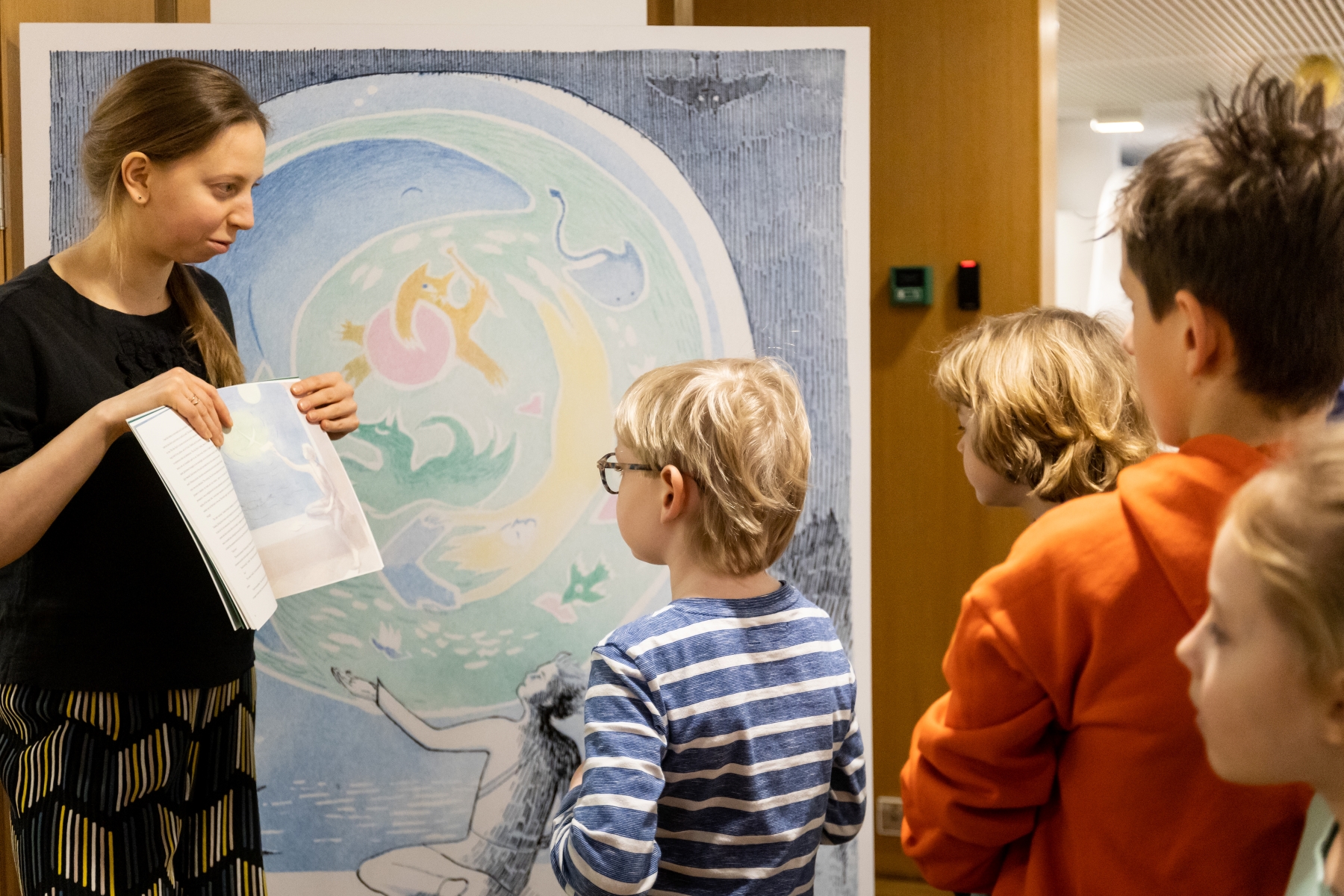 image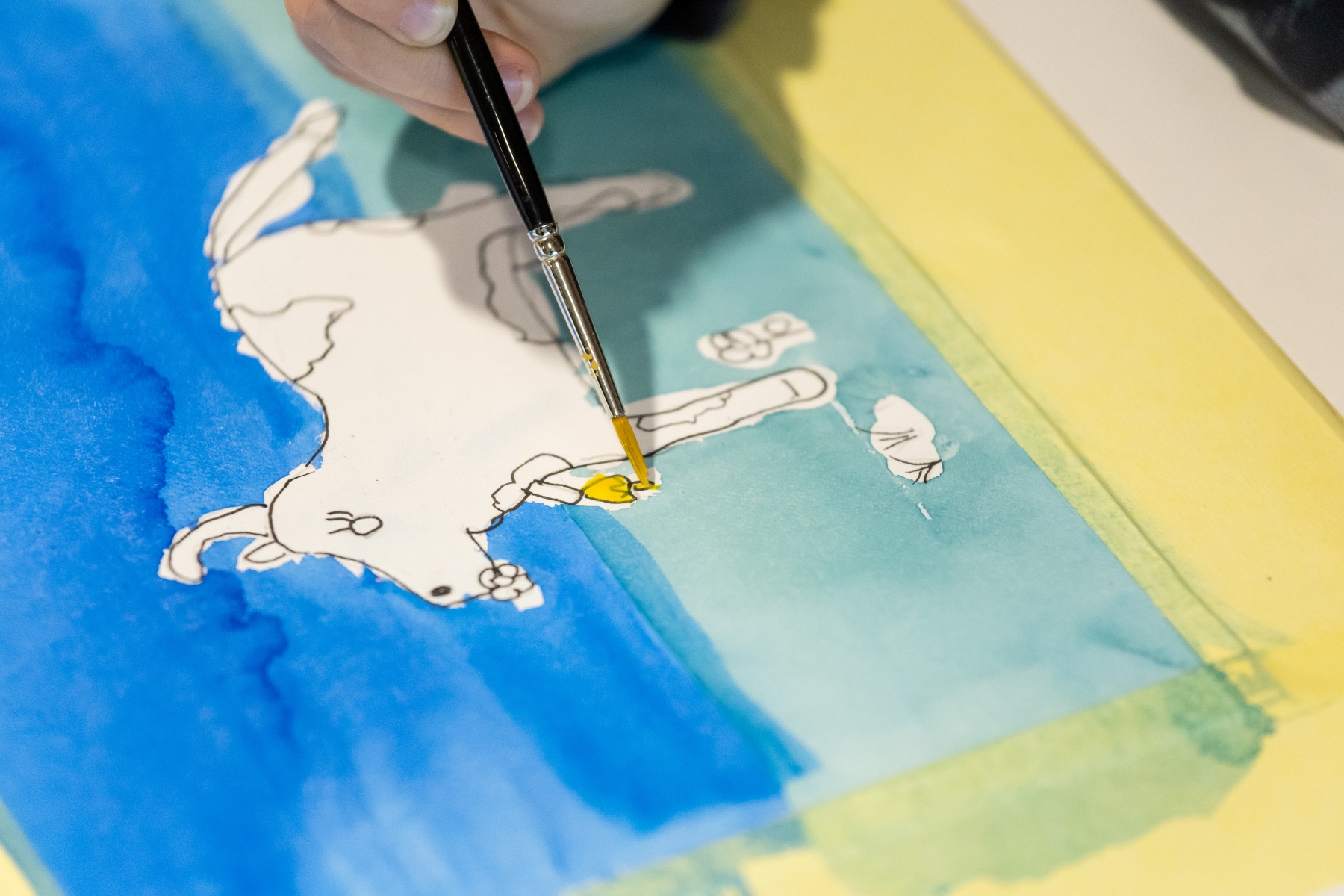 image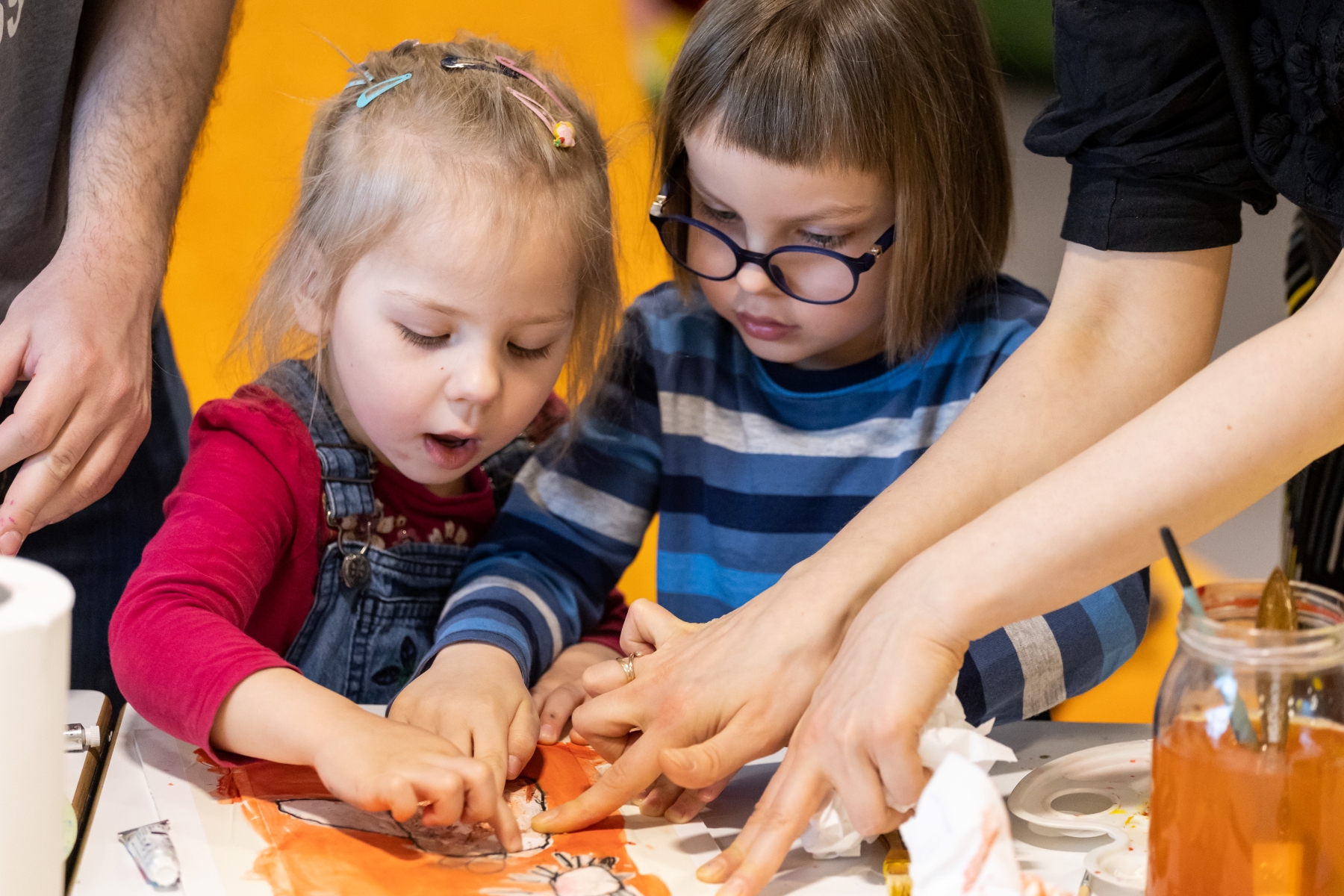 image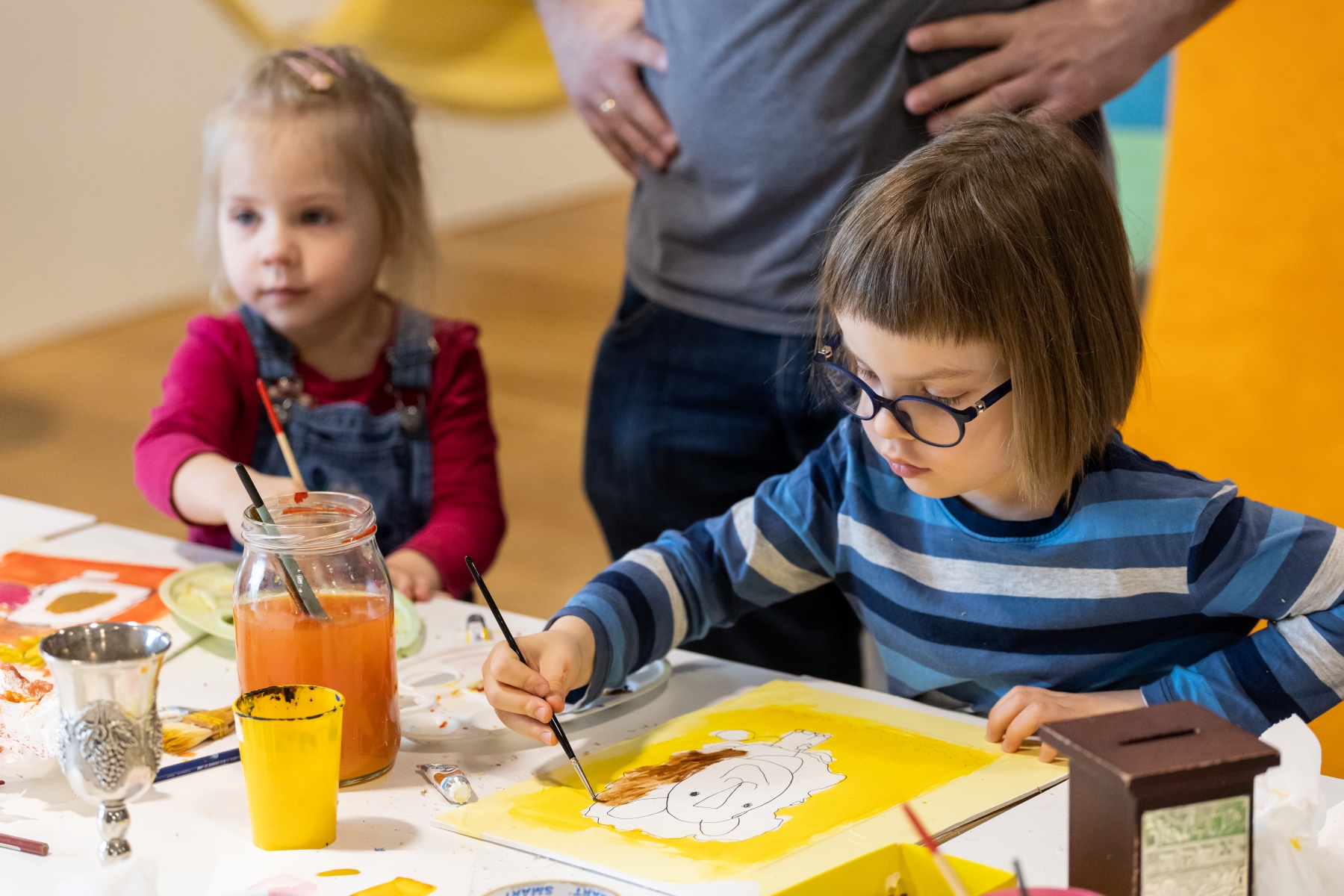 image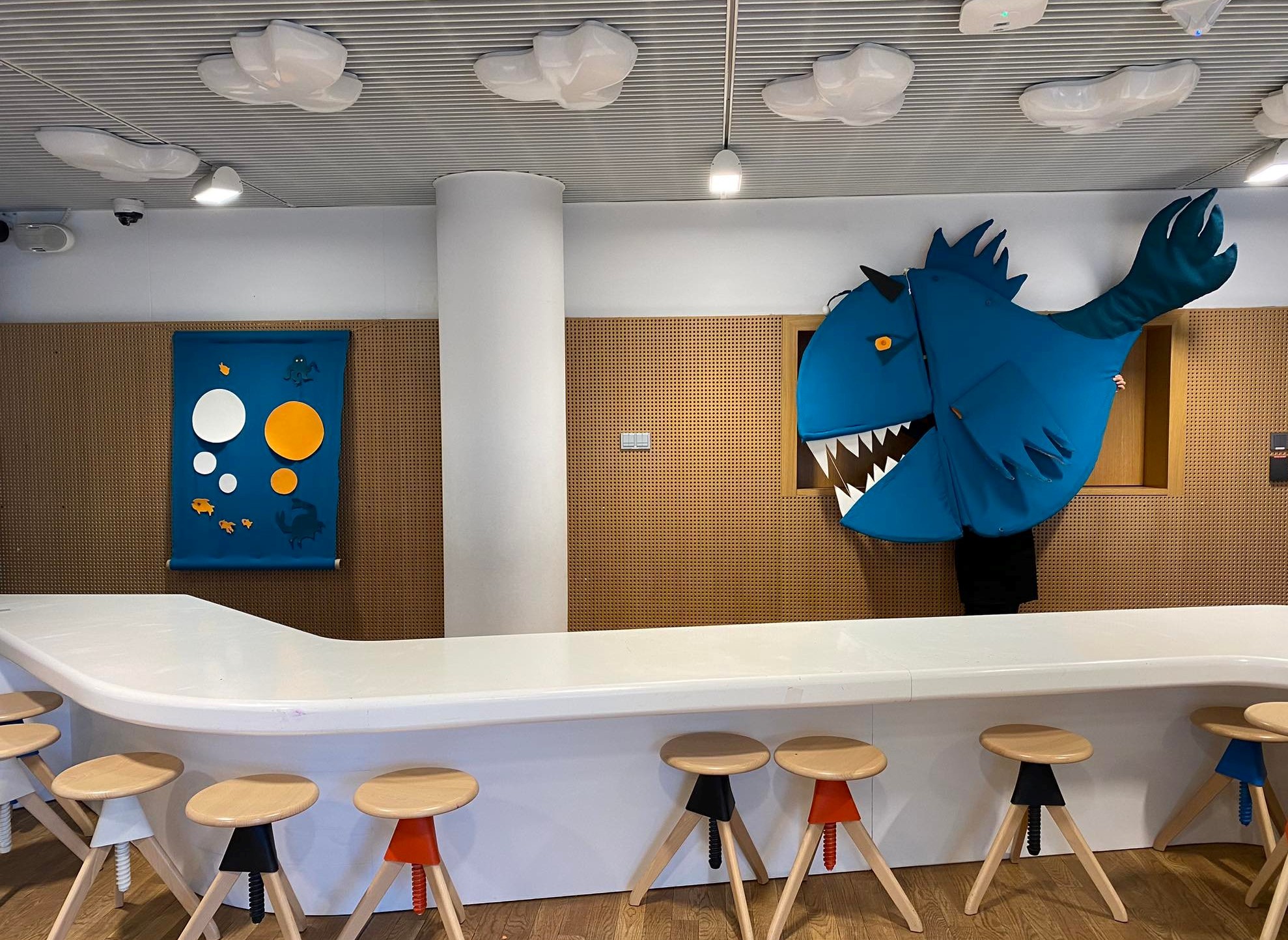 From March, we invite you to the  "King Matt's Family Education Area" for a mini-exhibition of Julia Konieczna's illustrations to "The Adventures of Sinbad the Seafarer" by Bolesław Leśmian. As part of the accompanying program, the illustrator will lead a series of original creative workshops.
Every weekend until 31 December 2023 during free play time at the King Matt's Family Education Area
Free admission
In the space of the mini-exhibition you can find comfortable poufs, graphic materials for coloring, painting and building developed by the artist, as well as tablets with headphones for rent. You can listen to the audio fragments of the fairy tale in the original musical arrangement of the Pomelody publishing house in Polish or English. We invite you to create your own works inspired by the text using the innovative Glaze painting software, made available by Well of Art.
Travels between magical lands, incredible creatures, enchanted princesses and a cunning Sea Devil – such is the fairy-tale world of Sindbad. The first edition of The Adventures of Sindbad the Seafarer written by Bolesław Leśmian – a Polish-Jewish poet and writer, was published in Warsaw in 1913 and soon became popular among the readers. Julia Konieczna captured this magical world in the technique of watercolor, pen and ink. The exhibition of her illustrations and the accompanying cycle of workshops inspired by Bolesław Leśmian's fairy tale are nothing less than an invitation to a world of magic and sea adventures.
The artist invited Mary Besemeres, translator and linguist of the Australian National University 
in Canberra to co-author a new edition of The Adventures of Sindbad the Seafarer, translated into English for the first time.
"Sindbad's adventures are so entertaining and Leśmian's voice so unique that ever since I first read the book in Polish, I've wanted to share these adventures with readers of English. Leśmian conjures up such an aura of mystery about the sea and far-off places. That aura captivated me as a child, and still does today. It is beautifully captured by Julia's illustrations, which are delicate and dreamlike as well as humorous and highly inventive. Some of my favourites are her watercolours and quirky drawings of Sindbad's strange friend-and-foe, the Sea Devil  ̶  Diabeł Morski. Julia's pictures convey the Sea Devil's almost endearing quality as well as his sly intent."

Dr Mary Besemeres

Honorary Lecturer, School of Literature, Languages and Linguistics, Australian National University
Musical audio fairy-tale is available in Pomelody App. Visit project's website for more information.
Julia Konieczna is an illustrator, educator and author of the project "Create Creatures", previously exhibited at the Museum Palace in Wilanów and Galicia Jewish Museum. Graduate of the Cambridge School of Art, Anglia Ruskin University. Creates in the technique of pen, ink and watercolor. Her illustrations introduce a fairy-tale world of children's imagination and artistic workshop.