"Hunky Blues - The American Dream"
image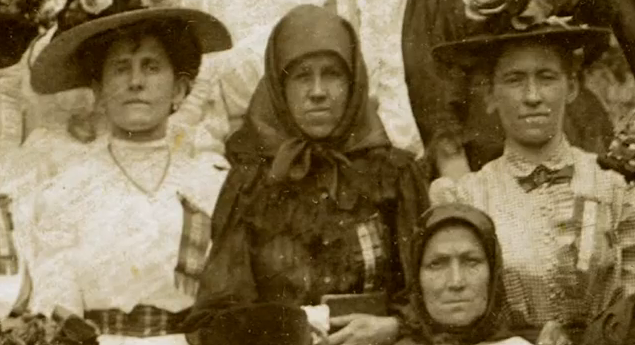 image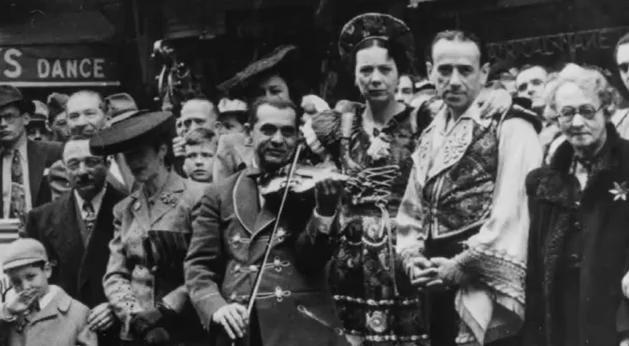 image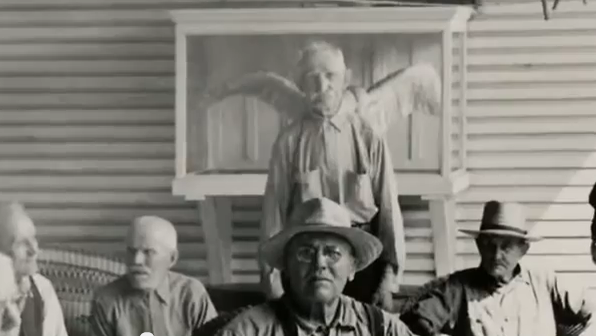 image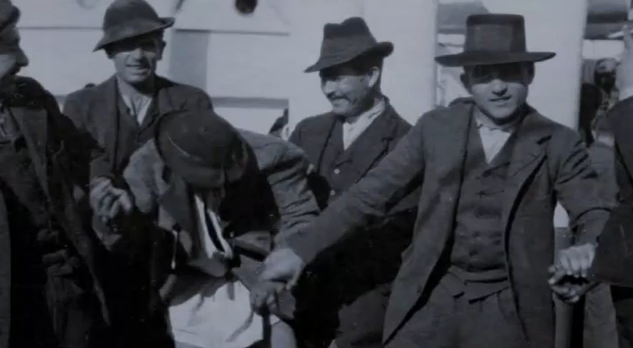 "Hunky Blues - The American Dream", dir. Péter Forgács, Hungary, 2009, 100 min
A poetic collage documenting the experience of thousands of Hungarians who arrived in the United States between 1890 and 1921. Their hopes and fears as they faced an uncertain future that would not necessarily change their lives for the better, were also shared by Jews leaving Poland in that same period.
"Images of the Past Restored". A review of films by Péter Forgács
In September, the Museum of the History of Polish Jews will offer a unique opportunity to get to know the work of the artist behind our first temporary exhibition - Letters to Afar. Two of the four movies we will be presenting will be shown in Poland for the very first time. The uniqueness of Forgács' films does not derive from the story they tell. For that story is well-known - it is none other than the tortuous and difficult history of the 20th century. Their uniqueness stems from the material which has gone into their making - home movies by amateur filmmakers. Forgács spent 6 years visiting homes in Hungary and other parts of Europe, archiving old tapes and conducting interviews with those whose lives had been recorded on them. He then arranged the old, damaged images into a story about people and a world annihilated by wars and totalitarianism. He was thereby able to recapture at least a part of the lost past.
The work of Forgács encourages reflection on the relationship between history and cinema, on the documentary role of film as a medium, even when used for private purposes. It reminds us that history's heroes are always, above all, ordinary people.
Tickets - 5 PLN. Joint ticket for all films – 15 PLN.