Gwoździec Re!construction: Bimah Project
image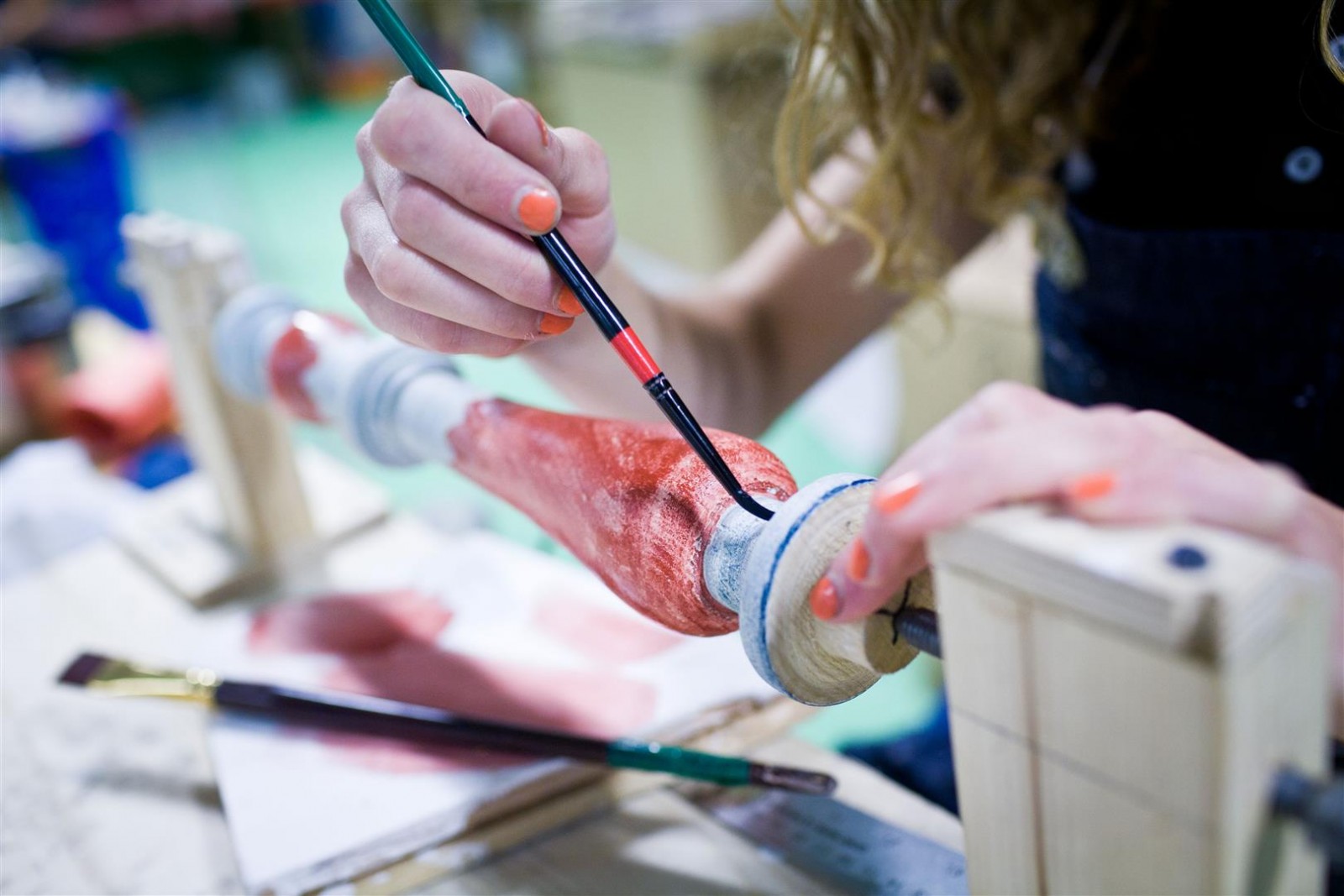 image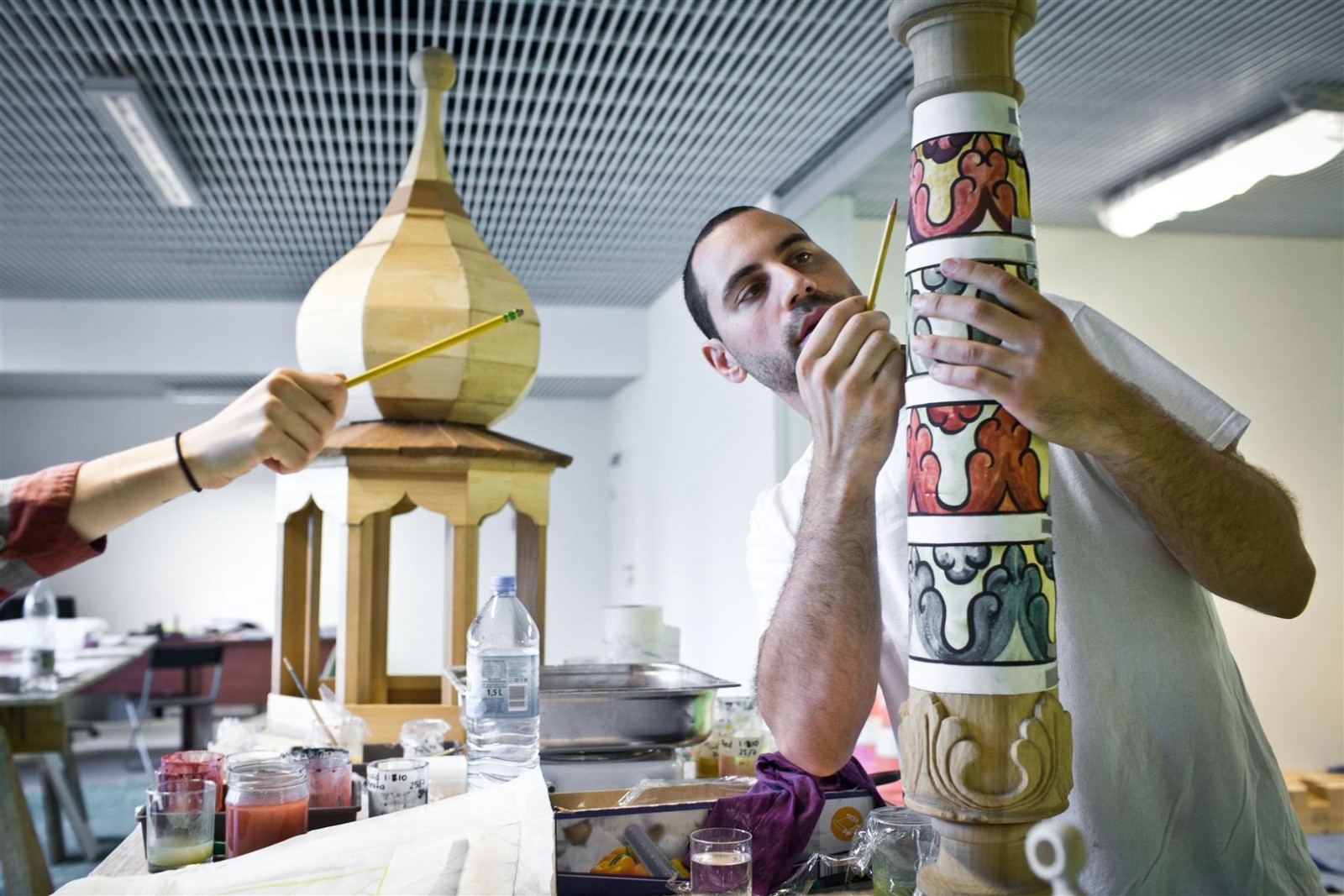 image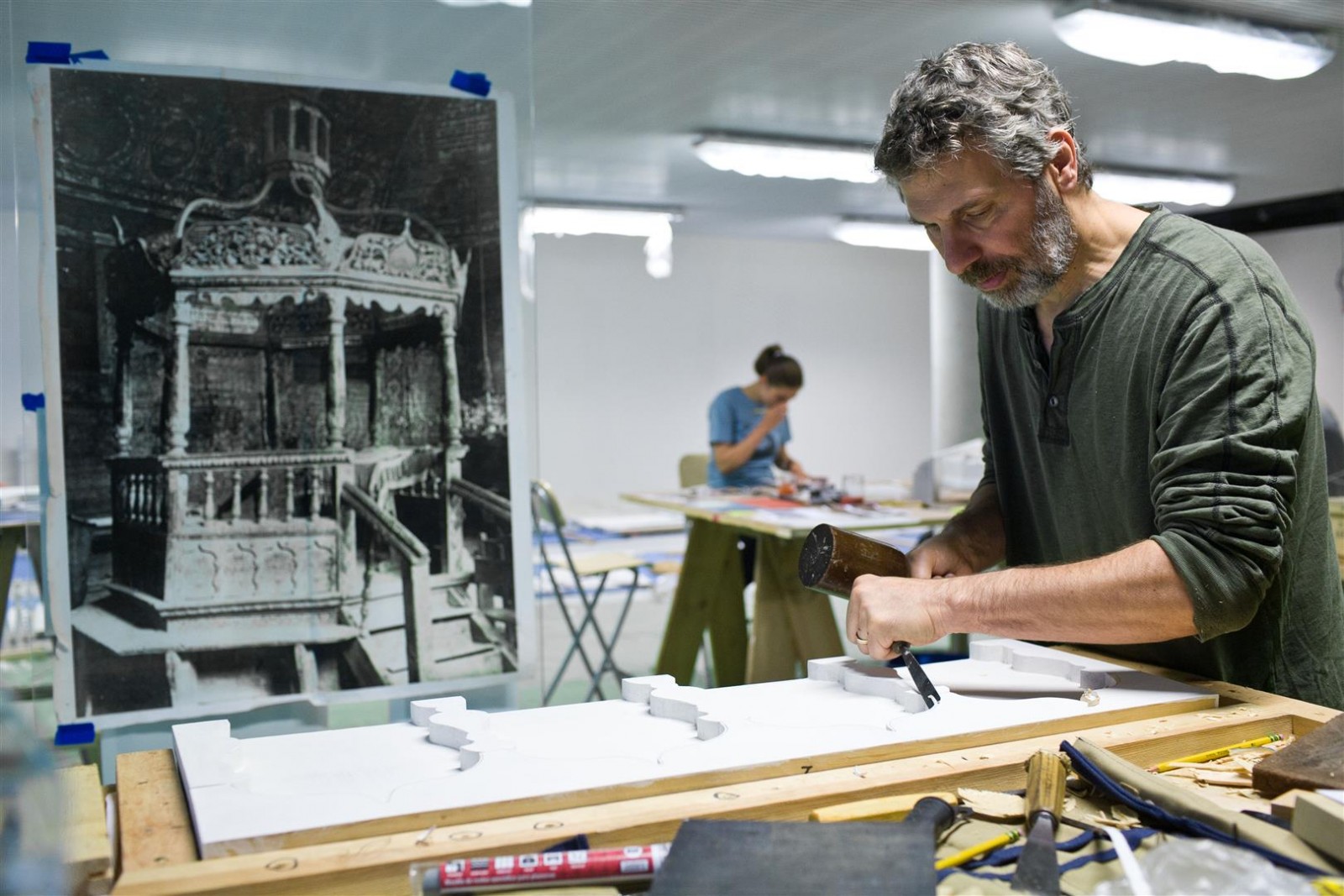 image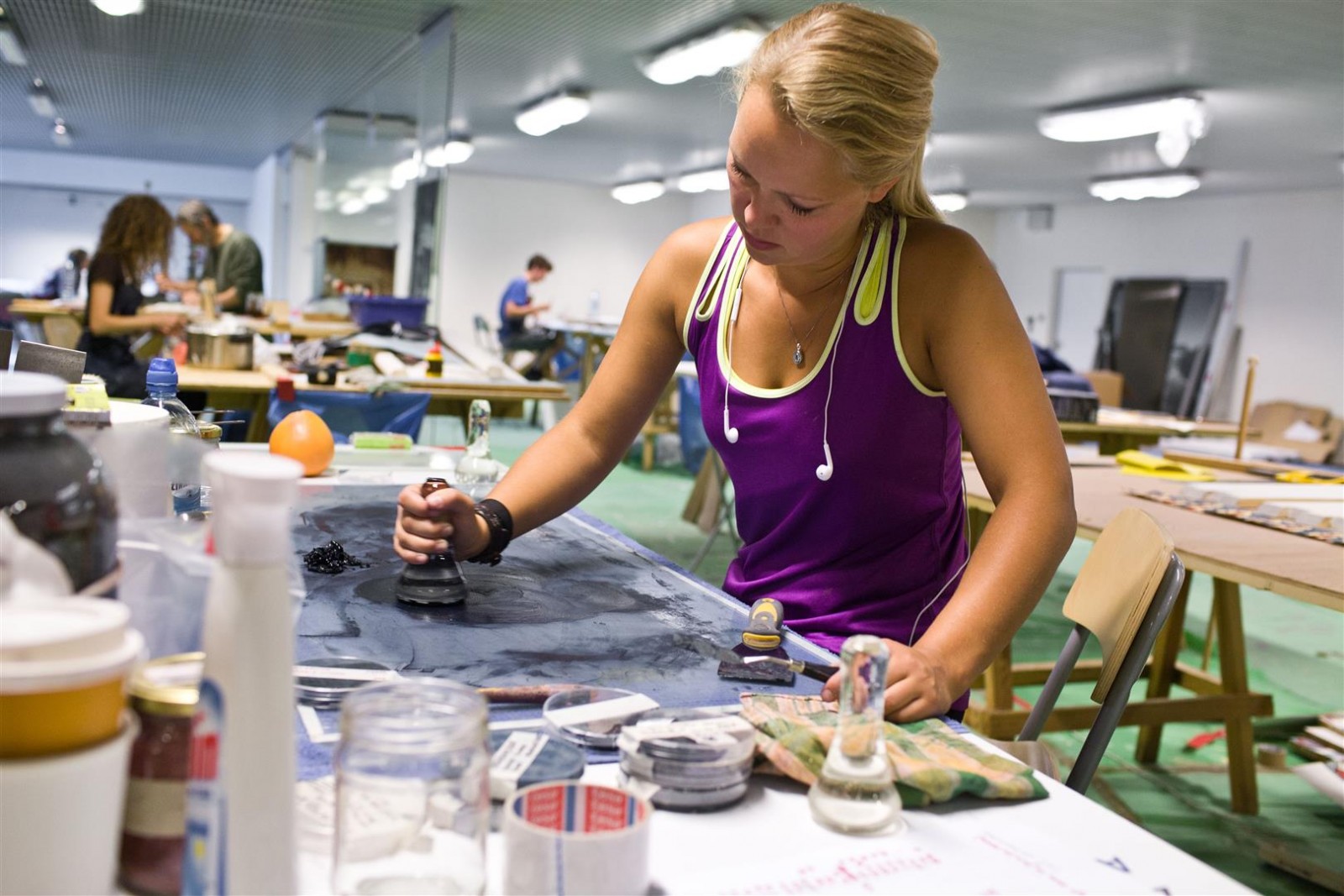 image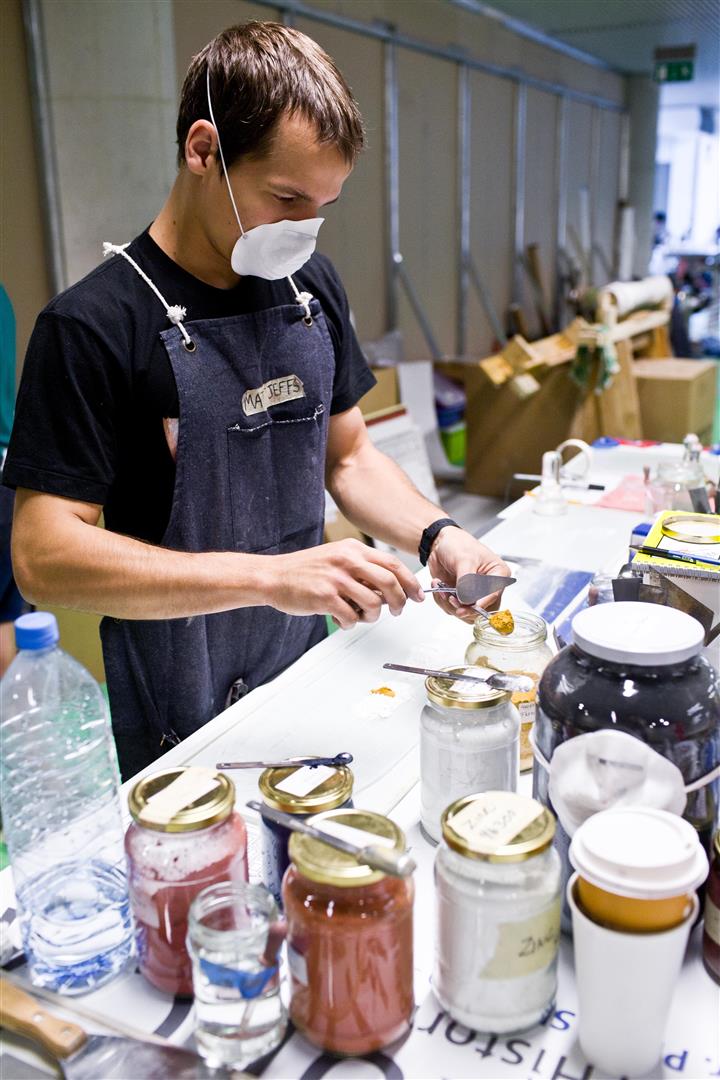 image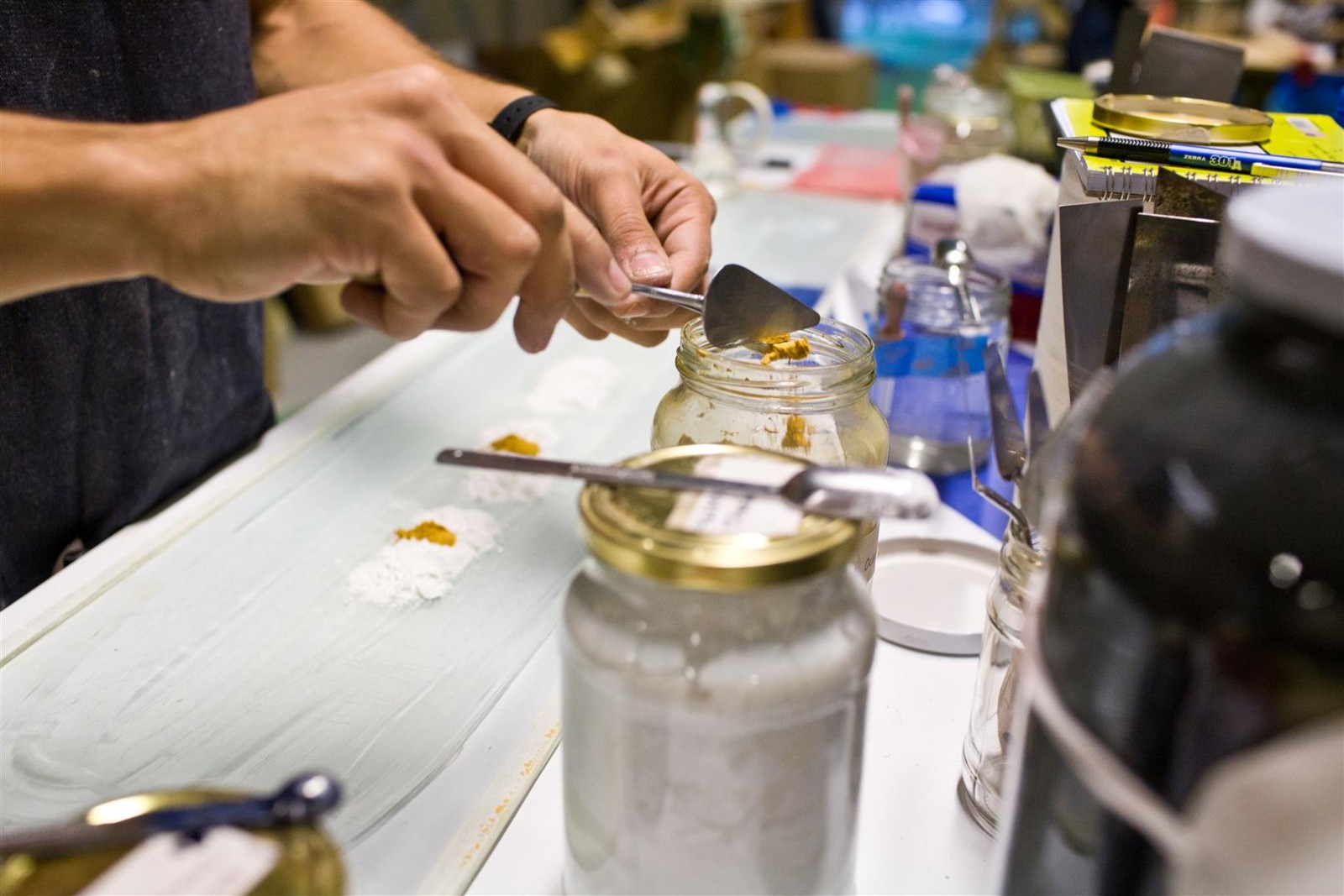 image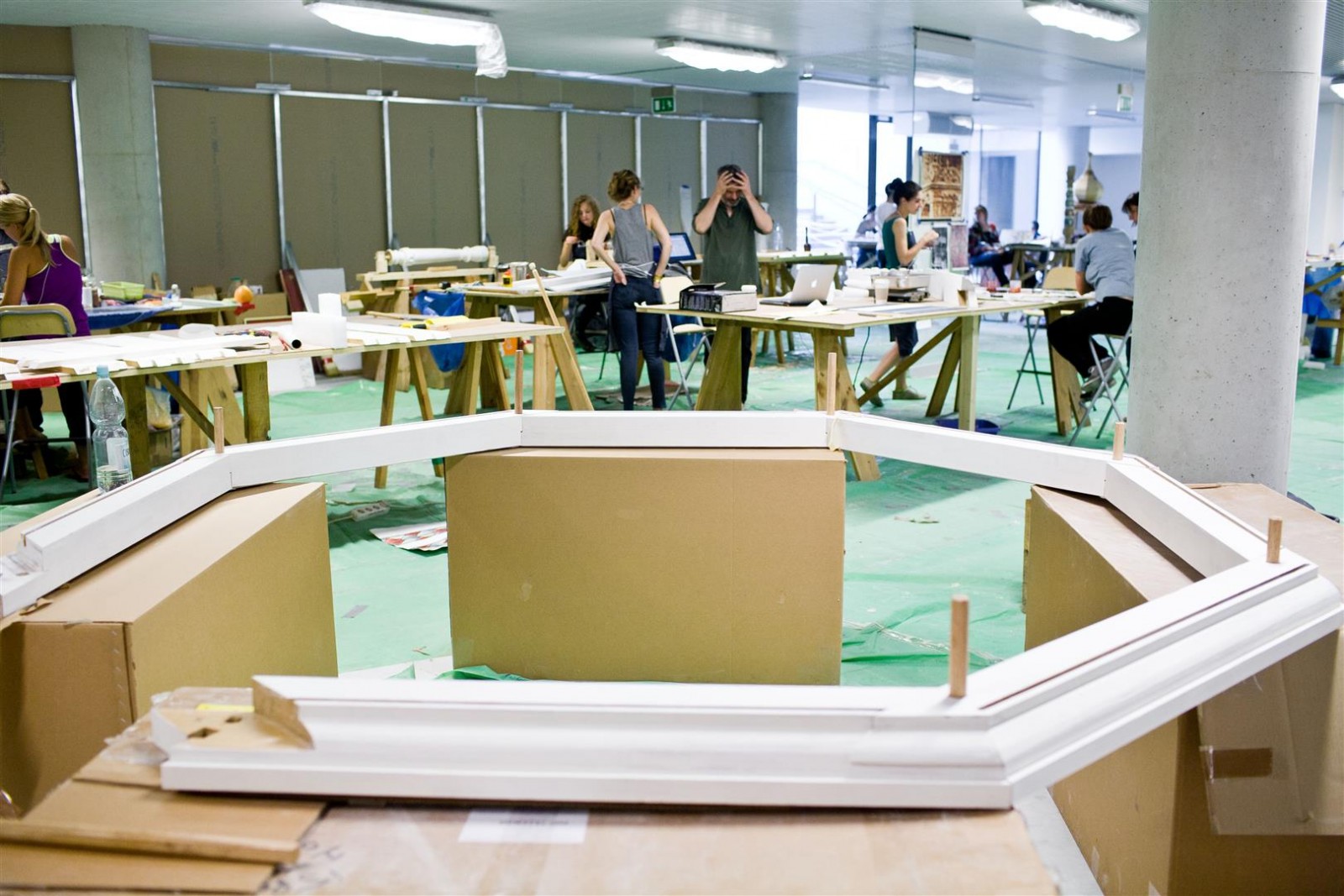 image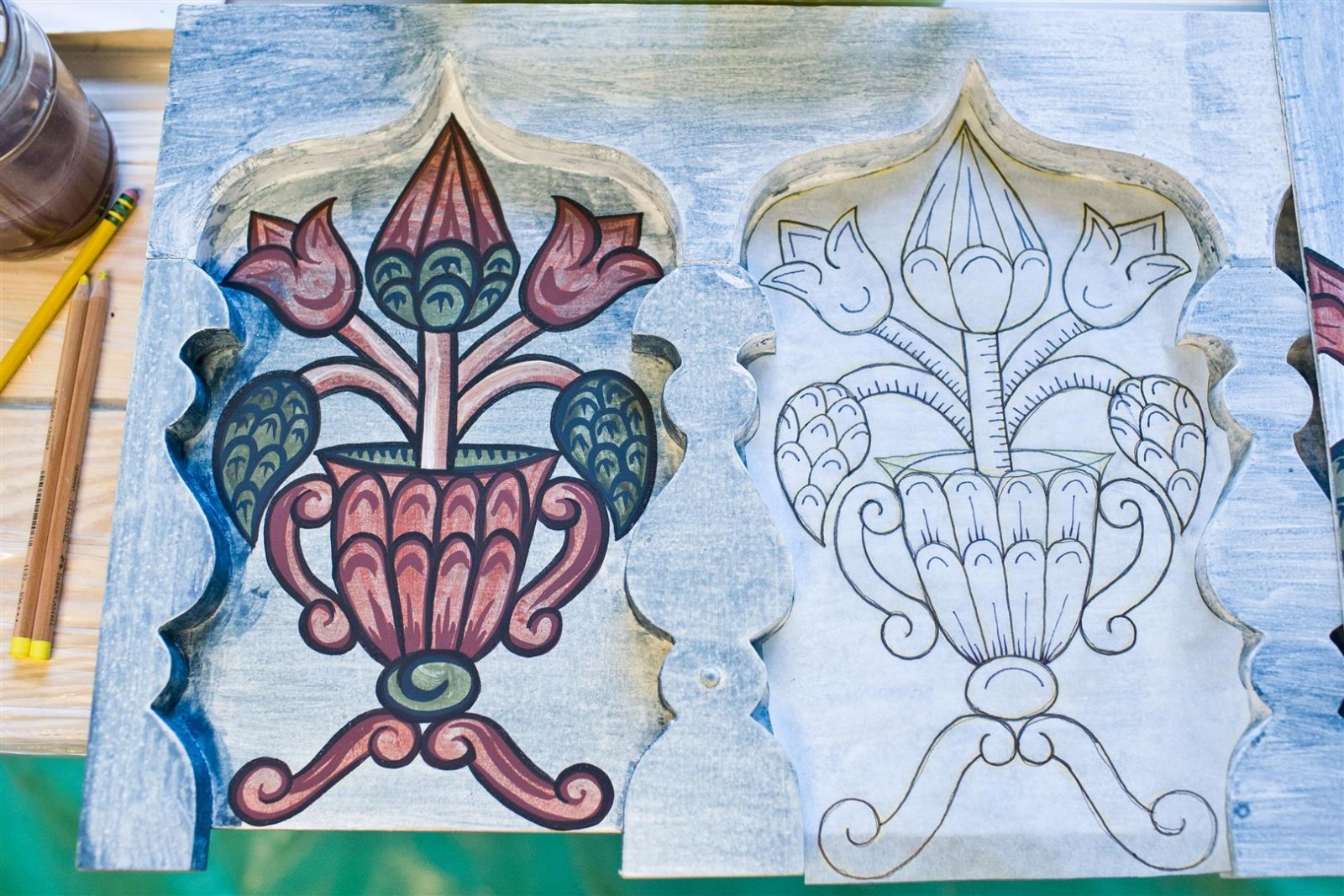 image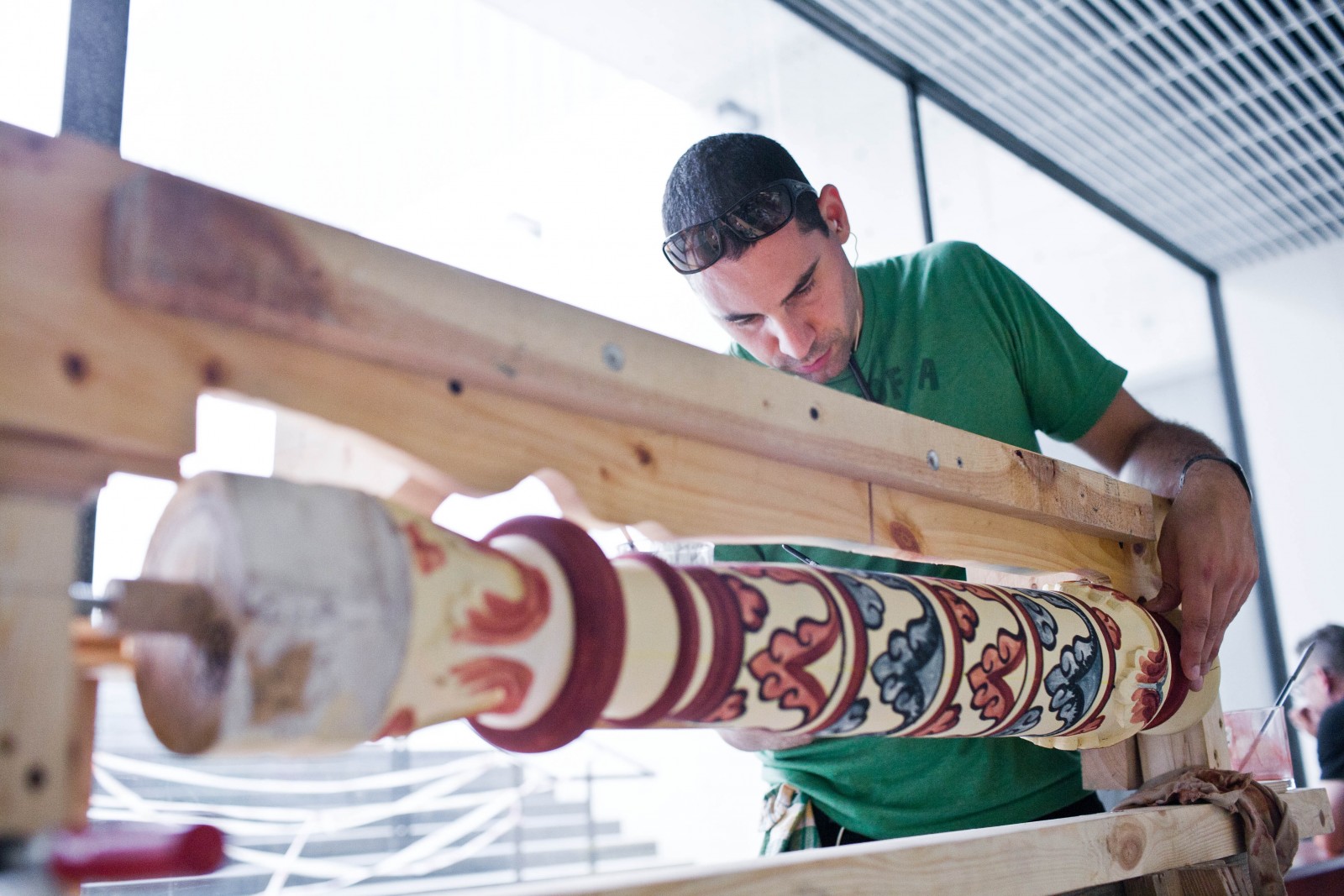 image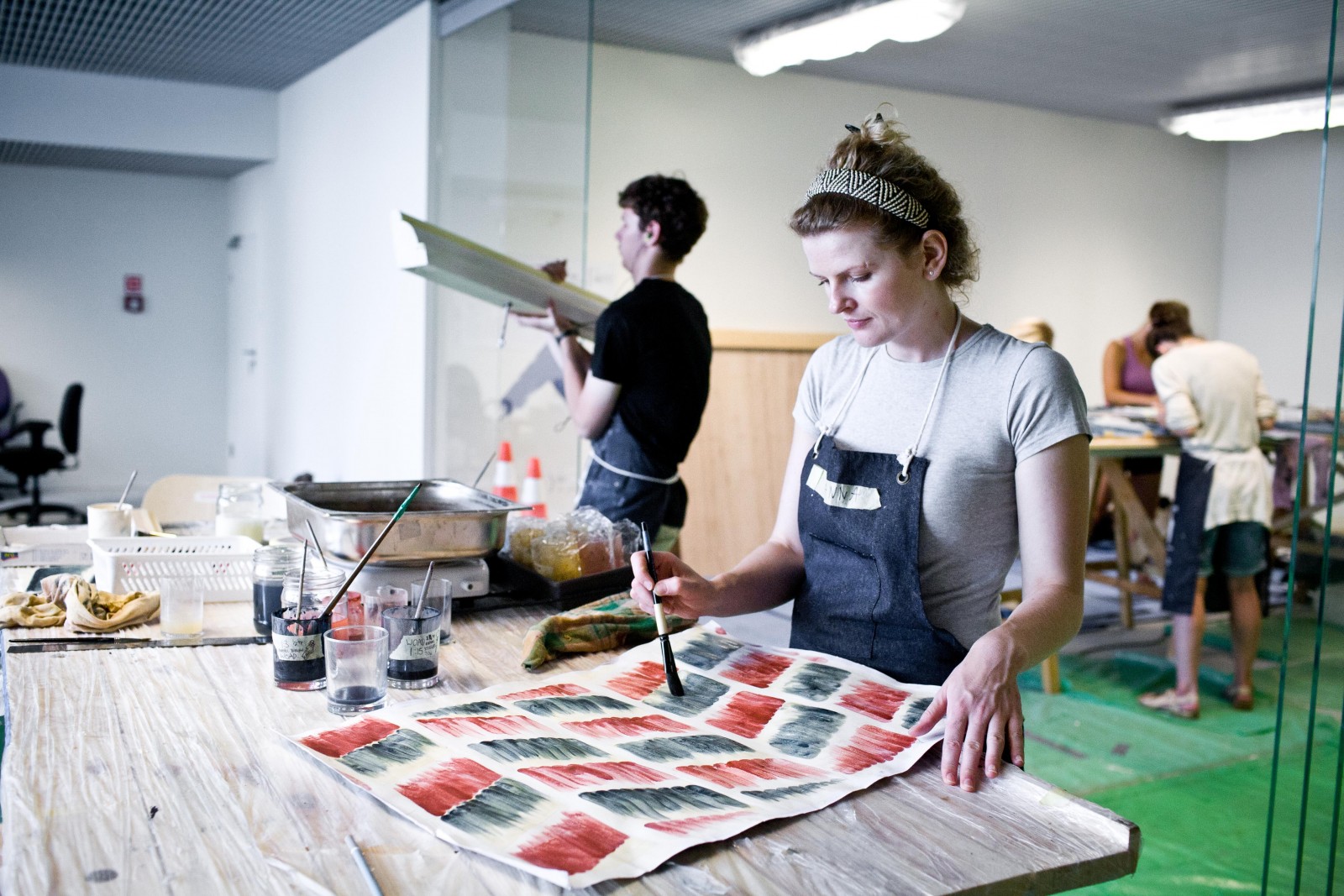 image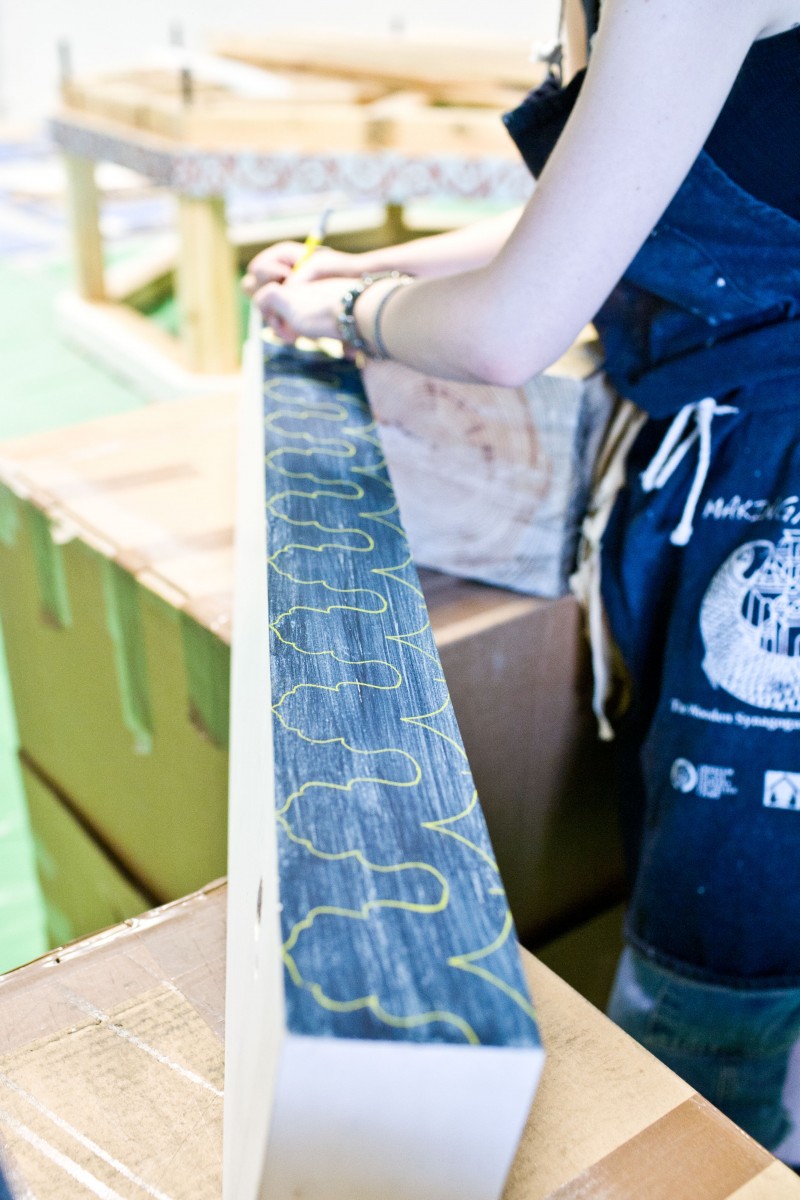 image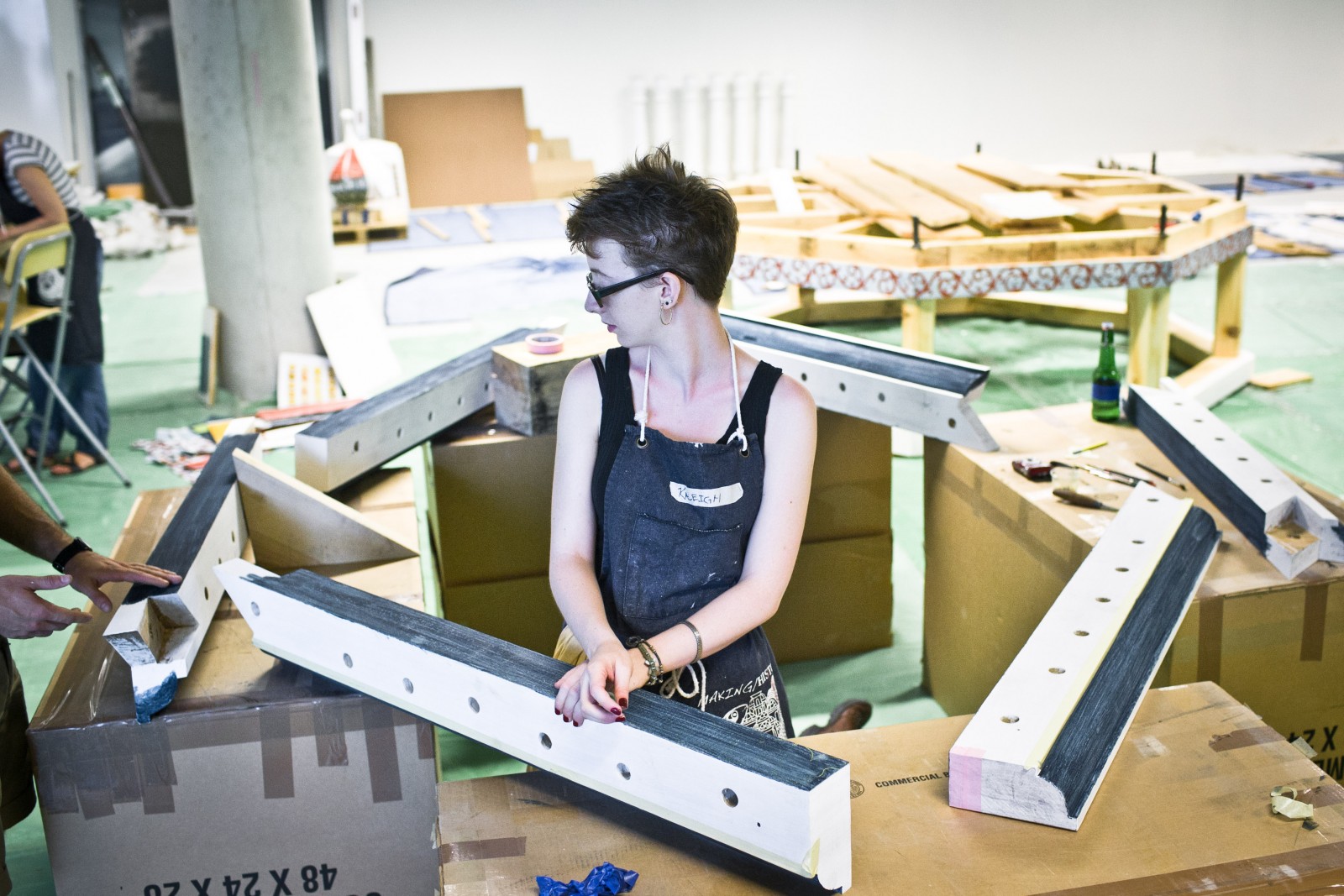 image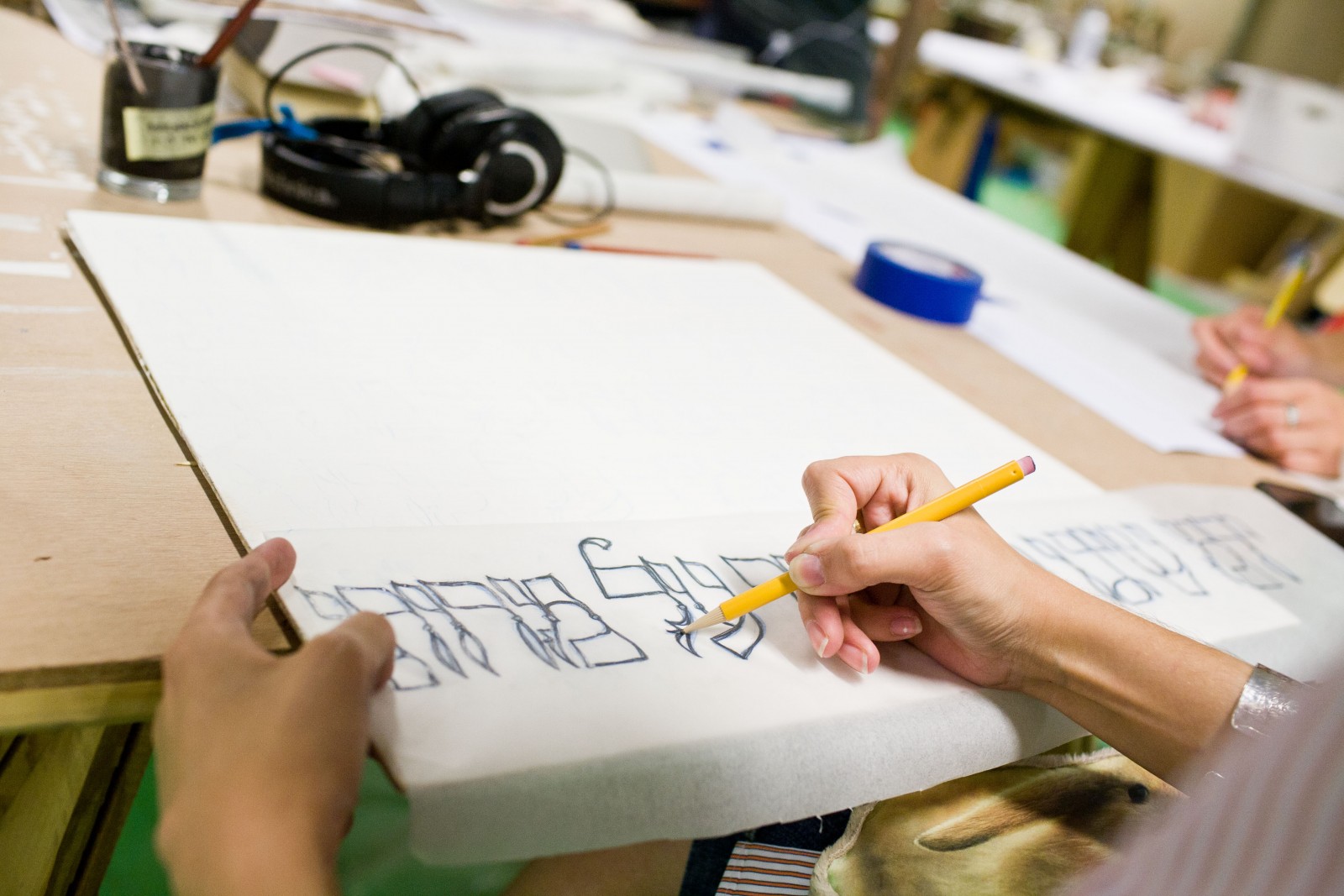 image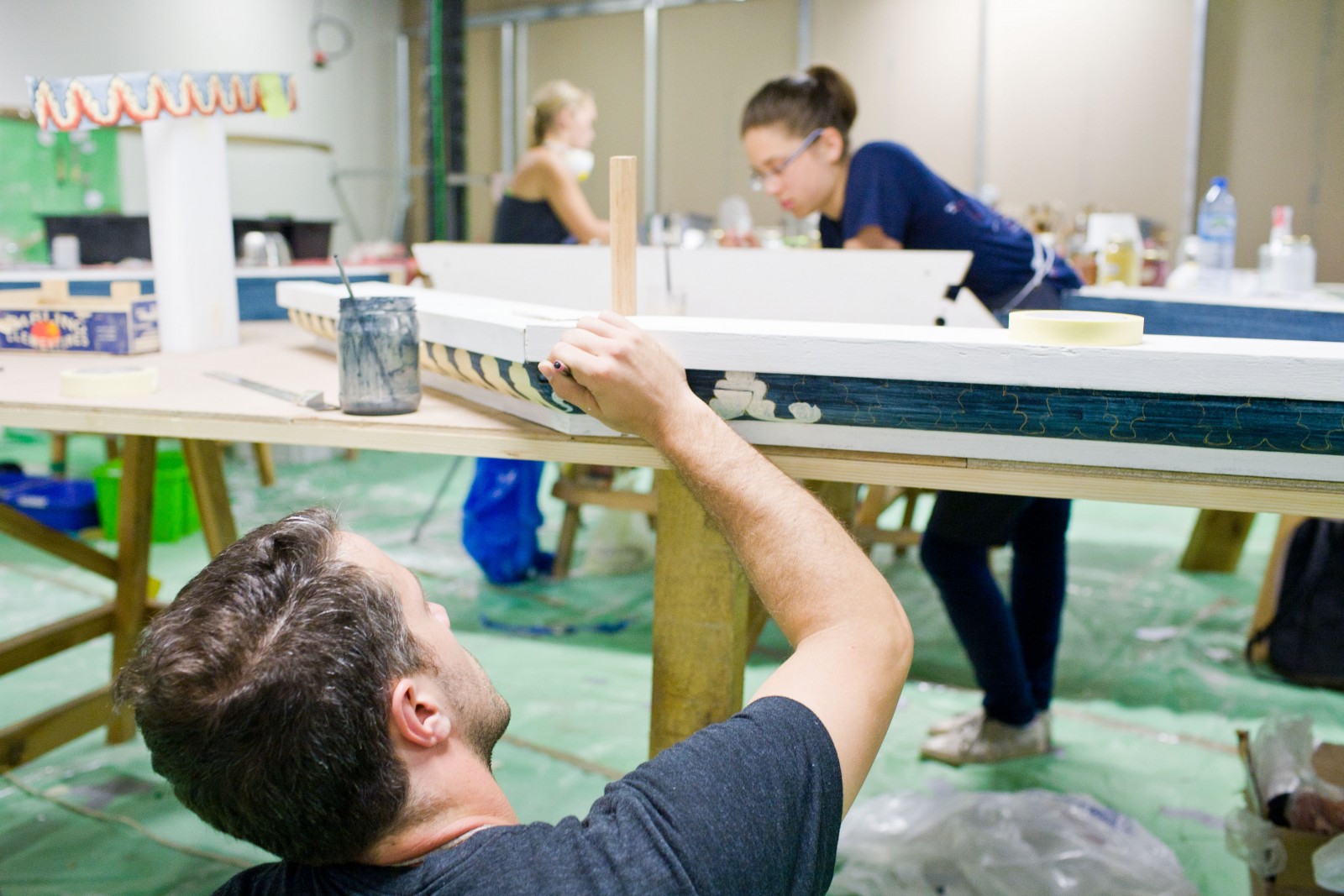 image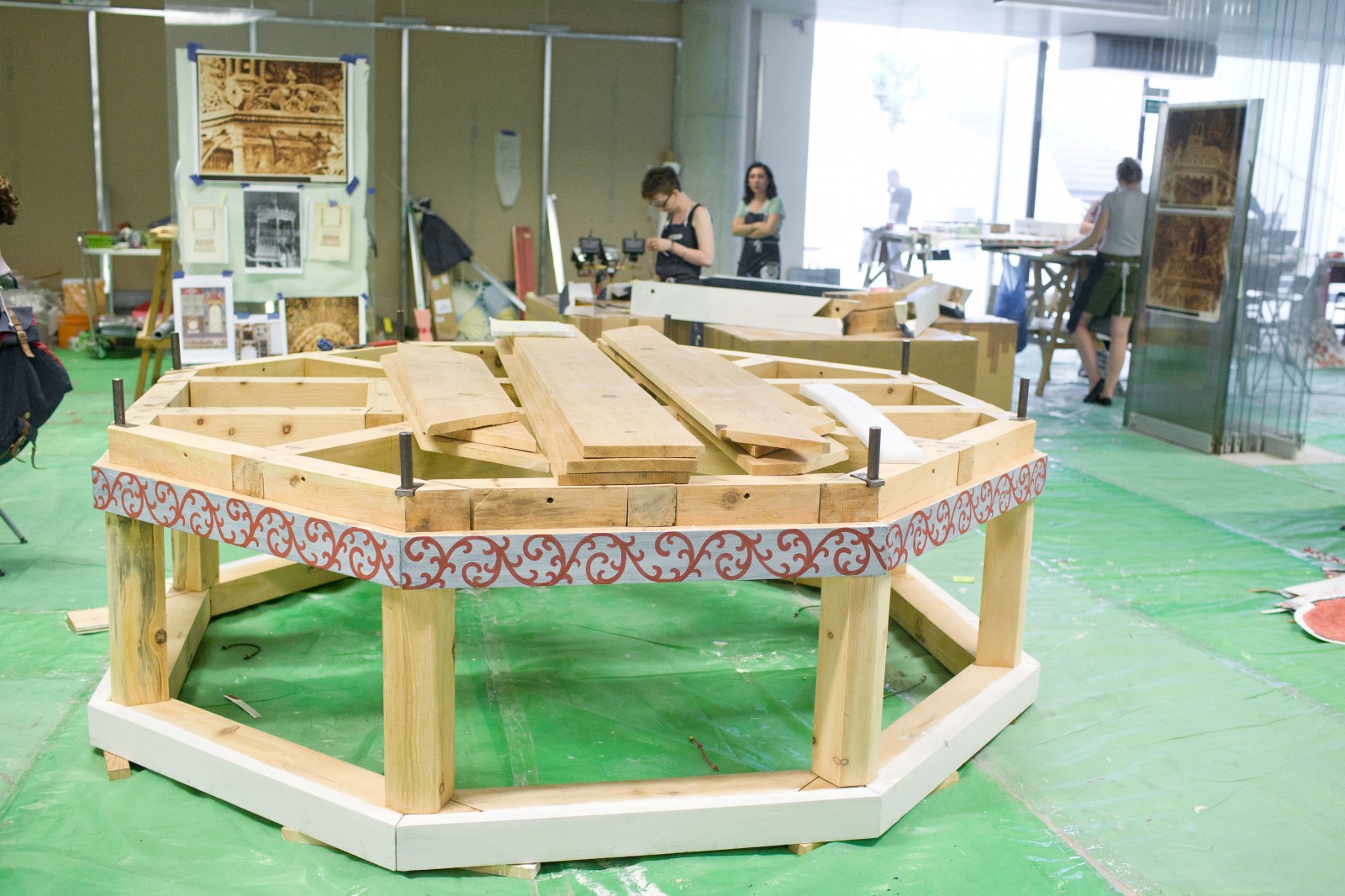 image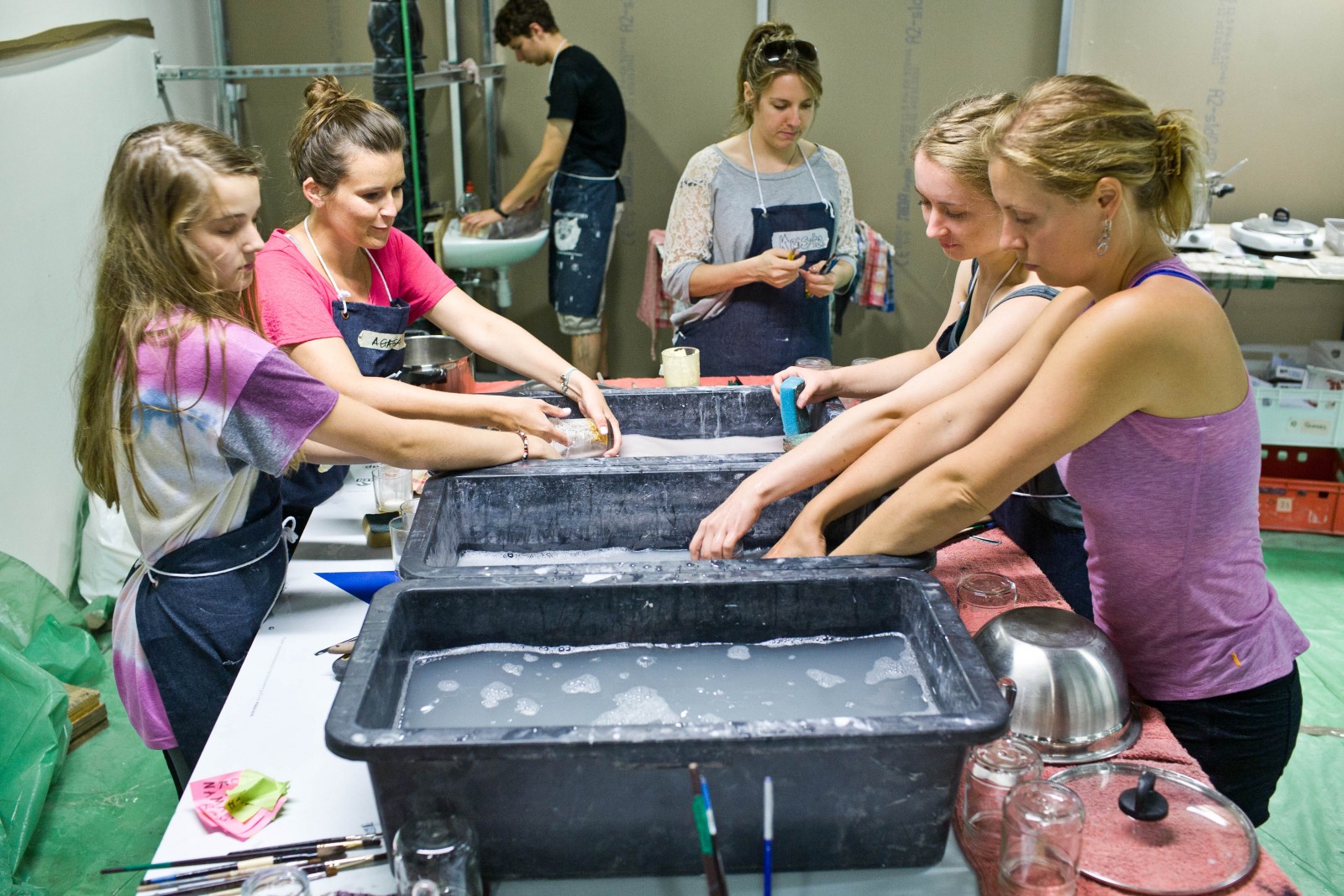 image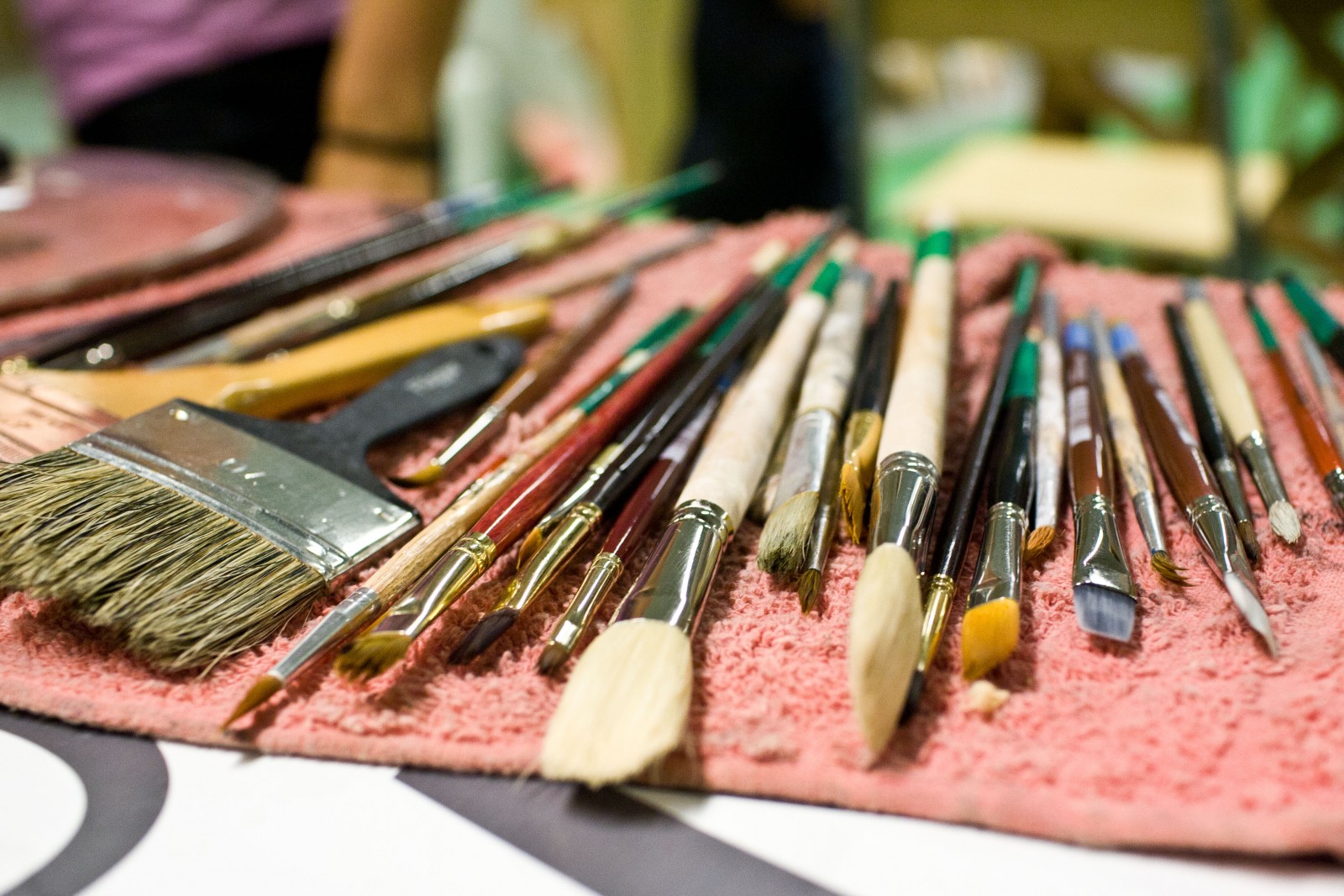 image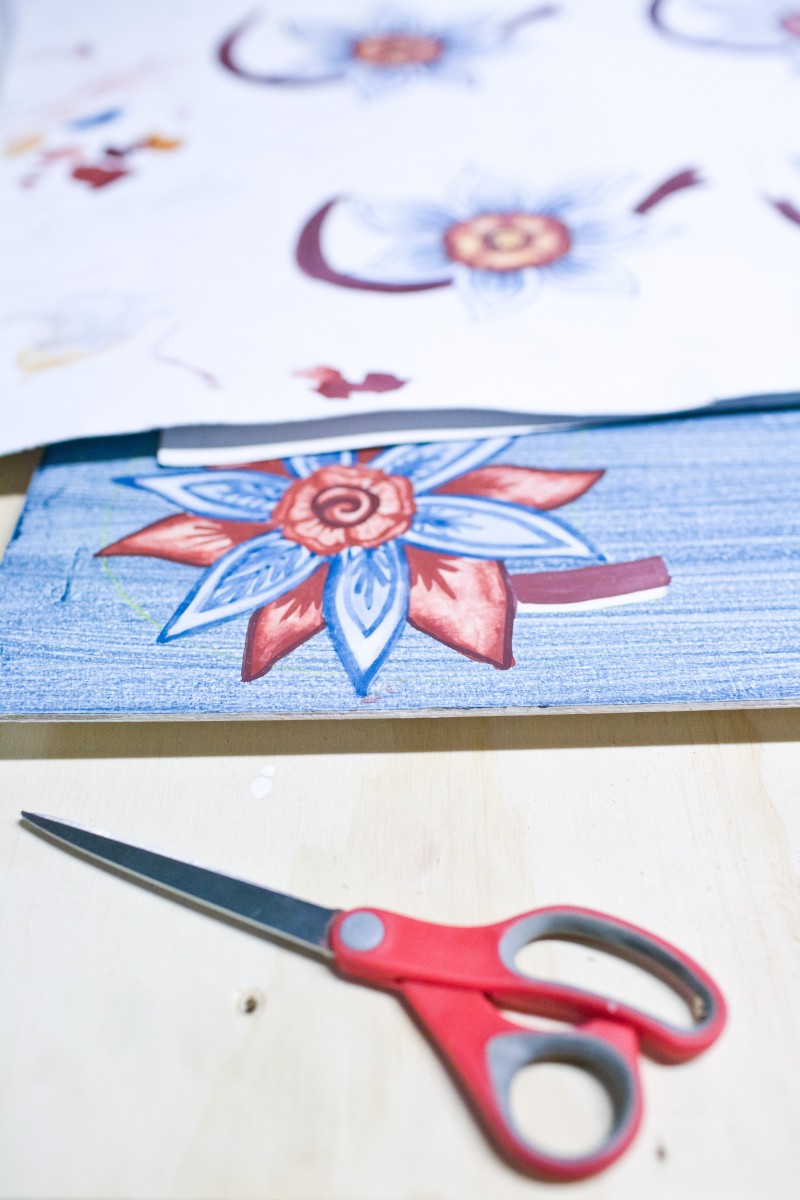 The Association Jewish Historical Institute of Poland with Handshouse Studio and the Museum of the History of Polish Jews invites you to look in on unique painting workshops during which the polychromies from the Gwoździec synagogue bimah will be recreated.
A bimah is a special platform which is usually elevated and located in the center of a synagogue. During services fragments of Torah and some prayers are read while standing on the bimah.
In the Core Exhibition, the bimah will stand under the ornately decorated ceiling of the replica roof of the Gwoździec synagogue, which was recreated by volunteers and experts during construction and painting workshops in 2011 and 2012.
Join us on July 29th – August 9th, every day 2PM – 5PM; come and watch history in the making! Also take part in the Bimah Project's Open Day on August 7th!