Experiencing, Performing and Transforming Yiddish Music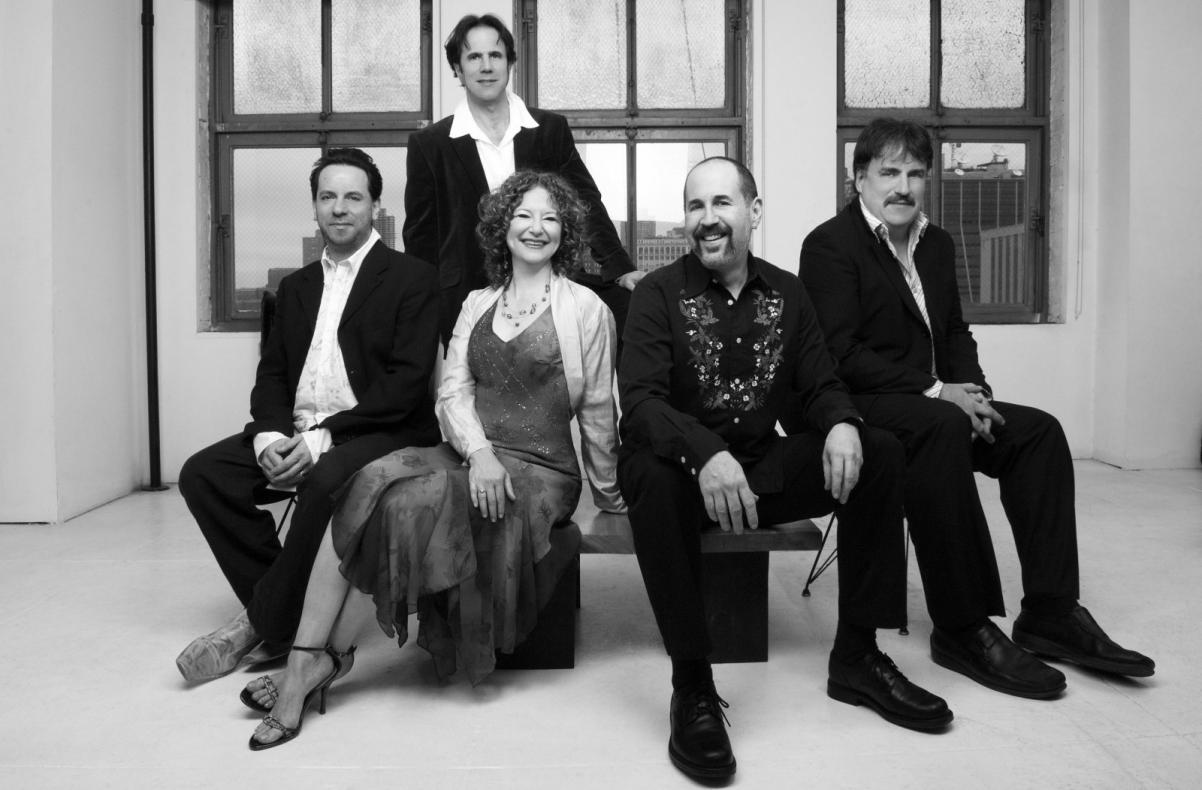 Meeting with Lisa Gutkin, Frank London and Lorin Sklamberg from The Klezmatics.
The members of the Grammy award-winning band, creators of the original music to the exhibition "Letters to Afar," currently showing at the museum, will talk about their experience with Eastern European Jewish music, their search for archival recordings and their work on new interpretations. They will illustrate their story with chosen pieces and songs. This will be followed by a jam session, open to both professional and amateur musicians.
The event accompanies the exhibition "Letters to Afar," showing at the museum until September 30, 2013.
The language of the event is English.
Free admission.