Exiles from Płock. March '68 – a meeting in the POLIN Reading Room series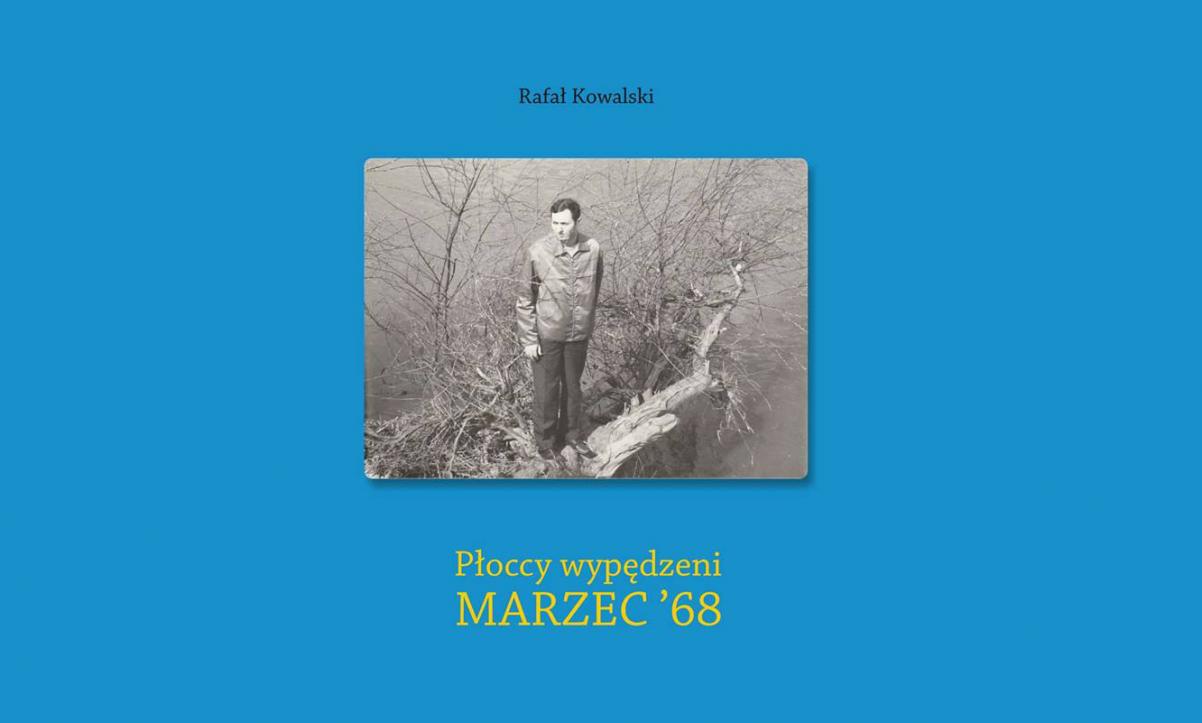 The book by Rafał Kowalski is based on the March '68 events. Some of the people expelled from Poland were connected to Płock: either they or their parents had been born there.

12 September (Wednesday), 6 PM, free admission
Anna Wacławik-Orpik from the TokFm radio will talk to the author.
The book was published by the Museum of Mazovian Jews.