Workshops
12.12.2020 - online
Cooking workshop - "Cassola - The Ultimate Roman Jewish Hanukkah Cheesecake" with Alessia Di Donato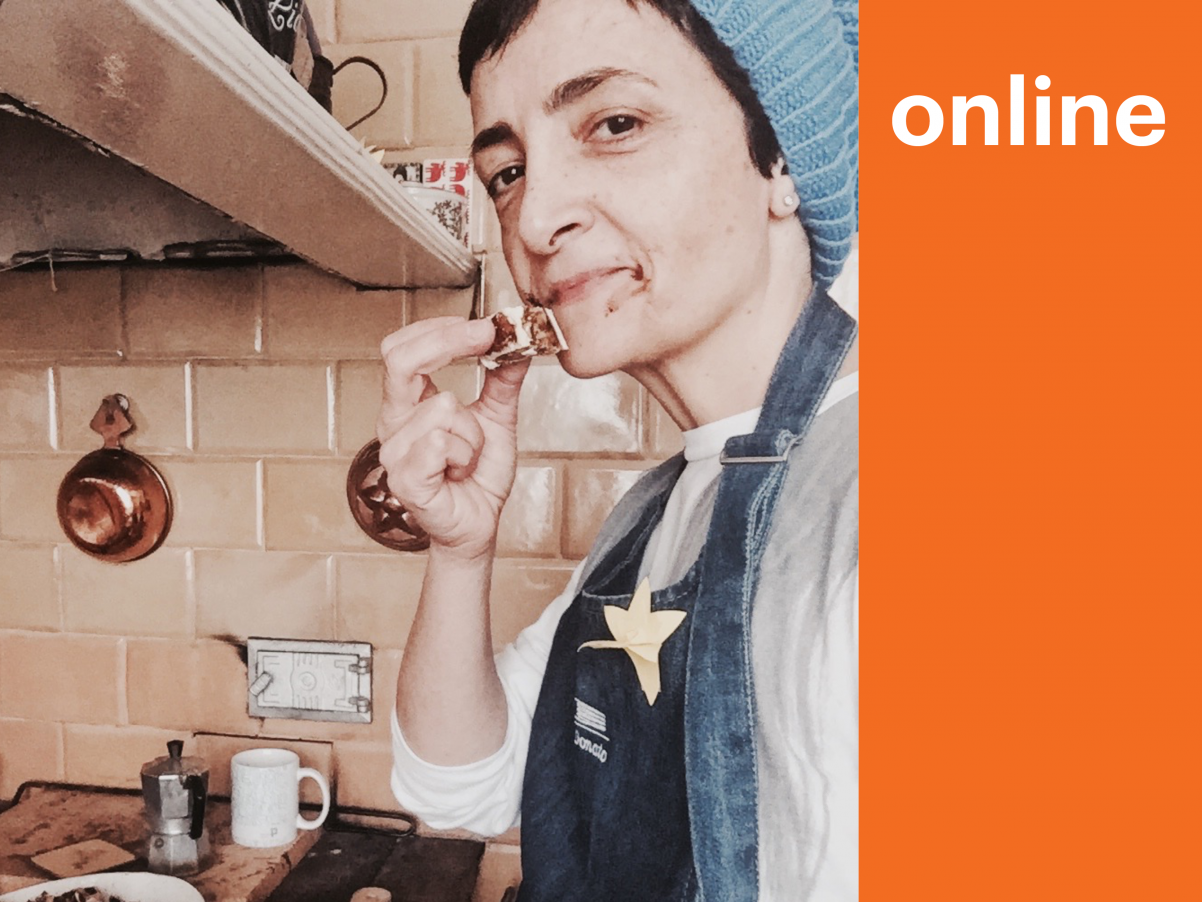 We invite you to take part in the Hanukkah cooking classes that will take place as part of the Shtetl Berlin festival, devoted to contemporary Yiddish culture in Berlin.
12 December 2020 (Saturday), 3:00-4:00 p.m
free of charge, register here >>
Pastry chef Alessia Di Donato joins Shtetl Berlin from the kitchen in Warsaw's POLIN Museum of the History of Polish Jews to share the recipe of a delicious Jewish cheesecake special for Hanukkah. All are invited to discover this gluten-free dessert which has Roman roots, just like our chef, and is one of the most famous Jewish desserts in the world. Recipe provided in advance!
Admissions free (however participants are expected to contribute voluntary donations).