Bimah Project: Open Day
image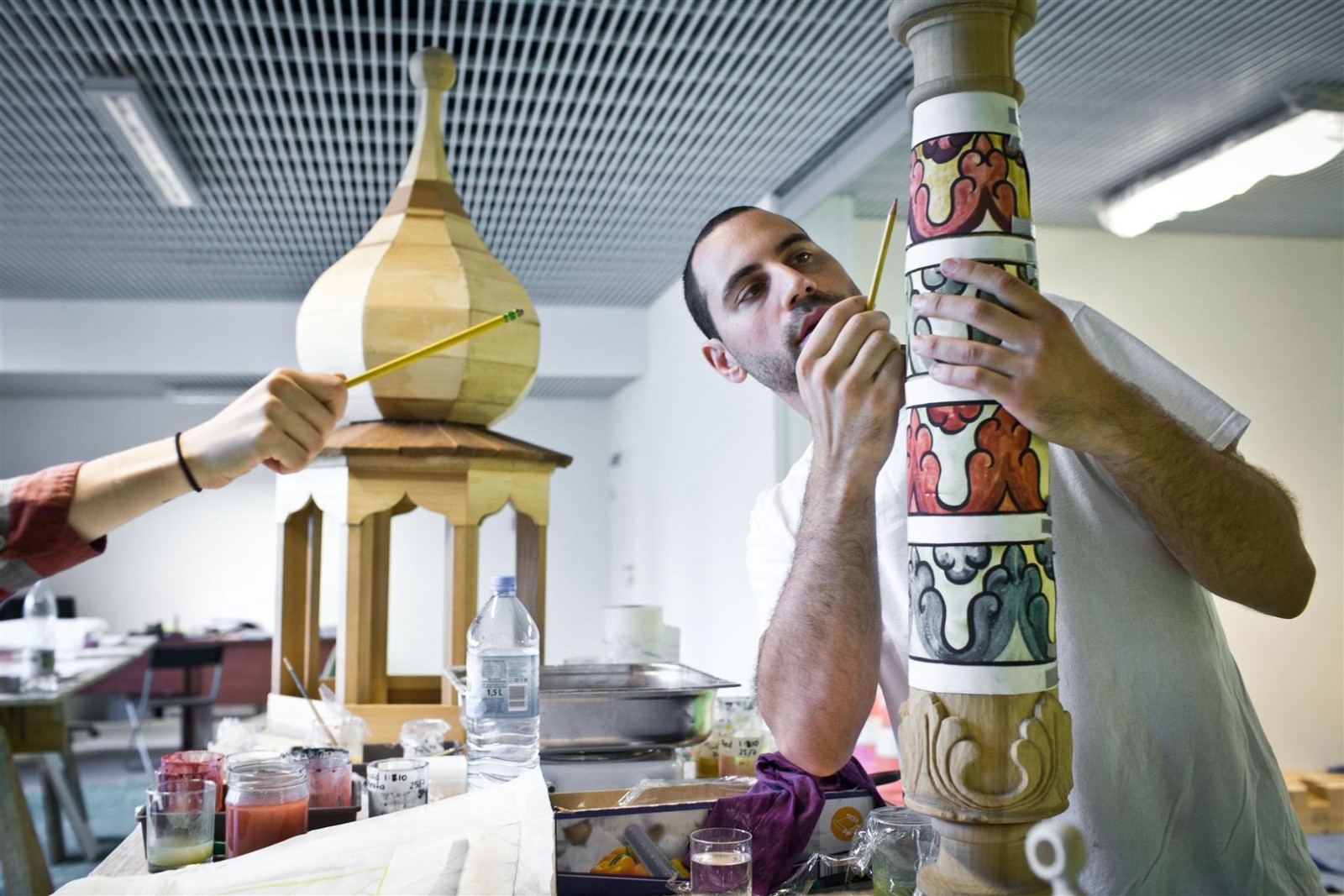 image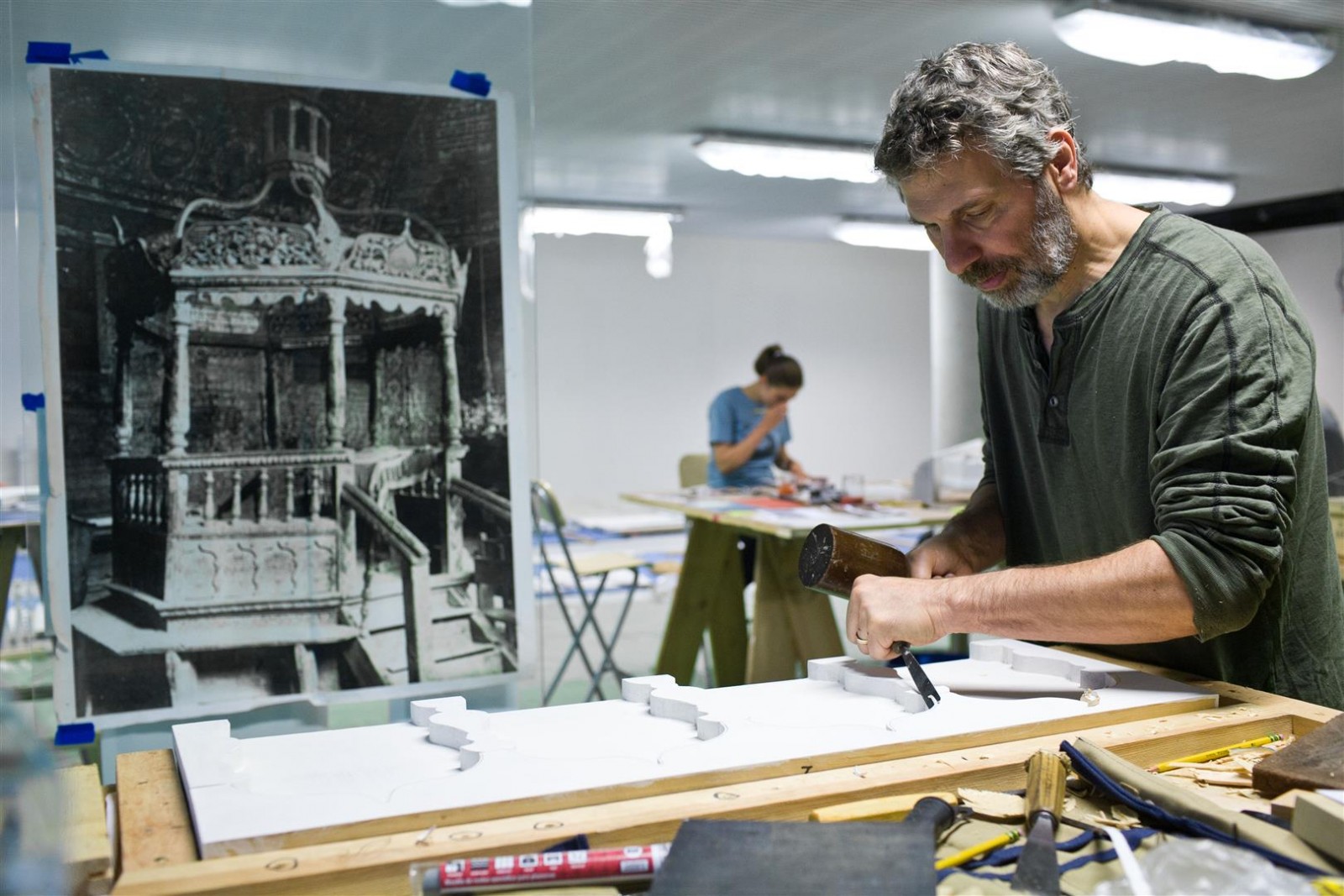 image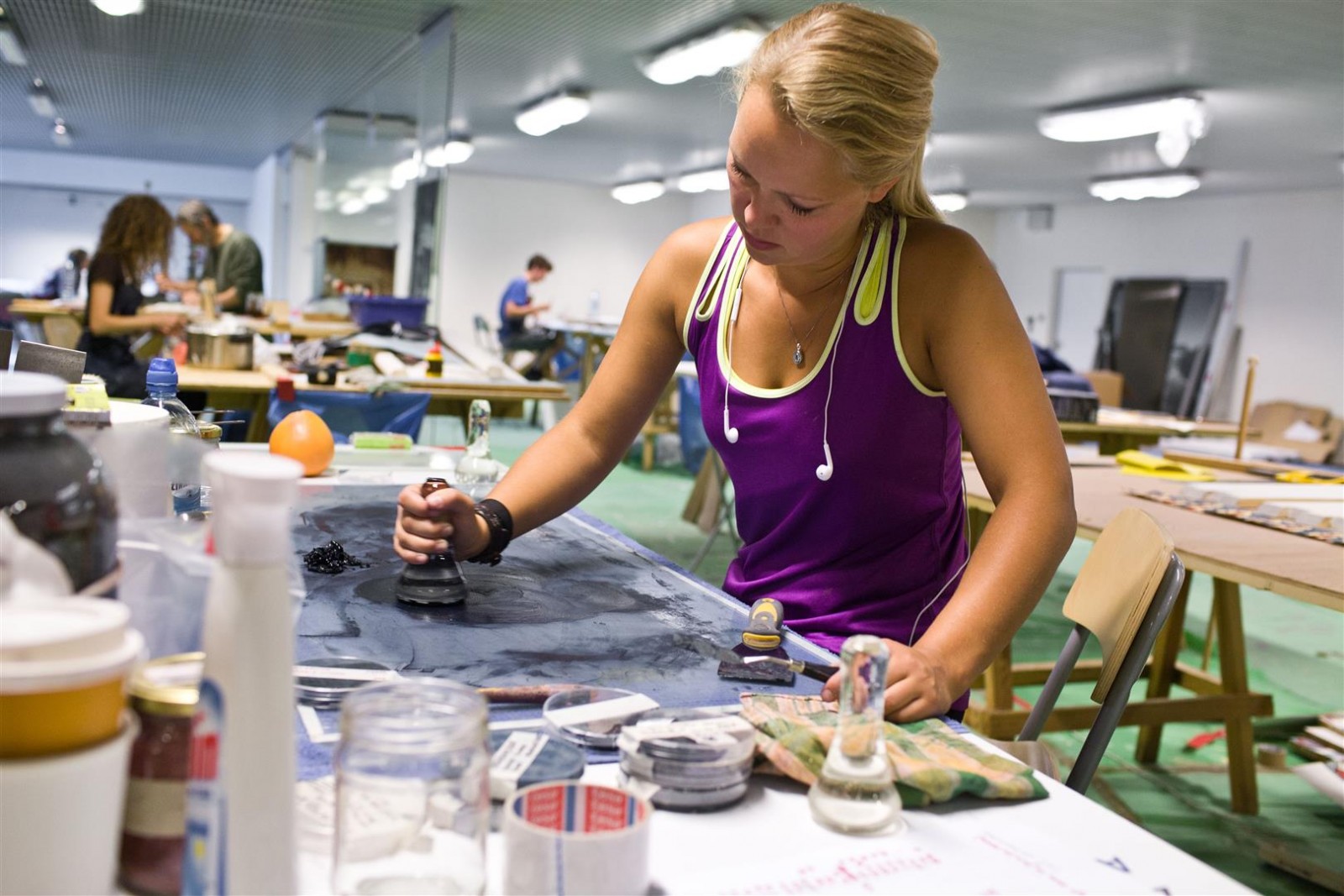 image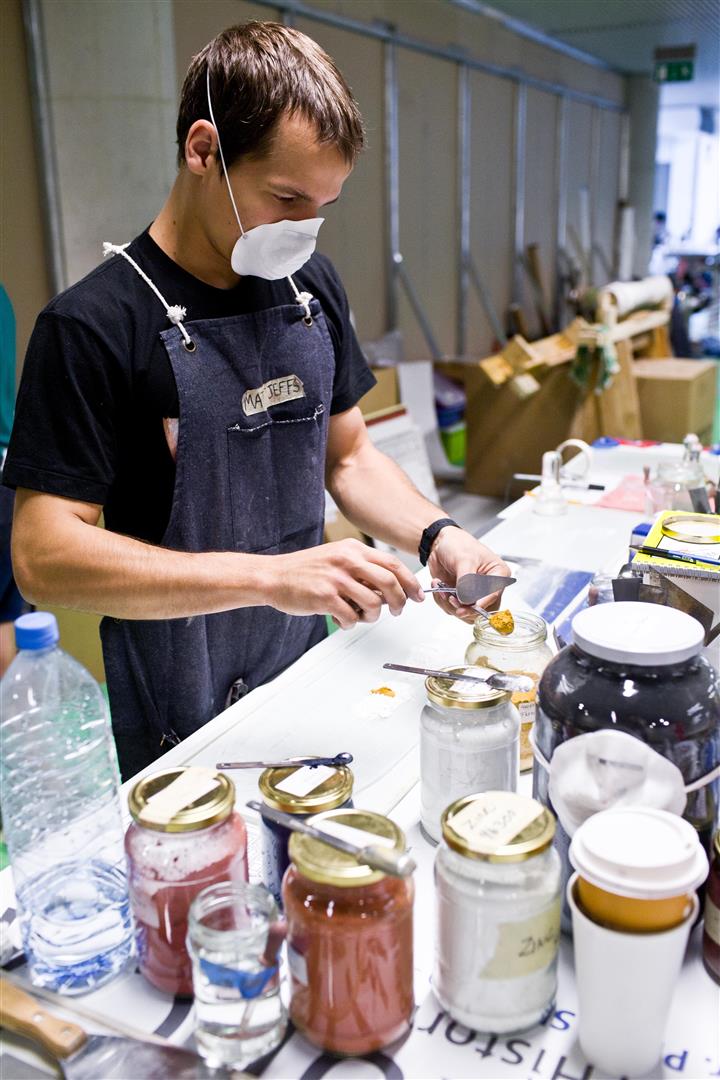 image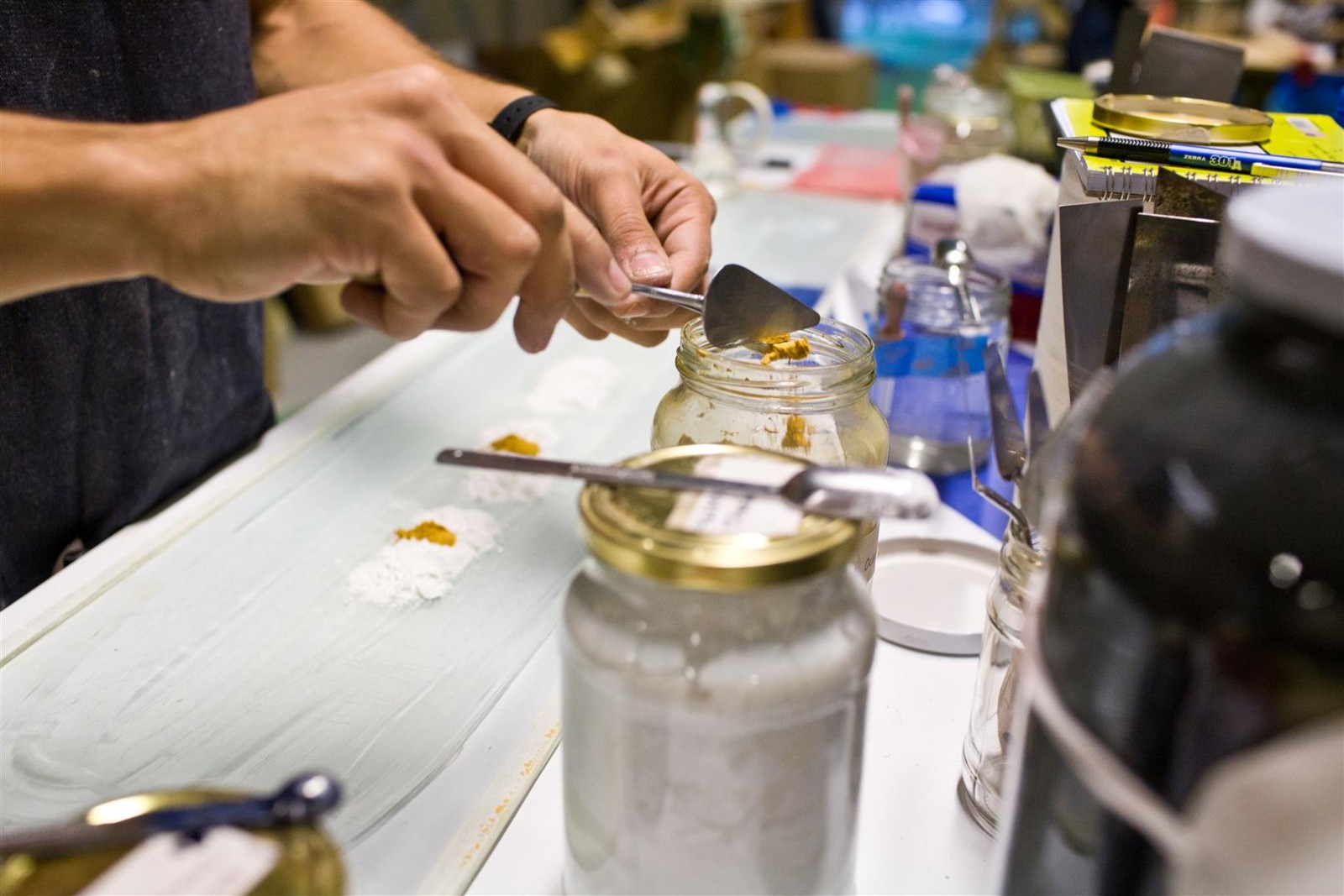 image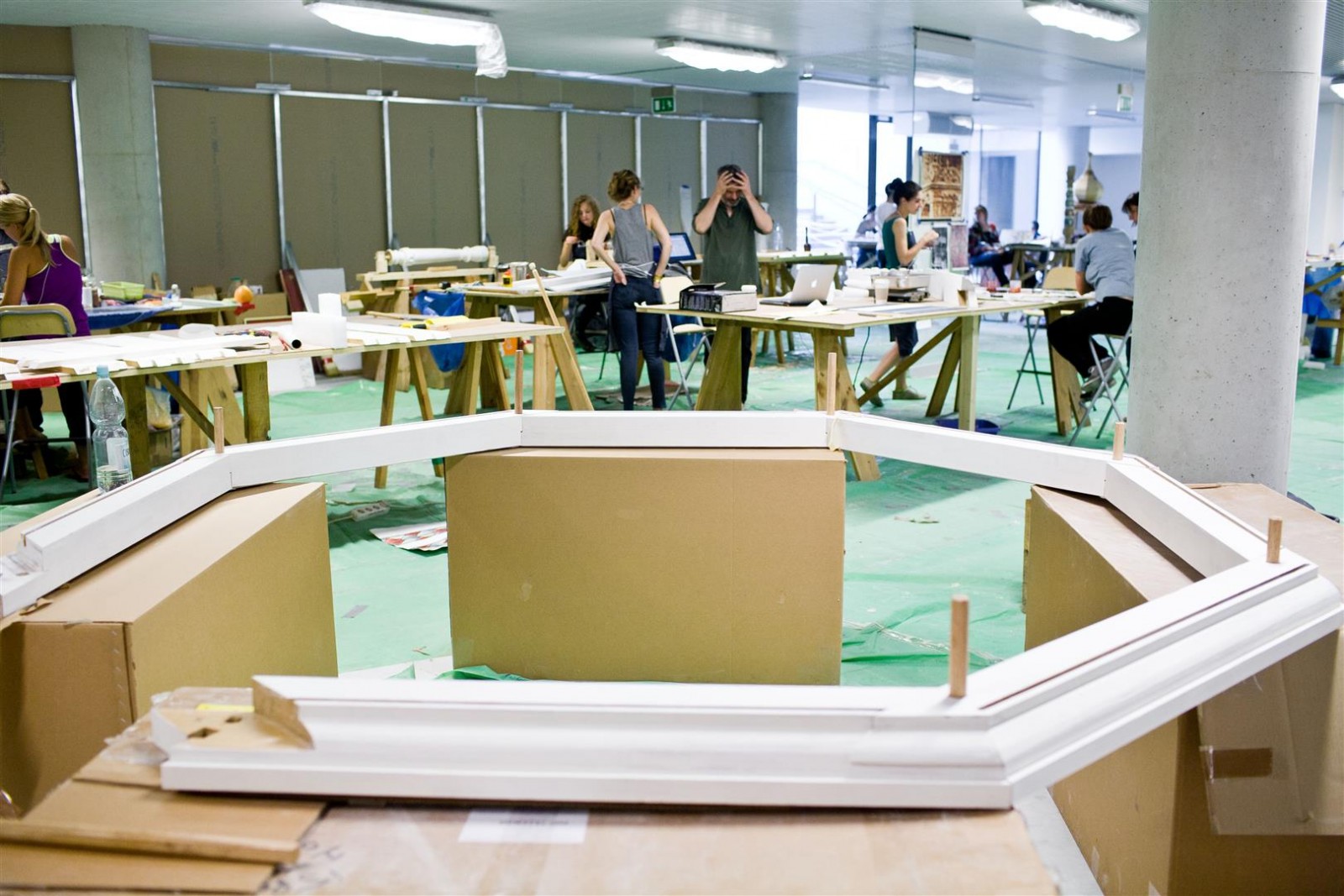 image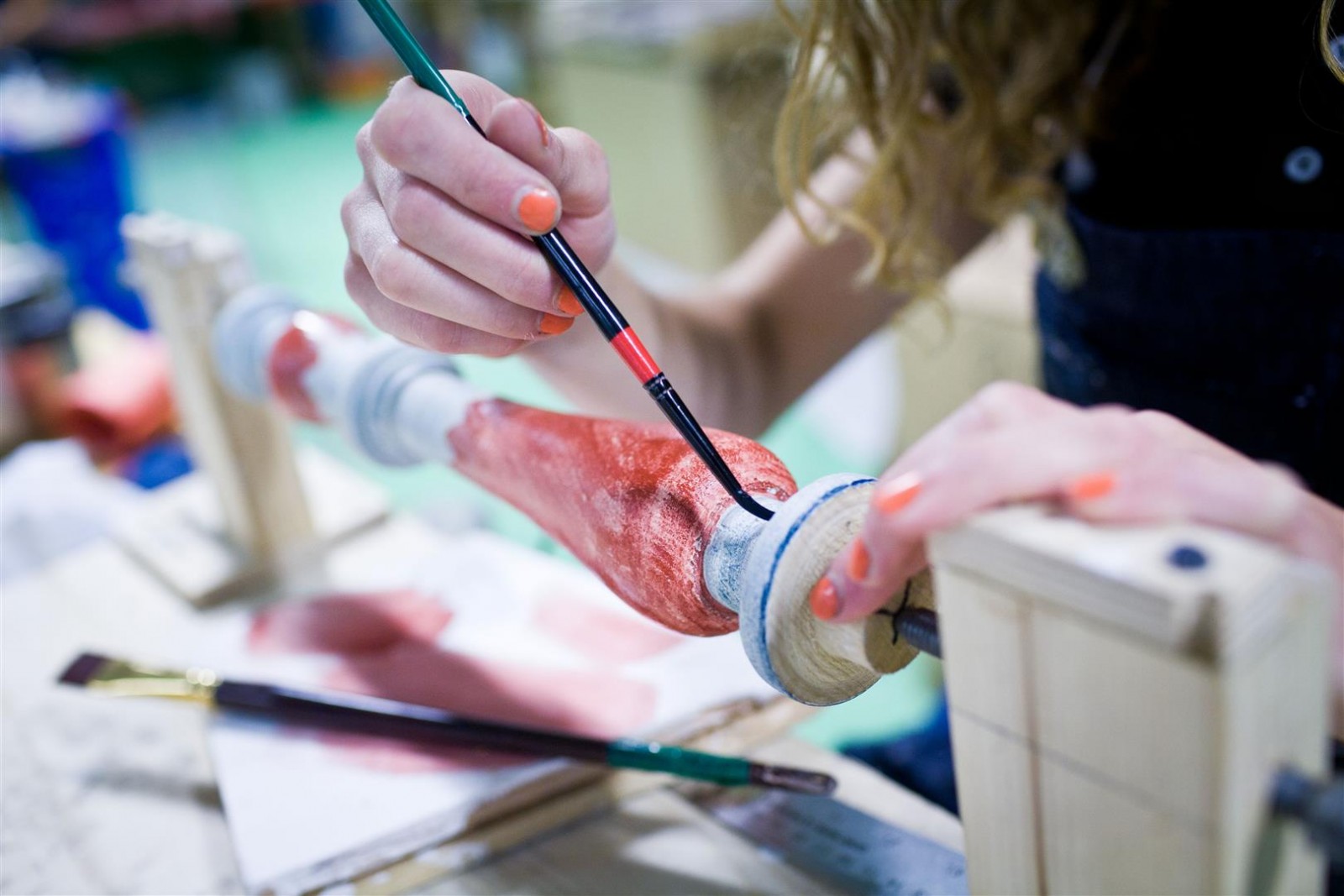 image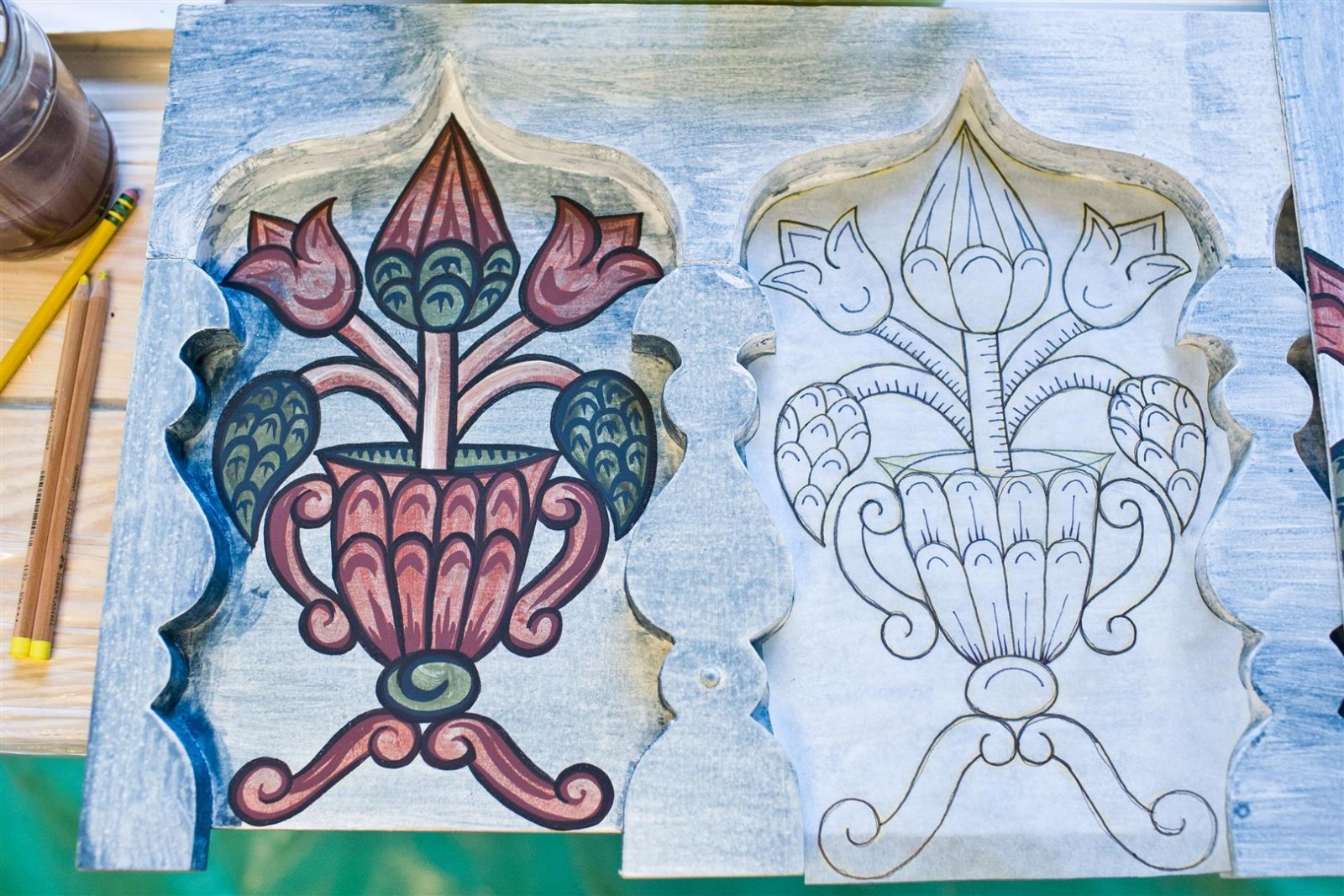 image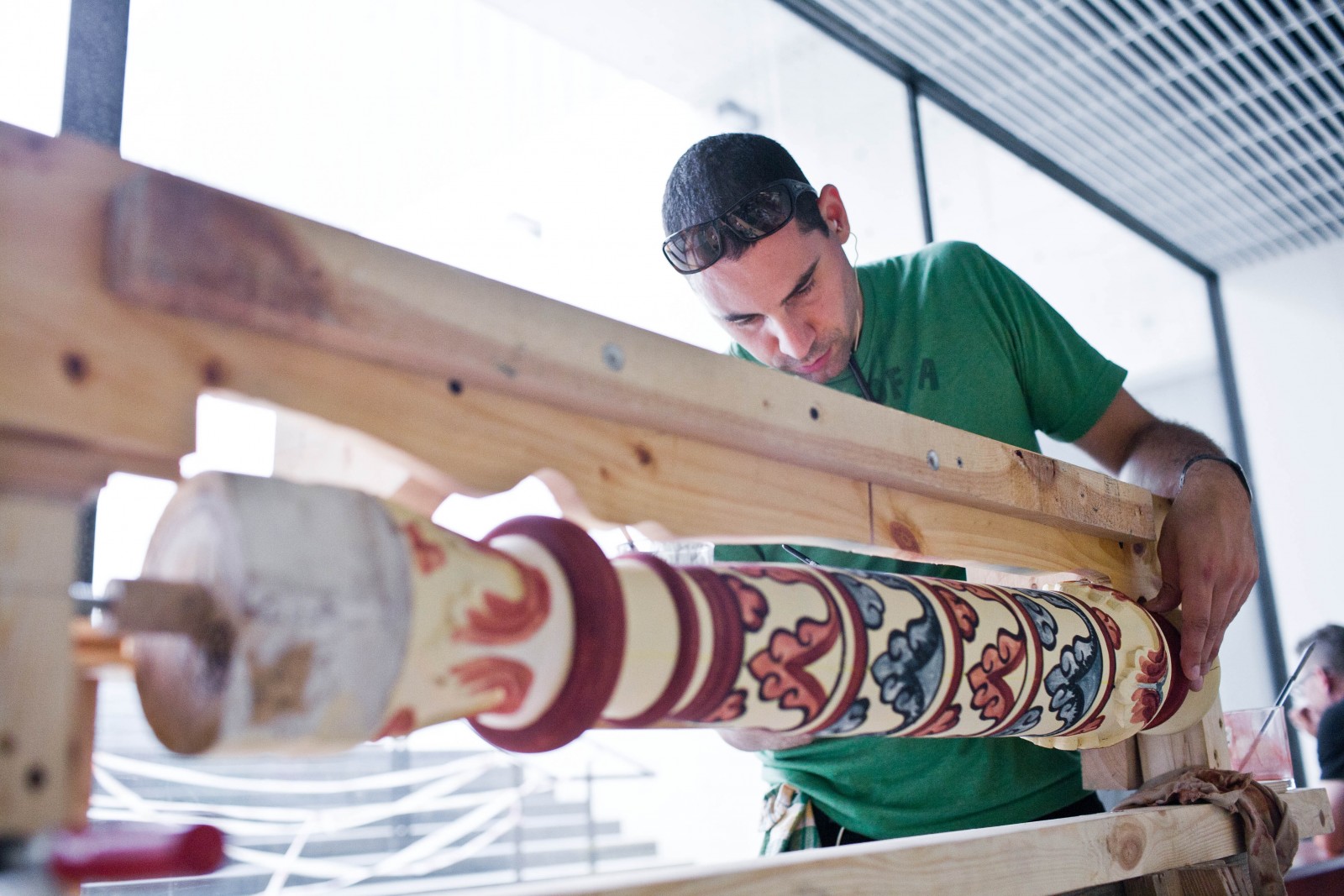 image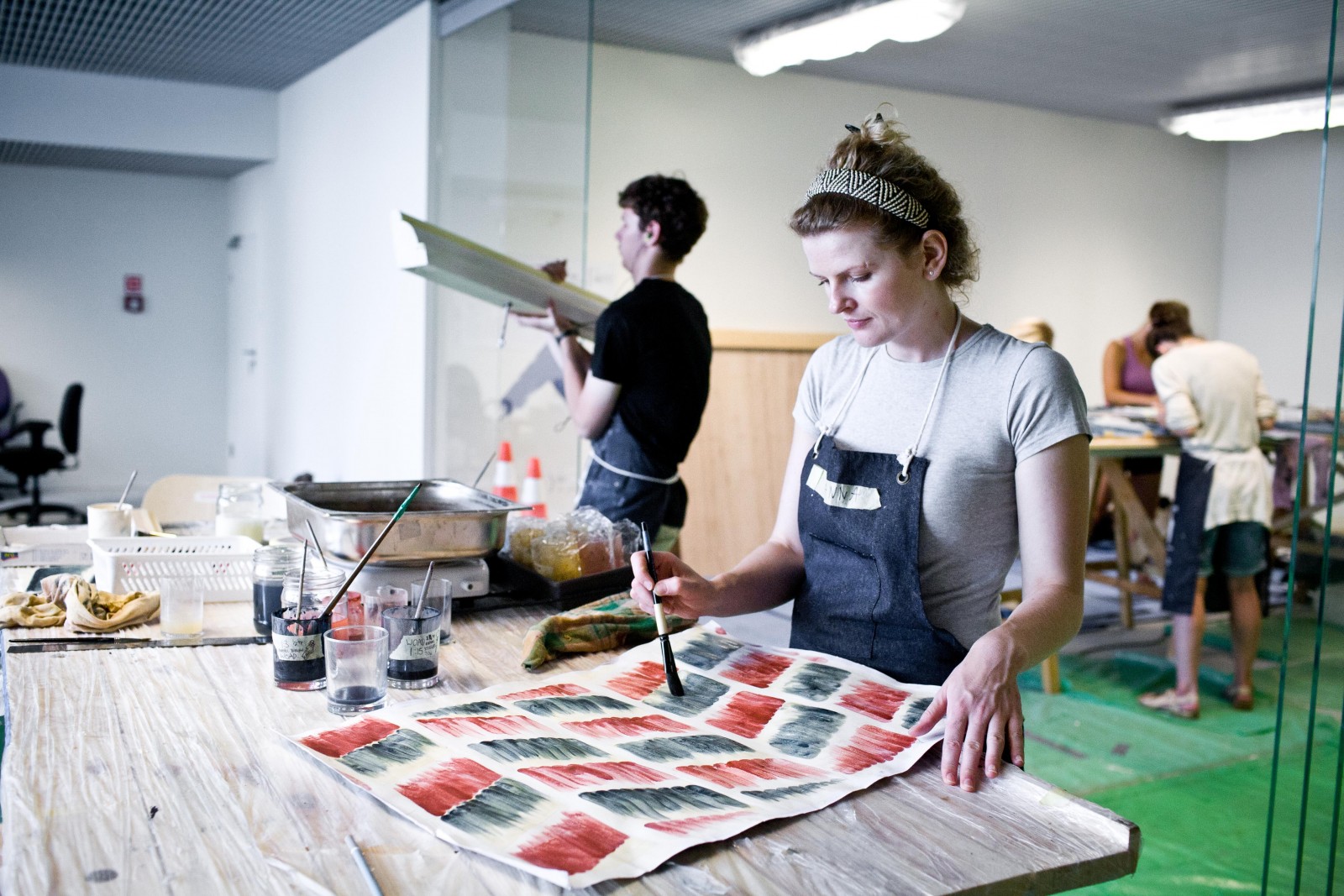 image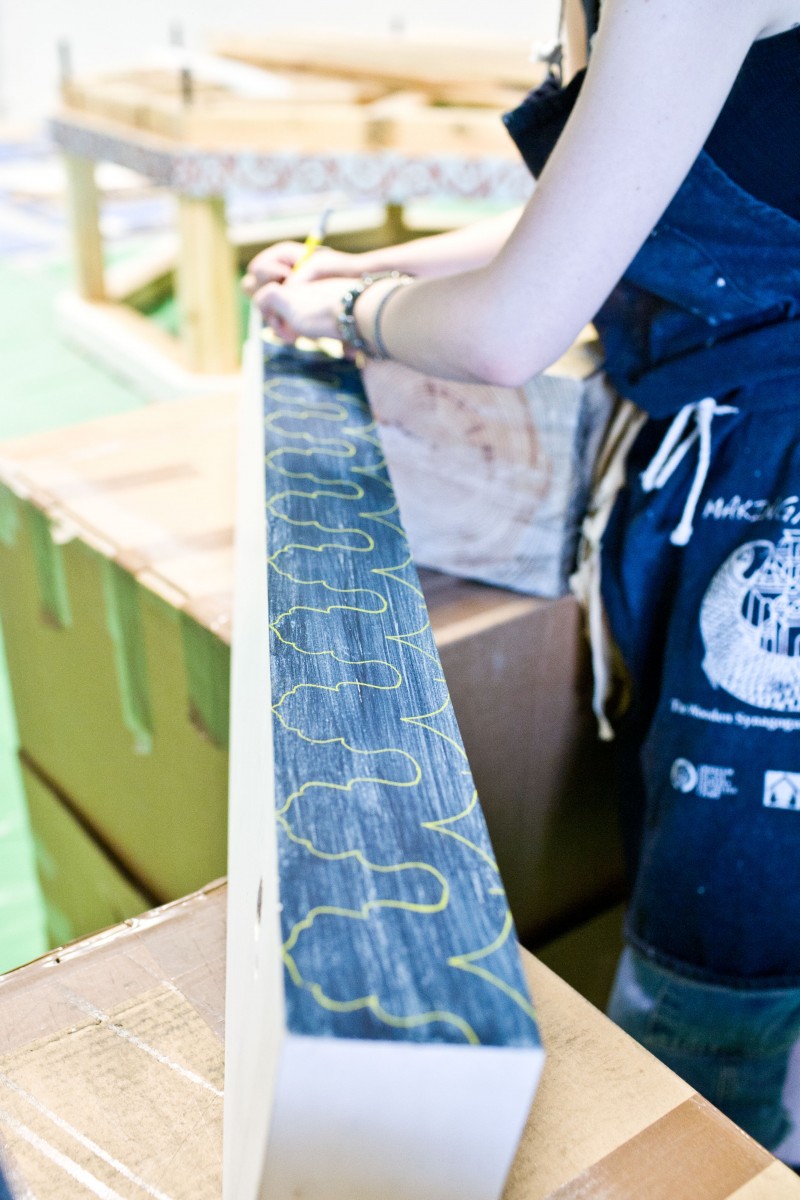 image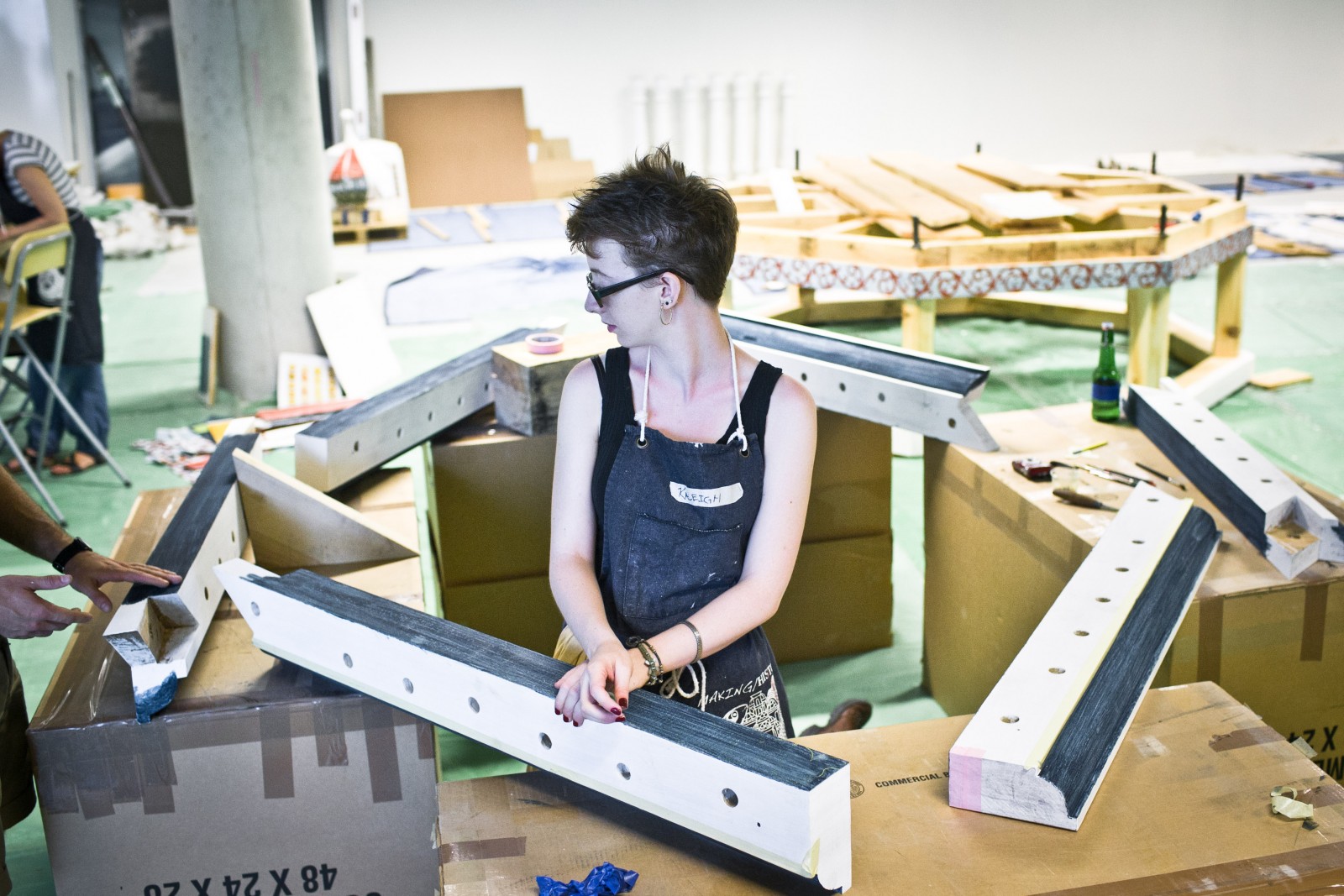 image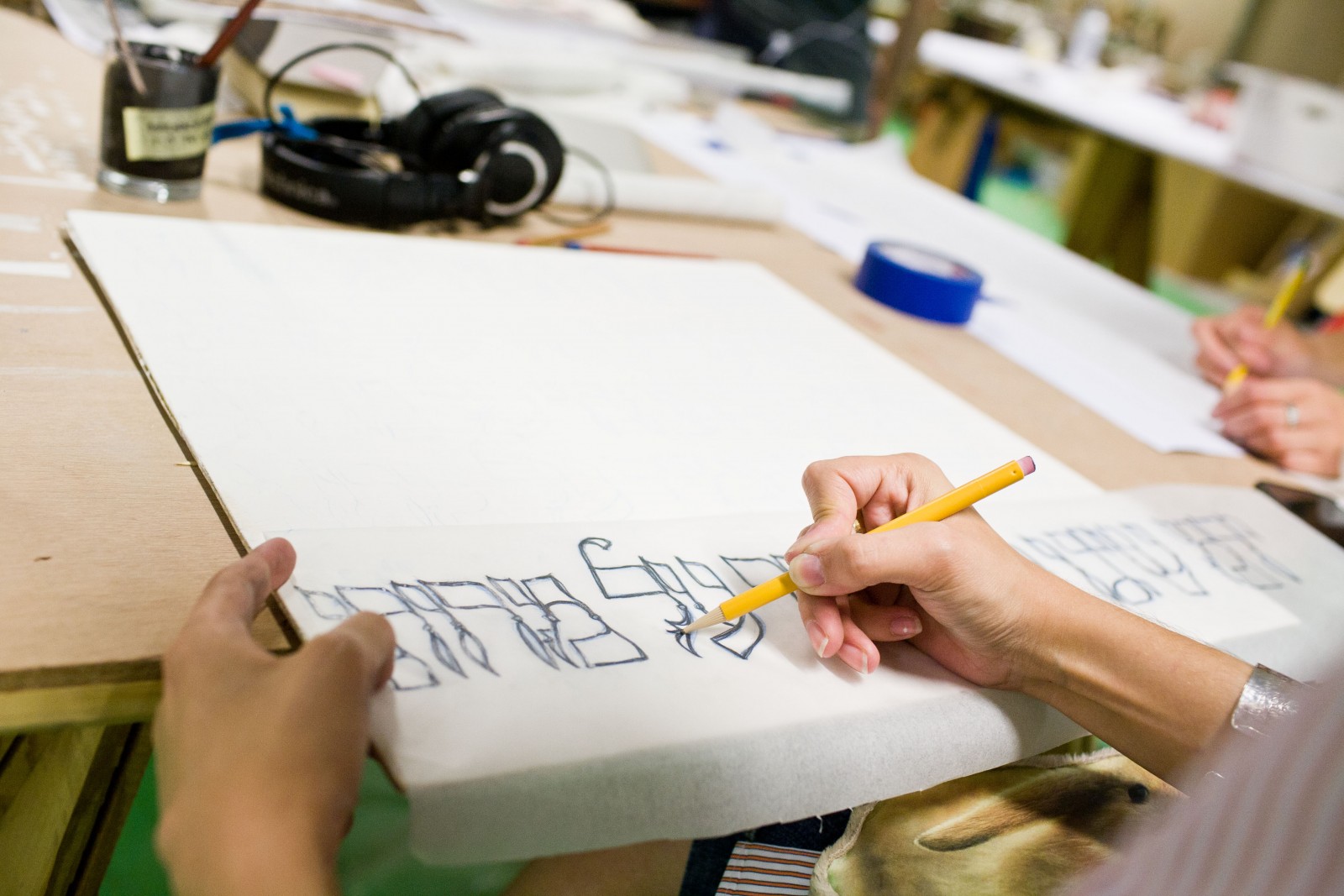 image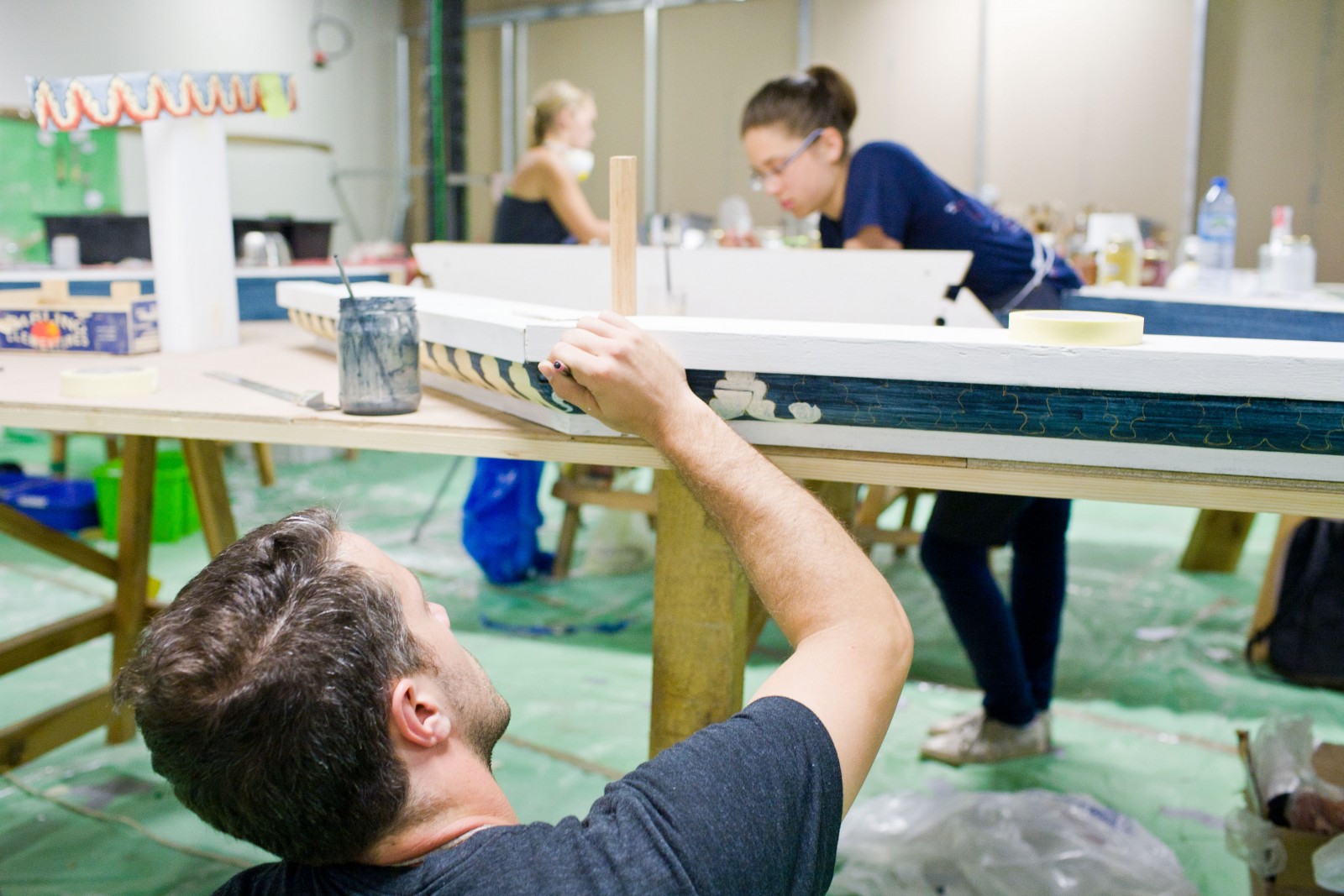 image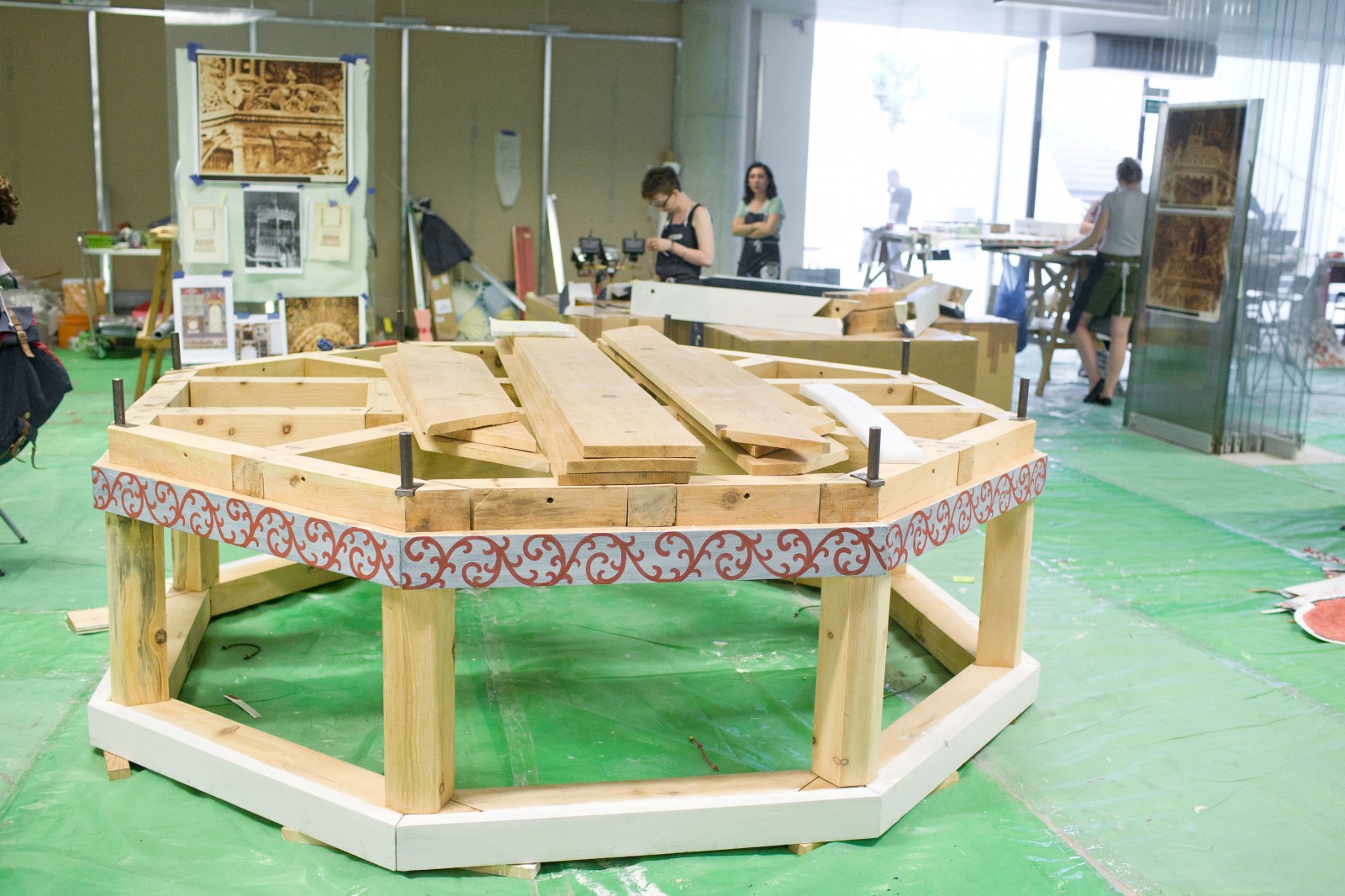 image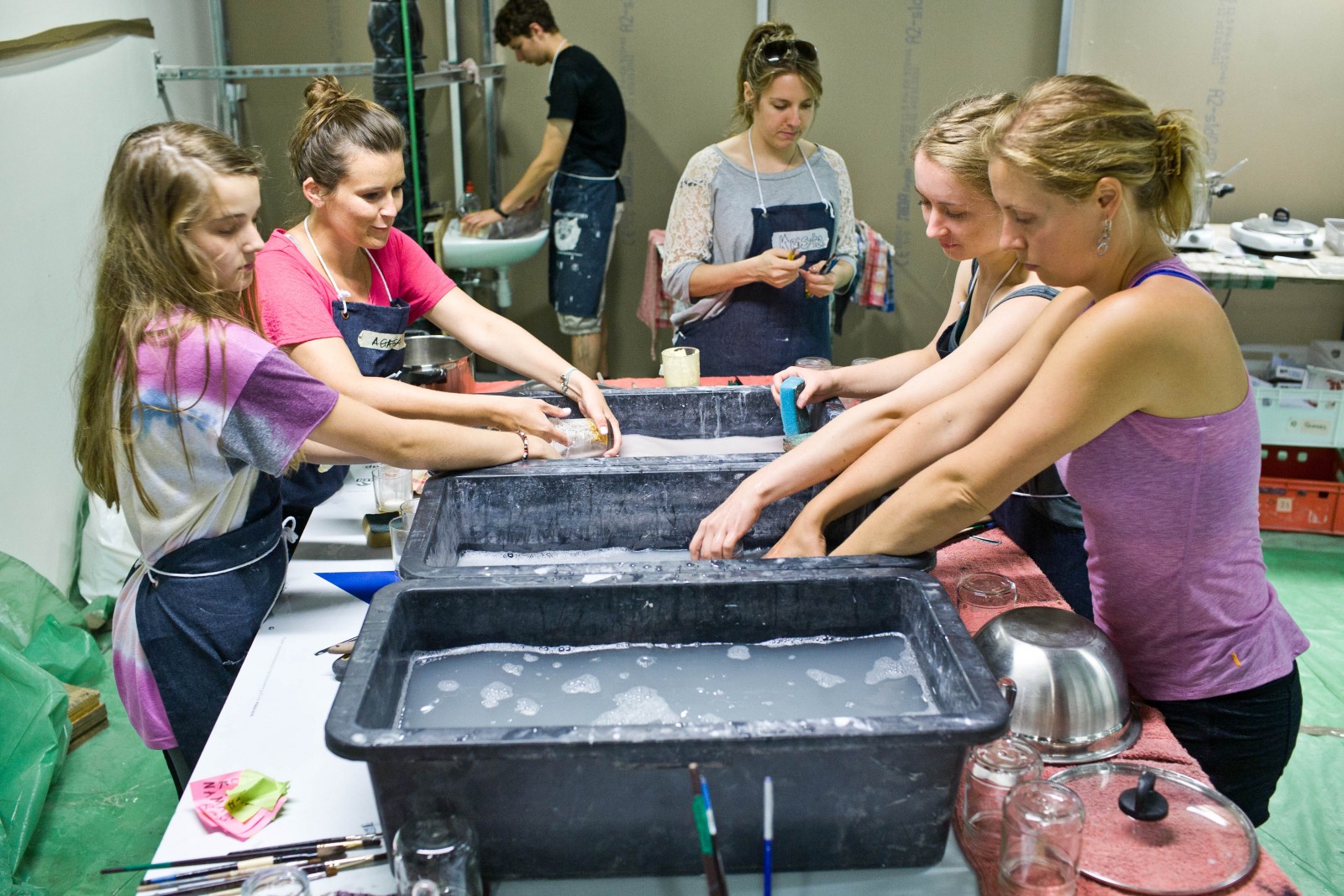 image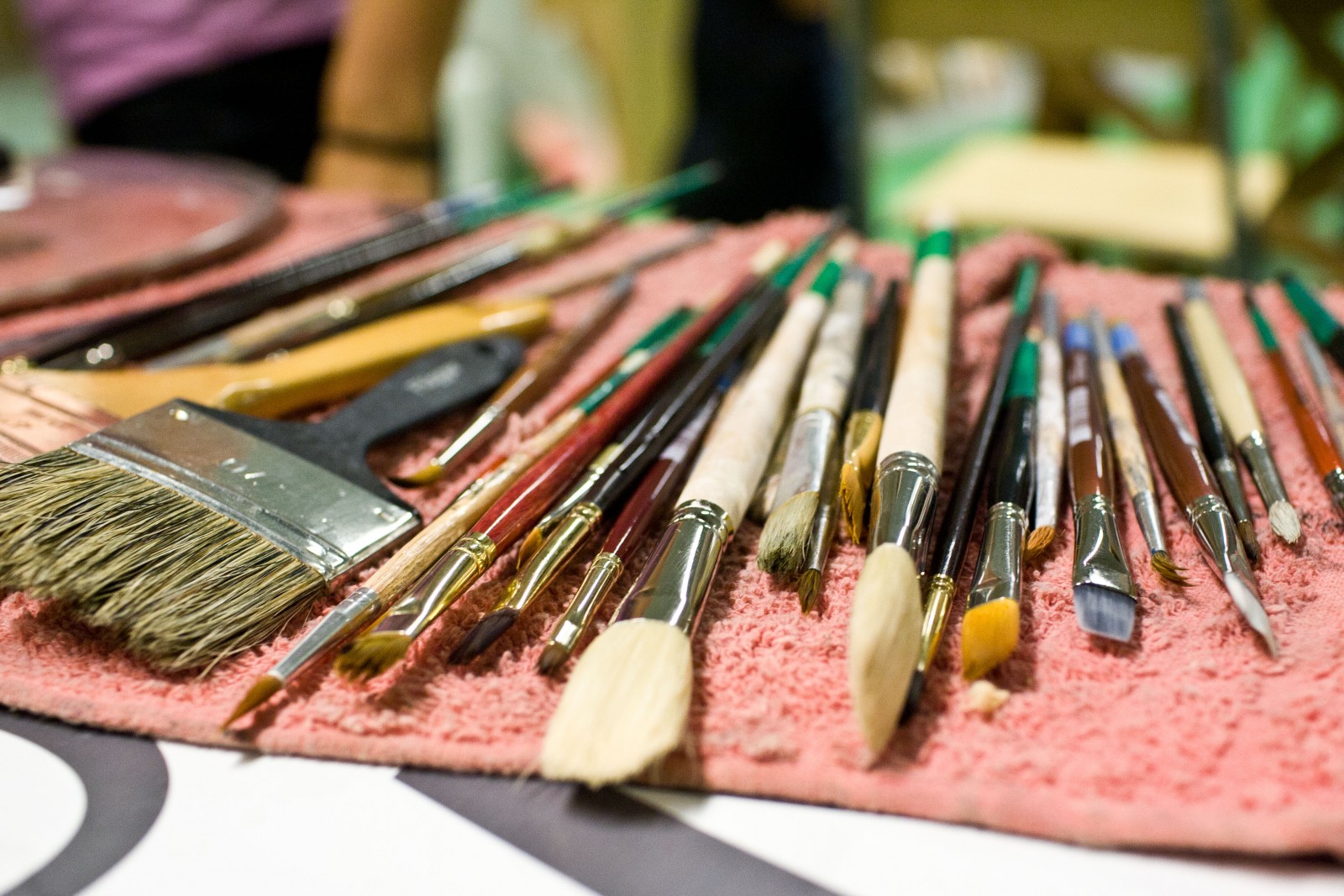 image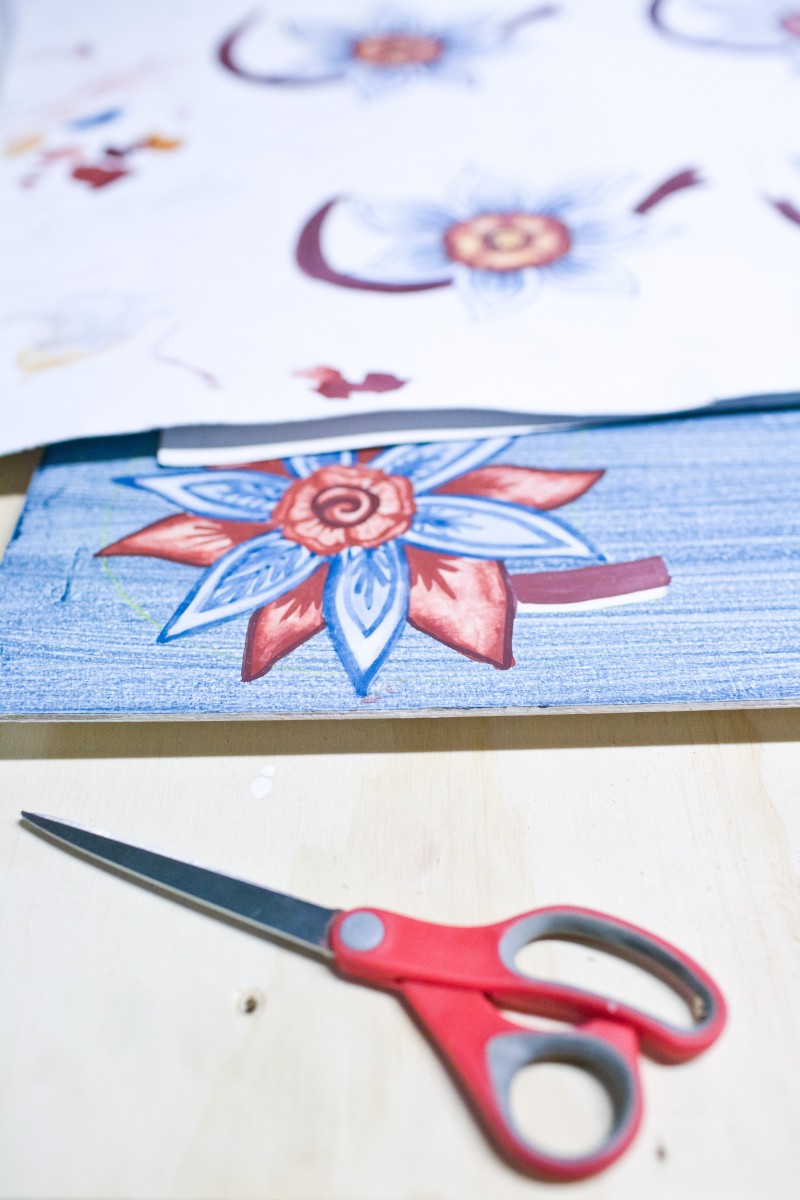 Watch a piece of the Museum's Core Exhibition being created!
13.00-14.00 Laura i Rick Brown, Handshouse Studio: The Story of the Gwoździec Re!construction Project
Piotr Kowalik, Museum Education Department: The Function and Symbolism of the Bimah
Free admission.
14.00-17.00 Open workshops: every half hour Handshouse Studio will show you around and share some tricks of the trade!
Free admission.
14.00-17.00 Painting workshops based on the designs from the bimah reconstruction. Condcuted by: Handshouse Studio, number of participants: 15 people.
Reservations necessary: (+48) 22 47 10 301, [email protected]