A meeting with Anna Frajlich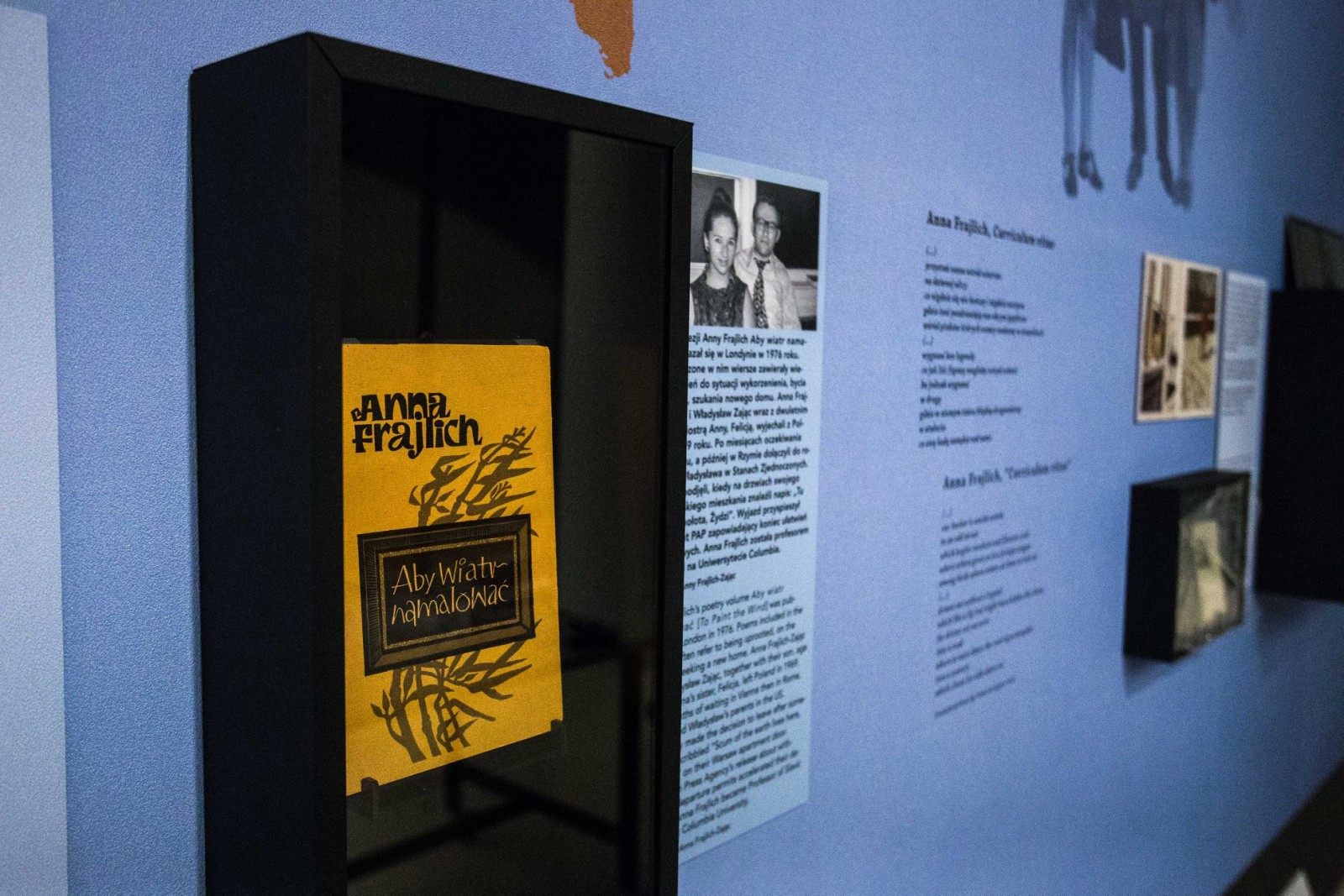 Anna Frajlich, an emigree poet, settled in the New York City in 1969, together with her husband and son. She published poems in the London-based Wiadomości, Kultura and Przegląd Polski. She collaborated with the Radio Free Europe, Polish section.

12 March (Monday), 6PM, POLIN Museum, free admission
Since 1982, she has been teaching Polish language and literature at Columbia University, New York. She is the author of twelve volumes of poetry; her poems often refer to the subject of emigration.
Moderator: Professor Katarzyna Kuczyńska-Koschany, Adam Mickiewicz University in Poznań.
The meeting will be part of the symposium (Auto)biographical experience versus identity.