Cooking for Ukraine: thank you for your support!
image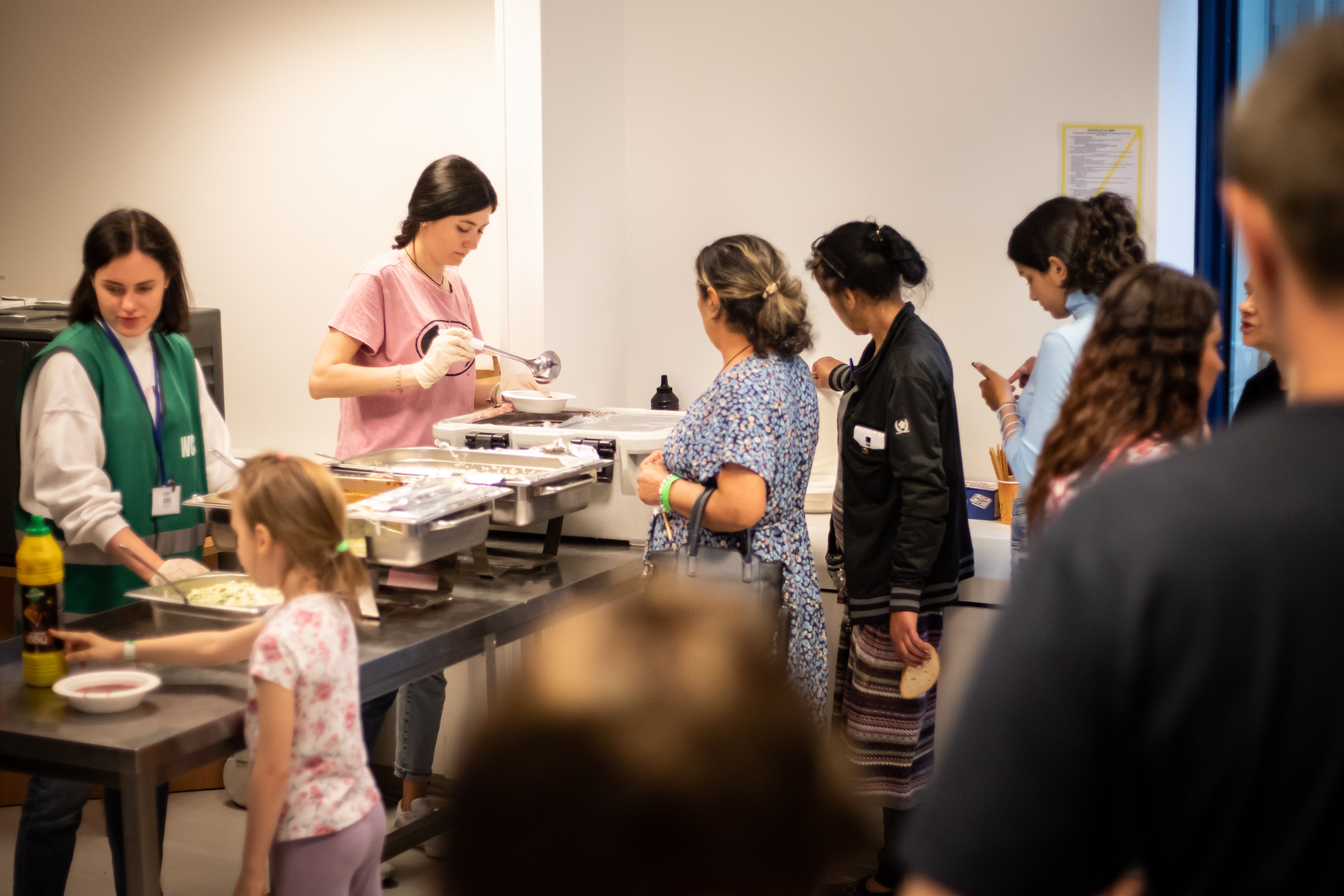 image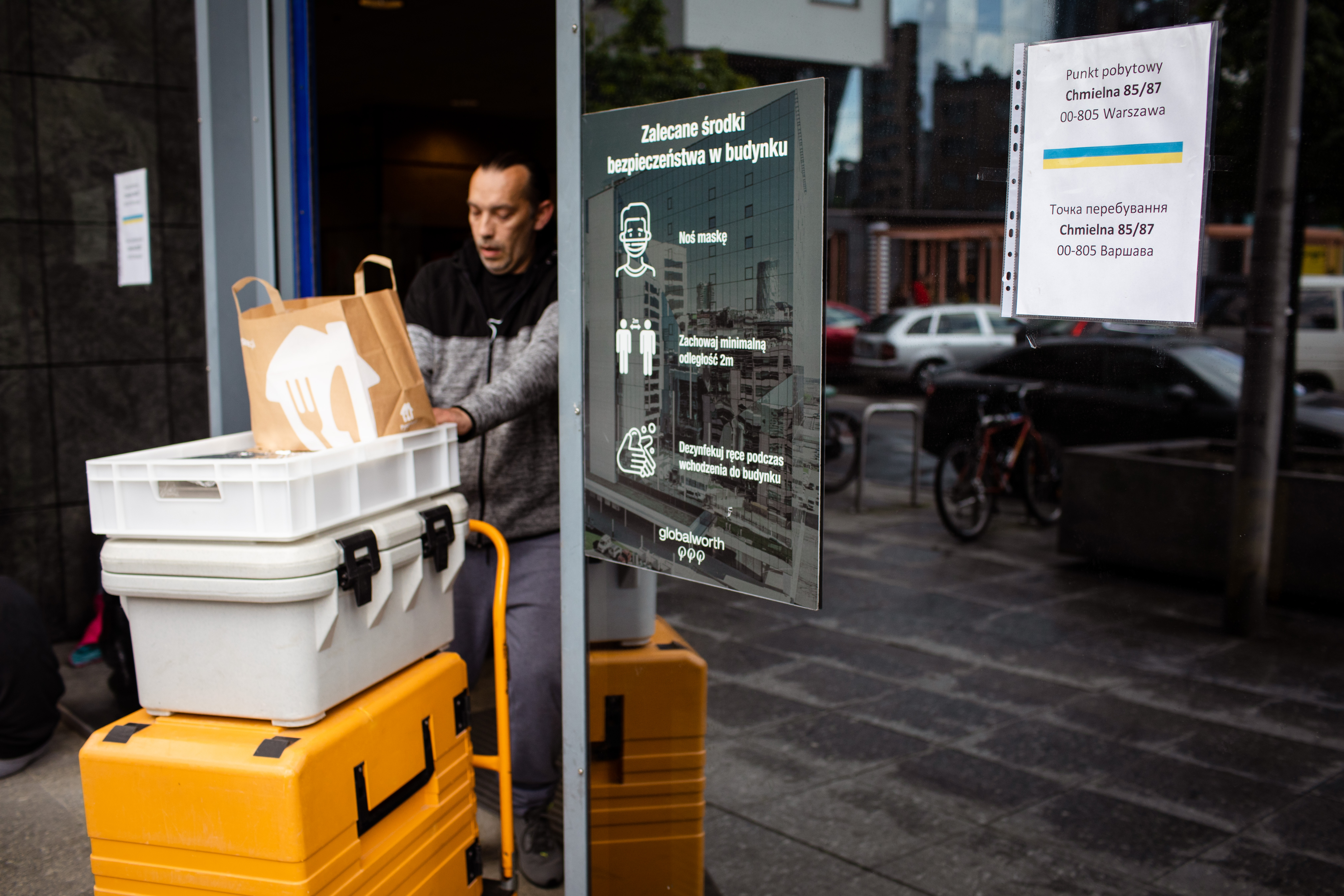 More than 4.2 million Ukrainian refugees have crossed the Ukrainian-Polish border. POLIN Museum and its employees have been supporting them.
POLIN Museum's restaurant "Warsze," has prepared and delivered over 2,000 free hot meals directly to  temporary accommodation centers for those in greatest need since March 2022. 
POLIN Museum friends and donors in Poland and abroad supported this effort.
Dutch Jewish Humanitarian Fund
Franklin Templeton
Marek and Agnieszka
Nowakowscy
Bernard
Kwapiński and White Stone Development
Supporters of the "Solidarity with Ukraine" benefit concert
About 50 donors made their gifts online
Many visitors to POLIN Museum placed donations in special tzedakah boxes in the building
Thank you for being with us!
"Cooking for Ukraine" is a joint project of POLIN Museum and the Association of the Jewish Historical Institute of Poland.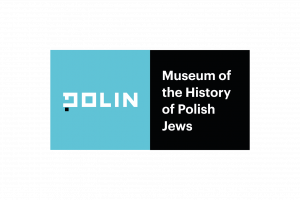 Support