Anniversaries & holidays
10.09.2023
Beatification of the Ulma family: historical information
image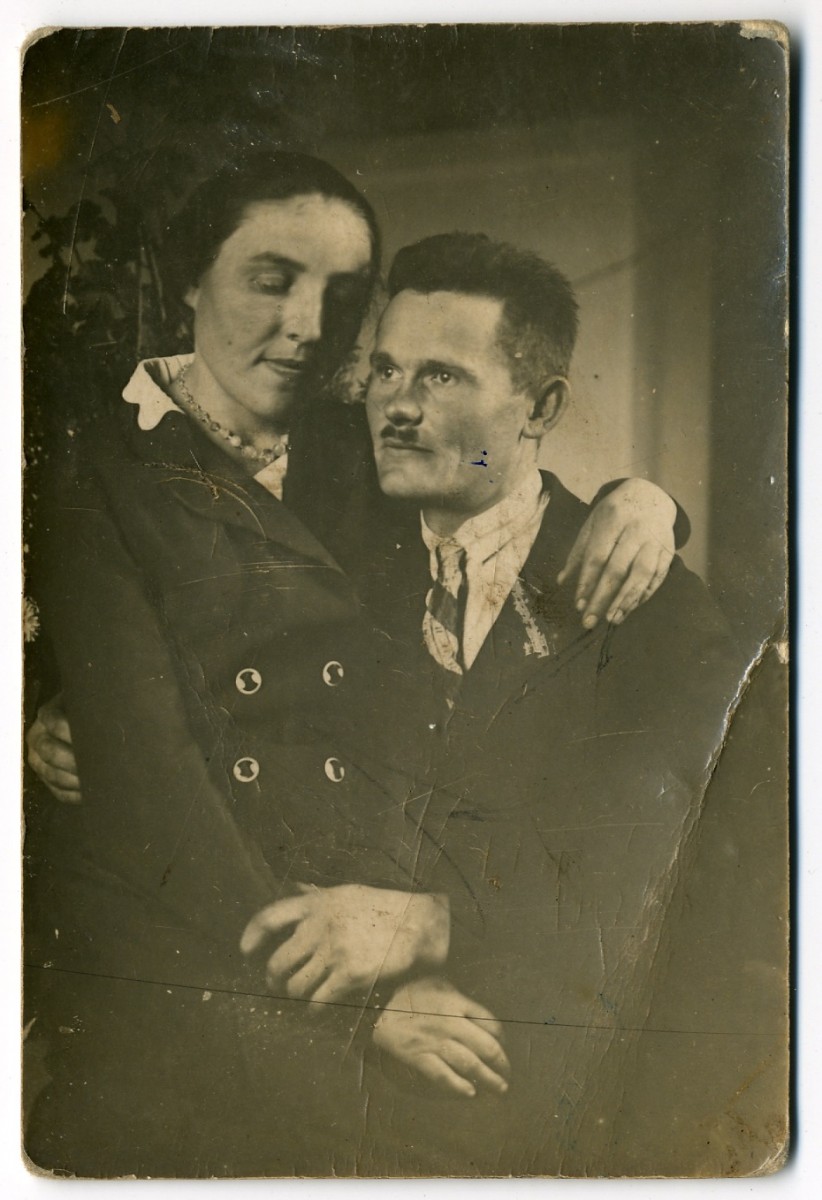 image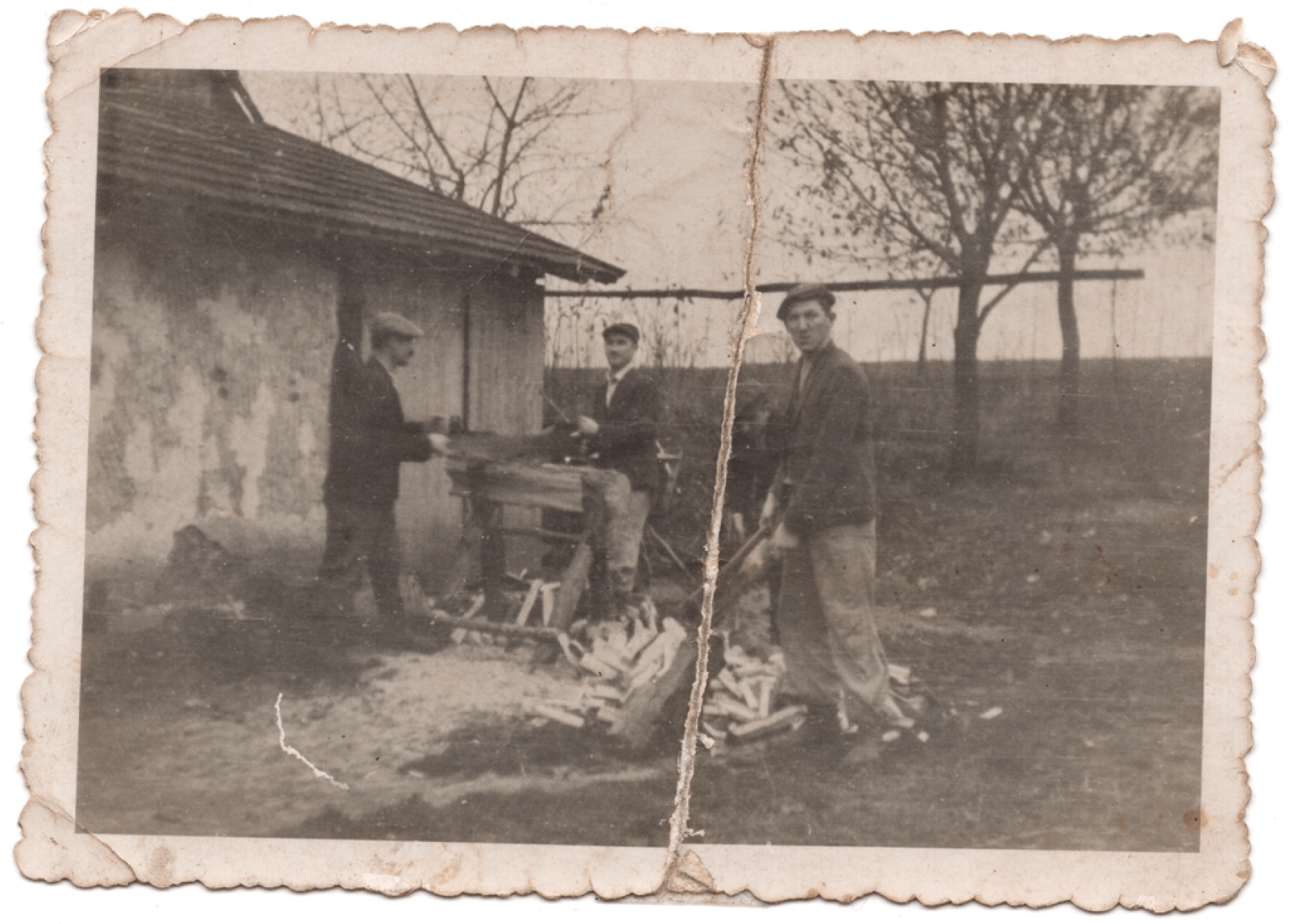 On September 10, 2023, the beatification of Józef and Wiktoria Ulma and their seven children will take place. This Polish family was murdered by the Germans on March 24, 1944 for helping Jews, as a result of a denunciation. The ceremony will take place in the village of Markowa (Podkarpacie Province), where the Ulmas lived and where they were murdered with Jews in hiding.
The beatification of the Ulma family is one of the largest religious events in Poland in recent years, but also a special event in memory of all Poles who, during the German occupation, experienced the most severe repression – the death penalty for helping Jews.
Józef and Wiktoria Ulma are today the most famous victims of this Nazi legislation, and their story is one of the most famous of all Poles honored with the title of Righteous Among the Nations.
In connection with the beatification, we have prepared the most important historical information – the fate of the Ulmas, like other rescuers, is presented on the Polish Righteous website, considering the context of the German occupation, including the complexity and diversity of attitudes of Poles towards the Holocaust. We have prepared answers to frequently asked questions by fact-checking.
At POLIN Museum of the History of Polish Jews, we pay special attention to the fate of Jews hiding after the so-called the Aryan side; also those who died with the Ulma family. Let's remember their names:
Saul Goldman, ?–1944
Baruch Goldman (Szall), 1911–1944
Mechem Goldman (Szall), 1914–1944
Joachim Goldman (Szall), 1919–1944
Mojżesz Goldman (Szall), 1921–1944
Lea (Layca) Didner z d. Goldman, 1907–1944
N.N. Didner, ?–1944
Genia (Gołda) Grünfeld z d. Goldman, 1913–1944
---